Choose a plan that suits you best
For Gamers and Geeks
G2A Plus
€1.99/month
billed monthly
Cheaper games up to 10%
Free game each month
Games & software for any platform
Cancel anytime
Awesome deals? You got it.
Get bonus discounts up to 10% on all games! Access the lowest prices on G2A.COM and choose up to 10 games at ridiculously low prices every month.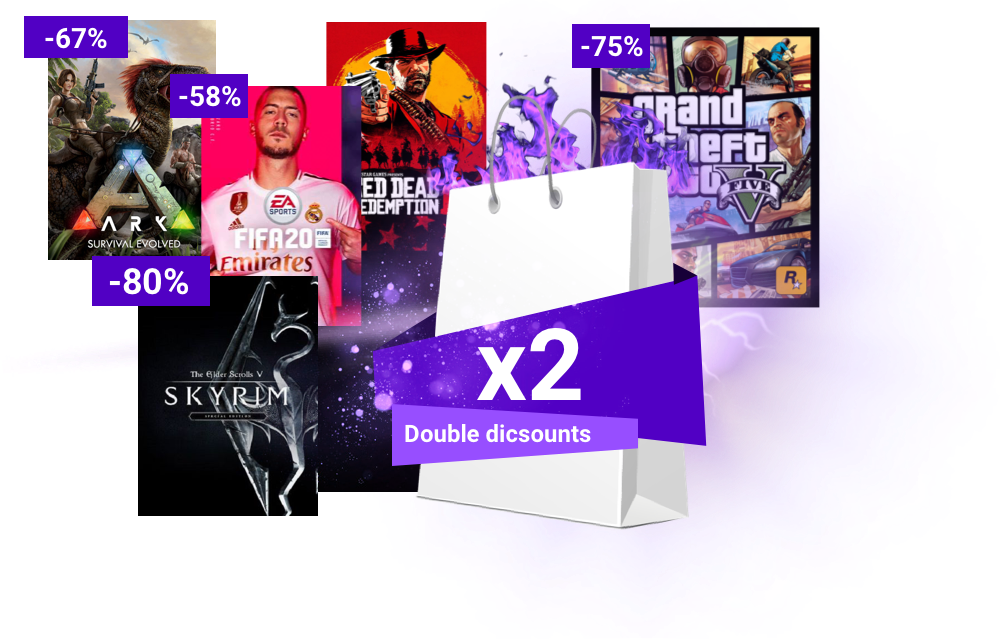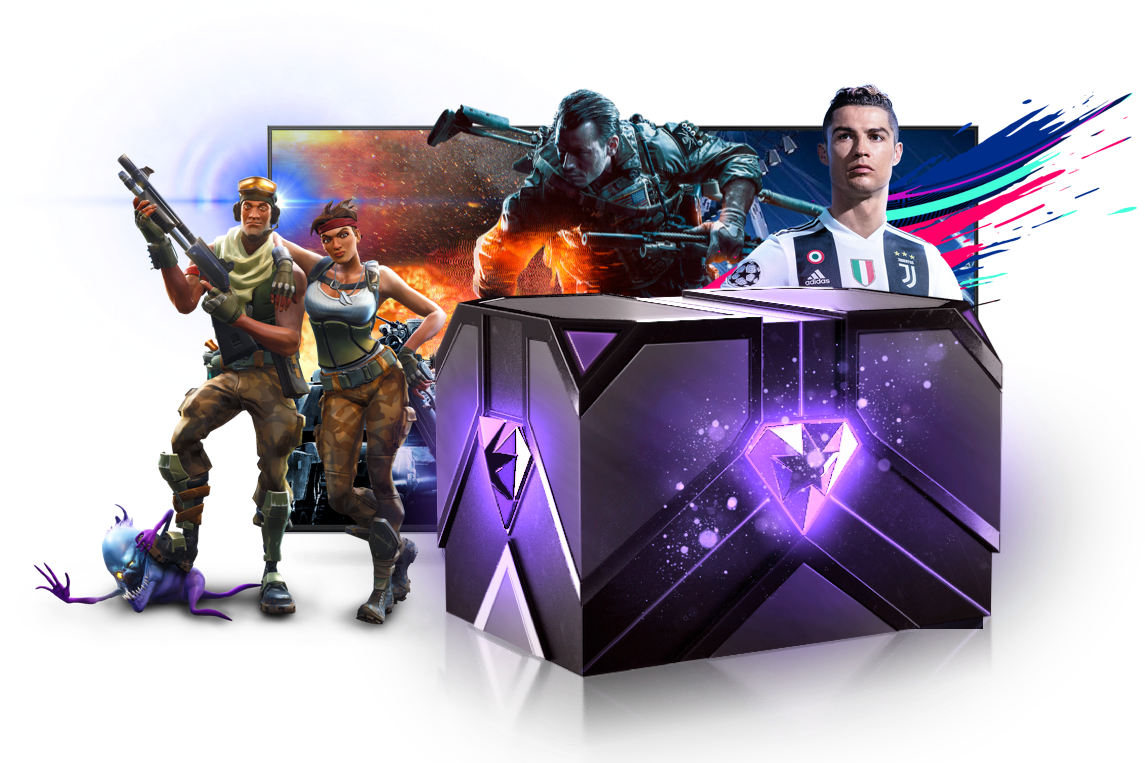 Free game each month. Guaranteed!
Don't know what to play? Your case with FREE game is custom-made just for you! A bit curious, what will you get?
Cancel anytime!
Taking a break from gaming? You can deactivate G2A Plus whenever you want
Discover all
Each week we're presenting the biggest discounts and best value products just for you!
Don't feel like subscribing?
Grab a pre-paid.
Or gift it!
Got a gamer and geek friends? Surprise them with a G2A Plus gift card!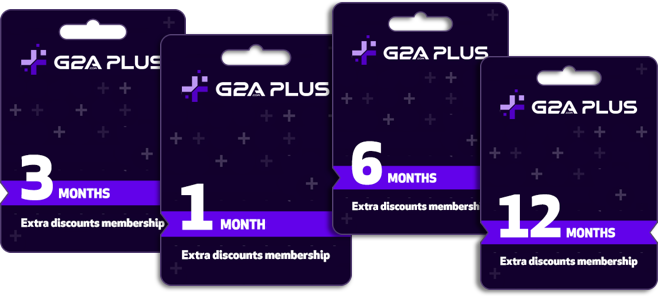 Unlock G2A PLUS and start double-savings.
Payment methods:
and 200+ more
Use of this Web site constitutes acceptance of the Terms and Conditions and Privacy policy. All copyrights, trade marks, service marks belong to the corresponding owners.