G2A Plus members already saved:
Join hundreds of thousands G2A Plus members and start saving big today!
Lowest prices just got lower!
All games at even lower prices exclusively for G2A Plus members only.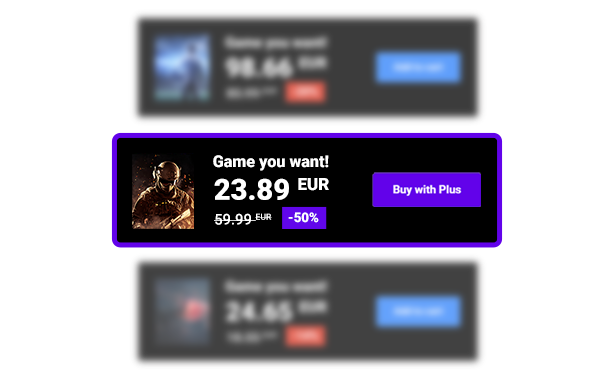 Cancel anytime
Cancel anytime, even midway through your plan and still enjoy your benefits.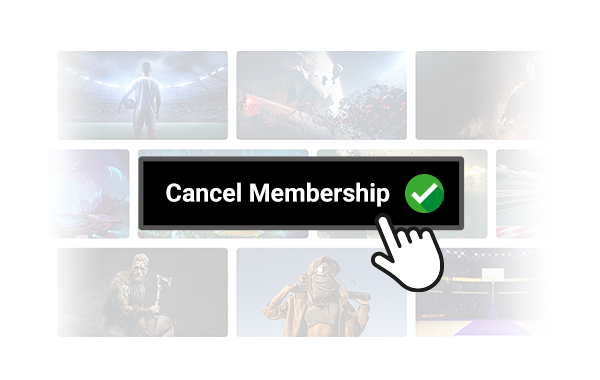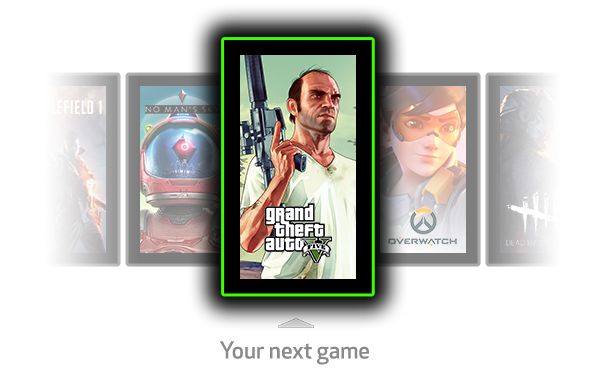 Free game every month!
Expand your gaming library and get a new, free game every month.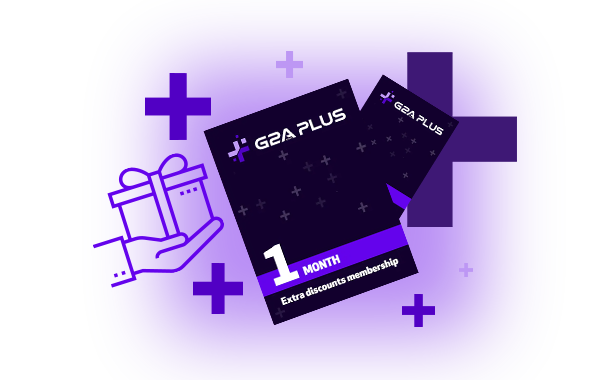 Redeem or get a gift
Not a fan of memberships, but got gamer friends who love savings and buying games? Then G2A Plus is a perfect solution for you! Have one already? Hit that "redeem" button below!
Discover all
Each week we'll let you know which products have the best value and biggest discounts!
In case you've missed anything
2
What are the benefits of G2A Plus?
3
How can I activate G2A Plus?
4
How can I cancel G2A Plus?
Payment methods:
and 200+ more
Use of this Web site constitutes acceptance of the Terms and Conditions and Privacy policy. All copyrights, trade marks, service marks belong to the corresponding owners.