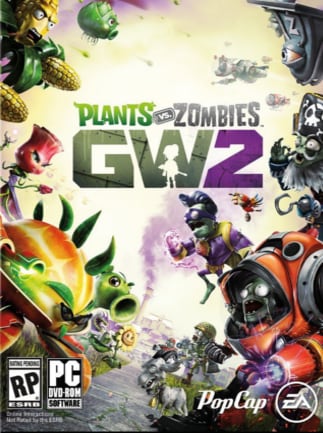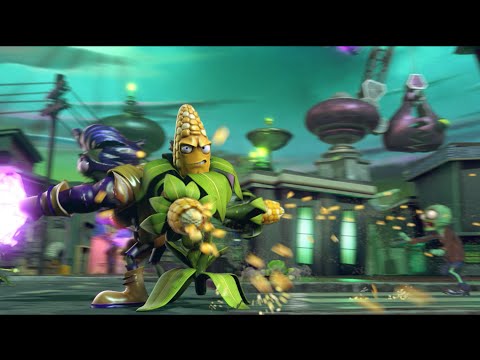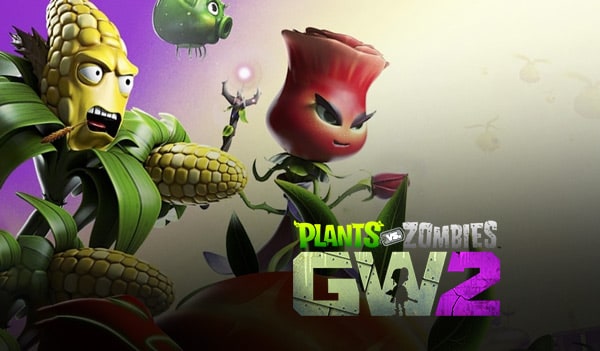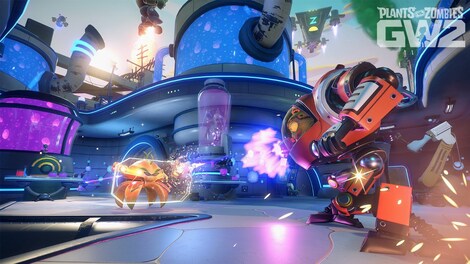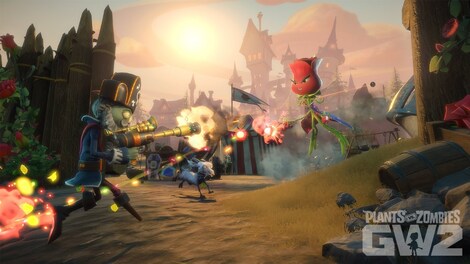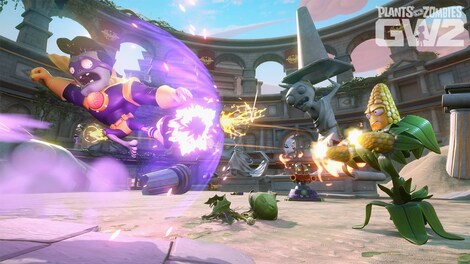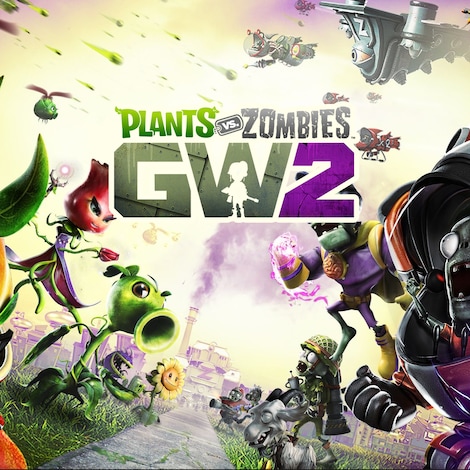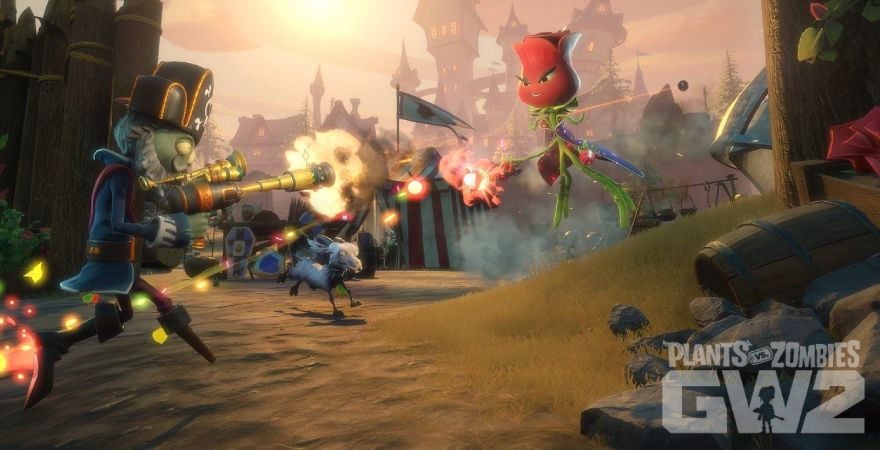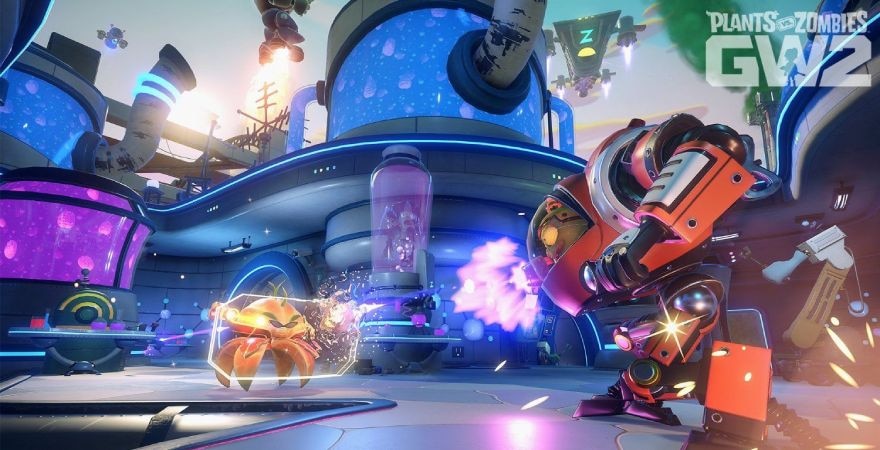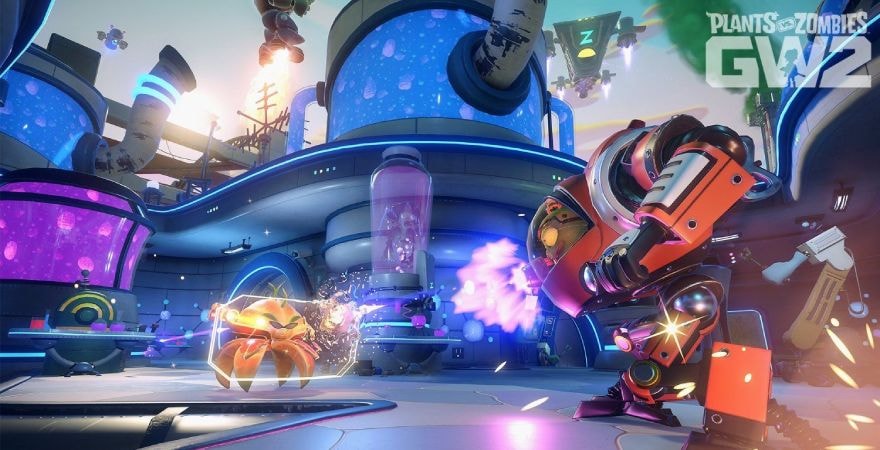 1/10
GLOBAL version
Plants vs. Zombies Garden Warfare 2 Origin Key GLOBAL
Play this adorable styled third-person shooter and make your fellow comrades proud. Play as either the zombies or plants to prove which faction has the right to the garden.
Buy it in a bundle, pay less: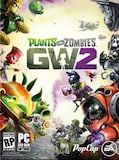 Plants vs. Zombies Garden Warfare 2 Origin Key GLOBAL
GLOBAL
Offer from: Instantdeliverygames
Free G2A PLUS 1-Month Prepaid Gift Card - GLOBAL key
2.94 USD
Product description
Plants vs. Zombies Garden Warfare 2 is a third-person shooter game released in 2016. As this game is the sequel to the PvZ gw, you are given hours of new content, game modes and more. 
Story 
The action takes place after the events from the previous game. The Plants defeated by Zombies are forced to back out from Suburbia to create the underground and hide from the occupants, as well as plan their moves to take back their land.
PvZ Garden Warfare 2 Gameplay
In the game, you are to choose one of the sides, either Plants or Zombies and fight for your right to the land of Suburbia. After picking your side you are supposed to shoot your way through your opponents, either in online matches against other people or in a solo mode with the AI. You can customize the appearance of your character in the customization room.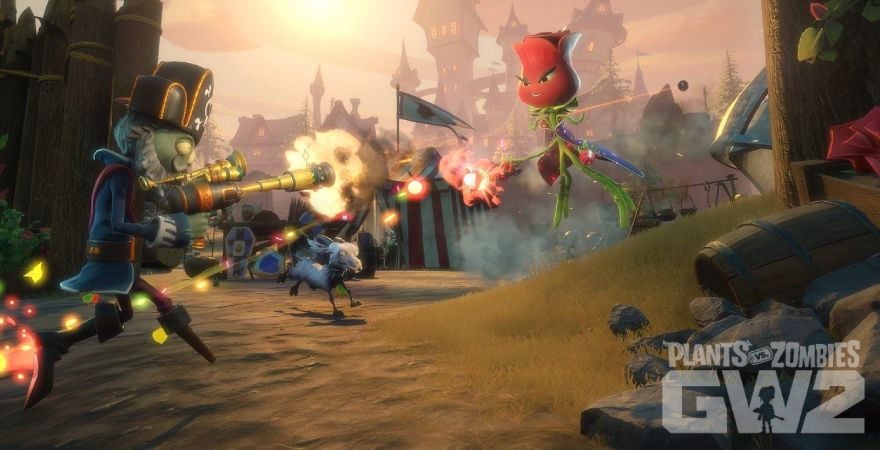 Game modes:
You can join a number of game modes such as:
The new Backyard Battleground mode, where players are able to explore and roam the open location. Here, you can travel through portals to get access to missions, collect treasures left around the world and much more.
Flag of Power matches where you can compete against endless waves of AI enemies, to see how long you can survive. If you need heavier artillery build shooting turrets that will attack the enemies that come too close to it. Each wave of enemies will be more difficult, so hone your skills to defeat as many opponents as possible.
Suburbination in which you can play with the team objective is to capture and take control over 3 areas. If your team captures all the areas, bonuses are given to the team until one of the areas is overtaken.
Infinity Time is a mode where you can take control over the robots and destroy the waves of gnomes to earn time shards. The more you earn the better rewards you will get at the end.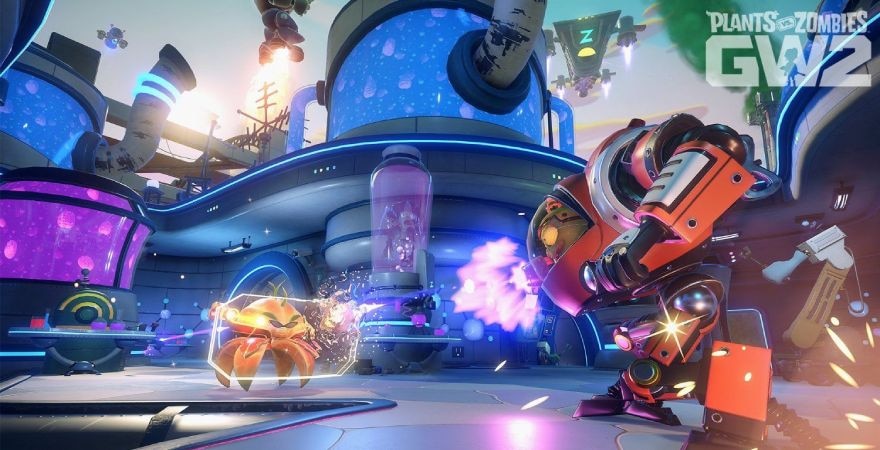 New features:
In the game there are 6 new characters, each of them having new skills, a new battle mode called Herbal Assault, a new version of Gardens and Graveyards were this time its zombies that have to defend the base from the plants' assault. Additionally, you can play a number of new game modes as well as experience fresh maps and much more!
Key features
Support plants in the fight of suburbia or defend Zomburbia with the Zombies
Play in the multiplayer mode for 24 players and a 4 player coop mode;
Make use of the 14 classes and over 100 playable characters;
12 new maps for you to explore;
Use the character customization to personalize your experience;
Release date: 2016-02-25
Languages
Languages
German, Spanish, French, Italian, English
Age restrictions
Age restrictions



This product contains elements of