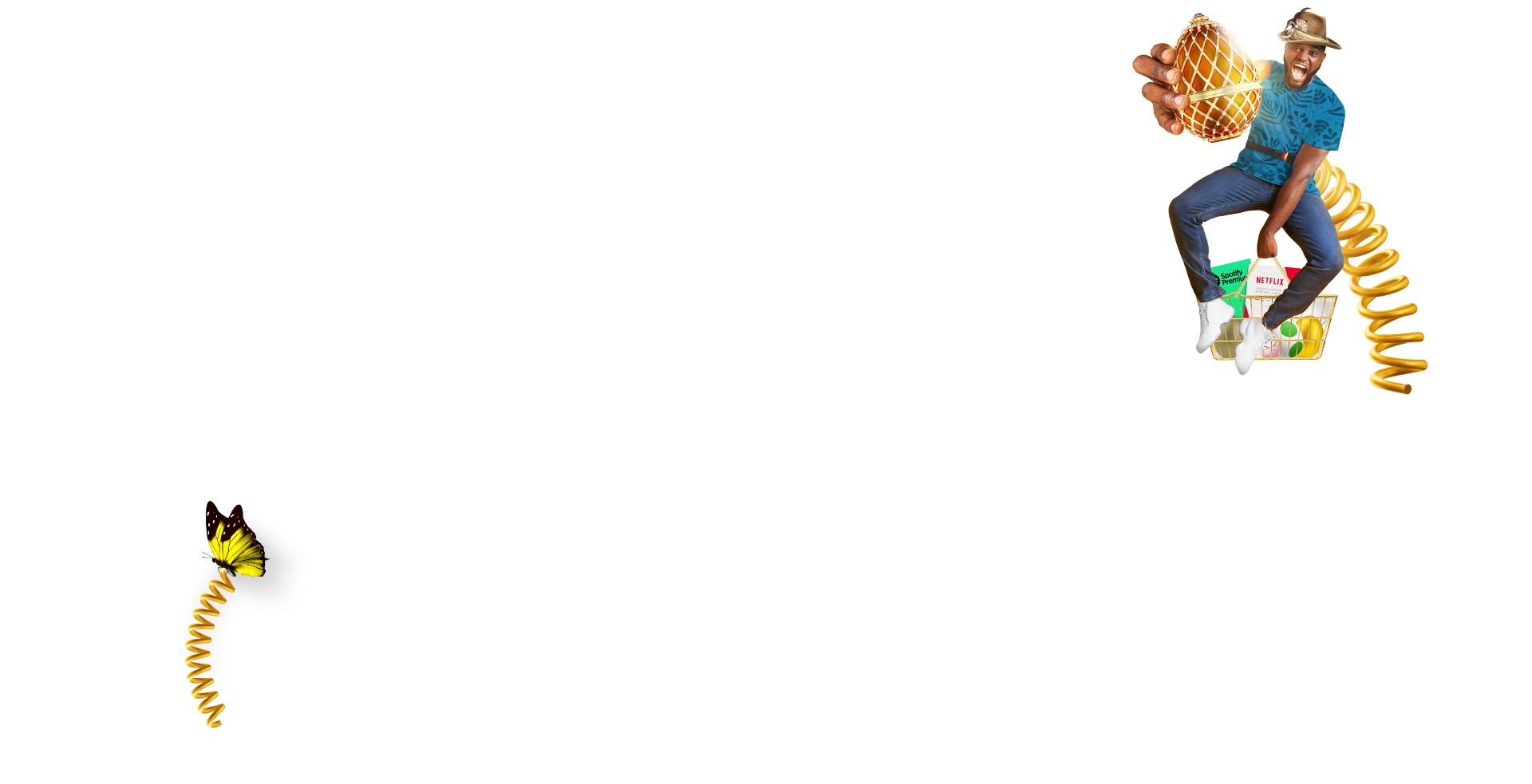 Iris-istable deals
See these games? They're absolute bangers at the moment - you can't go wrong with any of these titles!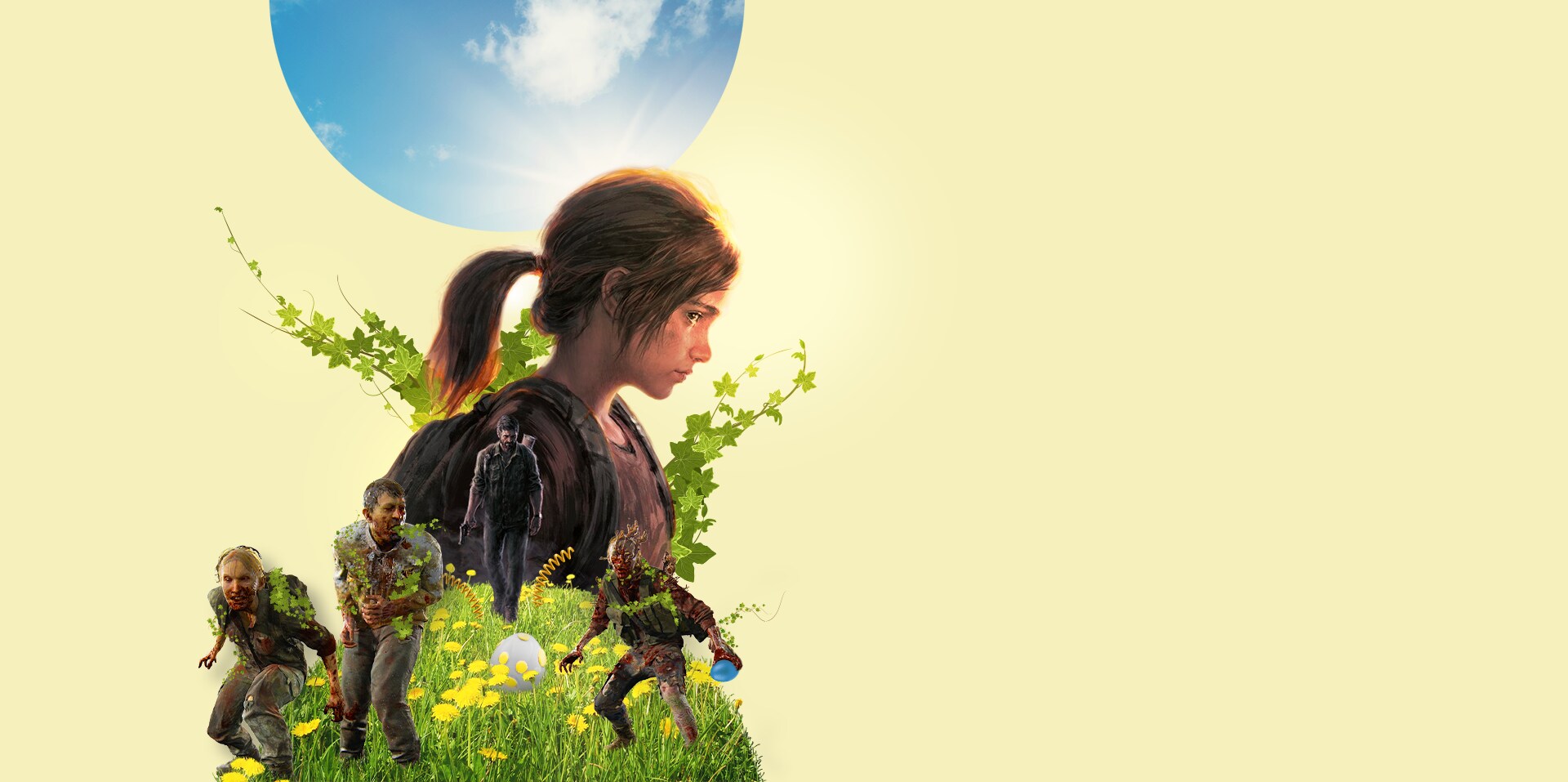 Discover all
Imagine a spring with zombies and wastelands instead of daisies and daffodils ;)

Discover all
Put on a robe and a wizard hat - time to cast some neat-looking spells!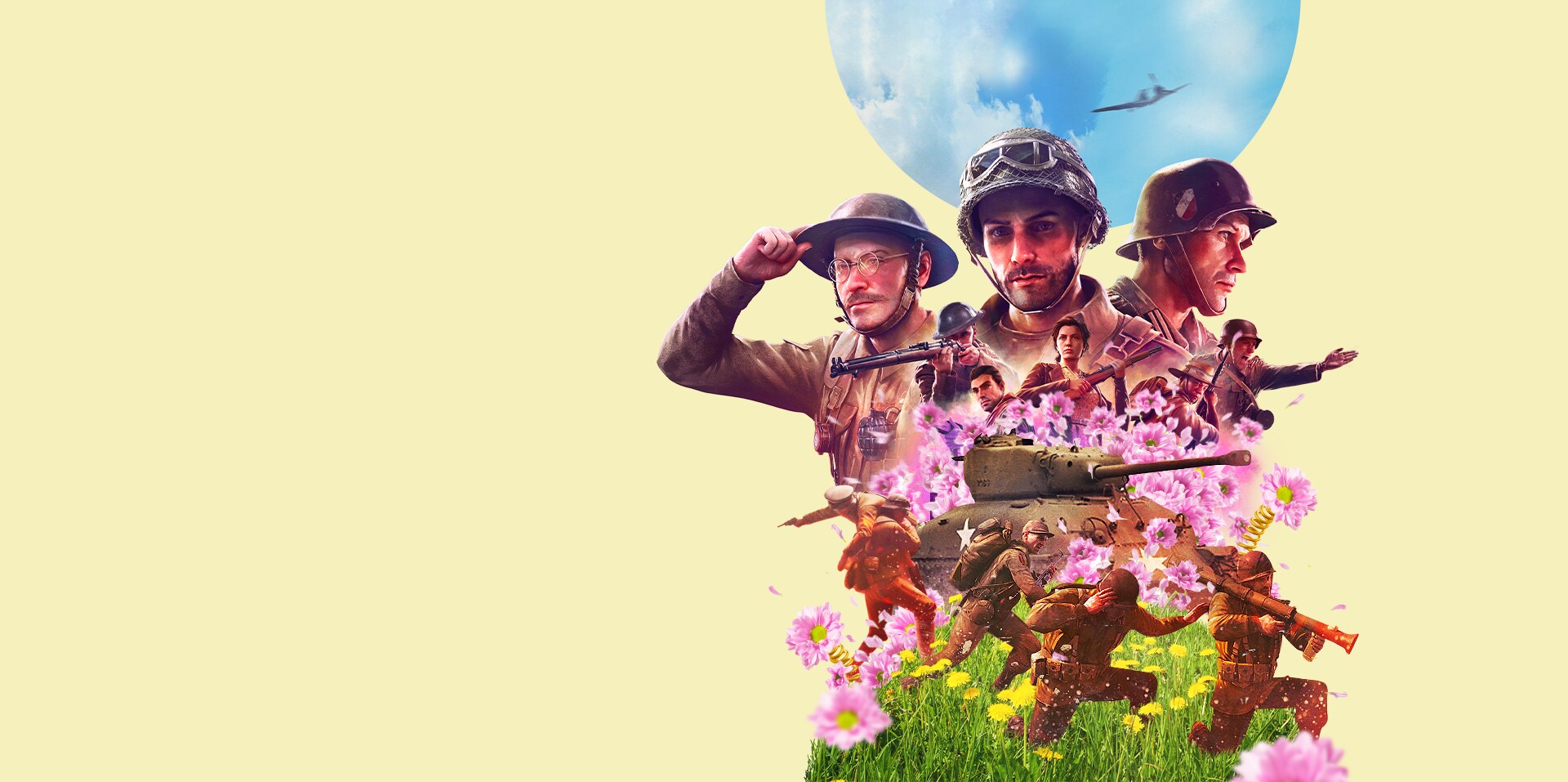 Discover all
Best deals for both hardcore tactical masterminds and casual strategy enthusiasts!

Discover all
Spring is here, you can finally go outside... or play an open-world game instead ;)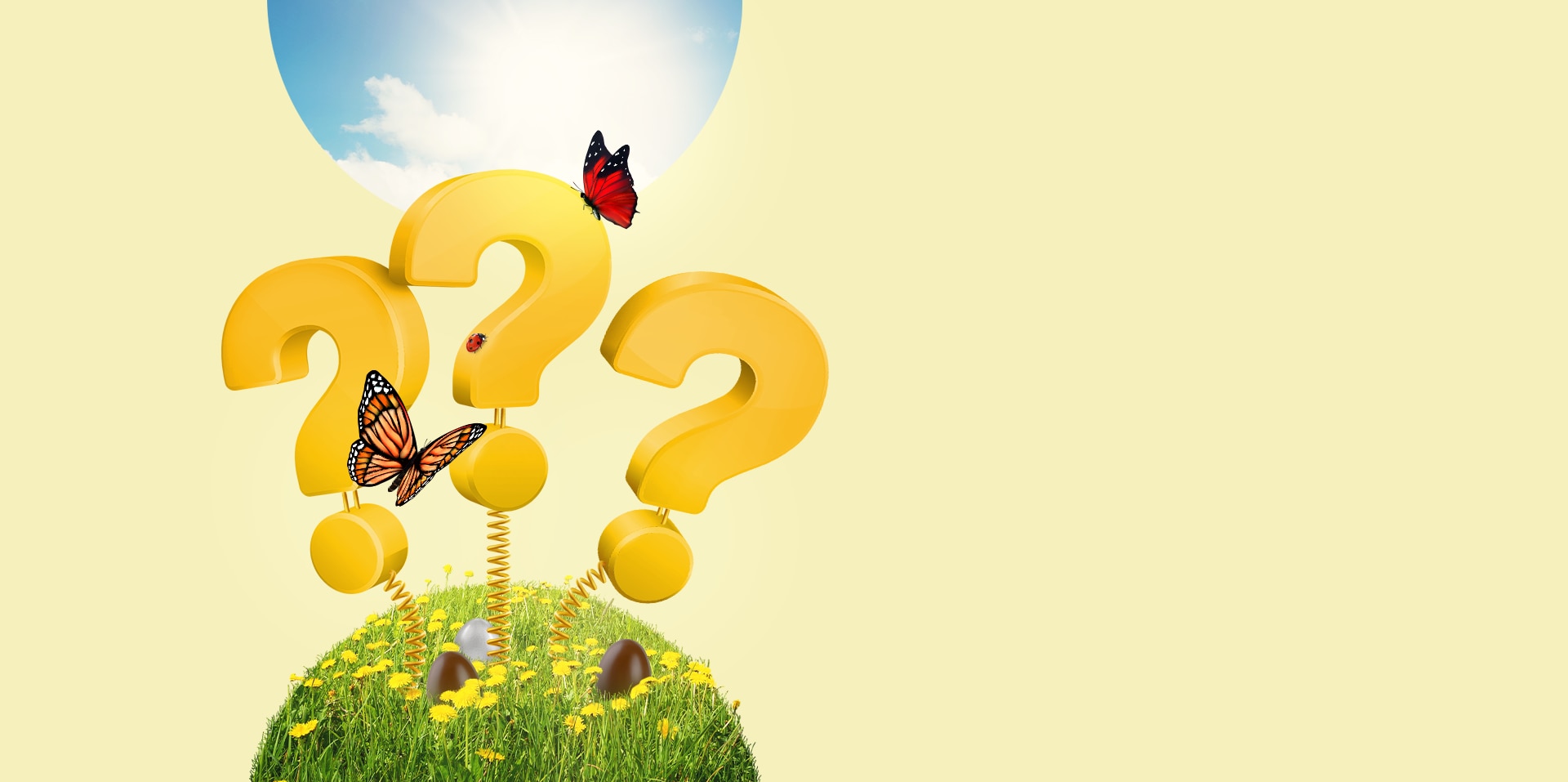 Discover all
If you don't know what to play next, this is your section right here - start a random adventure!

Discover all
Let your PC inhale the sweet smell of new OS, VPN, antivirus, and other apps!

Discover all
Gaming, streaming, shopping, food... you can find all kinds of gift cards here!
Our best guides to spring gaming
If you don't really have any ideas on what to play this spring, no worries. We've prepared plenty of handy guides that'll help you pick your new favorite games. Feel free to check these out:
Payment methods:
and 200+ more
G2A.COM Limited 31/F, Tower Two, Times Square, 1 Matheson Street
Causeway Bay, Hong Kong
Incorporation number: 2088957
Business registration number: 63264201
Customer (support) services are granted by G2A PL Sp. z o.o.
Address:
G2A PL Sp. z o.o.
53 Emilii Plater Street
00-113 Warsaw
G2A.COM Direct BV - marketplace support
James Wattstraat 77 A 3,
1097DL Amsterdam
Use of this Web site constitutes acceptance of the Terms and Conditions and Privacy policy. All copyrights, trade marks, service marks belong to the corresponding owners.