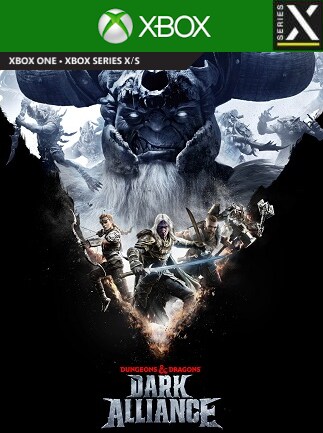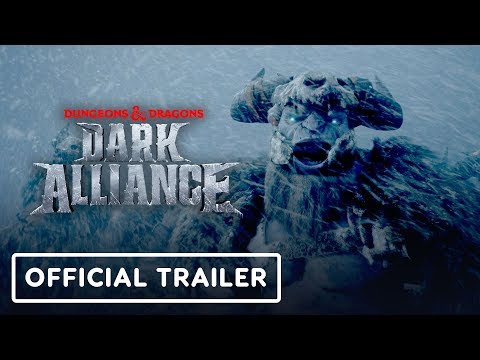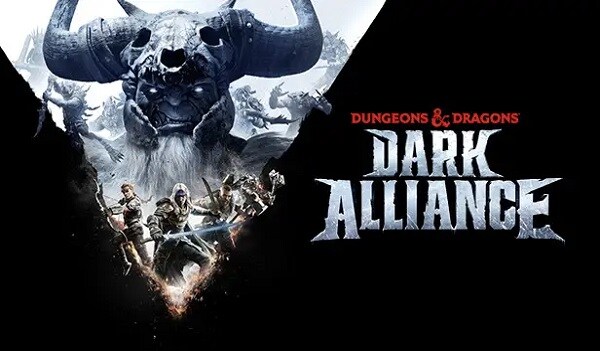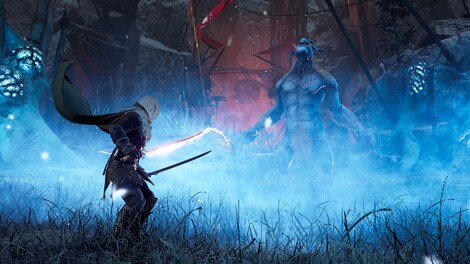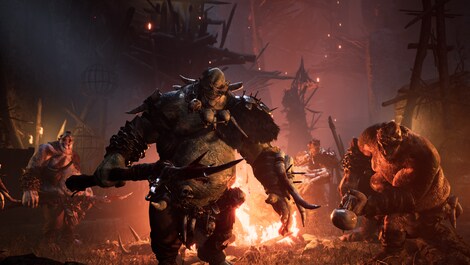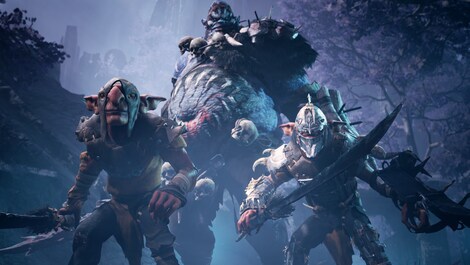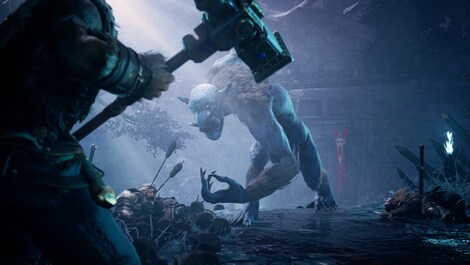 1/8
EUROPE version for:

(Xbox Series X/S)
Dungeons & Dragons: Dark Alliance (Xbox Series X/S) - Xbox Live Key - EUROPE
Pre-Order
Release date: 2021-06-22
The world of Dungeons & Dragons comes to life in an explosive action RPG filled with real-time combat and dynamic co-op. Choose your hero and join up to three other friends to battle legendary monsters, earn powerful gear, and unlock new abilities to take on even bigger challenges.
Selected offer from seller:
Gamersurus
Excellent seller
Money Back Guarantee
for digital products, offered by sellers
Product description
Dungeons & Dragons: Dark Alliance is an action-role playing game developed by Tuque Games, set in the world of tabletop RPGs created by Wizards of the Coast. The game is the third installment in the Dark Alliance series. In D&D: DA, the player will return to the frosty region of Icewind Dale, where four warriors unite their forces to stop the forces of Kevin from taking over the land. The game was met with a positive initial reception - the critics praised the combat mechanics, diverse characters with unique skills, and challenging difficulty levels. 
The Story of Companions
Icewind Dale is a snowy tundra located in the far north of Faerûn. This unforgiving land gives no quarter to those unwilling to obey its rules. With monsters roaming about and weather putting to test the resolve of the strongest warriors, Icewind Dale is a place where only the bravest can survive.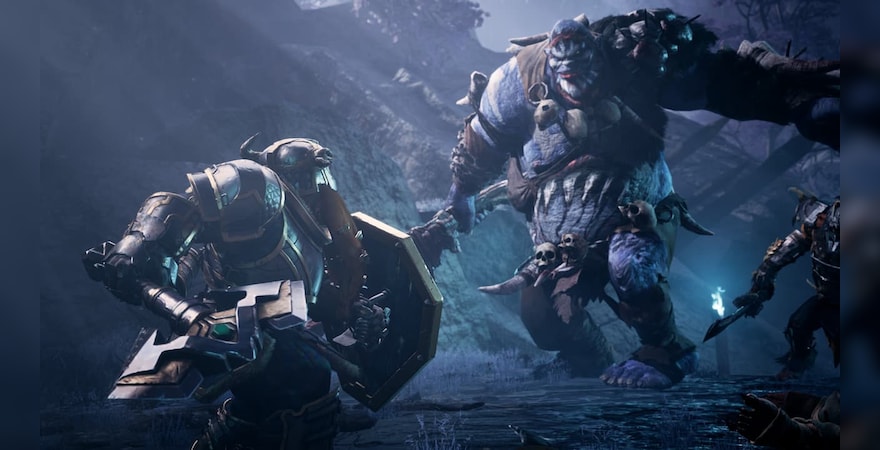 Companions of the Hall are such a group. Roguish Dark Elf Drizzt, battle-hardened warrior Wulfgar, lethal archer Cattie-Bire, and rowdy Dwarf Bruenor embark on a quest to stop the evil brewing in the heart of Icewind Dale. Their quest will test their skills as well as the ties that bind their company. 
Solo or co-op action gameplay 
Dungeons & Dragons: Dark Alliance is an action-role playing brawler game, which means that the main focus is placed on combat. Each of the four playable characters possesses a different set of skills - Drizzt excels in fast and deadly attacks, Wulfgar's strength makes him a perfect DPS character, heavy-armored Bruenor can tank a lot of damage, and Cattie-Brie takes pride in her archery skills.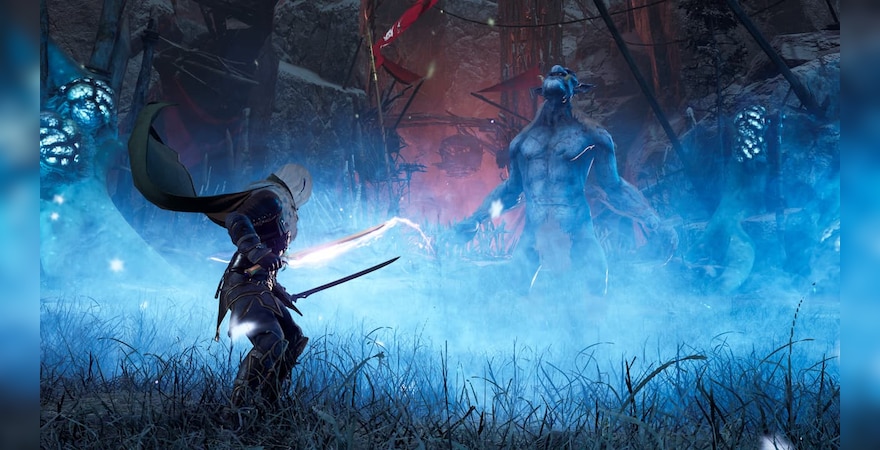 The characters can also use unique moves, including powerful ultimate that can instantly change the situation in the arena. Winning against common enemies and powerful bosses yields loot and experience points, which can be spent on upgrading the players' characters. The game allows up to four-person co-op multiplayer.  
Reception 
The initial reception of Dungeons & Dragons: Dark Alliance was mostly positive. In the early impressions of the game's demo version, critics praised the action mechanics and diverse characters, which complemented each other in multiplayer mode. The flexible difficulty of the game was also noted, as the title allows the player to choose from nine different settings. According to the critics, the highest levels really tested the players' skills and patience. 
Key features 
Explore the frozen region of Icewind Dale and face the monsters within 
Play as one of four characters based on the novels of R.A. Salvatore
Enjoy the action-packed combat gameplay 
Play solo or team up with friends in an online co-op mode 
Notice!
This game can be played on Xbox One and Xbox Series X/S. This version is optimized for Xbox Series X/S and may feature enhanced performance compared to Xbox One consoles.
Warning!
Works only in regions supported by Xbox Live. Full list
HERE
.
Release date: 2021-06-22
System requirements
System requirements
Below are the minimum and recommended system specifications for Dungeons & Dragons: Dark Alliance (Xbox Series X/S) - Xbox Live Key - EUROPE. Due to potential programming changes, the minimum system requirements for Dungeons & Dragons: Dark Alliance (Xbox Series X/S) - Xbox Live Key - EUROPE may change over time.
Minimal requirements
Processor

-

Graphics

-

Memory

-

Disk space

-
Recommended requirements
Processor

-

Graphics

-

Memory

-

Disk space

-