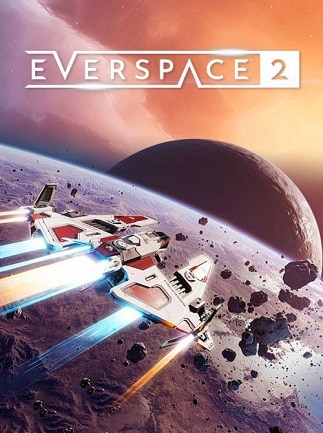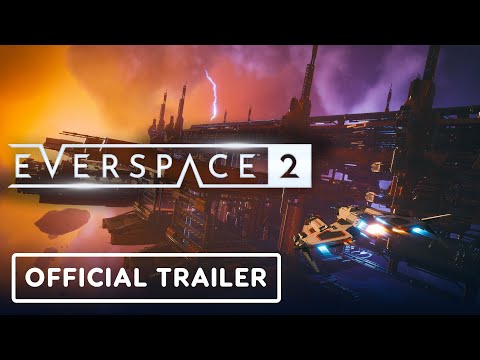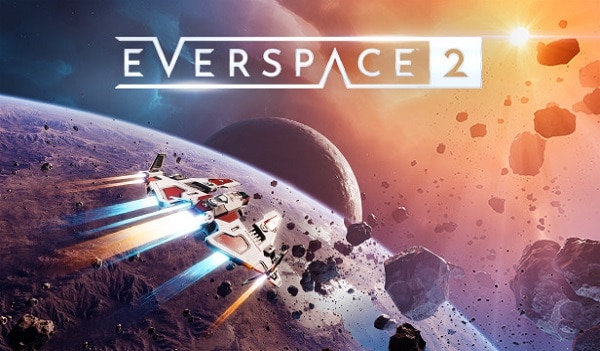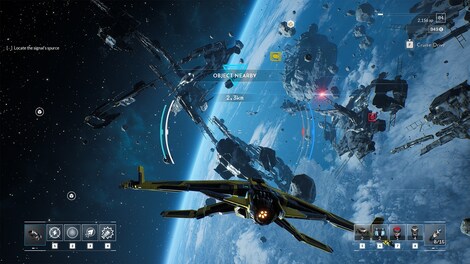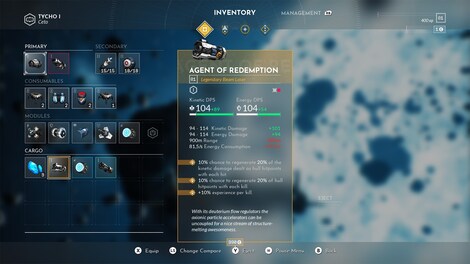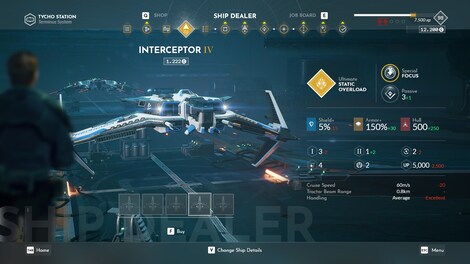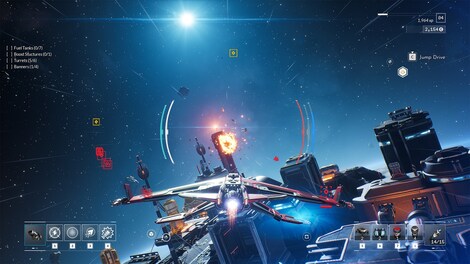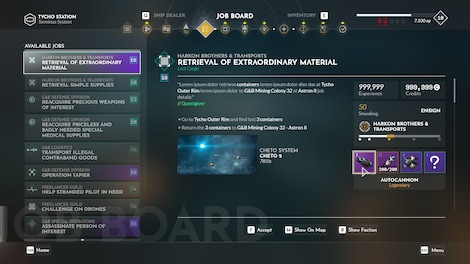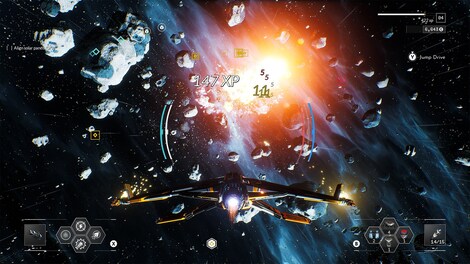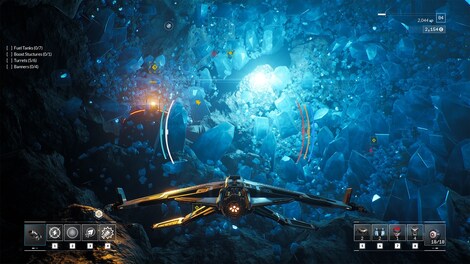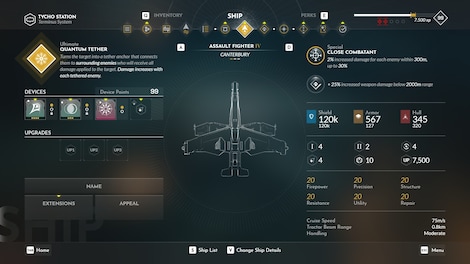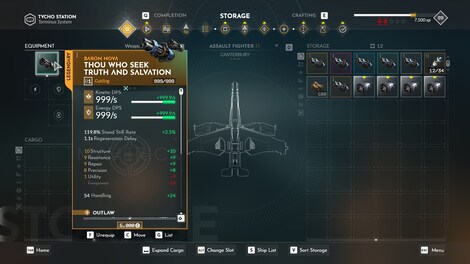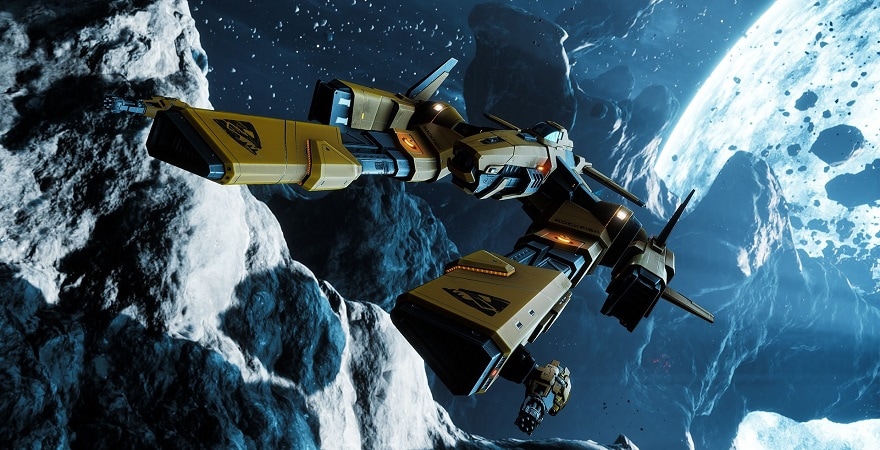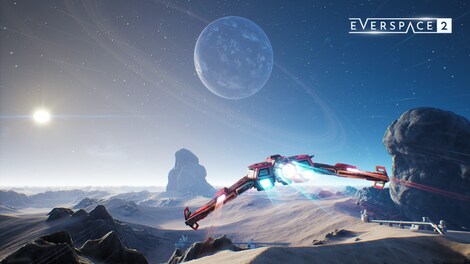 1/14
GLOBAL version for:

(PC)
EVERSPACE™ 2 (PC) - Steam Gift - GLOBAL
Everspace 2 continues the tradition started by its predecessor. Exploring the unknown galaxy, trading with space merchants, taking on enemies - all this, supported by stunning visuals and intricate story, make ES 2 unmissable!
Selected offer from seller:
Wild_games
Excellent seller
94%
Positive feedback
31017
Money Back Guarantee
for digital products, offered by sellers
View Offers from 2 other seller
Offer from Extra_life

10.23

USD

72.48

USD

-85%

bestseller

Offer from Lordsofkarma

5.35

USD

48.32

USD

-88%

bestseller
Offers: 2
Wild_games

Excellent seller

94%

Positive feedback

31017

World_of_games

Excellent seller

94%

Positive feedback

37976
Product description
Everspace 2 is an open-world space combat game developed and published by Rockfish Games. A sequel to the 2017's Everspace, the game was successfully funded through a Kickstarter campaign. The game's story is set somewhere in the deep space. The player takes the controls of a spacecraft and explores the vast universe, encountering other spacefarers and trading with them or reducing them to paced dust with the player's superior firepower. No one said that building a position among the stars has to be done politely. Aside from the main story, Everspace 2 features a multitude of sidequests to complete.
Everspace 2 was praised for its stunning visuals and engaging gameplay mechanics.
Spacefaring gameplay
ES 2 follows closely in its predecessor's footsteps while also introducing mechanics of its own to entice both the veteran spacefarers and the series' novices. The core gameplay mechanics remain the same - the player controls a spaceship, travelling across an open-world environment of the vast universe. The key feature of ES 2 is upgrading the player's vessel. During their interstellar adventures, the player will encounter various places to find new elements to make their spacecraft even stronger. Increasing their ship's firepower will be crucial for the player's success in the game - not all space travellers will be friendly, and some might be outright hostile. Overwhelming them with superior weaponry will be crucial to a safe journey.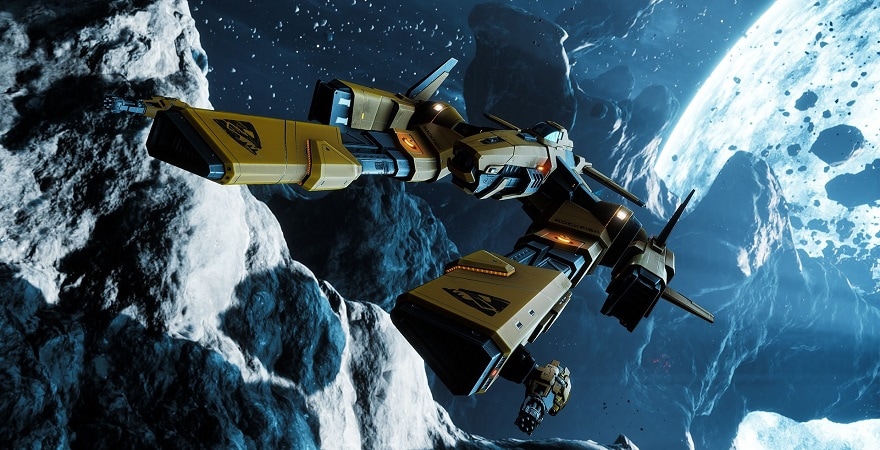 A fleet of your own
Another feature of Everspace 2 is fleet building. While the player can control only one ship at a time, they can build a stable of available vessels. The player can choose from three classes - Light, Medium, and Heavy - further divided into subclasses. Each ship works the best in different scenarios - heavy gunships are perfect for intense battles due to their armored hulls and superior weaponry, while light patrol ships compensate for low fire resistance with impressive agility. The player will have to decide which ship to choose for the task at hand.
The loot from thousands of worlds
The universe of Everspace 2 is enormous, and so is the amount of resources the player can find within. Some of them can be found through the exploration of worlds or space wreckages. Others obtained through completing tasks. But a certain type of loot can only be gained by trading with other spacefarers. The player may use the items they have to offer to upgrade their ships or sell them to other traders, who offer pretty coin for unique items.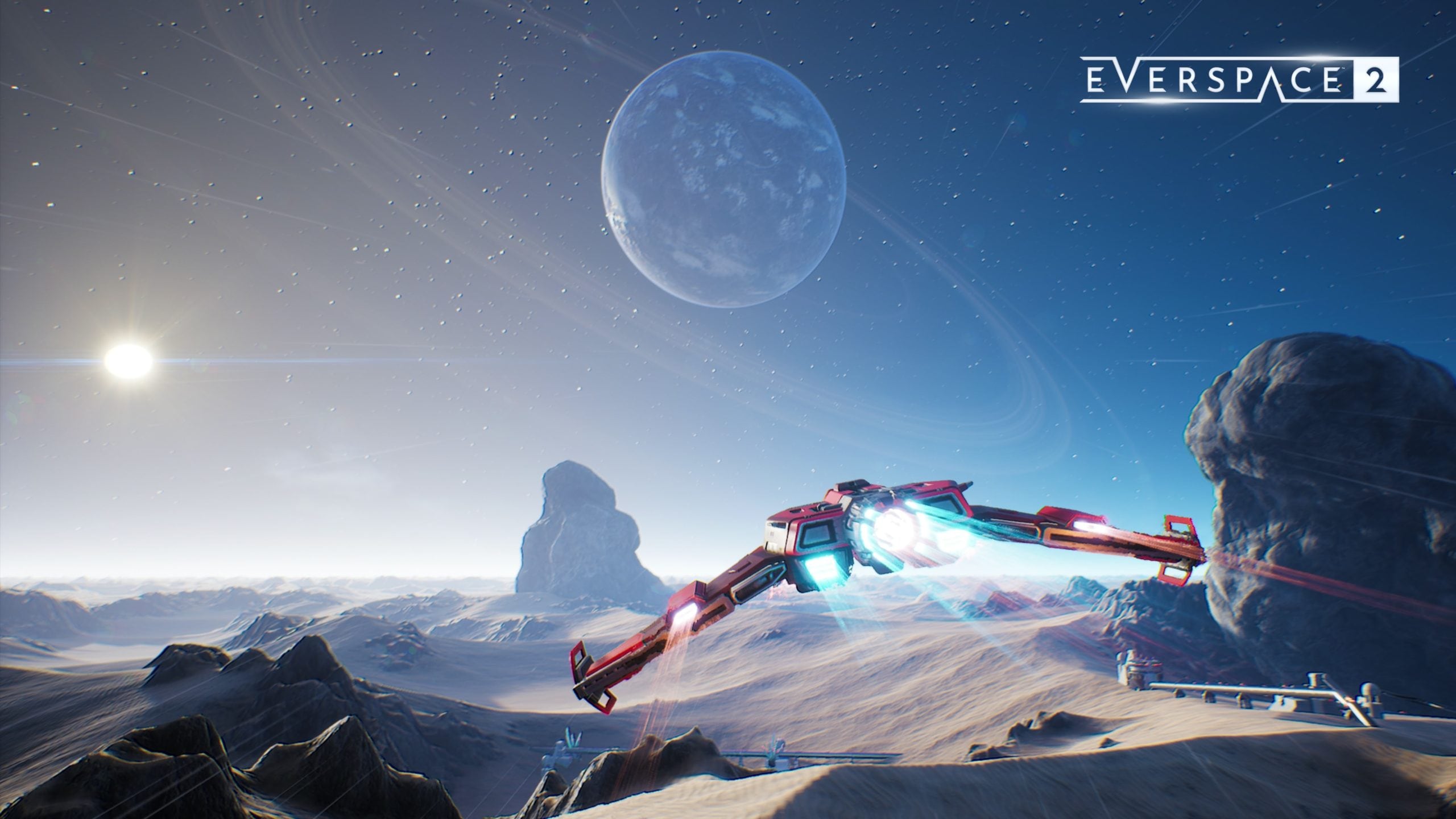 Story Summary
The story of ES 2 is set shortly after the events of the previous game in the series. The sole surviving clone of EVERSPACE is now wanted for his illegal existence by the authorities. The only way for them to survive is to lay low and avoid trouble. A mundane job at a mining colony seems like a perfect choice, but not for long. With his identity discovered, the pilot must escape into the deep space. There, among the countless stars, they will find the meaning of life.
Reception
Everspace 2 was met with a positive critical reception. The reviewers praised the game's complex gameplay, with many improvements compared to the previous installment of the series. They also praised the game's visuals, which brought the vastness of the universe to life with stunning detail.
Key features
Explore the vast space and take on its many dangers.
Build your fleet of various types of spaceships.
Collect loot and upgrade your vessels to take on stronger enemies.
Experience the story touching on the questions about the meaning of life.
Release date: 2021-01-18
System requirements
System requirements
Below are the minimum and recommended system specifications for EVERSPACE™ 2 (PC) - Steam Gift - GLOBAL. Due to potential programming changes, the minimum system requirements for EVERSPACE™ 2 (PC) - Steam Gift - GLOBAL may change over time.
Minimal requirements
Processor

Intel Core i5-2500K@2.9GHz or AMD FX 6300@2.9GHz

Graphics

Nvidia GeForce GTX 780 (3 GB) or AMD Radeon R9 290 (4GB)

Memory

8 GB RAM

Disk space

50 GB available space

System

Windows 10 64-bit

Other

The game is in Early Access; minimum specifications may change during development.