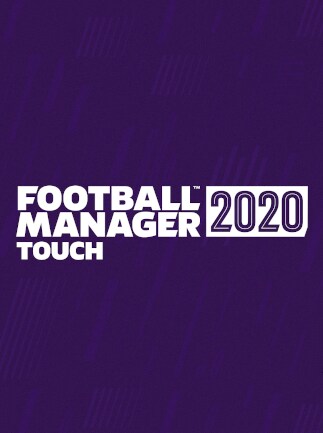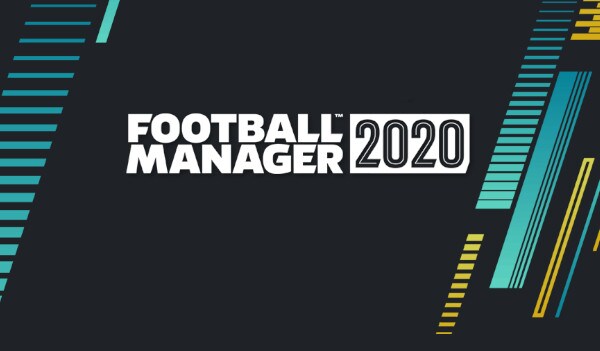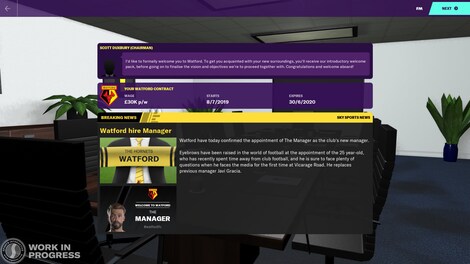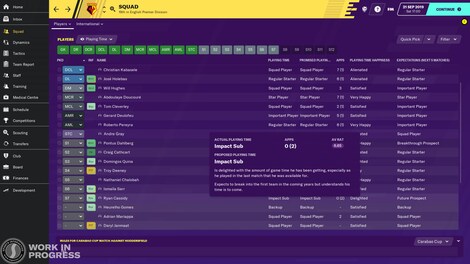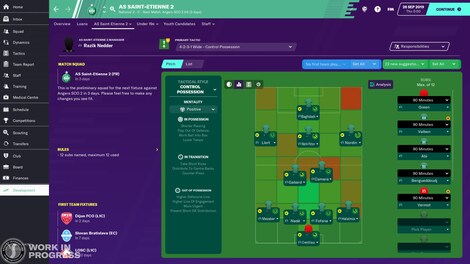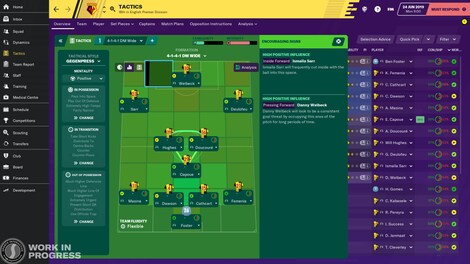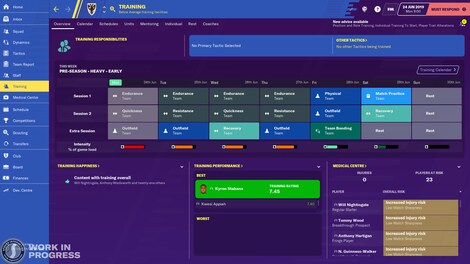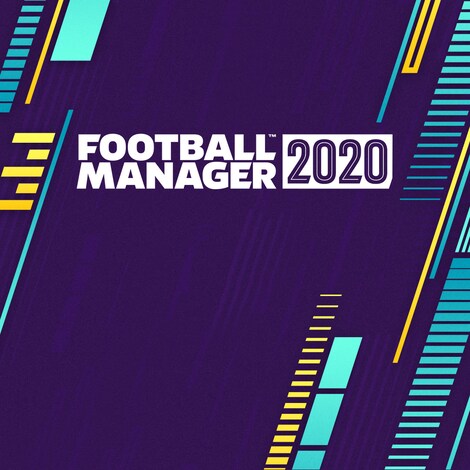 1/8
EUROPE version
Football Manager 2020 Touch - Steam - Gift EUROPE
Enjoy the original Football Manager experience without the need to micromanage all of the pre-match proceedings – now you can focus entirely on developing your club and tactics, and on the matchday itself.
Selected offer from:
Price
27.00 USD
33.04 USD
18%

OFF
Money Back Guarantee
You must be logged in to add products to your wishlist.
Product description
Football Manager 2020 Touch is an upcoming football management simulation video game developed by Sports Interactive and set to be released in November 2019 by Sega. This is an alternative version of the original Football Manager 2020. The main difference is its simplicity – FM 2020 Touch allows you to get your team rolling much faster by skipping pre-match proceedings. You can even skip the match with an Instant Result option.
Story
Football Manager 2020 Touch does not feature a story. Instead, you are given the opportunity to write your own as a manager of a professional football club. You will be responsible for developing your team, and you will be the first to be blamed when the team fails an important match – do you have what it takes to lead your proteges to win?
Gameplay – What Is Football Manager Touch?
FM 2020 Touch is a simplified version of the Football Manager 2020 and it shares most of its features with the original game. It means you will have access to most if not all new features introduced in FM 2020, such as the Development Centre, which helps to better organize and develop youth teams. However, FM 2020 Touch revolves more around the development of your team and watching it progress and climb the ladders faster. This is done by, for example, adding an option to skip the match with Instant Result option, or by removing the need to care about media and other pre-match proceedings.
Reception
Basing on the insight materials published by developers, reviewers are optimistic about the game. Just as they did with the original FM 2020, they praised the introduction of the Development Centre, as well as multiple graphics enhancements and other new features. They also liked the idea of stripping the gameplay from certain elements that tend to slow the progression too much.
Key features
An alternative Football Manager experience – best suited for those who want to skip certain elements in order to get their club rolling faster
Manage one of over 2500 clubs in 130 different leagues
Admire over 500,000 fully modeled players while they are running on the pitch
Train your players, adjust the formation, develop new talents
Take advantage of new features, such as the Development Centre
Release date: 2019-11-19