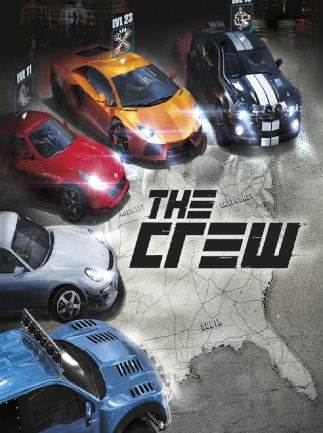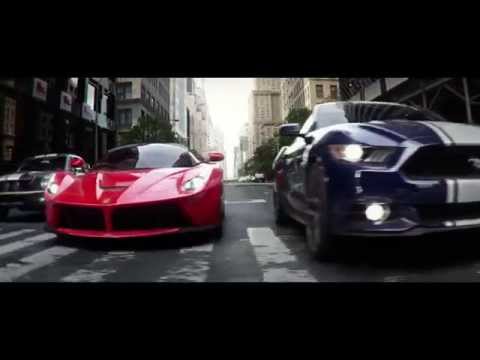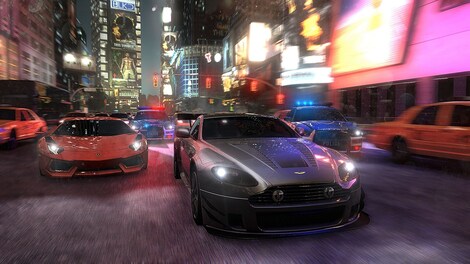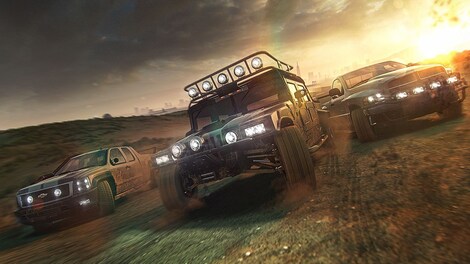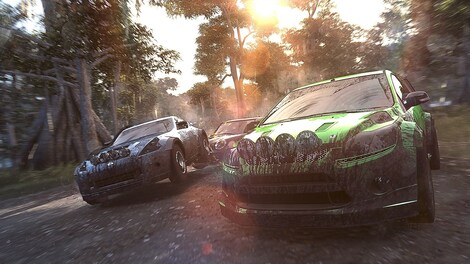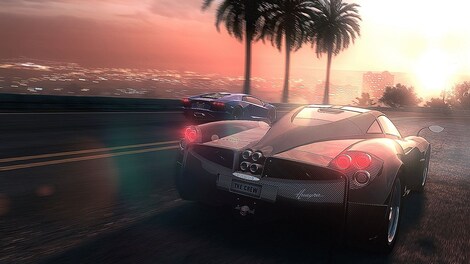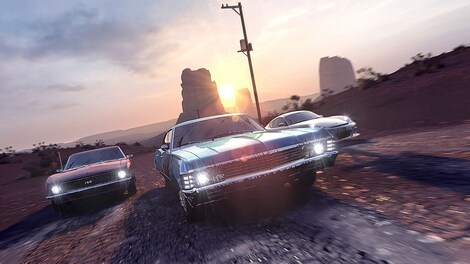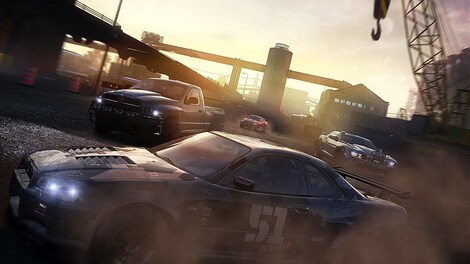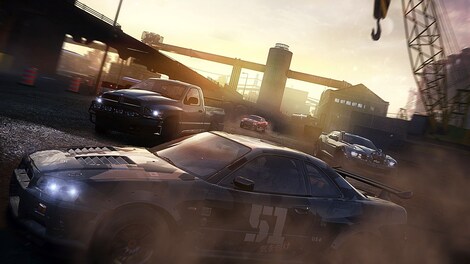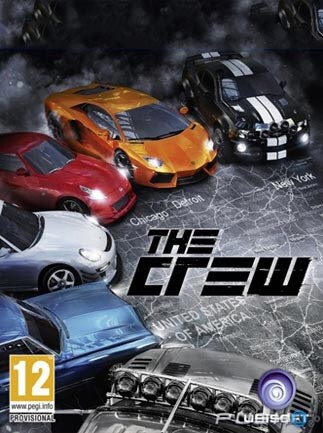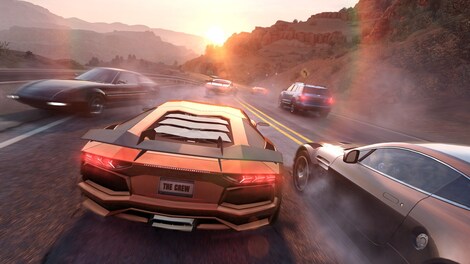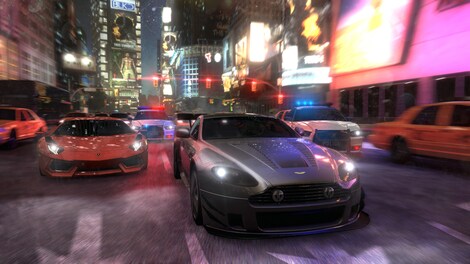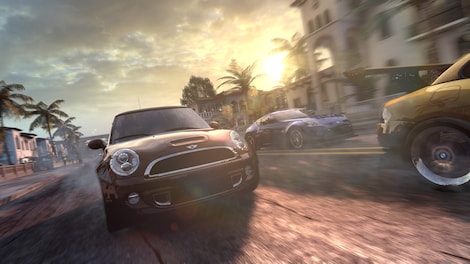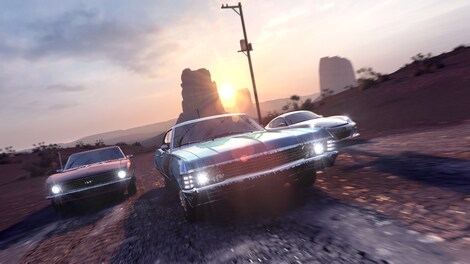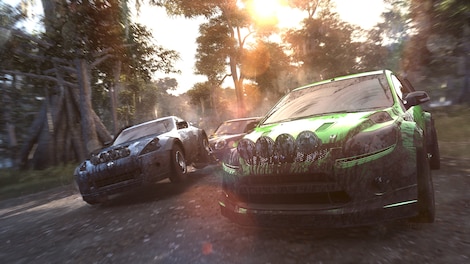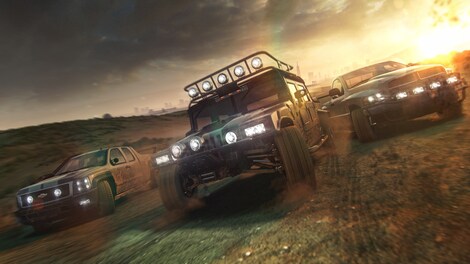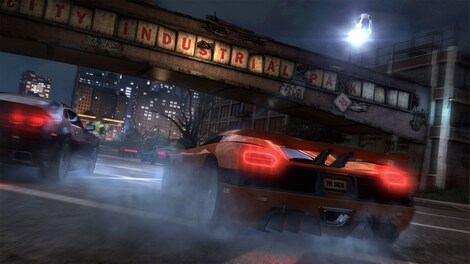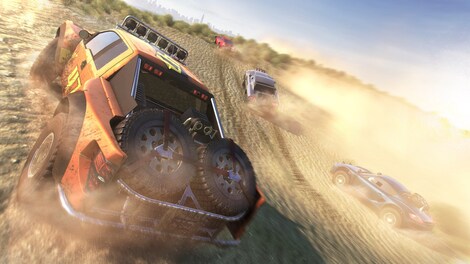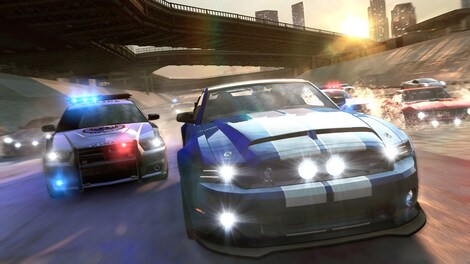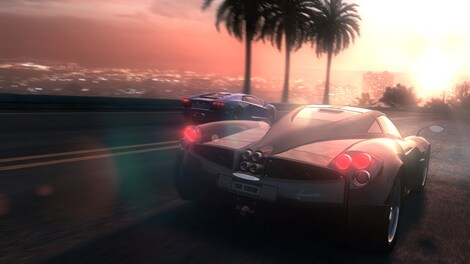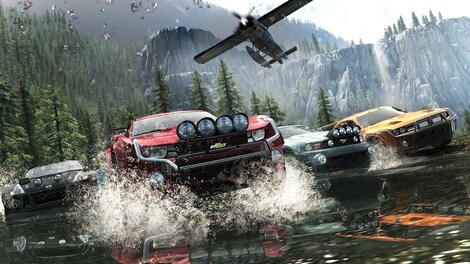 1/23
GLOBAL version
The Crew Uplay Key GLOBAL
Explore the scaled-down representation of the United States in one of over a hundred available vehicles. Tune your ride and participate in various racing events, follow the game's story, or start a session of free driving
Product description
The Crew is an online racing video game developed by Ivory Tower and Ubisoft Reflections and released in December 2004 by Ubisoft. It tells the story of Alex Taylor, who got framed for murdering his brother whom he was giving a ride, but later was given a chance to redeem his non-existent sin by helping the FBI to infiltrate 5-10 motor club. The game is strongly focused on the multiplayer and lets you drive dozens of different cars across the roads of the scaled-down version of the USA.
Story
In The Crew you will play as Alex Taylor. In the first minutes of the game you will be tasked with escorting Alex's brother and the founder of the 5-10 motor club, Dayton, to the meeting with Shiv – a man, who may know where did the lost money go. The plan is to beat Shiv on the road and force him to talk. Unfortunately, not everything goes as planned – Dayton is killed, and once the police arrive, Alex is framed for murder. Sometime later he is offered a chance to leave the prison, but he must help the FBI to infiltrate the 5-10 and get to Shiv, who apparently became the new leader of the club.
Gameplay
The Crew game features a large open world that can be freely explored. The game requires a constant internet connection, and puts a strong emphasis on the multiplayer, resulting in the possibility to meet other players on the road and interact with them as you play, but also comes together with the single-player campaign. Due to the size of the map, players are given a variety of different environments to race in and are not limited to street racing. The game features over 100 fully customizable licensed cars.
Reception
The Crew for PC received very positive reviews. Critics praised the size of the playable area that takes approximately 45 minutes in real-time to get from one side of the map to the other, as well as the driving model, which strikes a balance between realism and arcade to provide the most enjoyable experience. They also appreciated the possibility to tune cars that significantly affects the car's performance on the road.
Key features
Freely explore the massive open-world environment based on the entire United States
Drive over a hundred cars and tune them to become even more effective on the road
Take part in endless challenges, play through the addictive story, and race with friends
The Crew key is meant to be activated on the Uplay platform.
Warning! This product is region locked and CANNOT be activated and played in Asia.

Release date: 2014-12-01
System requirements
System requirements
Below are the minimum and recommended system specifications for The Crew Uplay Key GLOBAL. Due to potential programming changes, the minimum system requirements for The Crew Uplay Key GLOBAL may change over time.
Minimal requirements
Processor

2.4 GHz Core 2 Duo E6600 / Athlon 64 X2 Dual Core 5600+

Graphics

1 GB VRAM - Radeon HD 5570

Memory

2 GB RAM

Disk space

10 GB HD

System

Windows 7 64 bit
Recommended requirements
Processor

3.2 GHz Core i5-655K / Phenom II X4 900e

Graphics

Nvidia GeForce GTX 460 / Radeon HD 5830

Memory

6 GB RAM

Disk space

10 GB HD

System

Windows 7 64 bit
Languages
Languages
Portugese-Brasil, German, Spanish, French, Italian, Polish, Portugese, English
Age restrictions
Age restrictions



This product contains elements of