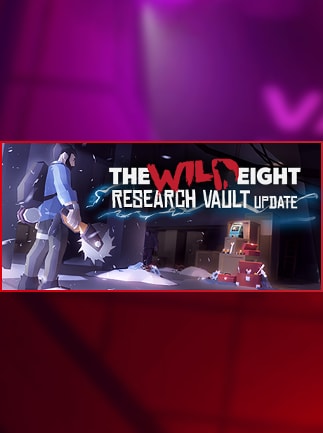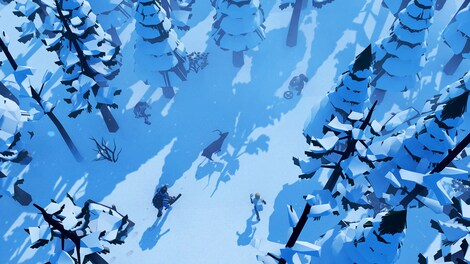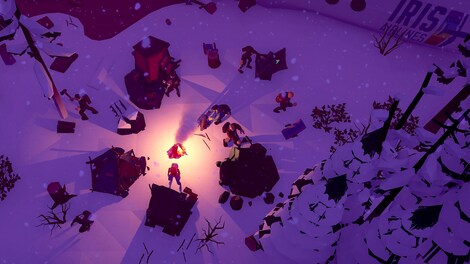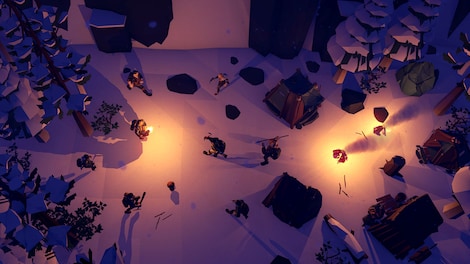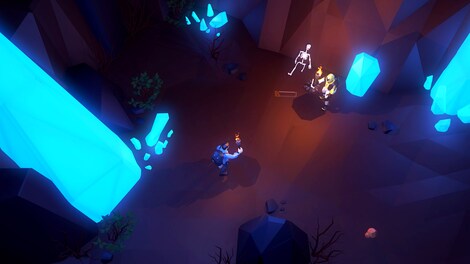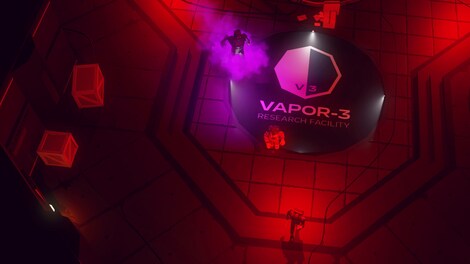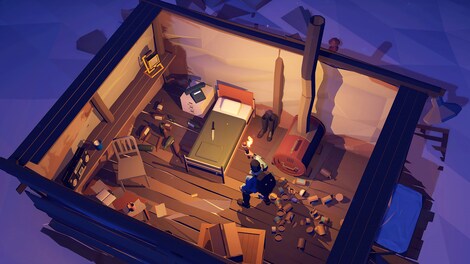 1/8
GLOBAL version
The Wild Eight Steam Gift GLOBAL
Find yourself at the mercy of nature in the frozen north of Alaska, confronting the elements in order to survive.You vs cold wildernessDiscover the real meaning of cold while playing the game that does not forgive any mi ...
Product description
Find yourself at the mercy of nature in the frozen north of Alaska, confronting the elements in order to survive.
You vs cold wilderness
Discover the real meaning of cold while playing the game that does not forgive any mistakes. The first major threat to you are packs of bloody wolves. Swap characters with different skill sets and try to survive as long as possible!
While awaiting a rescue, you and any other survivors will need to battle the elements. Establish a camp and gather resources while constantly facing hunger and the cold. Although the wilderness appears beautiful though inhospitable to begin with, it quickly becomes much more challenging with a presence of arctic predators.
The Wild Eight developer studio also promised a range of mysterious entities, 19 creatures that definitely don't belong in this wilderness.
Eat, Hunt & Craft
Remember that your survival is the most important thing. It's the main core of the game. Eat regularly or experience a slow and unforgiving death. If you feel skilled enough, you can try your hand at hunting.
Each animal has its own behaviour that will require you to adapt your tactics to hunt it. Keep your body temperature high enough to survive the harsh Alaskan environment. Different weather conditions will bring different survival opportunities and challenges, like a perspective of a clear day, or an unexpected blizzard.
To ensure your survival, The Wild Eight features a simple crafting system and upgradable skill sets. Craft on the fly or commit your resources to a dedicated workstation. In the beginning, your character possesses only basic skills and can only craft the simplest tools. Unlock more branches of your skill tree during your adventure and learn how to craft more advanced equipment.
Cooperative experience
Play with your friends to have higher chances of survival! A strong group of players can, for example, surround an animal to cut off its escape. Share your hard-earned food around the campfire and set up a useful strategy with other players. Gather firewood, cook food, and realise that together you have much greater survival opportunities than alone.
Certain environment conditions and obstacles are designed so that you will require help from other players to progress.
Unique graphics and soundtrack
The Wild Eight features polygonal, 3D aesthetic, an isometric point of view and a relaxing, lovely, original soundtrack. Spend lots of hours during a captivating gameplay and feel really happy while admiring the breathtaking views.
Gain experience and develop your skills
Use the points you acquired to improve your skills such as mobility, crafting, hunting, or gathering.
Experience the rewarding mechanism of learning new things. Chop trees, mine rocks, and gather other resources to build an entire base.
Explore extensive map
Discover various abandoned places all covered in snow during your long journey. Forgotten houses often offer a lot of food and rare items, so spend some time exploring the map.
Key features
The survival game with a captivating story
Large map with a lot of abandoned places filled with food & items
In-depth crafting system and skill trees
Beautifully made, unique graphics and original soundtrack
A demanding wilderness simulator
Multiplayer & single player mode available
Polygonal, 3D art style and an isometric point of view
A cold & hunger management
The Wild Eight (PC) GIFT for Steam platform
 is a digital download product – no box included. The price applies to a digital version of the product.
Release date: 2017-02-08
System requirements
System requirements
Below are the minimum and recommended system specifications for The Wild Eight Steam Gift GLOBAL. Due to potential programming changes, the minimum system requirements for The Wild Eight Steam Gift GLOBAL may change over time.
Minimal requirements
Processor

Intel Core i3 2.00 GHz or AMD equivalent

Graphics

NVIDIA GeForce 450 or higher with 1GB Memory

Memory

4 GB RAM

Disk space

1 GB available space

System

Windows 7 or higher 64bit
Languages
Languages
Portugese-Brasil, Chinese, German, French, Japanese, Korean, Russian, English