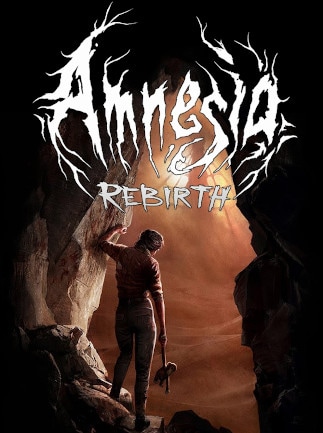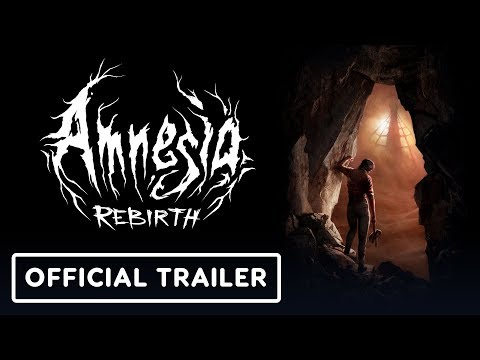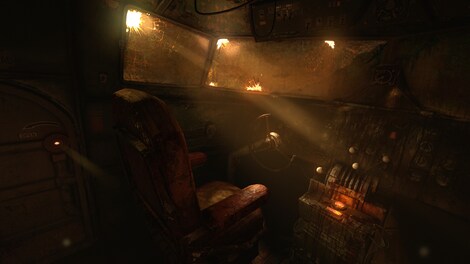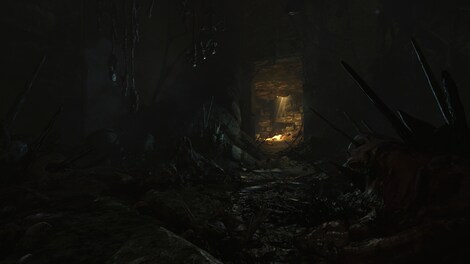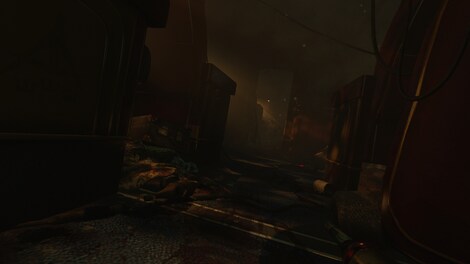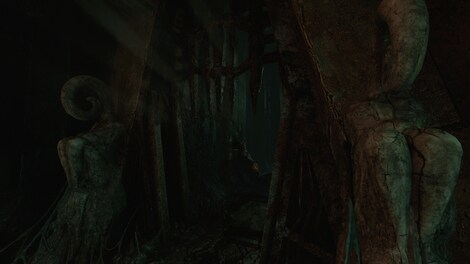 1/7
JAPAN version for:

(PC)
Amnesia: Rebirth (PC) - Steam Gift - JAPAN
Amnesia: Rebirth is the third part of the popular first-person survival horror series. Unlike the previous part, the game was developed by Frictional Games studio, the authors of Amnesia: Dark Madness.
Product description
Amnesia Rebirth is the third installment of the survival horror series within the FPP convention, launched in 2010. Developed by Fictional Games Studio, and published on 20th of October 2020, a player takes the role of Tasi Trianon – a memoryless woman, who embarks on a journey to find the answer to constantly bothering questions.
Story
New Amnesia game takes place within the Algerian desert. You play the role of Tasi Trianon, who remembers nothing about her past and spark off on a terrifying adventure filled with dangers. Find the answer to constantly bothering questions about your past. Find out what happened and how did you find yourself in the center of the Algerian desert. Avoid mysterious creatures, who will do anything to stop you from achieving your goal. Fight for your life and enjoy one of the best horror games ever created.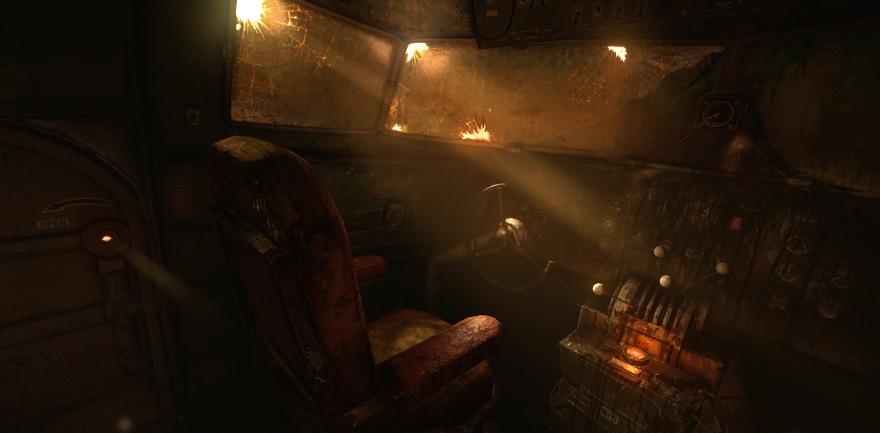 Gameplay
The gameplay doesn't differ significantly from the standards set by the previous installments of the series. Thus, Amnesia: Rebirth is still a typical adventure game with logical elements and a thick, chilling atmosphere. Travel through the Algerian desert, explore locations, collect items and notes that allow you to discover the history of a particular place, and solve puzzles that bring you closer to your goal. In Amnesia 3, the player will encounter many creatures during the adventure, without any tool to fight them.
Technical Aspects
Amnesia: Rebirth is predicated on the newest version of the proprietary engine (HPL Engine). The graphics are properly tweaked and make an effect with the play of lights and shadows that allowed to create a disturbing atmosphere. In building an aura of mystery and tension, the climatic musical setting together with the sounds that cause shivers down your back also helps.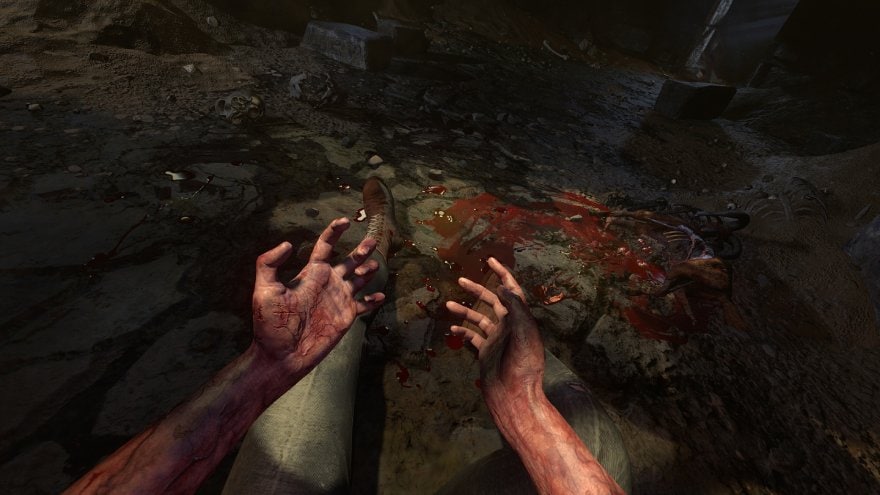 Reception
The game received many positive reviews from players and game critics, that admired mostly its plot and gameplay which in many cases, will scare you. On Opencritic, the game received 79 points, which is quite good when it comes to horror games.
Key features
Dive deep into the game, which is admired for its great plot.
Embark on a journey and find the answers to bothering questions about your past.
Explore locations and collect items and notes which allow you to understand a given place better.
Solve puzzles and avoid mysterious creatures to achieve your goal.
Release date: 2020-10-20
System requirements
System requirements
Below are the minimum and recommended system specifications for Amnesia: Rebirth (PC) - Steam Gift - JAPAN. Due to potential programming changes, the minimum system requirements for Amnesia: Rebirth (PC) - Steam Gift - JAPAN may change over time.
Minimal requirements
Processor

Core i3 / AMD FX 2.4Ghz

Graphics

OpenGL 4.0, Nvidia GTX 460 / AMD Radeon HD 5750 / Intel HD 630

Memory

4 GB RAM

Disk space

50 GB available space

System

Windows 7 / 8 / 10, 64-bits