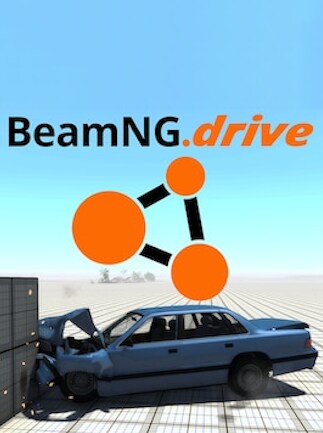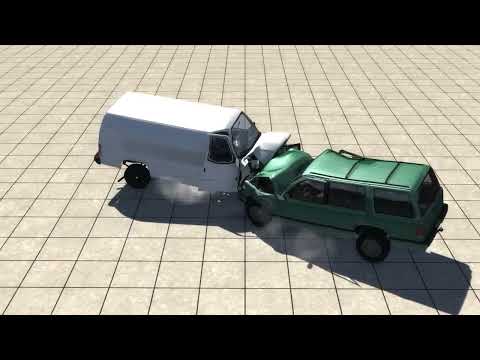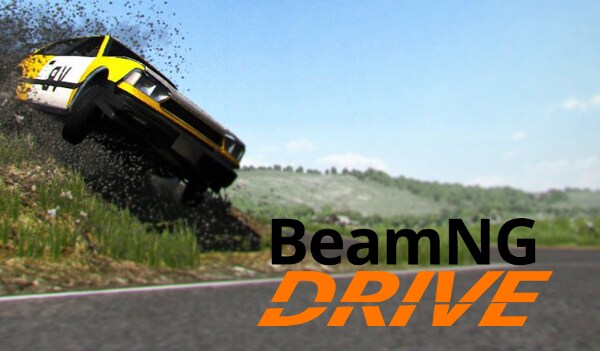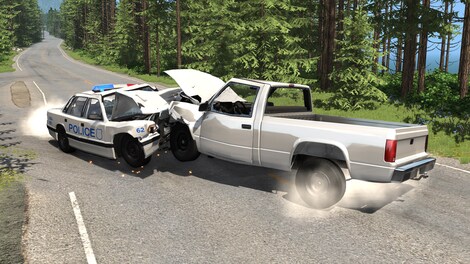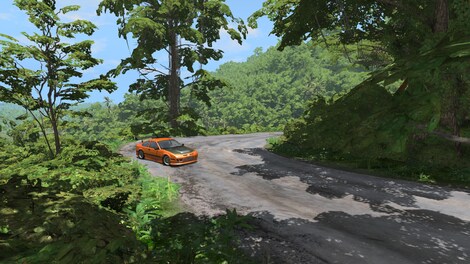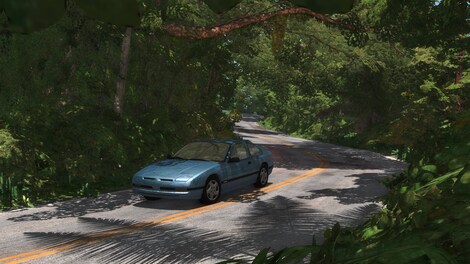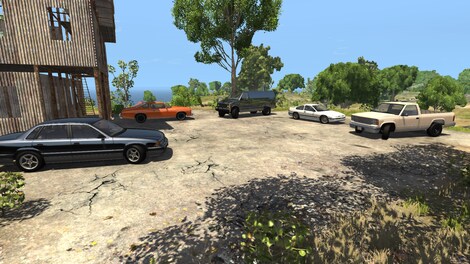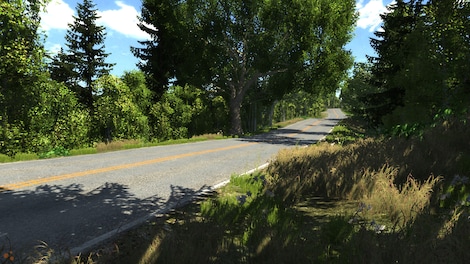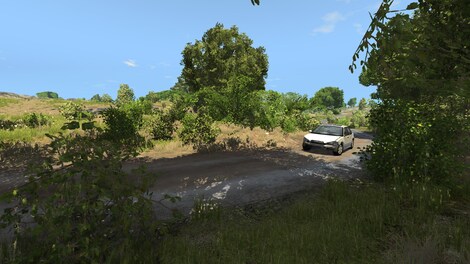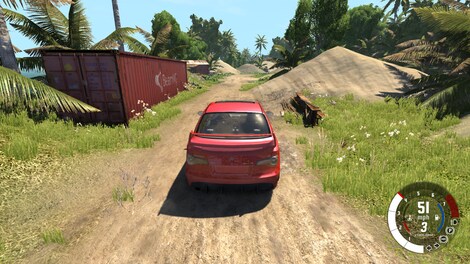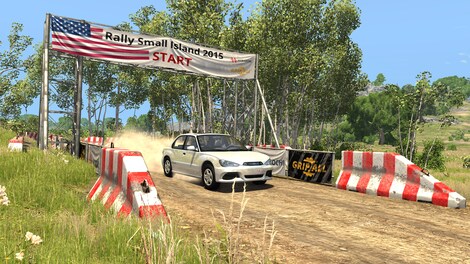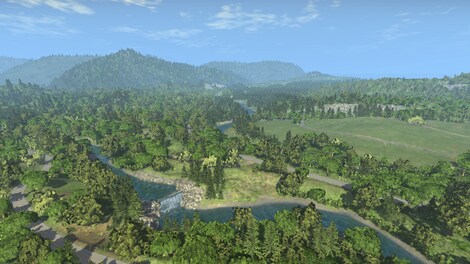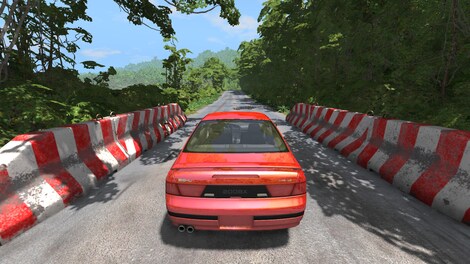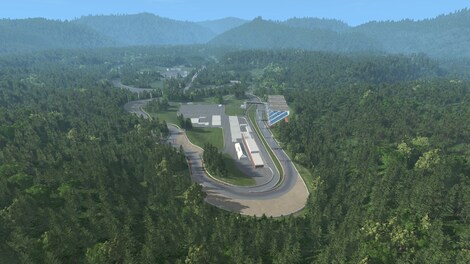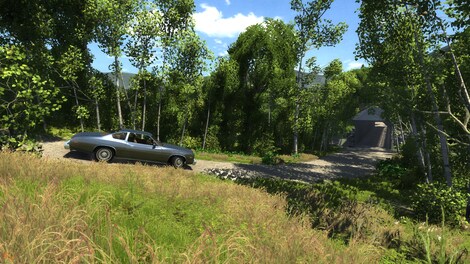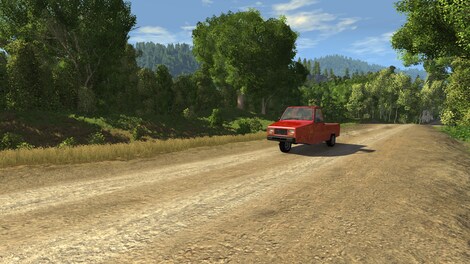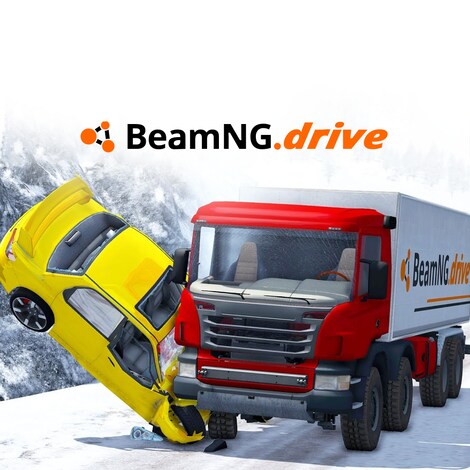 1/17
EUROPE version
BeamNG.drive Steam Gift EUROPE
Pick your favorite car, customize it to the limits and experience one of the best physics-based vehicle simulation games. Participate in various off-road and road races, deliver cargos, or simply drive for fun and crash your car.
Buy it in a bundle, pay less:
BeamNG.drive Steam Gift EUROPE
EUROPE
Offer from: Wild_games
Free G2A PLUS 1-Month Prepaid Gift Card - GLOBAL key
2.81 USD
Product description
BeamNG drive is a vehicle simulation video game developed by BeamNG GmbH and released in 2015 as an early access title by the same company. It is a sandbox game that lets you drive many available vehicles and experience realistic soft-body simulation physics, which is arguably the strongest point of the title. This gives you, for example, the ability to perform crash tests on your car and analyze how its body behaves in slow motion.
Story
The game does not focus on telling any kind of bigger story. It does, however, offer a few single-player campaigns with hand-drawn cutscenes and the open world you can freely explore and participate in various challenges scattered across the map.
Gameplay and Game Modes
The game's strongest point is its soft-body simulation physics. Initially, BeamNG drive was just a fun way to perform crash tests and observe the cars as their bodies deform in slow motion, but as time passed, developers decided to implement new ways to enjoy the game and to allow players actually play it, not just simulate crashes. As such, the game now offers a variety of challenges and scenarios to tackle, from racing events to cargo deliveries, while retaining its original value coming from the realistic physics and detailed car destruction.
Driven vehicles can have their settings adjusted to personal preferences, both in terms of visuals and car's maneuverability. You can change car's color, but also install fender flares, pick different engine transmission, or adjust the suspension using dozens of sliders, just to name a few possibilities and to give you an idea of how much you can actually do.
Reception
BeamNG drive received favorable reviews. They noted the endless possibilities presented before players, as well as the advanced physics that is deep to the level rarely seen in the vehicle simulation genre.
Key features
Race and crash your drive and watch it deform in slow motion due to the implementation of real-life forces
Adjust, customize, and tune your car – notice the subtle differences in its behavior on the road
Enjoy sandbox open-world experience and drive for fun or participate in various racing events
BeamNG.drive is meant to be activated on the Steam platform in the European region.

Release date: 2015-05-29
System requirements
System requirements
Below are the minimum and recommended system specifications for BeamNG.drive Steam Gift EUROPE. Due to potential programming changes, the minimum system requirements for BeamNG.drive Steam Gift EUROPE may change over time.
Minimal requirements
Processor

Intel i3

Graphics

GTX 550 TI

Memory

4 GB RAM

Disk space

4 GB

System

Windows 7
Recommended requirements
Processor

Intel i5/i7

Graphics

8 GB RAM

Memory

4 GB

Disk space

4 GB

System

Windows 8 64 Bit