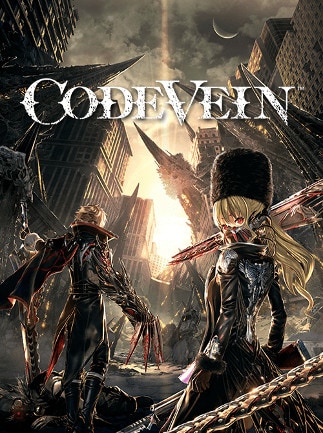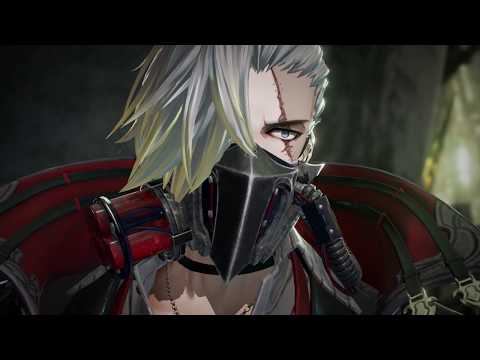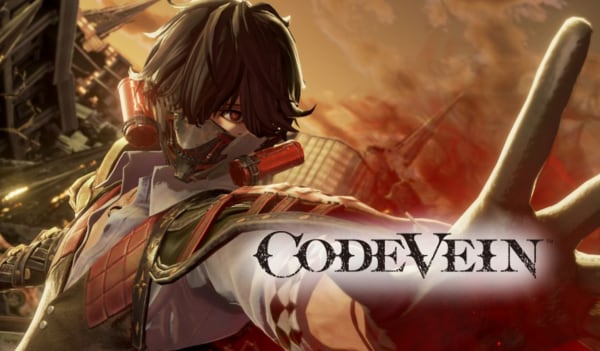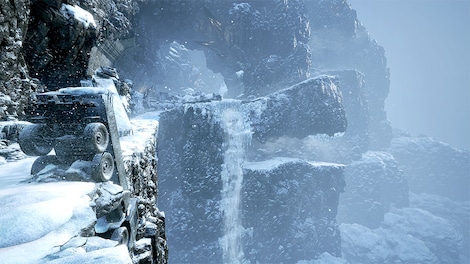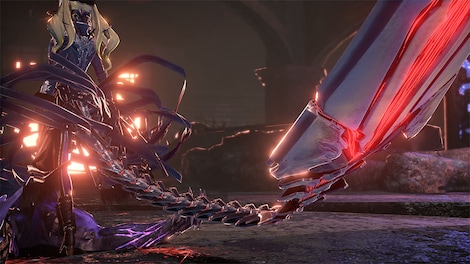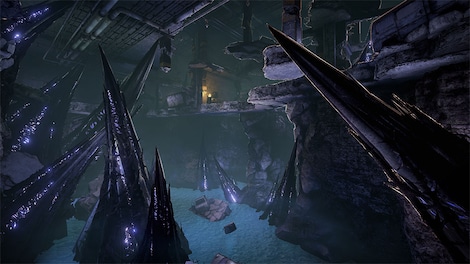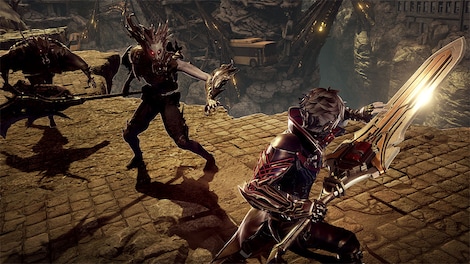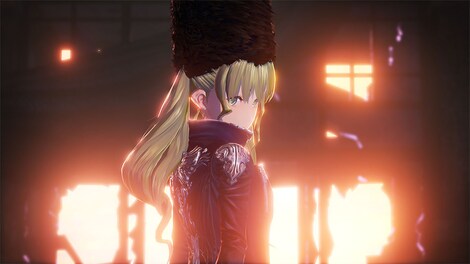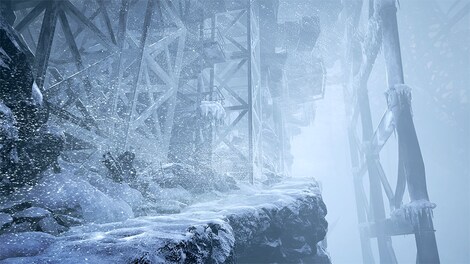 1/11
NORTH AMERICA version for:

PC
Code Vein Steam Key PC NORTH AMERICA
The game Code Vein is a role-playing video game packed with vampires and action. Inspired by anime culture, it shows some exquisite and gory graphics. It was created in Japan by the authors of the God Eater series –Shift and published by Bandai Namco.
Product description
Code Vein is set in a nodisclosed-specifcic future and presents a vision of the world after the apocalypse. Human civilization was annihilated by mysterious creatures and the last ones standing were transformed into vampires that have supernatural powers.
These are the so-called Revenants. Without their unnatural abilities they would not have what it takes to survive in the harsh conditions of this post-apocalyptic world. However, they did not forget who they were. They were forced to reject their humanity and forget about their happier, mortal lives. But they did not fully adjust to being a vampire yet, and don't accept such a cruel fate. The player controls one of the Revenants who is trying to uncover long-forgotten secrets. What has happened to the human race?
As a vampire, the protagonist is able to drain his enemies out of blood. It gives him the power to boost his skills whether by increasing strength or getting to utilize new weapon. Be aware, however, that the character can't do it all the time – it can lead to losing control over the hunger for blood. When their thirst becomes too great vampires become mindless, crazy creatures aggressive toward everything and everybody. That is not your goal – assuming you want to still have some humanity in you.
To survive in the cruel world that has been damaged, being alone is out of the question. A vampire must stick with other vampires. The players can choose a partner for themselves – and there are many characters to pick from. You can customize your partner however you want, including their various combat skills and appearance. The more the game develops, the more partners are unlocked, and you can build your own gang of vampires. However, remember that co-operation is the key.
Choose your character's and their partner's abilities and stories wisely, so that they fit together. They must stick together to survive.
Gameplay And Storyline of Code Vein
The game stands out thanks to its very complex and fascinating storyline, taking the best elements from the post-apocalypse and dark fantasy genre with an anime aesthetic, whereas the gameplay blends RPG and action. The characters have their own compelling backstories and the game does a great job at making them stand out as individuals.
The Storyline
Thorns have burst through the surface of Earth causing its destruction, and that's pretty much all that's known in the beginning. These thorns remains a mystery. We set off into the harsh post-apocalyptic world where the only ones that have survived the thorns' attack had to adjust themselves to the new situation.
The Revenants, as they called themselves, have become vampires. These blood-drinking creatures have incredible supernatural powers. They formed a society called Vein, abandoned their humanity and rejected the memories, however not fully. They still do not accept the unjust fate that made them monsters thirsty for blood and want to discover who destroyed the world and what secrets hide behind the apocalypse.
At the same time, the Revenants must be careful not to drink too much blood – becoming too addicted makes them aggressive, lose their mind and the rest of humanity traits they have deep inside them and they change into ghouls called the Lost. The real problem of the vampires is the fact that supply of blood is decreasing. More Lost are appearing and more humans get turned into vampires. The chaos unfolds as vampires don't know where to look for blood. Apart from following the main storyline, the player can look out for backstories of Lost – once you defeat them in combat, you can find out who they were, which adds depth to the game.
The Gameplay
The gameplay is inspired by the famous Dark Souls franchise, a classis dark fantasy experience that was also published by Bandai Namco. This is a third-person perspective, role-playing video game set in an open-world environment. The players explore various interconnected regions. On their way they fight numerous enemies, including some very powerful bosses. After the fight, they can drink blood their which gives them supernatural abilities.
Fantastic dark gifts await those who manage to drain blood from enemies – they include weakening enemies, enhancing attributes, even abilities dealing direct damage. The Blood Veil and other abilities have various categories, but there is also a wide range of weapons. Combining those two allows the players to create a very customized playstyle.
A very interesting feature is the ability to create an AI-controlled companion. The partner will follow our character and serve as their support. Some challenges will be impossible to overcome in any way other than in a duet. What is worth to note is that the partner can also set out on some lone ventures which might get them into troubles and then the main character's task is to save them. The game is played only in Single player mode, there is no multiplayer available.
Development Of The Game
The game was inspired by Dark Souls, another title published by Bandai Namco Entertainment. The producers of the Code Vein – Shift, are also responsible for the God Eater series. The game's release was announced back in April 2017 and the release date was scheduled for September 2018. However, the game was postponed.
Graphics fueled by Unreal Engine 4
The game's aesthetics are based on the Japan's anime, which combined with dark fantasy themes and post-apocalyptic world, make for a very fascinating and visually compelling scenery. Graphics are powered by Unreal Engine 4
Key features
A role-playing video game
A third-person perspective game
Set in post-apocalyptic world
Anime aesthetics mixed with dark fantasy
Inspired by Dark Souls
Vampires that try to survive in harsh conditions
Drinking blood of enemies
Supernatural skills
A main character plus a customized partner driven by AI
Customization of the protagonist and playstyle
A complex storyline with various side stories to discover
Unreal Engine 4
Single player mode
Code Vein (PC) for Steam platform is a digital download product – no box included. The price applies to a digital version of the product.

Release date: 2019