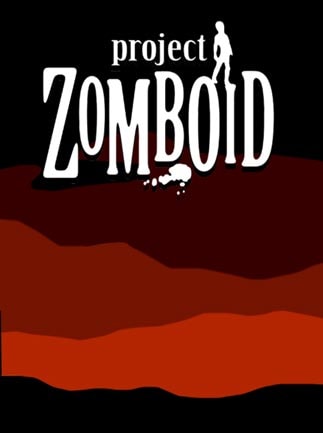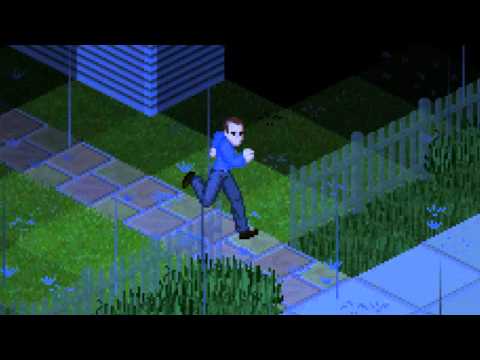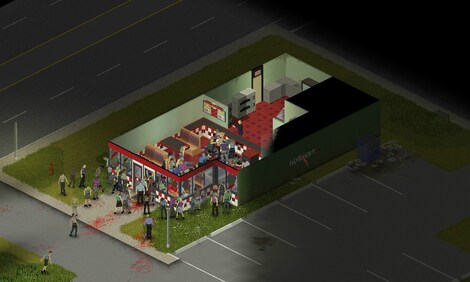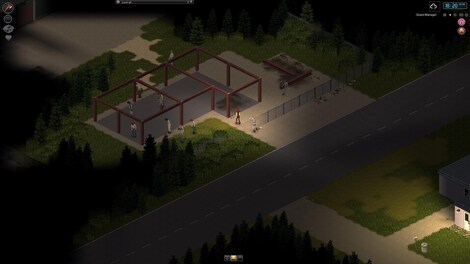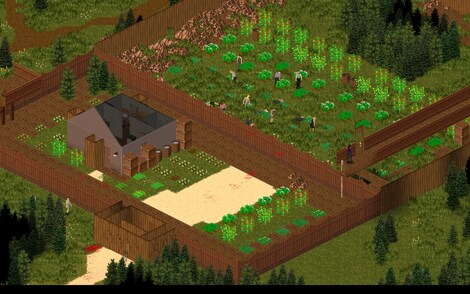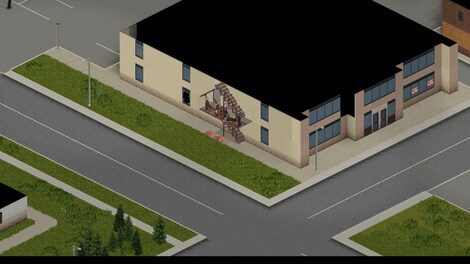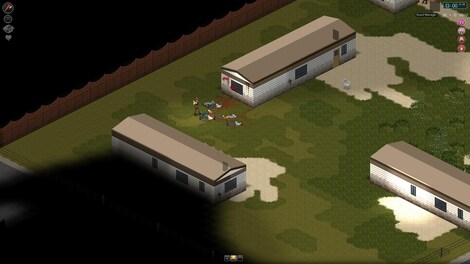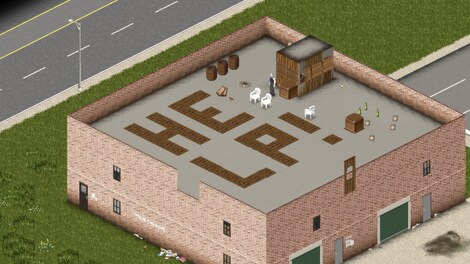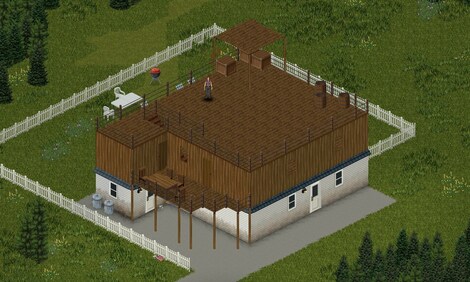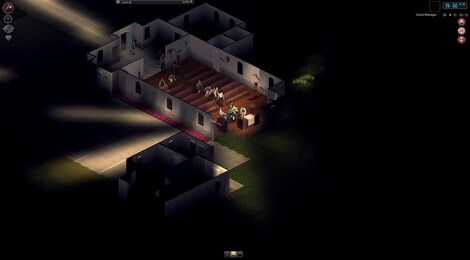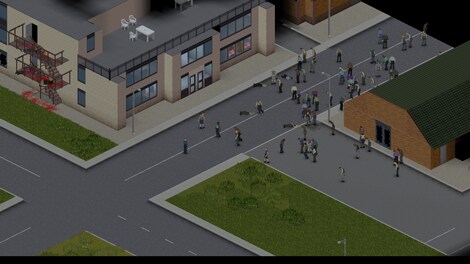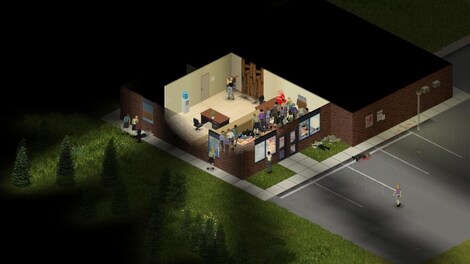 1/12
GLOBAL version
Project Zomboid Steam Gift GLOBAL
Project Zomboid is an example of a survival-horror, role-playing game, developed by an independent studio known as The Indie Stone.
Buy it in a bundle, pay less: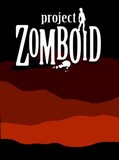 Project Zomboid Steam Gift GLOBAL
GLOBAL
Offer from: Smart_games
Offers: 7
Smart_games

Excellent seller

World_of_games

Excellent seller

96%

Positive feedback

43274

Games4world

Excellent seller

Instant_game

Excellent seller
Product description
The project was first released as a technological demo in 2011. Since then, PZ is being constantly developed and it regularly receives new content and updates improving the gameplay experience. Project Zomboid allows players to experience the life of one of few survivors, lost in a world full of flesh-eating monsters. The game features a vast, open-world map, a complex crafting system, and many mechanics, characteristic for survival games genre.
Gameplay
Action in the game is presented from the isomeric view and it takes place in a fictional place known as Knox County, a region full of bloodthirsty creatures that have been quarantined by the government, to stop the spread of the virus that changes humans into the undead. The player takes the role of a zombie apocalypse survivor, who is trying to endure in this new, extremely dangerous reality.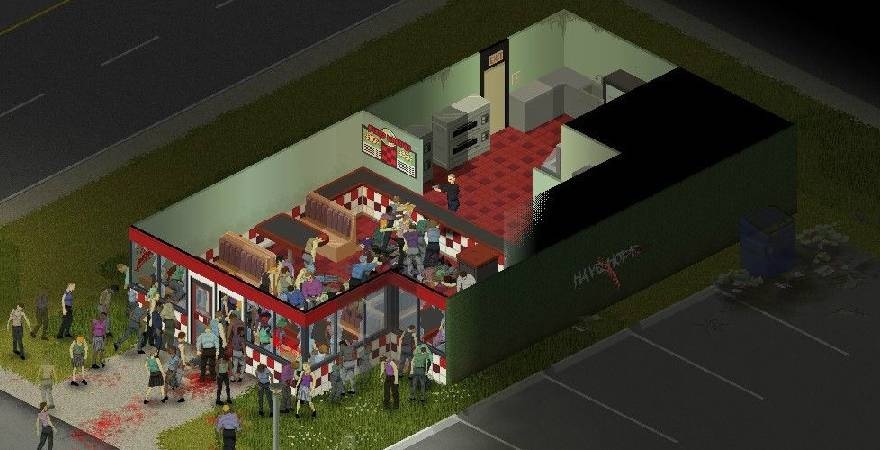 The main elements of the gameplay include exploration, searching for necessary for survival supplies, and fighting (or avoiding) uncountable hordes of the undead. The developers prepared a huge, open-world map on which players can freely travel. While creating the character, the player has to decide and choose a profession, each with a set of unique perks, the character's traits (starting with 8), and even the starting location: Muldraugh, Riverside, Rosewood, or West Point. During the gameplay, the player's character's traits may develop, making the survival much easier.
Most of the zombies that players will encounter during the gameplay will appear as slow and sluggish, however, their strength is in numbers and it is not difficult to find yourself surrounded by monsters, without an escape route. In addition to that, some kind of monsters are significantly faster and even more dangerous than others.
Besides fighting with hordes of ravenous zombies, players must not only take care of basic biological needs like hunger and thirst but also remember about the proper shelter protecting from omnipresent dangers. Caring about psychological health is equally important, as a mental disease may be even more lethal than hordes of undead. In PZ, it is extremely important not to get infected with the virus - even though a single bite will not instantly kill the players' character, they need to treat the wounds - that will greatly increase the chances of survival.
During the gameplay, players may encounter other survivors which often will lead to a variety of side missions. It is worth mentioning that players are not limited by any means while completing the missions, which can be completed in many different ways, depending on the player's preferences and playstyle. Zombies are not the only danger waiting for players in the game - the word in Project Zomboid is a very depressing place and it has a visibly negative effect on the player's character. In critical situations, they will have to deal with problems such as alcoholism, depression, or even drug addiction.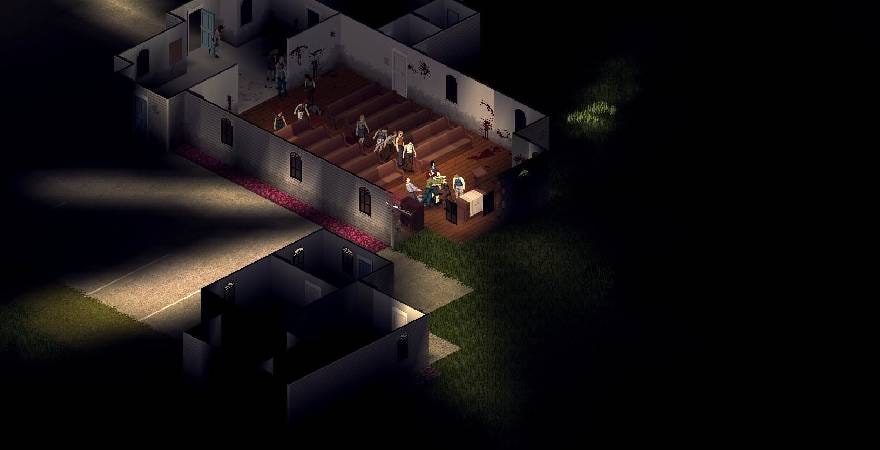 The game features some 'Challenge Scenarios' which differs from the traditional gameplay. For example, in the Last Stand mode, players must fight back continuous waves of zombies. Killing them will provide cash that can be spent on stronger weapons and ammunition. Alongside singleplayer experience, the developers prepared a multiplayer mode in which we can cooperate with other players, trying to survive in a zombie-flooded environment.
Project Zomboid includes full Lua modding supports, which can be used for creating new content. Players can browse through thousands of mods created by other members of the community, significantly changing the gameplay experience.
Reception
Zomboid game received very positive reviews among the gaming community. According to the statistics provided by Steam, over 89% of players' reviews are positive. Many players praised the game for its engaging and sometimes, even addictive gameplay, with complex and well-developed mechanics like system of the character traits and very extensive crafting system.
Key Features
The ultimate survival experience - try to stay alive in a world full of monstrous zombies!
Hordes of undead, flesh-eating monsters - fight them, or try to stay hidden, it's all up to you.
Complex crafting system - scavenge the map, searching for important materials and create items that will help you to survive.
A number of traits and abilities - choose your set of traits and develop them as you progress in the game.
Multiplayer Cooperation mode - team up with friends and work together to stay alive.
Project Zomboid key is meant to be activated on the Steam platform.

Release date: 2013-11-08
System requirements
System requirements
Below are the minimum and recommended system specifications for Project Zomboid Steam Gift GLOBAL. Due to potential programming changes, the minimum system requirements for Project Zomboid Steam Gift GLOBAL may change over time.
Minimal requirements
Processor

Intel 2.77 GHz

Graphics

OpenGL 2.1

Memory

2 GB RAM

Disk space

1.3 GB

System

Windows XP / Vista / 7
Languages
Languages
Czech, German, Spanish, French, Italian, Polish, Russian, English