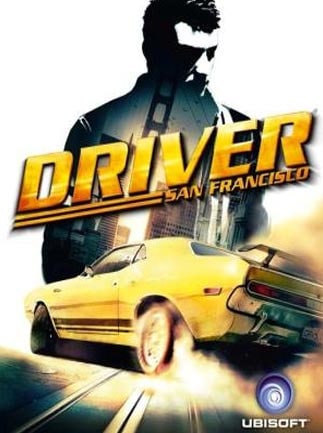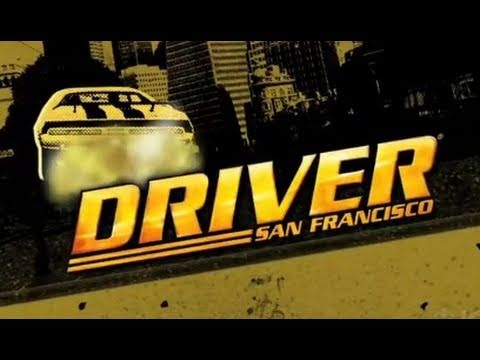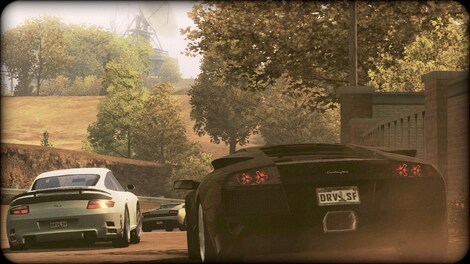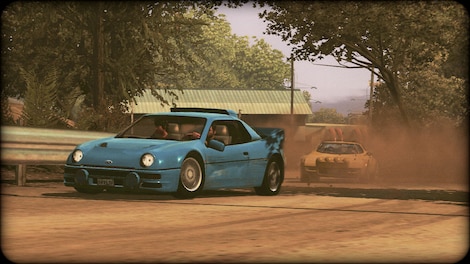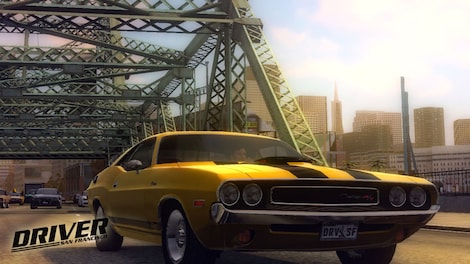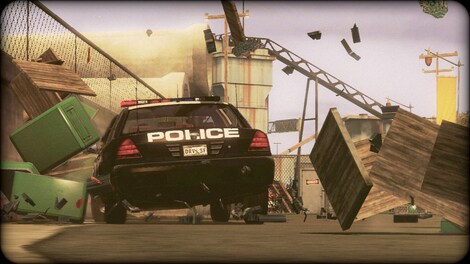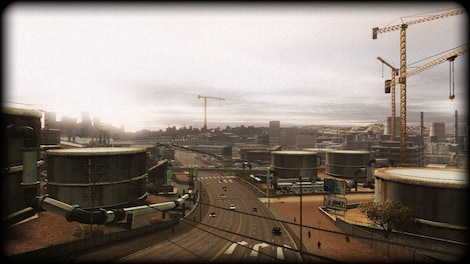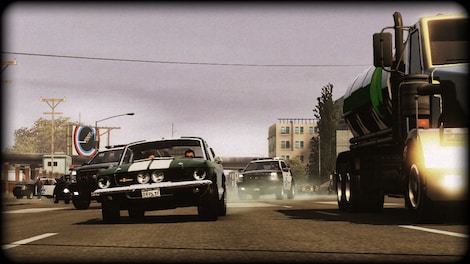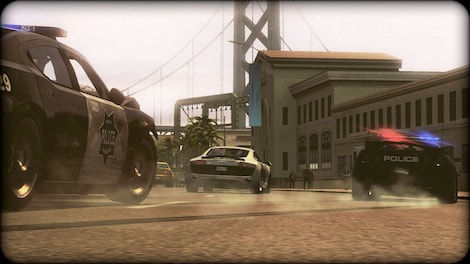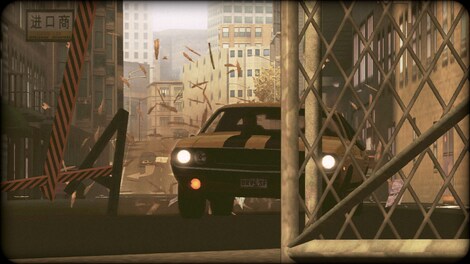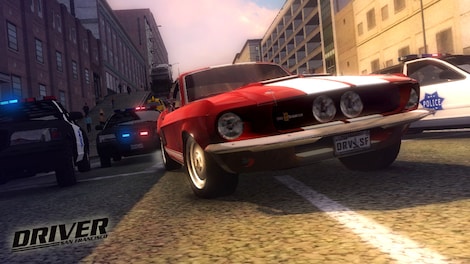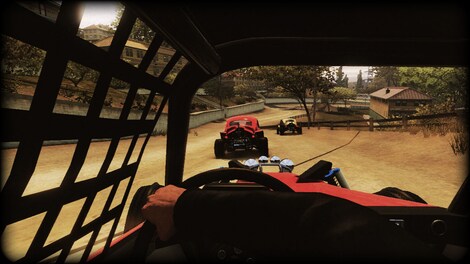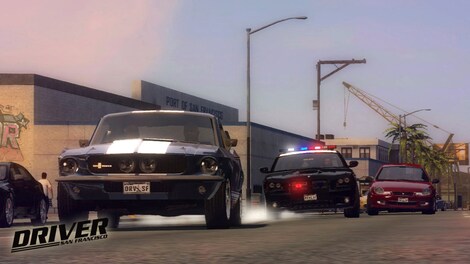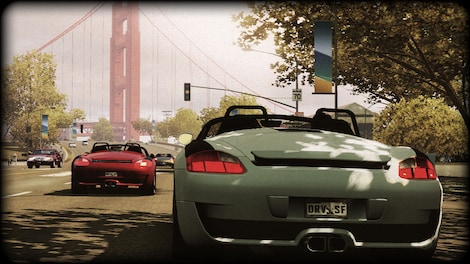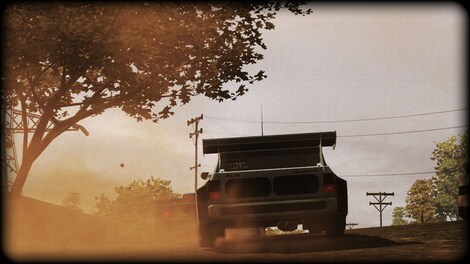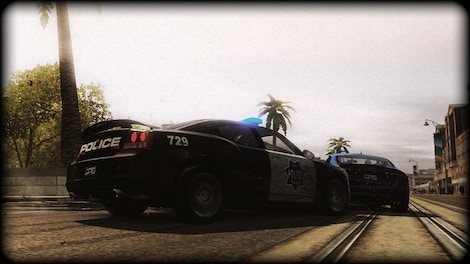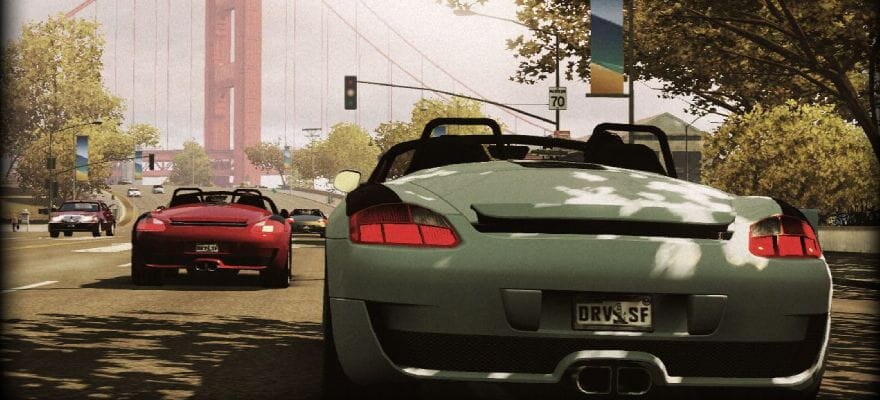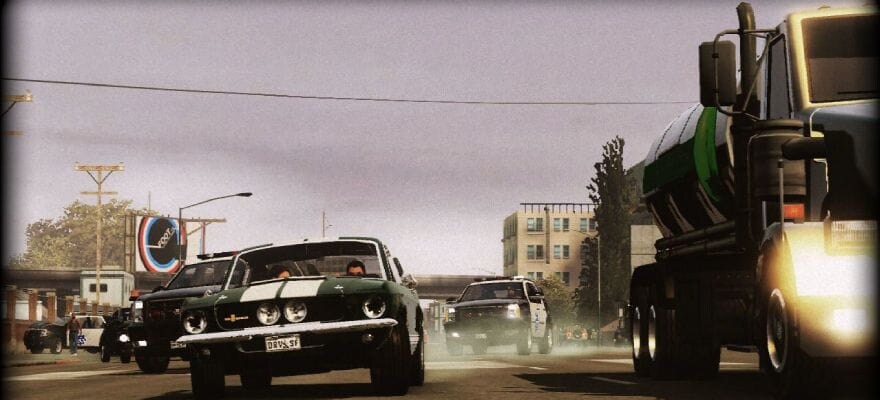 1/18
GLOBAL version
Driver: San Francisco Uplay Key GLOBAL
Visit a fictionalized version of San Francisco and drive over one hundred licensed cars, including buggies, muscle cars, and sports cars from the most popular manufacturers. Use SHIFT to quickly jump into any vehicle nearby.
Product description
Driver: San Francisco is an action-adventure racing video game developed and published in September 2011 by Ubisoft. It is the fifth installment in the Driver series. This time players will need to find Jericho, who managed to escape when he was escorted to the courthouse. The game is strongly focused on driving the cars and doesn't allow players to leave them – instead, they may use SHIFT mechanic to switch to any other vehicle in their close vicinity.
Story
Driver: San Francisco takes place in a fictionalized version of San Francisco and picks up the story where the previous game left off. Thanks to John Tanner, an undercover FBI agent, a dangerous murderer and smuggler Charles Jericho is finally jailed. The joy doesn't last long, however, as on the day he was meant to be escorted to the courthouse to face sentencing, he managed to escape.
John quickly responds and starts to chase Jericho. Unfortunately, he crashes his car and falls into a coma. Then he suddenly reappears in his car and continues pursuing the runaway and moments later he discovers that he obtained the ability to switch bodies with other drivers, allowing him to quickly swap cars without physically leaving his own. Tanner has to find Jericho and thwart his plans, but doing so will lead him to make a quite strange discovery.
Gameplay
Driver: San Francisco game is mainly about completing various racing challenges and missions scattered around the map, or present in the form of the main storyline. Players are thrown into an open world environment, where they can travel exclusively using vehicles. Players can't leave their car but they still can change their car. To do so, they may use the new SHIFT mechanic, allowing them to simply switch the car they currently drive with any other nearby vehicle – after activating the SHIFT, the camera zooms out and the player gets an overview of the nearby area and may choose any car as his target to jump into, including police cars and ambulances. 
Driver San Francisco features arcade gameplay, where crashing into other cars is not only barely punishable but often encouraged. This is further emphasized by adding boosters to all of the cars and giving players the ability to use the special ram attack.
Game Modes
The game can be played alone in single-player mode, but also comes together with several multiplayer modes, both online and split-screen. Some of these include trailblazer, tag, and cops and robbers.
Reception
Driver: San Francisco for PC received favorable reviews. Critics praised the game's cars' handling, the huge explorable map of San Francisco, and the progression system. They also appreciated the introduction of the SHIFT system, giving players much more freedom and making the title a more dynamic game than its predecessors. Reviewers and players alike noted driving physics and a top soundtrack.
Key features
Uncover the thrilling story and pursue the dangerous cop-killer, Charles Jericho
Don't stop the run – use the new SHIFT mechanic to quickly jump into any car you like, any time you want
Enjoy better driving physics and explore the huge city of San Francisco
Listen to over 60 tracks from famous artists as you drive your favorite muscle cars and supercars
Join multiplayer in 10 different playing modes to keep yourself busy even after finishing the game
Driver: San Francisco key is meant to be activated on the Uplay platform.

System requirements
System requirements
Below are the minimum and recommended system specifications for Driver: San Francisco Uplay Key GLOBAL. Due to potential programming changes, the minimum system requirements for Driver: San Francisco Uplay Key GLOBAL may change over time.
Minimal requirements
Processor

3.0 Ghz Intel Pentium D

Graphics

256 MB VRAM Nvidia GeForce / ATI Radeon

Memory

1GB Windows XP / 2GB Windows Vista - Windows 7

Disk space

11 GB HD

System

Windows XP / Windows Vista / Windows 7
Languages
Languages
German, Spanish, French, Italian, Polish, English
Age restrictions
Age restrictions



This product contains elements of