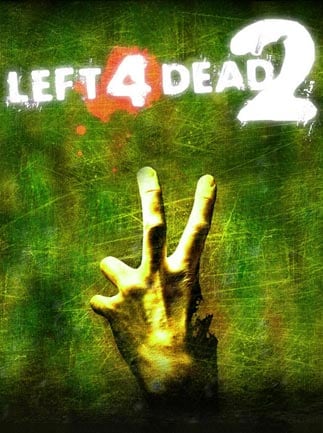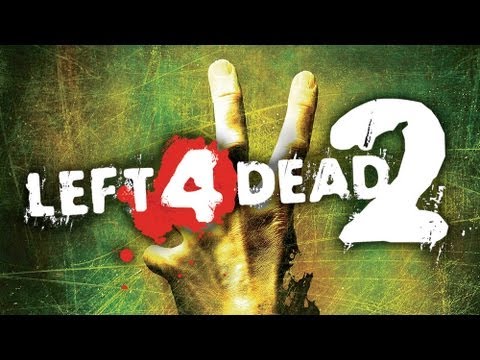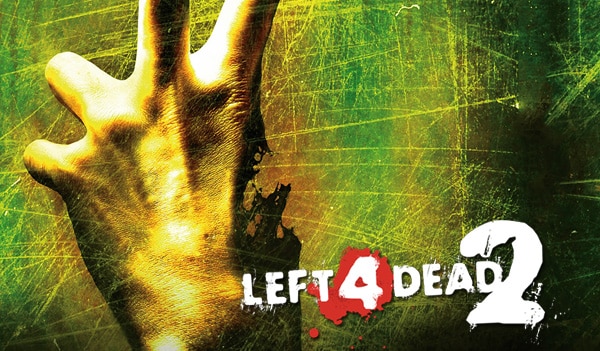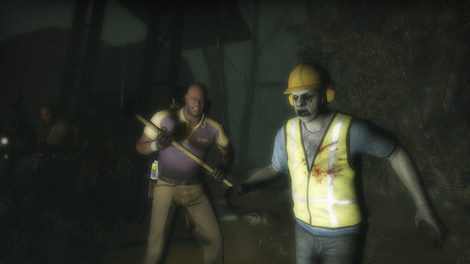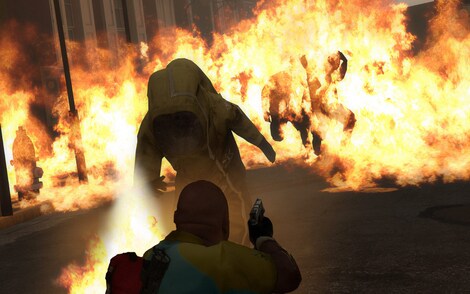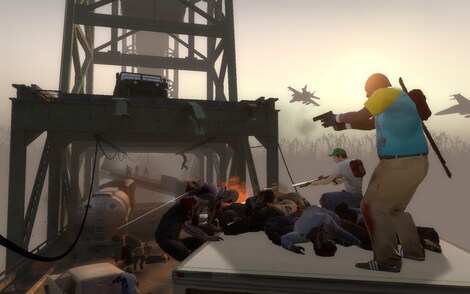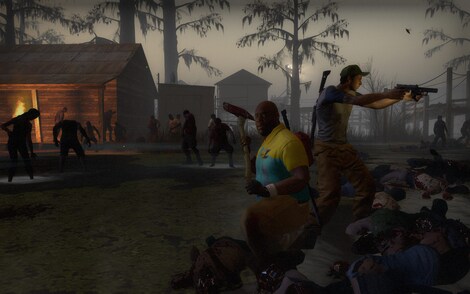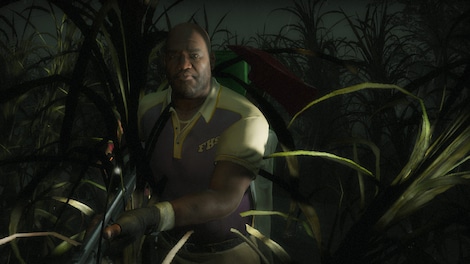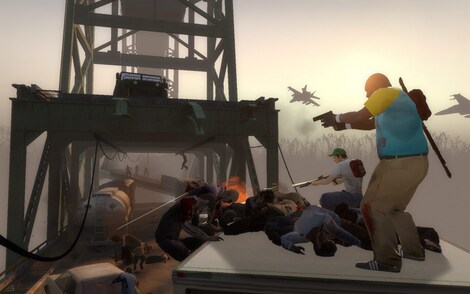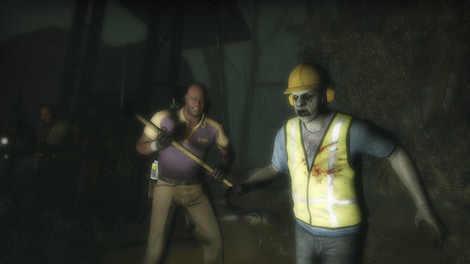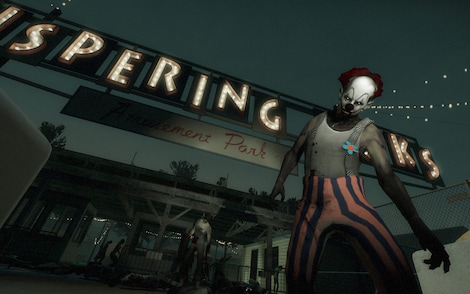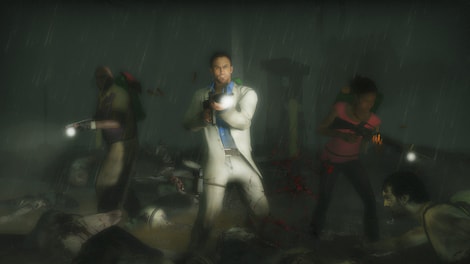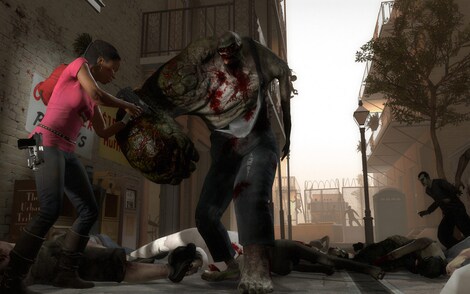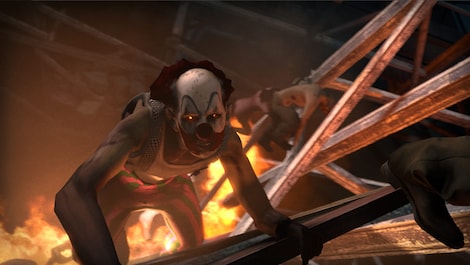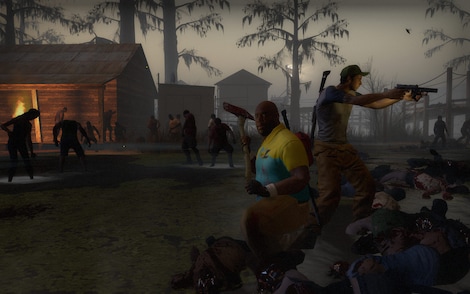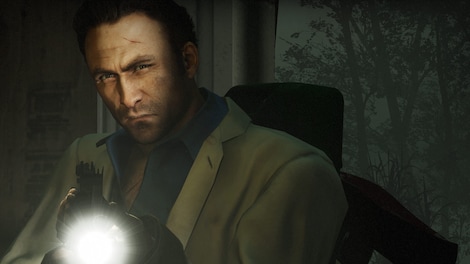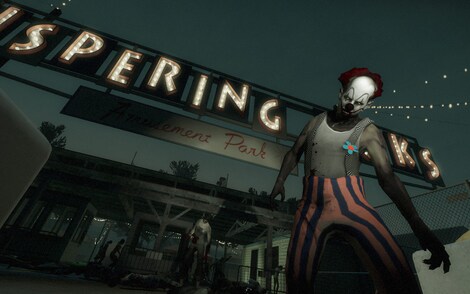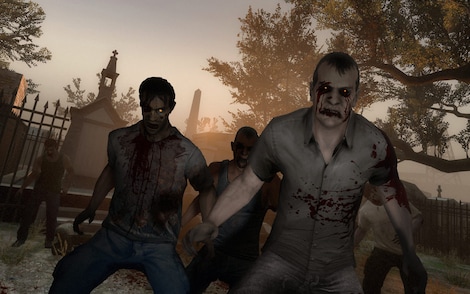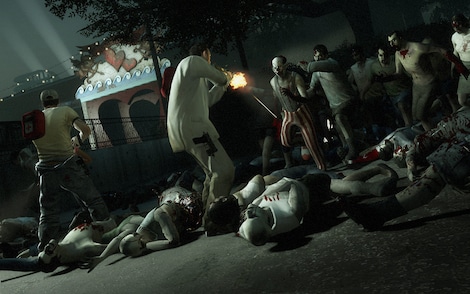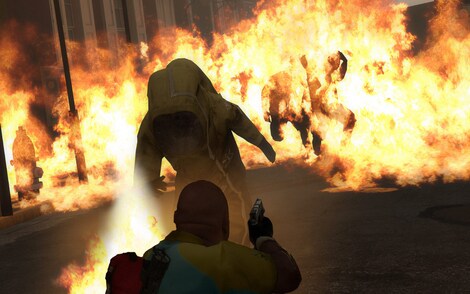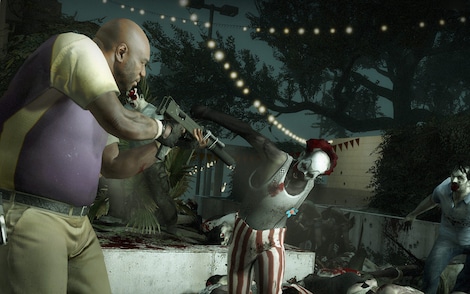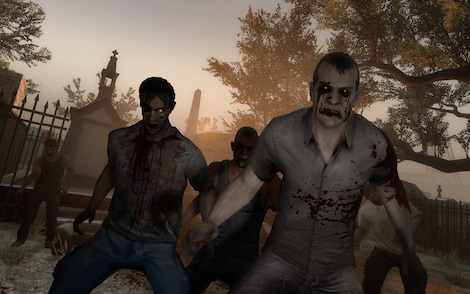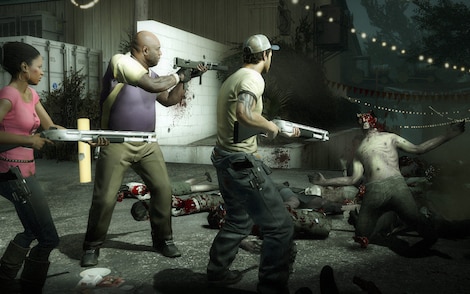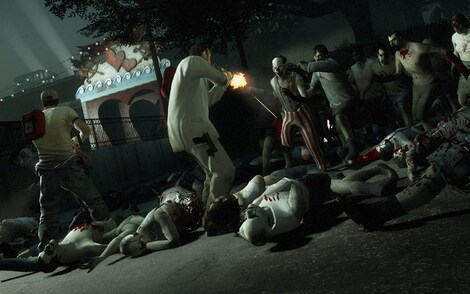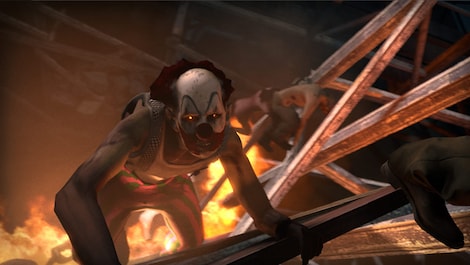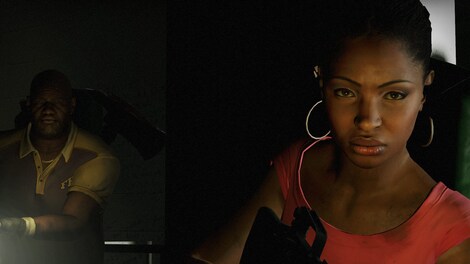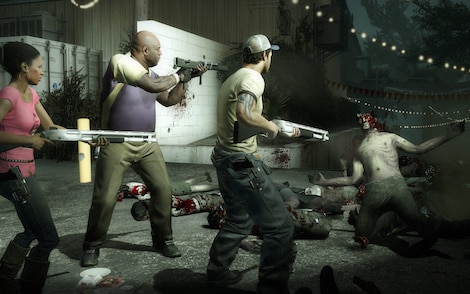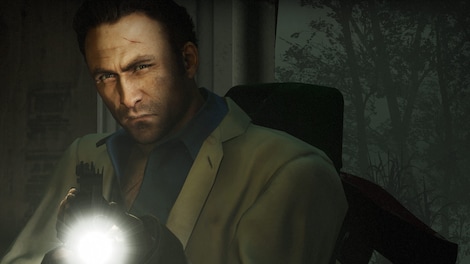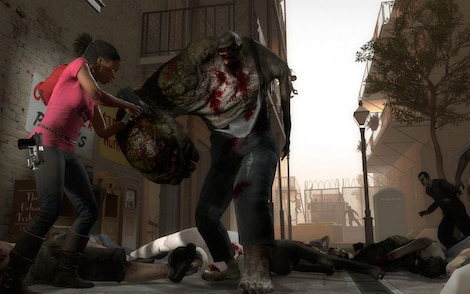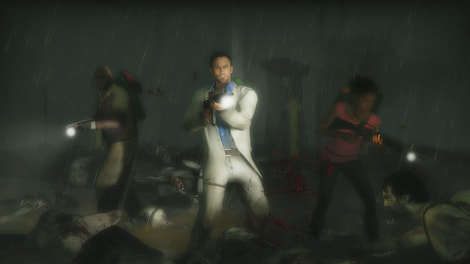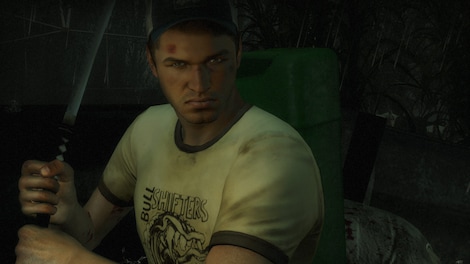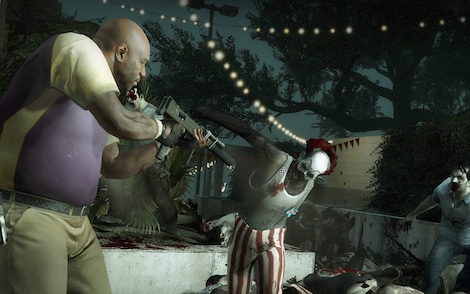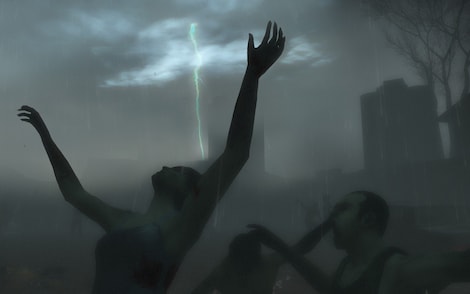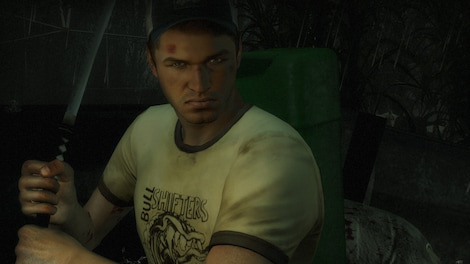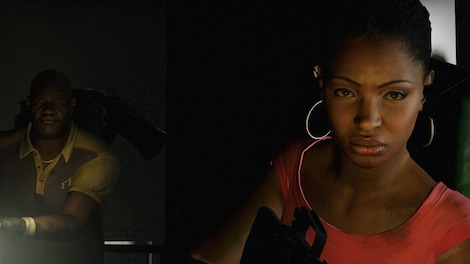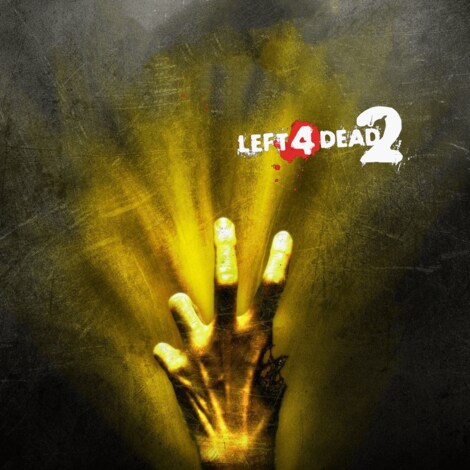 1/38
GLOBAL version
Left 4 Dead 2 Steam Key GLOBAL
Left 4 Dead 2 is the second installment of the well-acclaimed online zombie FPS created by Valve. The game created with the use of the Source engine, was immediately put on the Steam platform where it quickly become one of the most popular titles.
Product description
Thousands of players are enjoying the Left 4 Dead 2 everyday due to the fact that it is a very addictive game. It allows you to play with your friends from all over the world. However, the best part of it is the fact that you need to focus on the cooperative aspect of the game. You simply cannot win alone. Zombies are going to overwhelm you really quickly. Especially stronger types like Tank.
About story: Zombies, zombies everywhere
Even though Left 4 Dead 2 is an online zombie game still, it has a really interesting story. It takes place a week after the events you might know from the first game. Unfortunately government was not able to stop the infection of the Green Flu. The infection was able to leave the state of Pennsylvania and spread in the southern United States of America. 
There are four new survivors for you to control. The first one is Nick, a gambler and the outsider of the group. He does not cooperate easily with the rest of the team and constantly complains about everything. Furthermore, he avoids to reveal any information about himself, but from the scrap of data from conversations with him you might realize that there is some shady past behind him. Still his talents with machine guns are valuable. 
Ellis is youngest in the group. Before the outbreak he was a car mechanic in Savannah. He is the morale booster. Always easy going, happy and in general he seems that he does not mind the apocalypse. He is an optimist who believes that everything is going to end well. He specializes in Submachine guns and hunting rifles.
Rochelle is the only female in the group. Before the outbreak she was an associate producer in the news station. She is considered as a "big sister" in the group. Thanks to her, group is always together. Her specialty is assault rifle and magnum. Last but not least is Coach. He is the oldest in the group and before the outbreak he was a football team coach. Only together they will be able to survive and run away from Savannah.
Gameplay modes
Left 4 Dead 2 provides you with a few interesting game modes. Here four players are working together to get through a few levels in order to finish the campaign. You can choose one from four difficulty levels: easy, normal, advanced, and expert. Then the next mode is single player. As the name suggest is designed for players who do not want to focus on multiplayer. Here you control one character while the rest is controlled by AI. Survival mode requires you to stay alive for as long as you can. However, the most interesting modes are versus and realistic versus. In both modes there are two groups of players. One which controls survivors and the second which controls mutants.
The task is simple. You have to kill the enemy. There is also a realism mode for co-op, scavenge (where players have to find 21 gas cans) and mutation. With so many modes everyone is going to find something for themselves.


Key features
An online Zombie FPS with a strong focus on cooperation.
Choose from many different mods like campaign, single player, realistic, survival mode, scavenge, and realism mode.
Have fun with your friends.
Stand against really powerful monsters like a Tank and a Witch.
WARNING! This product is region locked and it cannot be activated and played in Germany, Australia and Austria.

Release date: 2009-11-16
System requirements
System requirements
Below are the minimum and recommended system specifications for Left 4 Dead 2 Steam Key GLOBAL. Due to potential programming changes, the minimum system requirements for Left 4 Dead 2 Steam Key GLOBAL may change over time.
Minimal requirements
Processor

2.8GHz Pentium 4 / Sempron 3100+

Graphics

GeForce 6800 XT / Radeon HD 2600 XT Diamond Edition

Memory

1 GB RAM

Disk space

1 GB

System

Windows XP
Recommended requirements
Processor

2.4GHz Core 2 Duo E4600 / Athlon 64 X2 Dual Core 4200+

Graphics

GeForce GT 230 / Radeon X800 XT

Memory

2 GB RAM

Disk space

2 GB

System

Windows XP
Languages
Languages
Portugese-Brasil, Chinese, Czech, German, Spanish, Finnish, French, Italian, Japanese, Korean, Polish, Portugese, Russian, English
Age restrictions
Age restrictions


This product contains elements of