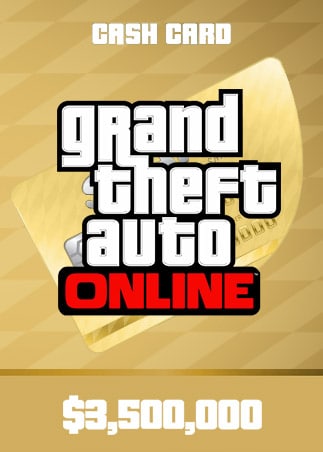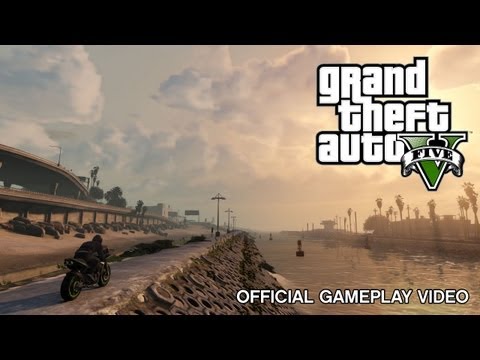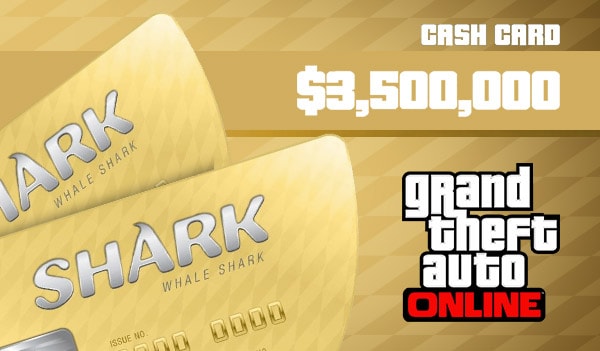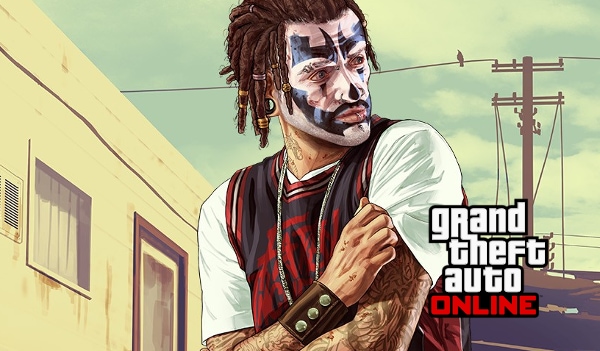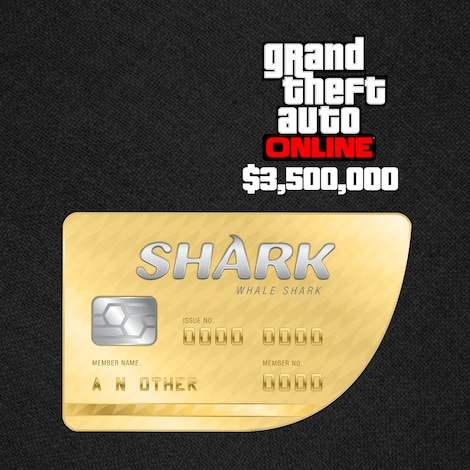 1/5
GLOBAL version for:

PC
Grand Theft Auto Online: The Whale Shark Cash Card PC 3 500 000 Rockstar Key GLOBAL
The Whale Shark Cash Card, is going to allow you to have a strong start in the online version of the game, thanks to which GTA 5 became one of the most popular games in history.
Buy it in a bundle, pay less: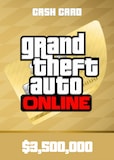 Grand Theft Auto Online: The Whale Shark Cash Card PC 3 500 000 Rockstar Key GLOBAL
GLOBAL
Offer from: Vengamers
Offers: 10
Keysellgalaxy

Excellent seller

97%

Positive feedback

18469

Specialized

Excellent seller

Sacrifice_shop

Excellent seller

World_of_games

Excellent seller

96%

Positive feedback

42976

Gamersuniverse

Excellent seller

99%

Positive feedback

28954

Gamesdivision

Excellent seller
Product description
Rockstar platform offers you a possibility to buy in-game money with your real-life currency, thus allowing you to become rich in the world of the game, in a relatively short amount of time. However, you probably want to know how much does 3 500 000 $ means in the world of GTA.
Let's put this in numbers, in general, an average player can earn between 50 000 $ - 100 000$ per "day" which equals to about 50 minutes in the real time. In other words, you need more than 30 hours of constant playing to earn 3.5 million.
Now, do you see how much this card gives to you? Make your friends jealous by buying tons of good stuff like Penthouse Suite in the Eclipse Towers. It is a really beautiful apartment.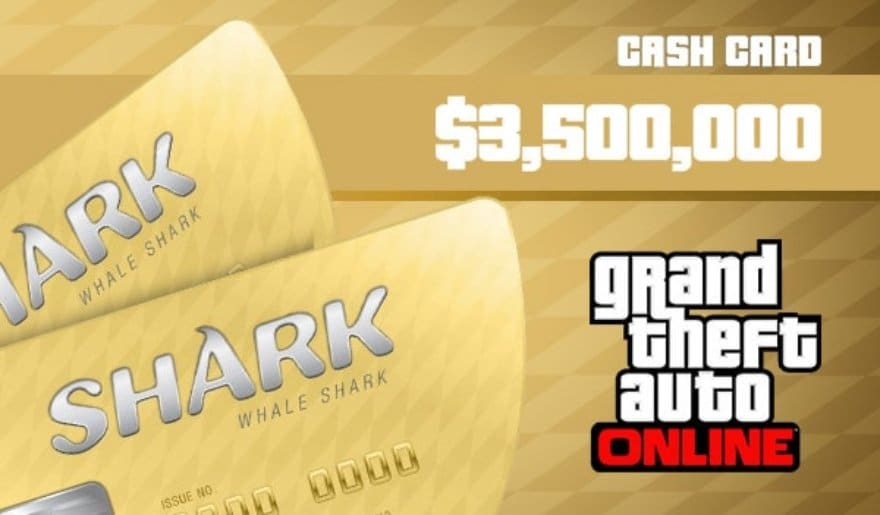 While costs of various buildings and cars might be huge. To provide you with an example:
2862 Hillcrest Avenue - $705,000
2044 North Conker Avenue - $762,000
3655 Wild Oats Drive - $800,000
Quite a lot, isn't it? The situation is even more interesting with cars. Grotti X80 Proto costs $2 700 000. Nagasaki Shotaro the most expensive motorcycle costs $2 225 000. As you can see it is quite a lot of money. Here, the The Whale Shark Cash Card Code comes at hand. With this, you will be able to buy Grotti X80 Proto and a mansion. Show everyone who is the boss in the Los Santos.
Key features
A lot of money for your needs - Buy everything you want with Card which gives you 3.5 million USD.
Buy the best estates and cars with - You want Grotti X80 Proto or Nagasaki Shotaro? With this, you will have enough money to buy it.
Become richer person in the world of GTA online.

Save yourself from a potential grinding.
In order to activate your key:
Sign in to the Rockstar Games Social Club account used to play Grand Theft Auto V. 
Enter your Rockstar Code. 
After redemption, your Shark Cash Card will be automatically credited to your account the next time you enter Grand Theft Auto Online.
The content activated by this code is available only on PC version of the game.