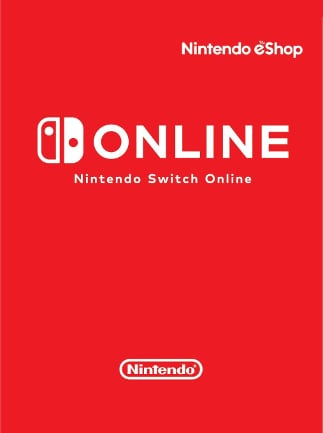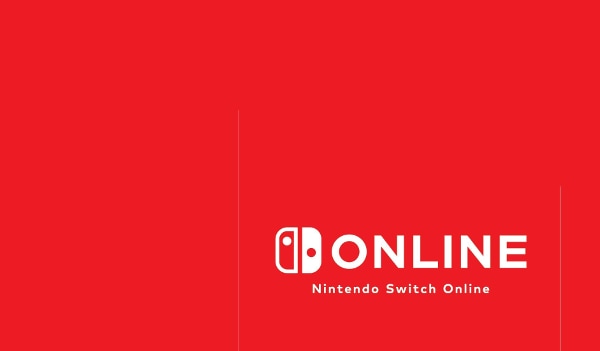 1/2
EUROPE version
Nintendo Switch Online Individual Membership 3 Months EUROPE
Get access to the whole library of classic games, don't worry about the saved state of the game and enjoy the exciting gameplay in multiplayer.
Buy it in a bundle, pay less: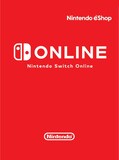 Nintendo Switch Online Individual Membership 3 Months EUROPE
EUROPE
Offer from: Yourgamingworld
Offer from: Positive_entertainment
Offer from Gamersurus

36.69

USD

bestseller
Offers: 10
Gamingimperium

Excellent seller

100%

Positive feedback

44172

Kgamestrade

Excellent seller

96%

Positive feedback

12767

Gamersuniverse

Excellent seller

99%

Positive feedback

28886

Codezilla

Excellent seller

100%

Positive feedback

2639

Gamesdivision

Excellent seller

Superbkeys

Excellent seller

100%

Positive feedback

12454
Product description
Discover all-new enhanced features in Nintendo Switch Online with a 3-month subscription plan! The paid version of the console use will allow you to enjoy the full version of the offer presented for Nintendo Switch.
What awaits you after purchasing Nintendo Switch Online?
Saving data in the Cloud - your gameplay is saved automatically, which allows you to return to the point where you left the game, return to the save, and even restore your account data and game status after losing your console or buying a new one. It all means that you don't have to worry about re-creating your account anymore or making progress in the game from scratch.
Multiplayer - play online with people from all over the world or arrange to play with your family and friends.
Unlimited access to the game library - titles from NES and Super NES are at your fingertips today.
Application - thanks to the app for the phone, you can chat with your friends and use other possibilities offered by Nintendo Switch Online with Nintendo Account.
In addition, a subscription to Nintendo Switch Online is a guarantee of receiving exclusive offers and discounts on certain products or Nintendo functions.
The subscription offer received extremely mixed opinions. Gamers who are used to the incredible benefits of using competing subscriptions complain that Nintendo Switch Online is basically nothing different from the standard Nintendo Switch offer. On the other hand, the price of this subscription is incredibly low, and with the Family Membership, it really costs a few pennies per person. It's also worth remembering that the game library is constantly growing and with a Nintendo Switch Online membership, you have access to games all the time.
Key features
Play with people from all over the world in multiplayer games
Talk to your friends during the game thanks to voice chat
Don't worry about saving the game
Enjoy access to games in the library anywhere and anytime
Access offers and price discounts that are not available to standard edition owners
Warning! This Nintendo Switch Online Membership code is region-locked, it CAN be activated and played ONLY in Europe.