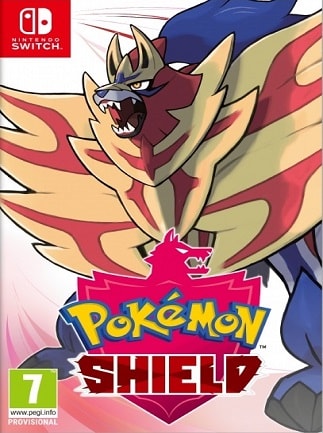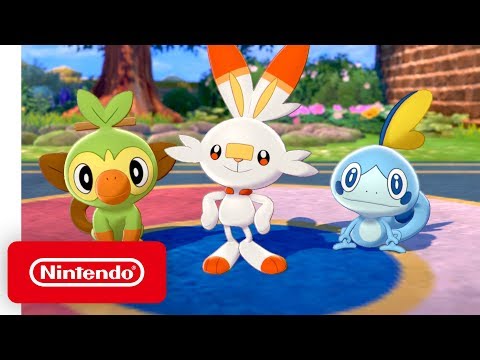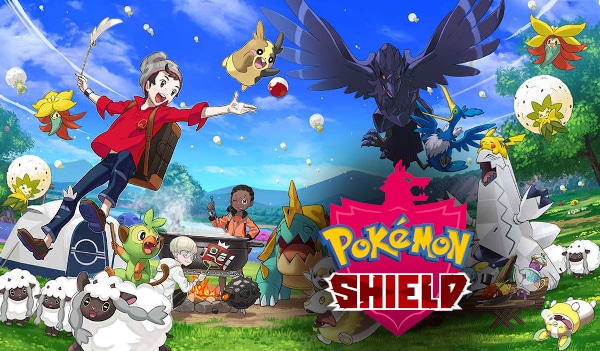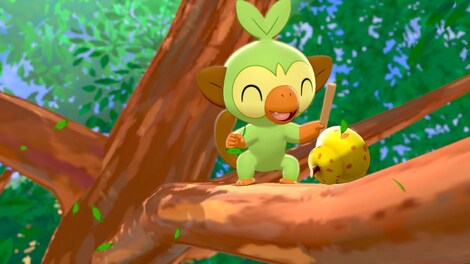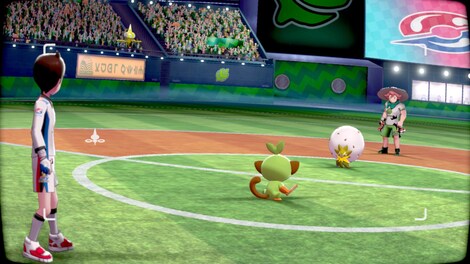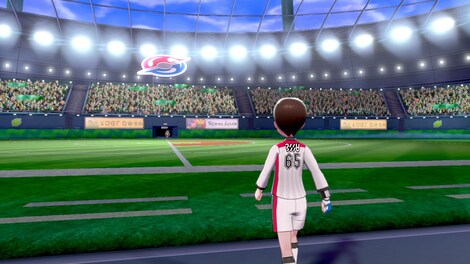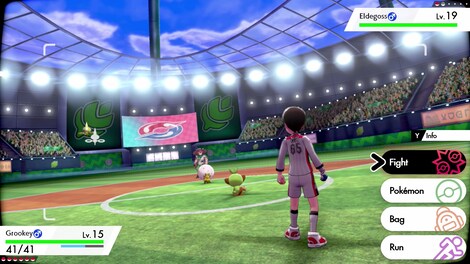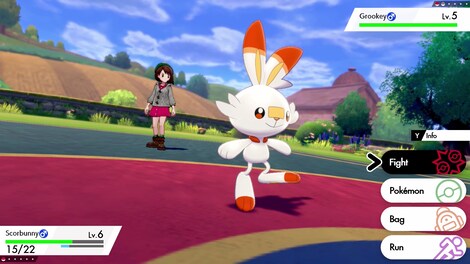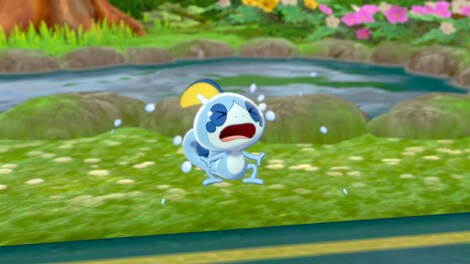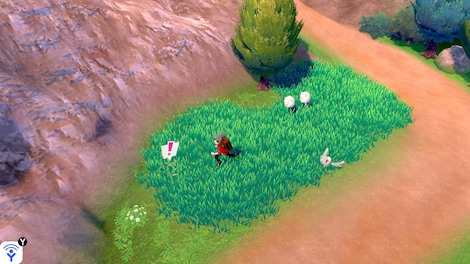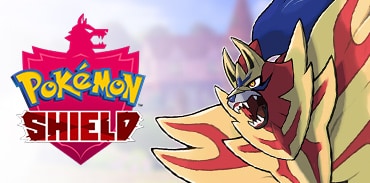 1/12
EUROPE version for:

Nintendo Switch
Pokemon Shield (Nintendo Switch) - Nintendo Key - EUROPE
Embark on an epic journey and become the champion of the Pokémon League. Catch different species, train your monsters, explore the open world, and try your hand against powerful gym leaders
Product description
Pokémon Shield is an upcoming role-playing video game for developed by Game Freak and set to be released in November 2019 by The PokémonCompany and Nintendo. The game lets you play the role of a pocket monster trainer, meaning you will be able to find and catch new species, grow them stronger, and then use them in battle against various gym leaders in order to become the best trainer in the Galar region. The Shield version comes with different exclusive Pokémon, as opposed to the alternative Sword version.
Story
Pokemon Shield follows a pattern similar to the ones known from the other games. You start as a young and ambitious teenager dreaming to become the best Pokémon trainer in the region. To achieve your goal you need to embark on a journey and duel powerful gym leaders – only the ones that are up to the challenge are worthy to be called the champions.
In the beginning, you will be able to select your starting companion, and the choice will be limited to three different options, each representing a different Pokémon type – grass, fire, and water. Your rival will also choose one of these, and you both will start your adventure, ultimately leading you to face each other in the Pokemon League.
Gameplay
Pokémon Shield game is an open-world 3D RPG which can be played solo, but also comes with multiplayer features, such as the cooperative raid encounters and exchanging your creatures with other players. The game lets you catch Pokemon in order to grow your collection, and you can then train them and use them to battle other trainers.
Pokemon Shield has varied weather conditions which also affect what Pokémon you can currently find in the wilds. Some of the other new features include a camera that can be freely moved around, as well as Dynamax and Gigantamax which can be used to temporarily enlarge the Pokémon and turn them into more powerful, giant versions of themselves. It's also worth noting the absence of party experience items – from now on your entire party will gain experience automatically.
Pokémon Shield – Exclusive Pokémons
Pokemon Shield allows you to catch certain exclusive Pokémons you can't find in Pokemon Sword. These are:
Larvitar
Pupitar
Tyranitar
Goomy
Sliggoo
Goodra
Galarian Ponyta
Galarian Rapidash
Reception
Pokemon Shield (Switch) received favorable pre-release reviews. Reviewers mostly praised the introduction of the new species, as well as the huge open-world environment which can be freely explored. They also noted the Gigantamax and Dynamax temporary transformations, as well as more options in terms of character customization.
Key features
Conquer the Pokémon League and become the best trainer in the Galar region
Find and catch 400 different species, including ones that were never seen before
Mind the weather affecting the types of Pokémon you can currently encounter
Enlarge your pocket monster with Dynamax and Gigantamax transformations
Choose from a variety of clothing and accessories to personalize the looks of your character
Pokémon Shield is meant to be used with the Nintendo Switch console and it can only be activated in the European region.

Release date: 2019-11-15