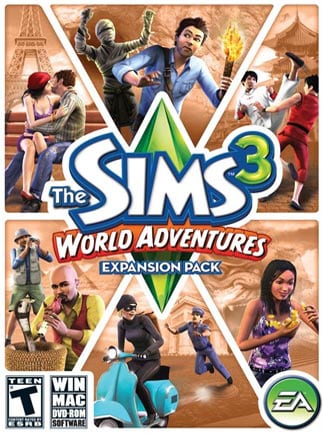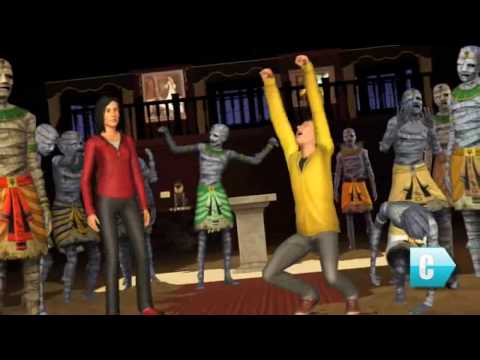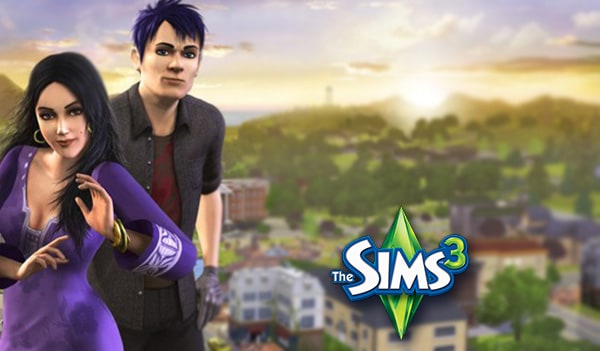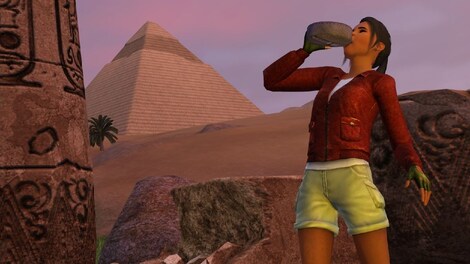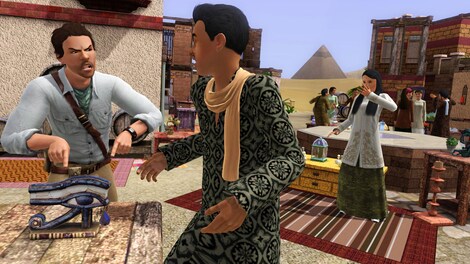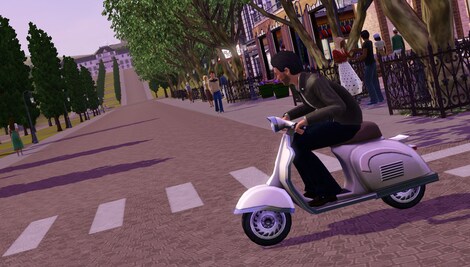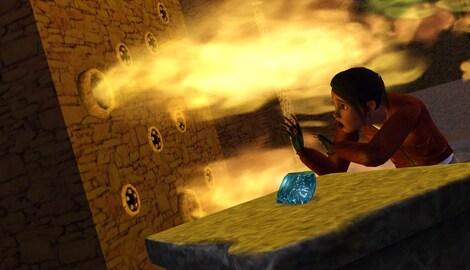 1/7
GLOBAL version
The Sims 3 World Adventures Origin Key GLOBAL
Give your Sims a break and take them on a trip around the world. Visit three entirely new locations based on Egypt, France, and China, and completely new challenges to get extraordinary rewards.
Buy it in a bundle, pay less:
The Sims 3 World Adventures Origin Key GLOBAL
GLOBAL
Offer from: Instant_delivery_game_keys
Free G2A PLUS 1 Month
2.70 USD
Product description
The Sims 3 is a life simulation video game developed by Maxis Redwood Shores and released by Electronic Arts in 2009. World Adventures is the first major expansion pack for the said game, and it was also published in 2009. It allows your Sims to travel and explore the distant places of Al Simhara, Champs Les Sims, and Shang Simla, and earn the related rewards as you progress.
The Sims 3 World Adventures Contents
The expansion pack focuses on travel-related features. It gives your Sims the possibility to visit three distant locations, loosely based on real countries. These are Al Simhara (Egypt), Champs Les Sims (France), and Shang Simla (China). Each place is roughly the size of the Sunset Valley, and each one is quite unique and provides an entirely new experience.
Besides new locations, there are tons of new objects introduced, including dozens of new collectibles, new roof styles and decorations, and more. It also comes with the possibility to turn your Sim into a mummy, learn new skills, such as martial arts, and try to charm snakes inside baskets.
The expansion pack also features an entirely new soundtrack.
Story
The expansion pack, just like the original game, does not have a story – it simply adds new features to the base The Sims 3 title, delivering your Sims new experiences.
Gameplay
The Sims 3 World Adventures expansion pack doesn't change the gameplay in any significant way. Instead, it adds new travel-related options and features for your Sims to try, significantly expanding the base game.
Reception
The expansion pack received favorable reviews, with critics and players alike praising the sheer amount of additional gameplay packed inside. They appreciated the fact, that the DLC does not simply add new objects to interact with, but that it actually introduces entirely new content requiring a lot of time to be fully discovered.
Key features
Take a trip to the three new locations, Al Simhara, Champs Les Sims, and Shang Simla, where new adventures await your Sims
Turn your Sim into a mummy to experience life from an entirely new perspective
Explore the tombs – solve puzzles and avoid traps to uncover hidden treasures
Learn new skills and try new traits for a more fun gameplay
Decorate your house and the environment with dozens of new objects
The Sims 3 World Adventures code is meant to be activated on the Origin platform and it requires the base game.

Release date: 2009-11-17
System requirements
System requirements
Below are the minimum and recommended system specifications for The Sims 3 World Adventures Origin Key GLOBAL. Due to potential programming changes, the minimum system requirements for The Sims 3 World Adventures Origin Key GLOBAL may change over time.
Minimal requirements
Processor

2.4 GHz - Pentium 4

Graphics

128 MB VRAM - NVIDIA GeForce 6 / ATI Radeon 9500

Memory

1.5 GB RAM

Disk space

7.1 GB HD

System

Windows XP SP2 / Vista SP1
Languages
Languages
Chinese, German, Spanish, French, Italian, Japanese, Polish, Russian, English
Age restrictions
Age restrictions