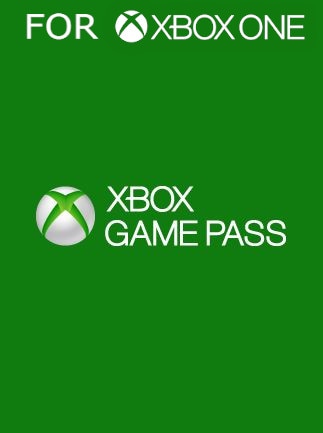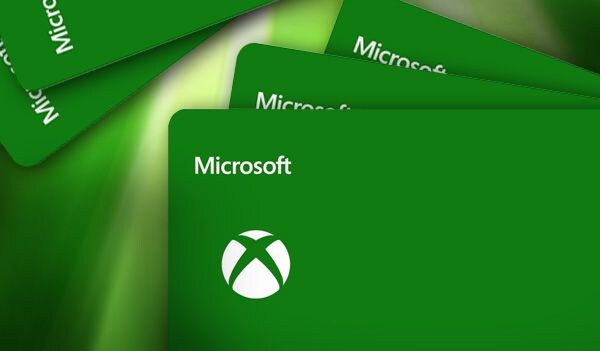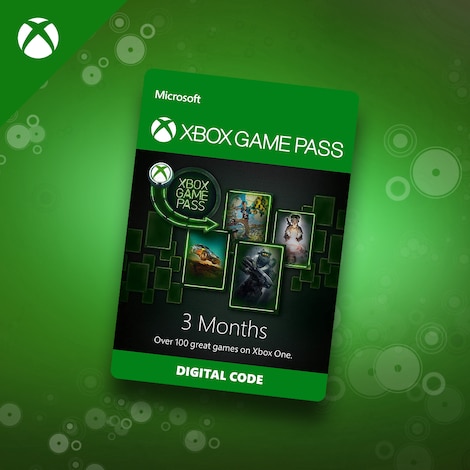 1/3
GLOBAL version
Xbox Game Pass for Xbox One 3 Months GLOBAL
Xbox Game Pass is a subscription service provided by Microsoft, released in 2017. The service gives players access to hundreds of all genres of video games, ensuring that every player will find something for themselves.
Product description
Xbox Game Pass is an online subscription service created and launched by Microsoft in 2017. Users of XGP have access to a long list of a variety of video games available in the library. Xbox Subscription features a number of perks in comparison to 'traditional gaming. With Xbox Game Pass players will surely discover great games that could be easily missed. Xbox Game Pass 3 Months will give you access to more than 100 high-quality games for your Xbox One console for a period of whole three months. Xbox Game Pass is a great opportunity to test a huge number of games for a great price.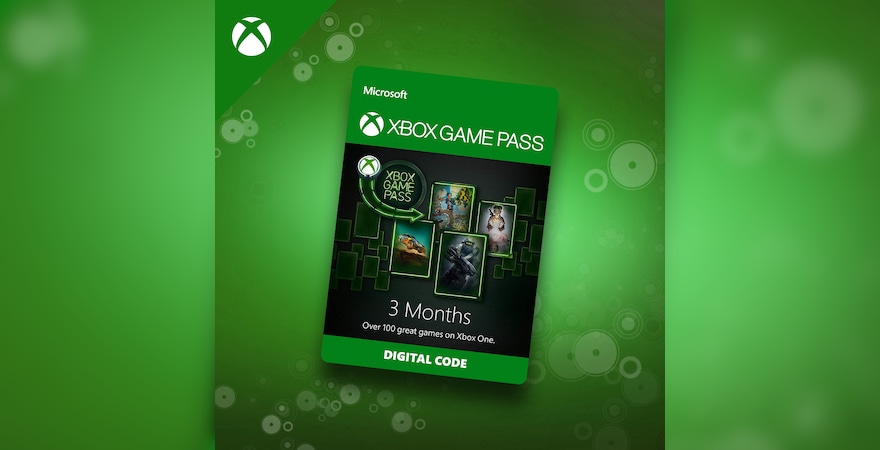 Something for everyone
A huge library of all kinds of games is definitely the selling point of the Game Pass service. Every game in the library is categorized in order to make browsing easier and ensure that every player will find their next game without any difficulties. It is worth mentioning that the library is constantly growing - every month a number of new games are added to the collection. While browsing the games library, players will find not only a multitude of great games from independent developers, but also triple-A titles such as Gears 5, or Grand Theft Auto V. Moreover, Xbox Game Studios titles are available the same day they are released! Additionally, XGP features special discounts for members, allowing them to buy great games for attractive prices.
Key Features
A huge library of great games - browse through a rich and well-categorized library of great video games.
An amazing opportunity to discover new games - every player will find something for themselves, as the collection features games of all genres.
Special discounts for members - buy high-quality games for special, discount prices.
Xbox Game Studios productions available since the release - enjoy Xbox exclusives from day one.
A great value for a great price - XGP allows you to play any game from the library for a very attractive price!
Xbox Game Pass key is meant to be activated on the Xbox Live platform.