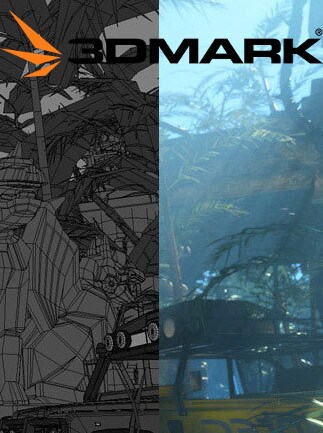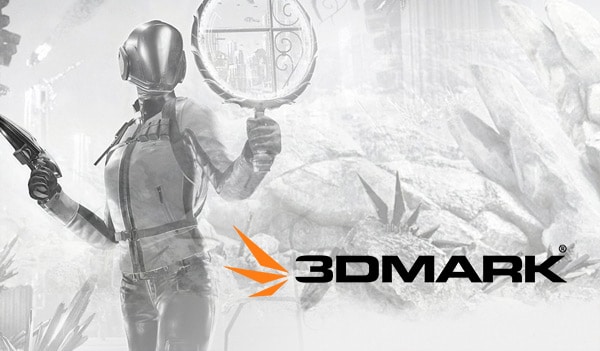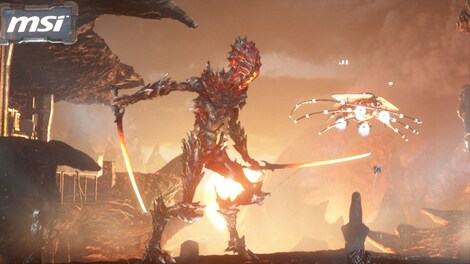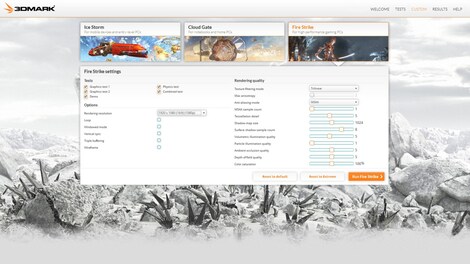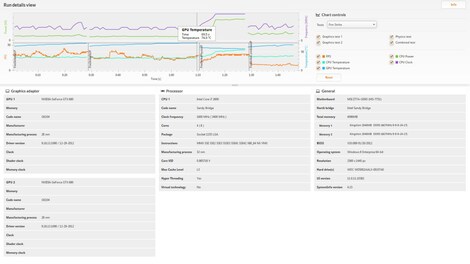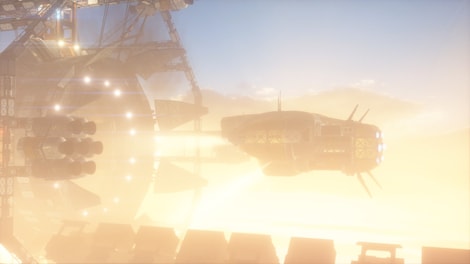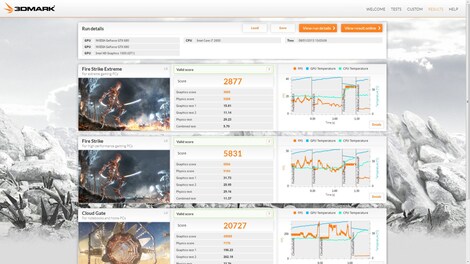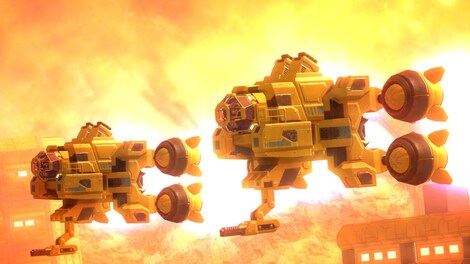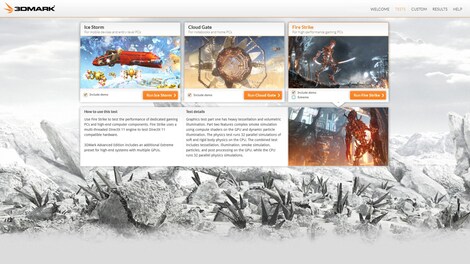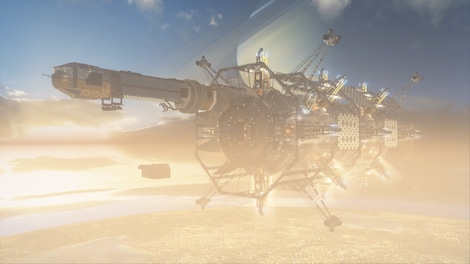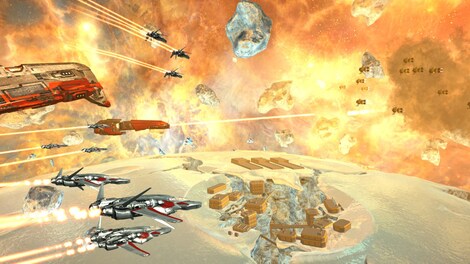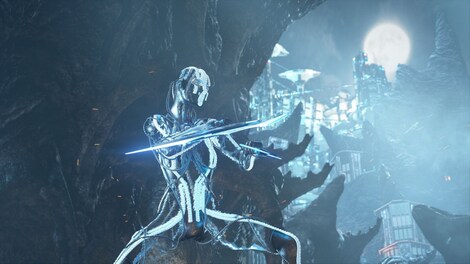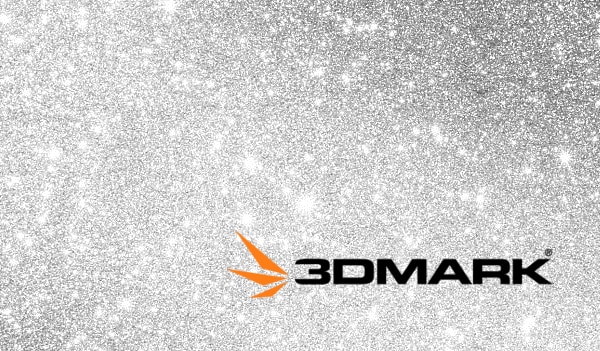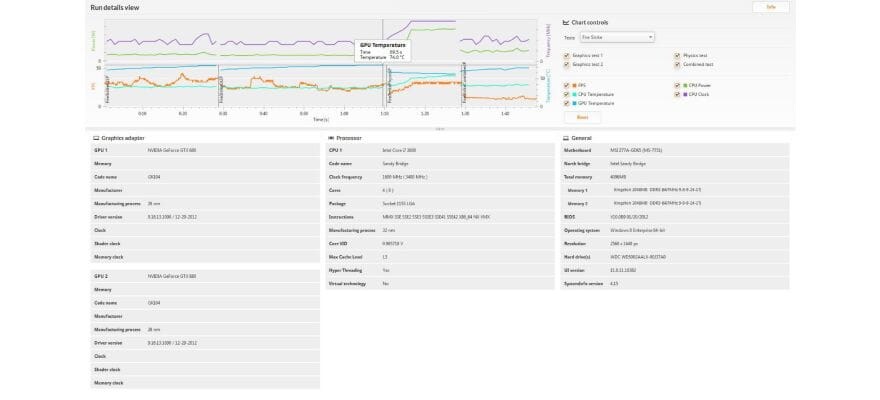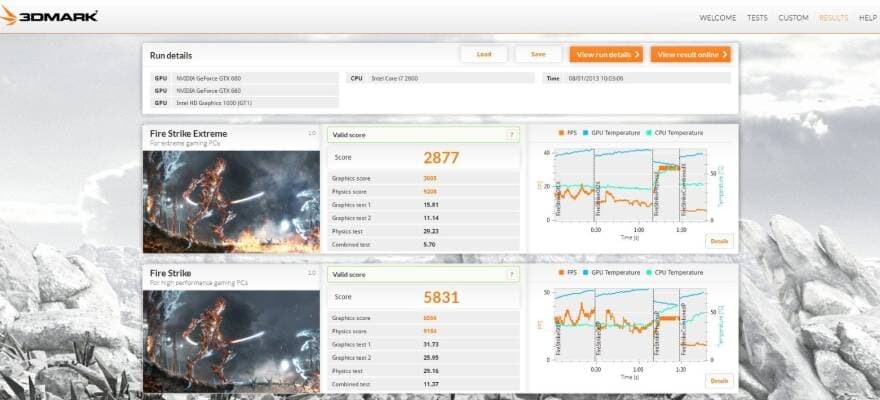 1/16
GLOBAL version
3DMark Steam Key GLOBAL
Use 3DMark to approximate the power of your PC. Benchmark your configuration and check how well your CPU and GPU can handle the latest games. Compare the results with an overclocked setup to see the actual difference.
Selected offer from seller:
Golden_games
Excellent seller
100%
Positive feedback
5860
Money Back Guarantee
for digital products, offered by sellers
View Offers from 37 other seller
Buy it in a bundle, pay less: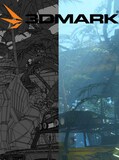 3DMark Steam Key GLOBAL
GLOBAL
Offer from: Golden_games
Offer from: Cydracyberdragon
Offers: 37
Golden_games

Excellent seller

100%

Positive feedback

5860

Final_best_game

Excellent seller

100%

Positive feedback

1092

Shine_bright

Excellent seller

100%

Positive feedback

4313

Global_digital24

Excellent seller

100%

Positive feedback

1782

Codes_flying_digital_game
Product description
3DMark is a computer benchmarking tool developed by UL and released in various versions since 1998. The software is designed to test capabilities of your computer – the score achieved in 3DMark is an easy way to compare the performance of different PCs and measure their power to approximately determine what games and applications they will be capable of running smoothly without sacrificing too much of visual effects.
Professional Benchmarking Solution
3DMark is a professional tool that can be used to measure the real computing power of the chosen computer and it may be used for various reasons. For example, you may want to know how well your computer with currently installed components will handle the latest AAA games. You may also want to compare your results with other computers with similar CPU and GPU to check if your PC runs at its full power, or maybe it could be tweaked to perform faster. Or you may want to compare your score with a computer with a better GPU to see if it's worth it to upgrade your current setup.
Test PCs, Laptops
The software comes with a variety of tests you can use to benchmark different types of devices, from simple PCs to powerful gaming stations. Find out how powerful your laptop with integrated graphics is and decide if it's time to get a new one or will be able to handle the newest release of your favorite game franchise. Use 4K DirectX 12 testing and real-time ray tracing benchmark to learn the true power of your high-end gaming PC.
DLSS Testing
You can not only test the performance of your PC but also how well certain features work on it. You can, for example, test the Nvidia DLSS technology, which uses deep learning and AI to improve game's performance without sacrificing its graphics quality. Use 3DMark to compare the performance and visuals between images with DLSS enabled and disabled.
System Stress Test
On top of other tests, you can also run a stress test to check how stable the system is under heavy load. It's especially useful for overclockers as it helps them to quickly detect any possible issues and allows them to adjust overclock settings more precisely. It's also a useful feature to have in case you built a new PC and wanted to make sure everything is working as intended.
Key features
Use the professional benchmarking tool to easily find out the real computing power of your PC
Test a variety of different devices using multiple dedicated tests, such as the Night Raid made for systems with integrated graphics or the Ice Strike made for smartphones
Monitor temperatures, clock speeds, and the frame rate, as they change during the test
Perform a stress test to check the system's stability under heavy load
3DMark key is meant to be activated on the Steam platform.

System requirements
System requirements
Below are the minimum and recommended system specifications for 3DMark Steam Key GLOBAL. Due to potential programming changes, the minimum system requirements for 3DMark Steam Key GLOBAL may change over time.
Minimal requirements
Processor

1.8GHz Core 2 Duo E4300 / Athlon 64 X2 Dual Core 4600+

Graphics

GeForce 510 / Radeon HD 6450A

Memory

2 GB

Disk space

3 GB

System

Windows Vista
Recommended requirements
Processor

2.6GHz Pentium Dual Core E5300 / Opteron 1220

Graphics

GeForce GT 630 / Radeon HD 6550D

Memory

4 GB

Disk space

3 GB

System

Windows 7
Languages
Languages
Chinese, German, Spanish, Japanese, Korean, Russian, English