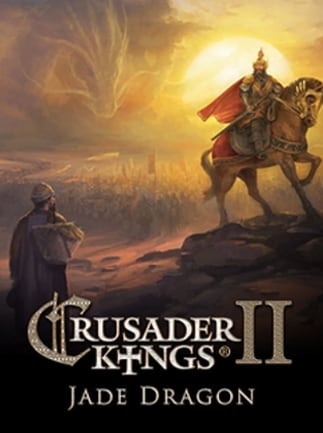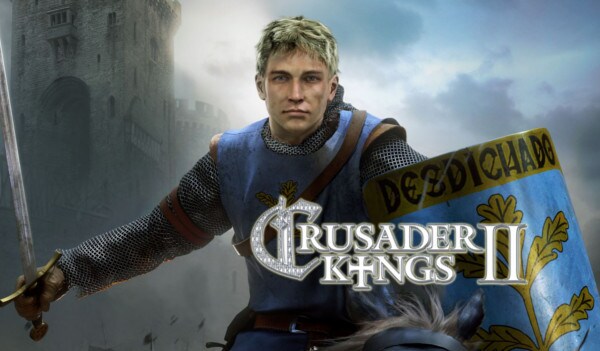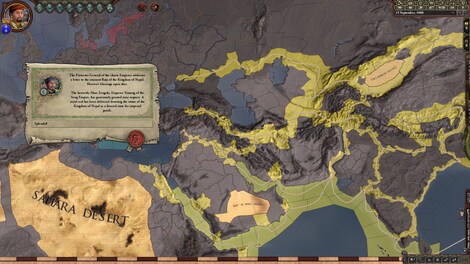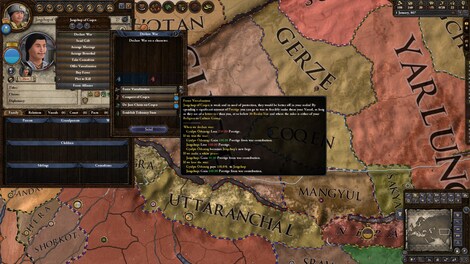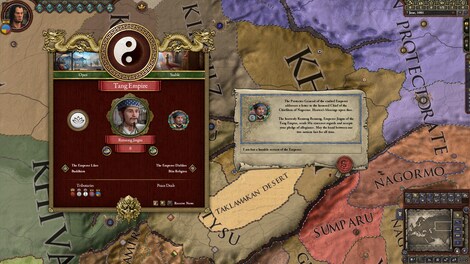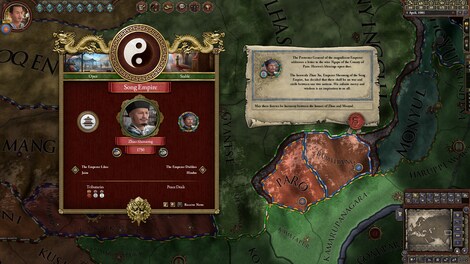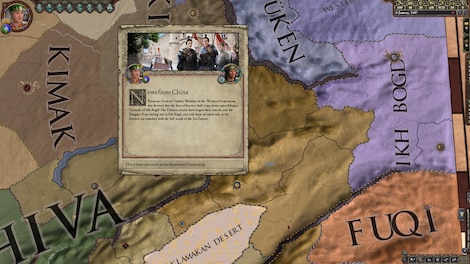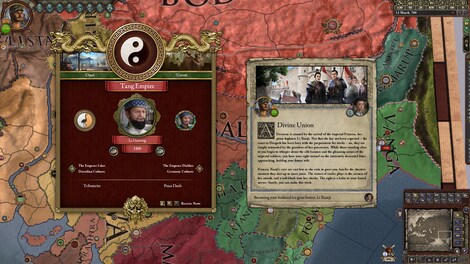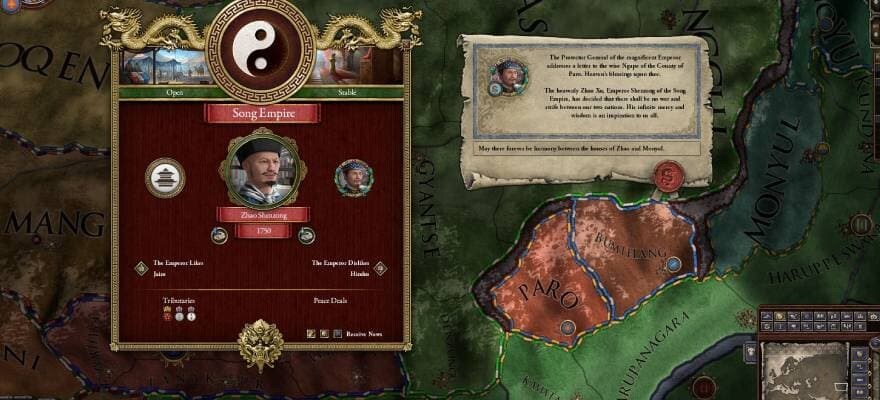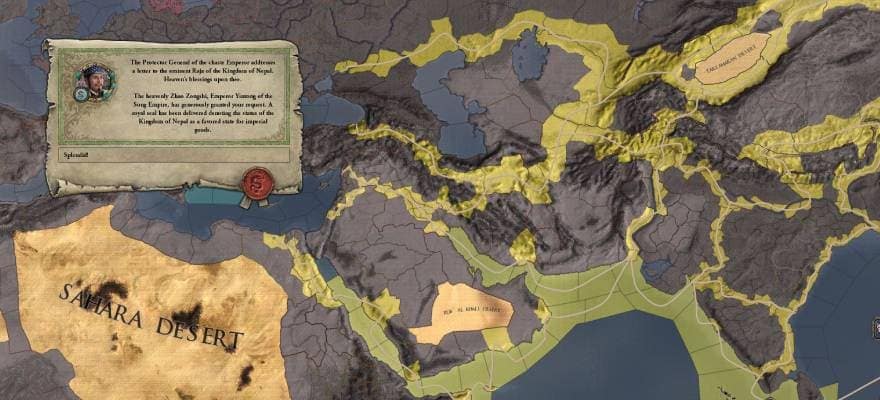 1/10
GLOBAL version for:

PC
Crusader Kings II: Jade Dragon Key Steam GLOBAL
Grow your Chinese Empire and enjoy multiple new features designed to make CK2 more enjoyable – collect Chinese artifacts, quickly gather your levies in one place, and make use of new Cassus Bellis.
Buy it in a bundle, pay less: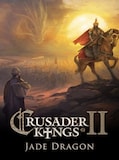 Crusader Kings II: Jade Dragon Key Steam GLOBAL
GLOBAL
Offer from: Omtgames
Free G2A PLUS 1-Month Prepaid Gift Card - GLOBAL key
2.91 USD
Product description
Jade Dragon is an expansion pack to the grand strategy game, Crusader Kings II, developed by Paradox Studio Development and released in February 2012 by Paradox Interactive. Jade Dragon is the 12th major expansion pack and was released in November 2016. It focuses on China, the titular Jade Dragon, and adds various features that improve the gameplay and make China more enjoyable to play.
Story
Crusader Kings 2: Jade Dragon does not feature a story. As a sandbox grand strategy game, CK II allows you to write your own history as you play.
Gameplay
Crusader Kings 2: Jade Dragon does not change the gameplay of the base game in a significant way, but it adds numerous convenient features and new content to the existing game and brings interest to the offscreen area often skipped by players who usually focus on Western Europe. 
Among the notable features it's worth to mention new interactions with the Chinese Empire and the possibility to become its tributary. It's also possible to find new powerful Chinese artifacts and explore the new Silk Road system. The gameplay is further improved with features available even outside of East Asia, such as the Rally Point that helps to gather all levies in one place, or eight new Cassus Bellis to make it easier to find a proper reason to declare war without penalties.
Reception
CK2 Jade Dragon received positive reviews with reviewers praising its focus on improving East Asia gameplay by adding more interactions with the Chinese Empire. They appreciated the introduction of several new Casus Bellis and a Silk Road overhaul. They also noted new Chinese artifacts, and the addition of Rally Points, making managing large armies of levies much easier.
Key features
Collect new Chinese artifacts for powerful bonuses they provide and grow your Chinese Empire
Make use of 8 new Cassus Bellis
Utilize Rally Points to easily gather all of your levies in one place
Crusader Kings 2: Jade Dragon is meant to be activated on the Steam platform

Release date: 2017-11-16
Languages
Languages
German, Spanish, French, English