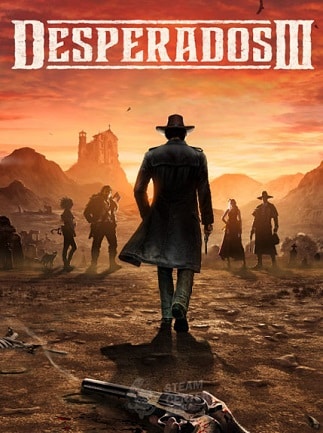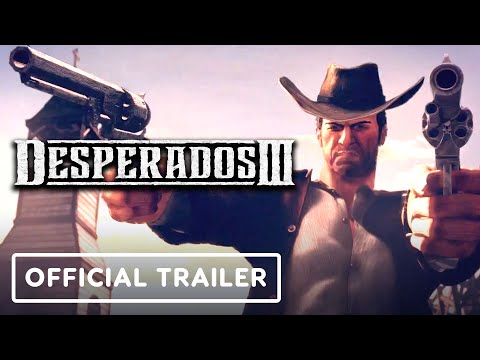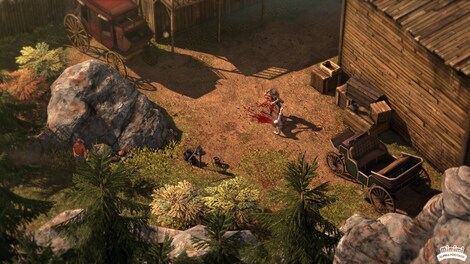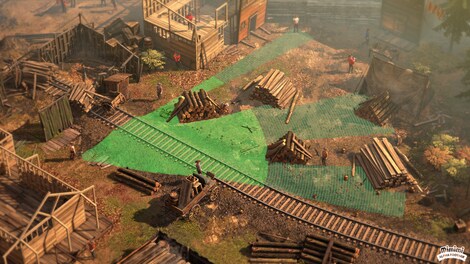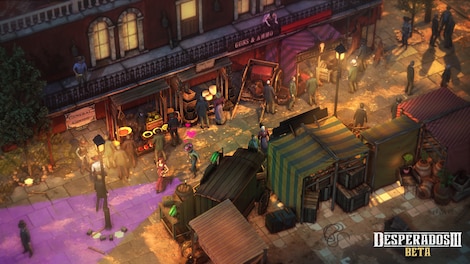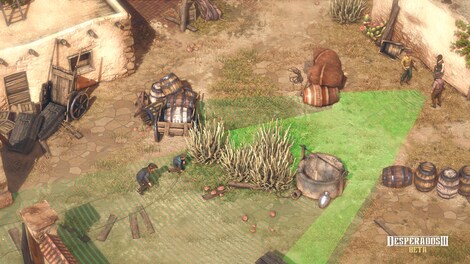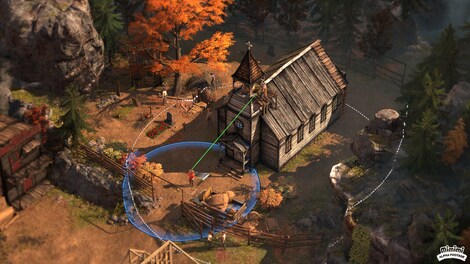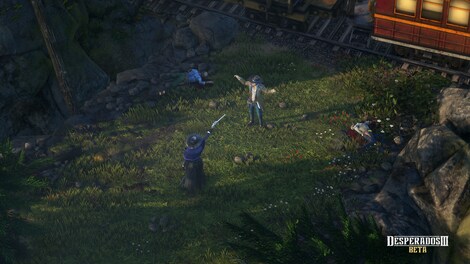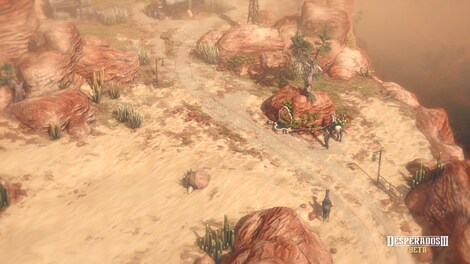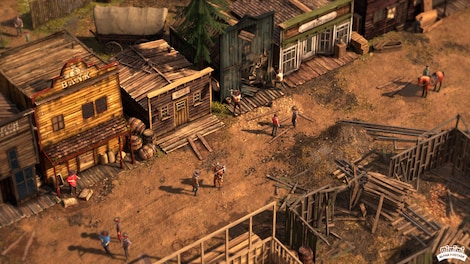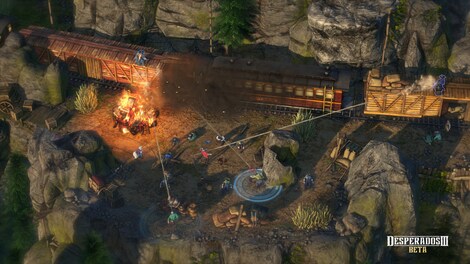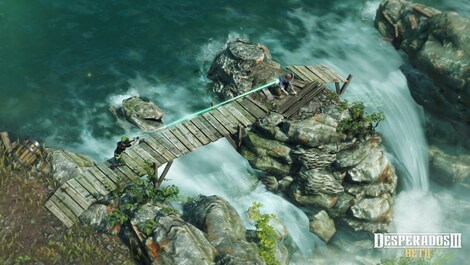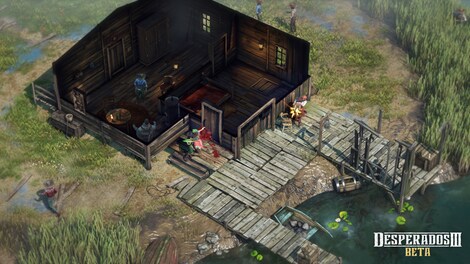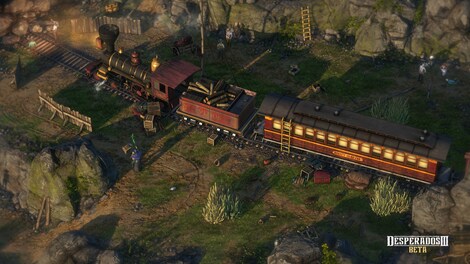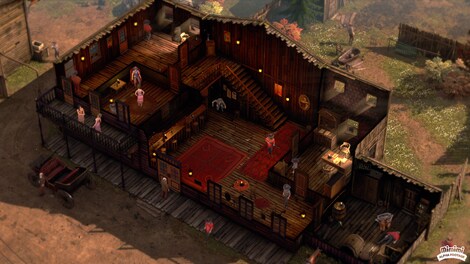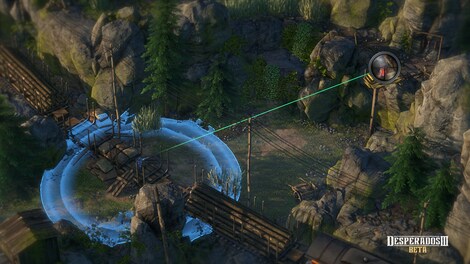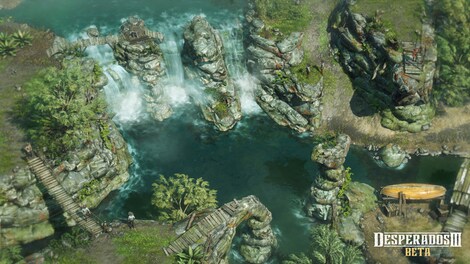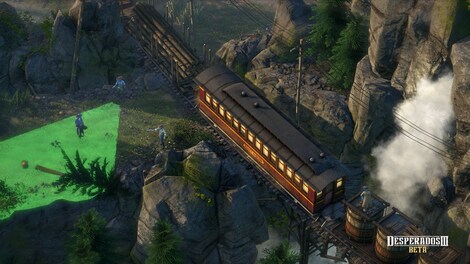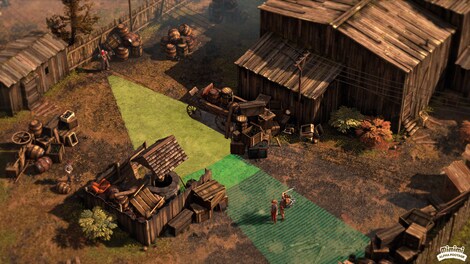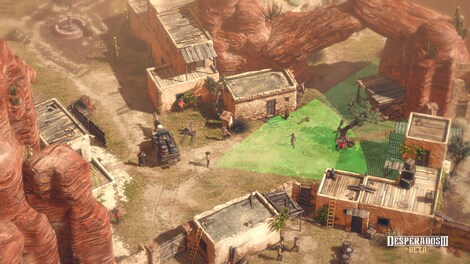 1/20
GLOBAL version
Desperados III (PC) - Steam Key - GLOBAL
Desperados III is a story driven hardcore tactical stealth game set in a ruthless Wild West scenario.On his epic journey through 1870s USA and Mexico, John Cooper will have to take responsibility for mistakes that have been made.
Buy it in a bundle, pay less: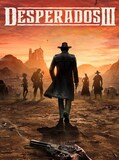 Desperados III (PC) - Steam Key - GLOBAL
GLOBAL
Offer from: Gr8keys
Offer from: World_of_games
Product description
Desperados III is another release of famous tactical strategies. This time the game was developed by Mimimi Productions, the studio is known for creating very positively received game, Shadow Tactics: Blades of the Shogun. The game puts the player in charge of a five-member gang, completing various quests on the Wild West.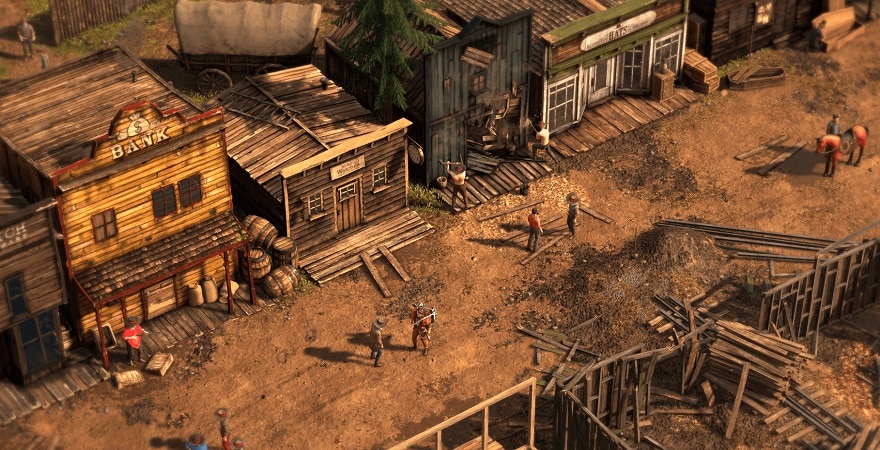 Storyline
The story presented in Desperados III is a prequel of the first game in the series, Desperado: Wanted Dead or Alive, and it brings us closer to the past of the main protagonist of the game - John Cooper. The action of the game takes place in the 1870s. After recruiting a few members to his gang, Cooper and his new companions embark on a dangerous journey through the Wild West, taking the most dangerous challenges. During the adventure, players will visit many diverse locations such as Louisiana, Mexico, or Colorado.
Desperados 3 Gameplay
During the gameplay, players take control over 5 members of a gang that includes: John Copper, Hector Mendoza, Doc McCoy, Isabelle Moreau, and Kate O'Hara. The main gameplay mechanics were inspired by the first game of the series. Just like in the original Desperados, missions are being played out on relatively small maps, where players must command every member of the team to complete the mission's objective. It is crucial to coordinate the actions of each group member as teamwork is the key to success. Even though players can create their own tactics and the game doesn't restrict it in any way, most of the time enemies will have a significant advantage and it is best to undertake a stealthy approach. It is worth mentioning that every character has a unique specialization and set of abilities.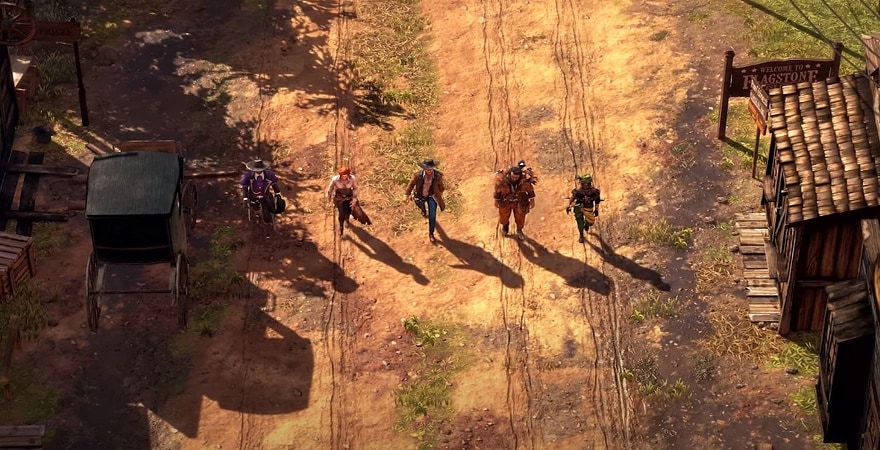 John Copper is a gunslinger and he's able to use two guns at the same tame and shoot enemies with a rattlesnake's speed. Doc McCoy is a sharp-eyed sniper and can treat wounds of his companions, Hector Mendoza is a bruiser who's got a talent for hunting, creating traps, etc. Isabelle Moreau is familiar with the secrets of voodoo magic and can influence the minds of her enemies, while Kate O'Hara is an attractive woman able to distract any guard and ability to create disguises and infiltrate hostile locations. The game features the so-called Showdown Mode which allows the player to stop the time and plan actions of every team member. Due to incredible tactical freedom, every mission can be completed in numerous ways and the game is highly replayable. Additionally, the game features a number of challenges such as completing the mission in a limited time or without killing anyone.
Reception
The game was very positively received among the players and gaming experts. Despite the fact that it was created by a different studio, the developers managed to satisfy most of the players. Desperados III is certainly a great position for both old, and new fans of the series.
Key features
Classic Desperados series gameplay - composition of old and completely new mechanics will give you tons of fun and satisfaction.
Engaging story - once again join John Copper and learn something about his origin.
Unique characters - team up with unique individuals. Their help will be irreplaceable on your quest.
Experience the real Wild West - visit the most characteristic locations of the Wild West including dump swamps, harsh deserts, and rocky mountains.
Variety of weapons - use a diverse arsenal such as shotguns, revolvers, pistols, rifles, and many more!
Release date: 2020-06-16
System requirements
System requirements
Below are the minimum and recommended system specifications for Desperados III (PC) - Steam Key - GLOBAL. Due to potential programming changes, the minimum system requirements for Desperados III (PC) - Steam Key - GLOBAL may change over time.
Minimal requirements
Processor

Intel i3 4th-Generation 3.5GHz, AMD Quad-Core 3.9GHz

Graphics

Nvidia GTX 570, AMD Radeon HD 6950, 2GB Vram

Memory

4 GB RAM

Disk space

20 GB available space

System

Windows 7 64-bit or higher

Other

directx: Version 11, soundCard: DirectX 9.0c Compatible Sound Card with Latest Drivers
Recommended requirements
Processor

Intel i5 4th-Generation 3.5GHz, AMD Quad-Core 3.9GHz

Graphics

Nvidia GTX 670, AMD Radeon HD 7870, 2GB Vram

Memory

8 GB RAM

Disk space

20 GB available space

System

Windows 10