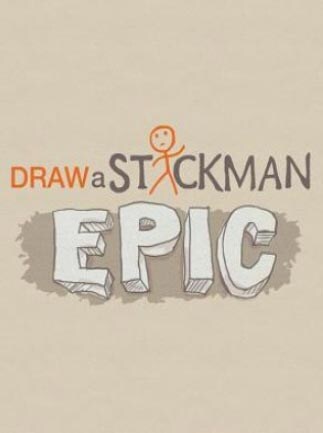 1/1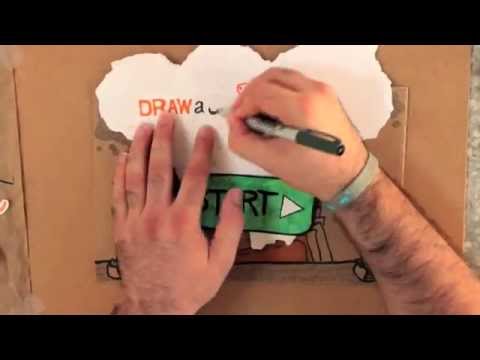 Draw a Stickman Epic Steam Key GLOBAL
Draw a stickman, then guide him through a fantastic world of adventure! Using an assortment of pencils, draw elements, tools, and weapons to solve puzzles and overcome obstacles. Draw a Stickman Epic could be compared to ...
Read More
Offer from seller
Instant_game
100%
Positive feedback
16836
Sales feedback (last 12 months)
---
This seller has received exceptionally high ratings from buyers for outstanding customer service.
---
This seller does not issue invoices.
Money Back Guarantee
for digital products provided by sellers
Aldogamestore

Excellent seller

95%

Positive feedback

2574

Sales feedback (last 12 months)

---

This seller has received exceptionally high ratings from buyers for outstanding customer service.

---

This seller does not issue invoices.

0

Sales feedback (last 12 months)

---

This seller does not issue invoices.

0

Instant_game

Excellent seller

100%

Positive feedback

16836

Sales feedback (last 12 months)

---

This seller has received exceptionally high ratings from buyers for outstanding customer service.

---

This seller does not issue invoices.

0

Bestbuy86

Excellent seller

99%

Positive feedback

2099

Sales feedback (last 12 months)

---

This seller has received exceptionally high ratings from buyers for outstanding customer service.

---

This seller does not issue invoices.

0

Games4world

Excellent seller

100%

Positive feedback

4028

Sales feedback (last 12 months)

---

This seller has received exceptionally high ratings from buyers for outstanding customer service.

---

This seller does not issue invoices.

0

Draw a stickman, then guide him through a fantastic world of adventure! Using an assortment of pencils, draw elements, tools, and weapons to solve puzzles and overcome obstacles. 
Draw a Stickman Epic could be compared to an adventure game, RPG, or puzzle game, but the unique drawing mechanic is unlike any game you've ever played before! From drawing a rain cloud for growing plants to drawing an axe for chopping down a gate, you control all aspects of your environment. 
Explore diverse environments and encounter unusual creatures as you draw your way through 14 levels (plus a hidden bonus level)! With the non-linear gameplay, how you overcome one environment will determine which level you unlock next. Each level is filled with hidden secrets and achievements, offering hours and hours of replay value. 
Grab a pencil and dive into the world of Epic! 

Key features

Exclusive Features for Steam 



Improved visuals and audio 


New hidden content exclusive to Steam 


More challenging puzzles 


Steam-specific content including 42 Steam Achievements, Steam Stats, Steam Cloud, and Steam Trading Cards!



Awards and Recognition for Draw a Stickman: EPIC 



Downloaded 5 million times! 


Played over 100 million times! 


5 Total Webby awards for the entire Stickman series! 


Included in the 100 best Apps by PC Mag! 


Ranked top 15 games by PC World!



Below are the minimum and recommended system specifications for Draw a Stickman Epic Steam Key GLOBAL. Due to potential programming changes, the minimum system requirements for Draw a Stickman Epic Steam Key GLOBAL may change over time.

Chinese

German

Spanish

French

Italian

Japanese

Korean

Portugese

Russian

English

Restrictions:
Payment methods:
and 200+ more