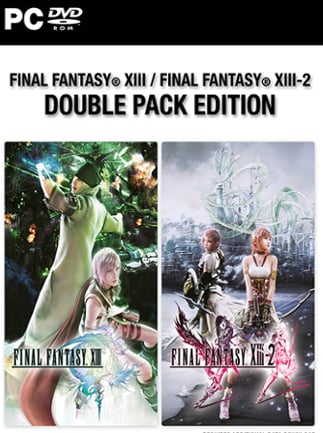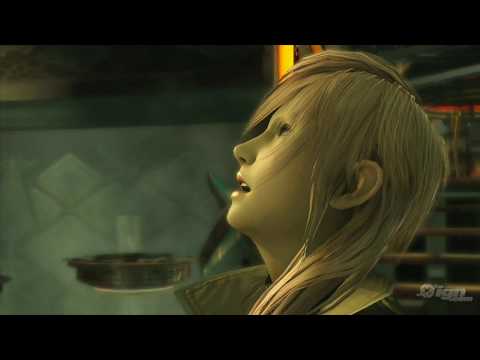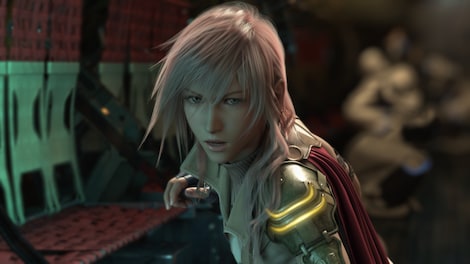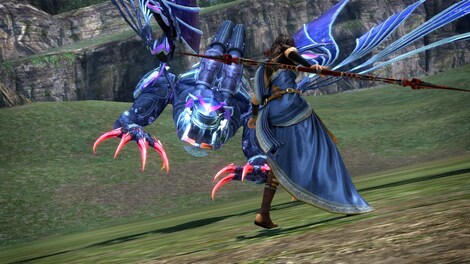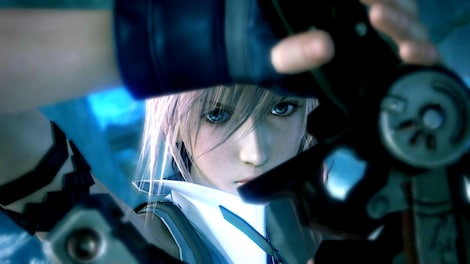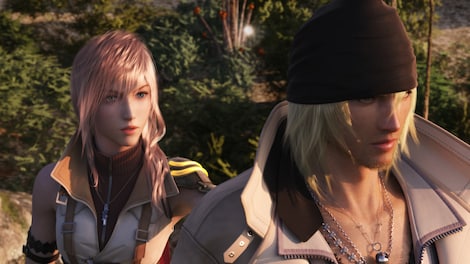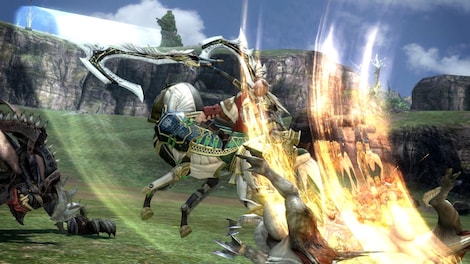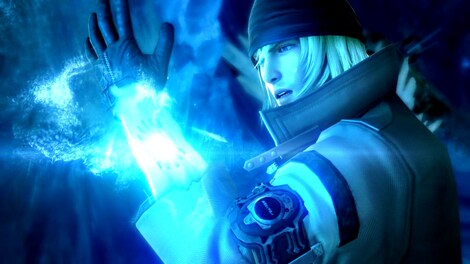 1/8
GLOBAL version
FINAL FANTASY XIII & XIII-2 BUNDLE Steam Key GLOBAL
The bundle of the two well-known titles from the Final Fantasy series. published by Square Enix, they are the first two titles of the FF subseries called Fabula Nova Crystallis, which is composed of seven separate Final Fantasy titles.
Buy it in a bundle, pay less: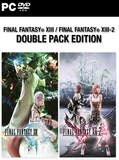 FINAL FANTASY XIII & XIII-2 BUNDLE Steam Key GLOBAL
GLOBAL
Offer from: Gr8keys
Free G2A PLUS 1-Month Prepaid Gift Card - GLOBAL key
2.92 USD
Product description
The plot of both Final Fantasy XIII and Final Fantasy XIII-2 circulates around the events of a floating world called Cocoon – the authorities of which tyrannize the inhabitants of the city – and the region beneath it, Gran Pulse. While in the first of the two games we are tasked with facing the evil forces wishing to drop Cocoon on Gran Pulse, part two puts us three years after that story.
Crystarium
The levelling system in both games included in this bundle is called Crystarium. Although there are no such typical things as distributing accumulated points in particular attributes of our characters, the Crystarium system is still quite complex. We are presented with six crystals, each of which stands for a different Paradigm and is further divided into ten levels. Each level contains several smaller nodes representing such things as bonuses to characters' attributes (e.g. health, strength etc.), new skills and accessory slots. To advance down the path the player needs to accumulate Crystarium Points. Next levels of Crystarium are consecutively unlocked by advancing with the game plot.
Battle System 
FF XIII and FF XIII-2 differ a bit in terms of combat. Both titles base on the well-known to FF series formula of battling through selecting specific options from the battle menu. Those are, roughly speaking, an ordinary command to attack, an option to use characters' special abilities or magic and, last but not least, command to use one of possessed items. The whole thing focuses on the so-called Active Time Battle system which is represented by the ATB bar. It is divided into a few segments that gradually fill over the curse of each battle. The player needs to keep an eye for it as any action taken during the combat costs some number of those segments. Both games let us also to control only one member of our team (the leader). The rest is controlled by the AI system. The only way we can influence their behavior is by giving them certain party roles (called Paradigms), such as White or Black Mage, Commando, Ravager, and so on.
The difference between the two games lies in the monsters we encounter. The world of FF 13 is filled with monsters freely roaming the map. If we want to engage in battle, we simply approach them. FF 13-2 however changes the system known from FF XI to FF XIII as our encounters with monsters here are more random. They simply attack us while we traverse the game world.
Enhanced for PC
The games this bundle offers have also been enhanced and optimized for PC to provide better gaming experience thanks to the full screen support and the possibility to play at 60 FPS. Now you can enjoy better visuals with the same story and the characters you like. 
Key features
Play the first two titles of the Fabula Nova Crystallis FF subseries in this ultimate bundle!
Now optimized for PC
play at 60 FPS and enjoy excellent visuals. - Play the story of Lightning, Serah and others to save the citizens of Cocoon and the rest of the world.
Fight various enemies in a classical jRPG style – the in-game combat system features three different actions for you to choose from (like attack, magic and items).
Summon, tame and train monsters to help you on your adventure. - Crystarium system lets you develop and strengthen your characters. Fight enemies, collect Crystarium points and use them to buy new skills, bonuses to the attributes and accessories slots.
Ride chocobos, travel by airships or go on foot and explore the game world. Also, move not only in space, but in time as well in FF XIII-2.
Bundle includes:
Final Fantasy 13
Final Fantasy 13-2
Release date: 2014-12-11
System requirements
System requirements
Below are the minimum and recommended system specifications for FINAL FANTASY XIII & XIII-2 BUNDLE Steam Key GLOBAL. Due to potential programming changes, the minimum system requirements for FINAL FANTASY XIII & XIII-2 BUNDLE Steam Key GLOBAL may change over time.
Minimal requirements
Processor

2.0GHz Celeron E1400 Dual-Core / Athlon 5000B Dual Core

Graphics

GeForce 8600 GT / Radeon HD 3600

Memory

1 GB

Disk space

30 GB

System

Windows XP
Recommended requirements
Processor

2.66GHz Core 2 Quad Q9400 / Phenom II X4 925

Graphics

GeForce GTX 460 / 1024MB Radeon HD 5870

Memory

1 GB

Disk space

30 GB

System

Windows 7