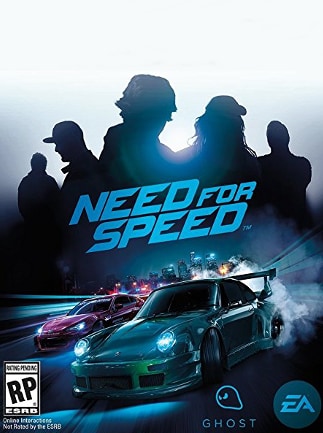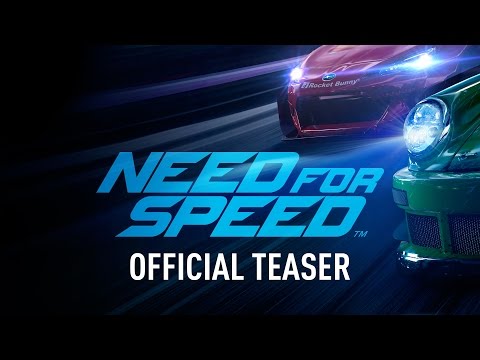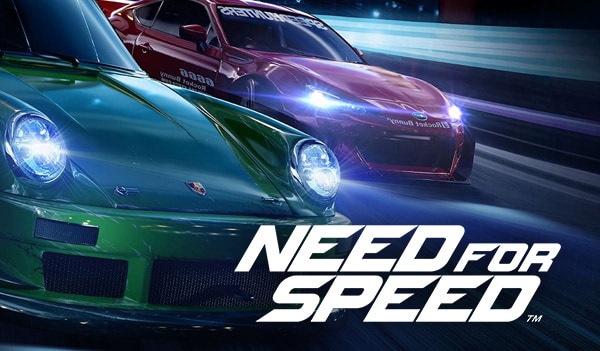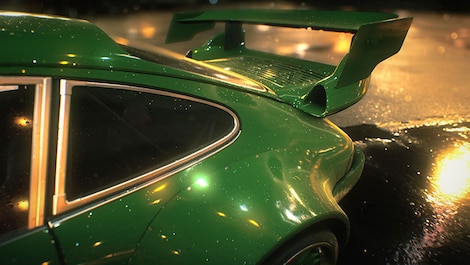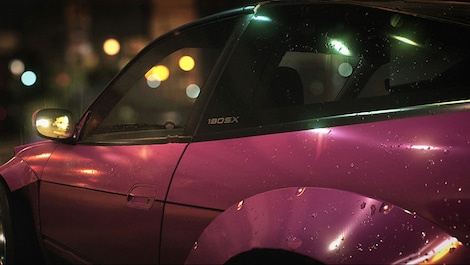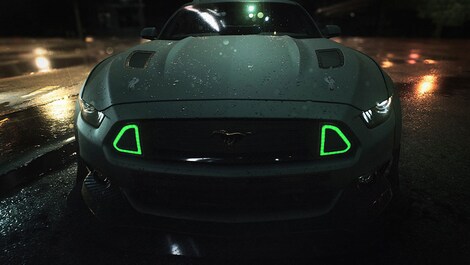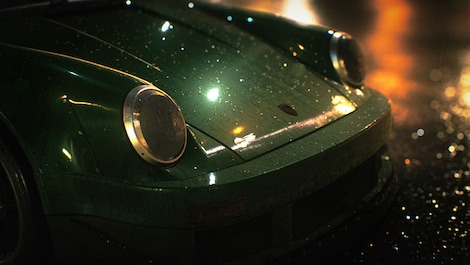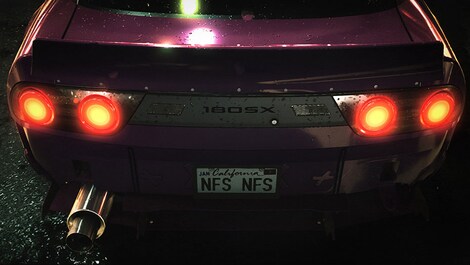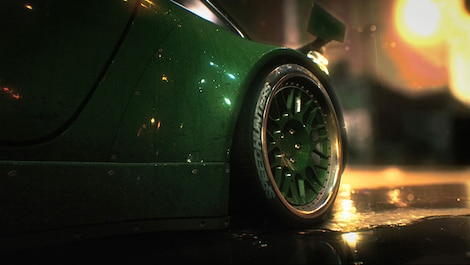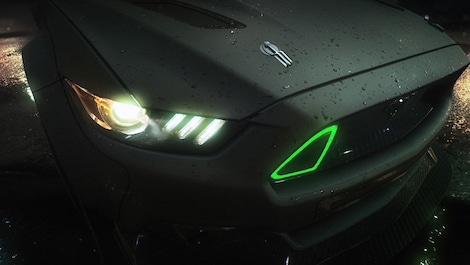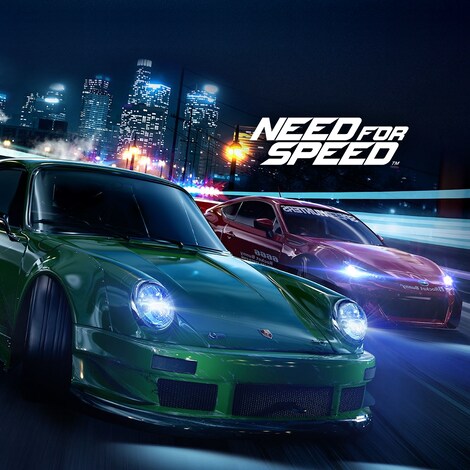 1/11
GLOBAL version
Need for Speed Origin Key GLOBAL
If you have a knack for underground car racing and you aren't afraid of ending up being chased in a hot pursuit, Need For Speed is the game for you. Several types of challenges, online seamless multiplayer, and a story m ...
Product description
If you have a knack for underground car racing and you aren't afraid of ending up being chased in a hot pursuit, Need For Speed is the game for you. Several types of challenges, online seamless multiplayer, and a story mode are what you need to relive some of the best racing moments you've seen in movies.
Story mode
You got busted by the police, and now you have to work your way up to the top again. Together with Spike, Amy, Robyn, Manu, and Travis you try to get the recognition of such racing legends like Magnus Walker or Shinichi Morohoshi. Win races, earn reputation, and become the best driver in town.Enjoy live-action cutscenes fleshing out the characters and conflicts arising along the way.
Many race types
There are enough race types to keep any fan of street racing interested. Classic circuit racing is always there for you, as is drag racing, capitalising on performance customisation options. Three different Drift challenges are up for grabs: Drift Contest will have you accumulate the highest score, Drift Train makes you cooperatively drift alongside others, while Drift Trial requires beating a target score before the finish line.There are also Sprint races, Time Trials... something for everybody!
Police chases
The police watch every move you make, and if you step out of line they'll chase you until the end of days... or until you manage to break line of sight and stay hidden for long enough. The question is: can you? Are your driving skills good enough to help you avoid the law?
Performance progression and customisation
NFS has a robust progression system allowing you to tweak your machine to maximise its effectiveness in different challenges. Optimise it globally for drift or grip, or dig into detailed sliders and tailor the settings to your specific preferences. Tyre pressure, downforce, spring stiffness and more are there for you to customise.
Cosmetic customisation
Performance isn't everything. You can win the race, but what's the point if don't look cool while doing it? Pick bumpers, headlights, hoods and more, to shape your machine's body the way that suits your sense of cool. Add sound system, make you own license plate, add a paintjob... make your car truly your own, inside and out.
Open world
The glorious city of Ventura Bay is fully open to you at all times. Drive around its streets and back alleys gathering collectibles like car parts or snapping pictures of various vistas. Or meet up with up to seven friends and drive around like a cool gang you are, spontaneously participating in races and activities spread around the city.
Sizeable garage
All cars in Need For Speed (PC) are unlocked from the get to, only your cash limits you! You can choose from over 50 different machines, ranging from Chevrolets and Fords to Ferraris and Lamborghinis, and these are just a couple of available makes. Fill your own garage with a selection of ten cars, and master their performance so that you don't need any more!
Key features
NFS (PC) is a fresh start for the venerable series, and between riveting racing, wonderful visuals, and spectacular city, it's an exciting racing game worth being lost in.So pedal to the metal and show everyone who's the top driver around these parts!
Need for Speed features
Sprawling city - the Ventura Bay is a large city open for you to explore it. Explore ever back alley, or drive around with your crew
Over 50 cars - earn money and take your pick of a large garage of awesome cars. Drive Lamborghinis, Hondas and other makes
Performance optimisation - tweak your machine's performance to match your driving style and the challenges ahead of you, with as much detail as you need
Robust visual customisation - pick trailers, bumpers, fenders and more. Add custom paintjobs and have the most unique car around Ventura Bay
Exciting NFS gameplay - zoom through the streets, race against other drivers, drift around corners and evade the police. Not a moment of boredom

Need for Speed (NFS) for Origin platform is a digital product – no box included. The price applies to a digital version of the product.

Release date: 2016-03-17
System requirements
System requirements
Below are the minimum and recommended system specifications for Need for Speed Origin Key GLOBAL. Due to potential programming changes, the minimum system requirements for Need for Speed Origin Key GLOBAL may change over time.
Minimal requirements
Processor

Intel Core i3-4130

Graphics

2 GB VRAM - NVIDIA GeForce GTX 750 Ti / AMD Radeon HD 7850

Memory

6 GB RAM

Disk space

30 GB HD

System

Windows 7 (64-bit only)
Recommended requirements
Processor

Intel Core i5-4690

Graphics

4 GB VRAM - NVIDIA GeForce GTX 970 / AMD Radeon R9 290

Memory

8 GB RAM

Disk space

30 GB HD

System

Windows 7 (64-bit only)
Languages
Languages
German, Spanish, French, Italian, English