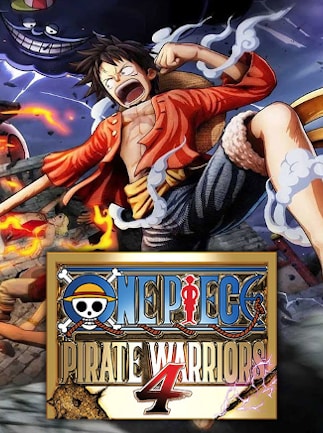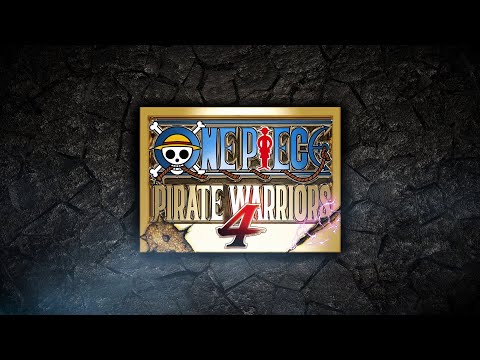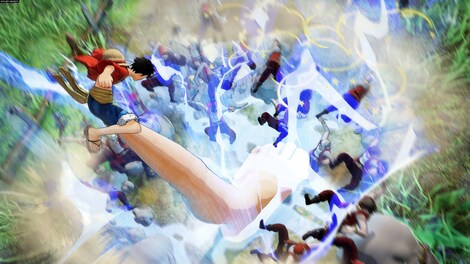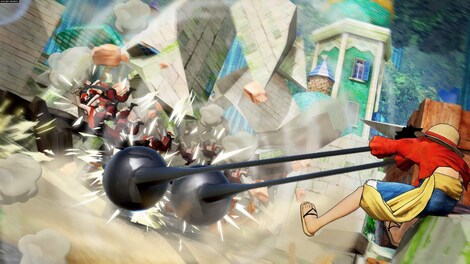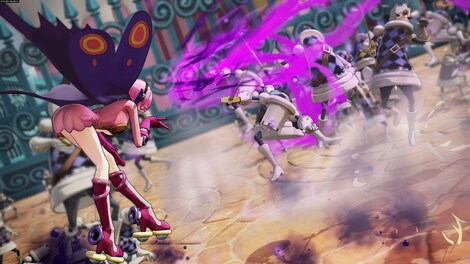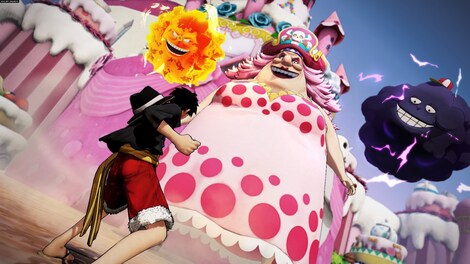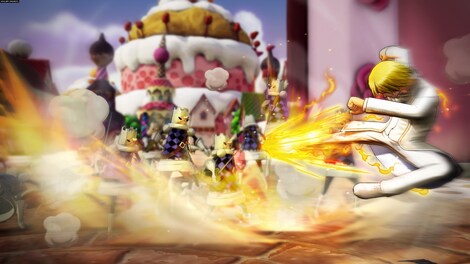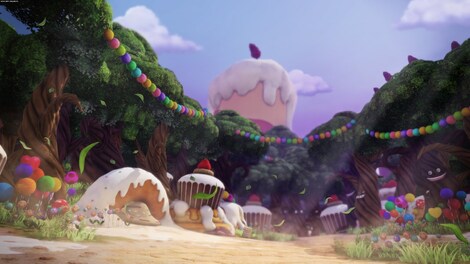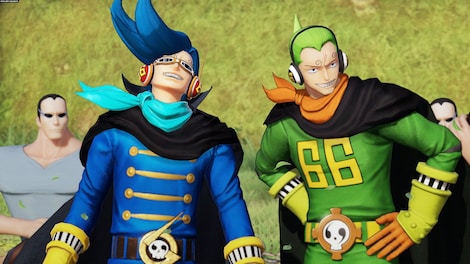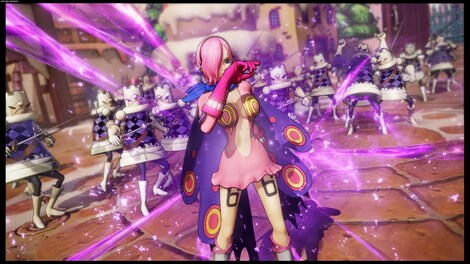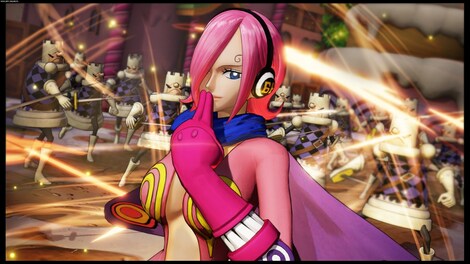 1/13
GLOBAL version
ONE PIECE: PIRATE WARRIORS 4 - Steam - Key GLOBAL
Pirate Warriors 4 is an action-adventure game set in the world of popular anime and manga series. The player controls one of 40 playable characters in battles against hordes of enemies. The game features both single-player and cooperative multiplayer modes.
Product description
One Piece: Pirate Warriors 4 is an action-adventure game developed by Omega Force and published by Bandai Namco. Based on popular anime and manga series by Eiichiro Oda, the game is the fourth installment of the Pirate Warriors series. The player controls one of 40 characters, fighting others in various single and multiplayer modes. The game features a story mode, covering the efforts of Monkey D. Luffy and his ragtag crewmates on the search of a legendary One Piece treasure. Pirate Warriors 4 adds a new mode called "Titan" as well as multiple new types of multiplayer matches.
Spectacular pirate battles gameplay
OPPW 4 puts the player in control of one of several characters, known from the manga and anime series. These include optimistic pirate captain Luffy, master swordsman Zoro, brave women Nami and Nico and many others. The gameplay of Pirate Warriors 4 is similar to that of the Dynasty Warriors series, where the player fights an army of opponents in arena-like environments. The game mixes that with a style of its own, creating a truly explosive combination. The player can deploy powerful attacks, deploy support characters to support them in battle, or use overwhelming ultimate techniques.
One Piece Pirate Warriors 4 adds a new mode called "Titan", in which the player will fight enlarged enemies defeating these giants will require more strategical thinking than regular encounters. Another novelty is a "Free Mode", in which the player can complete a series of objectives using any character available in the game. The multiplayer mode allows up to 12 players to participate in co-op missions. There are four types of such missions: giant boss battle, which is pretty self-explanatory; total bounty battle, where the players work together to increase the bounty on their heads; timed defense battle, in which the player's job is to protect their territory for a specified amount of time; and territory battle - teams of players fight over control of the area.
Story of a legendary treasure hunt
Monkey D. Luffy and his pirate pals return for yet another adventure on their quest to find the legendary One Piece treasure. This time the wind blows their ship towards Wano Country – a land ruled with an iron fist by a ruthless usurper Orochi. In this new land, trouble is never too far away. But Luffy, Nami, Sanji, Nico, and Usopp will never falter – when the ultimate pirate trove is at stake, losing is not an option.
Reception
One Piece: Pirate Warriors 4 received positive initial reception from the critics. In their early impressions, reviewers noted the robust number of playable characters, new gameplay modes, and character customization as some of the strongest points of the title. The introduction of giant battles was also praised as a fun distraction from fighting hordes of grunts.
Key features
Return to the world of One Piece and join the Straw Hats on their quest!
Explore the Wano Country in a new story mode
Fight against hordes of enemies and giant bosses
Customize characters to create the most fearsome pirates in the world
Take treasure hunting online and join other players in multiplayer modes 
This product can't be activated in the following countries: Japan, India, Pakistan, Sri Lanka, Nepal, Bangladesh, Bhutan, Maldives.

Release date: 2020-03-27