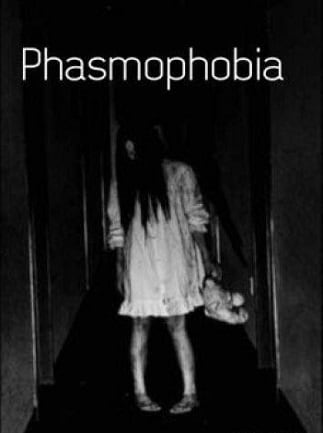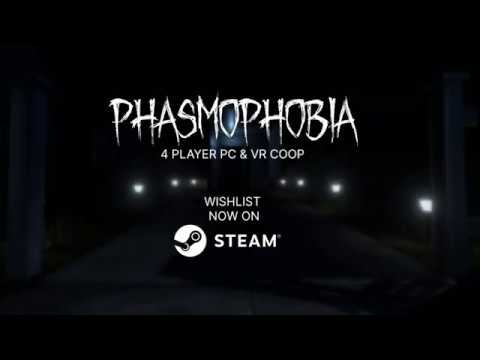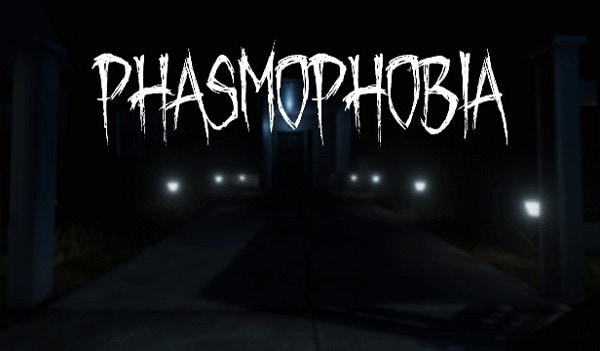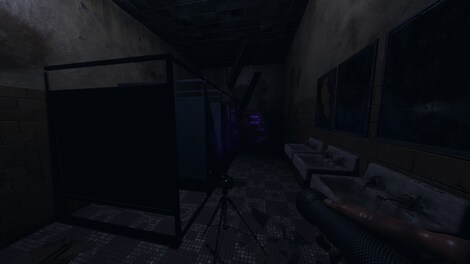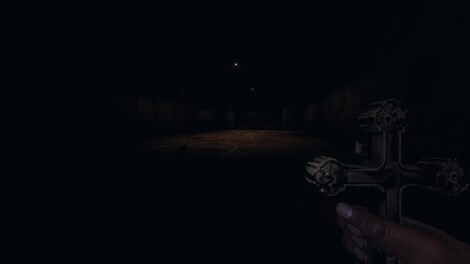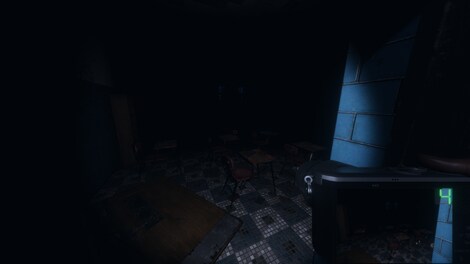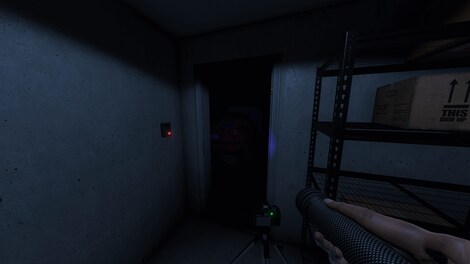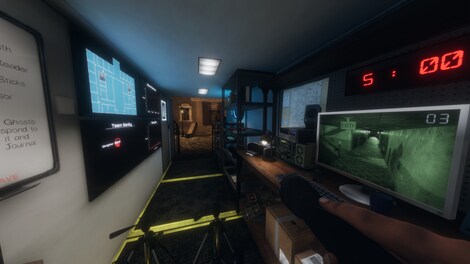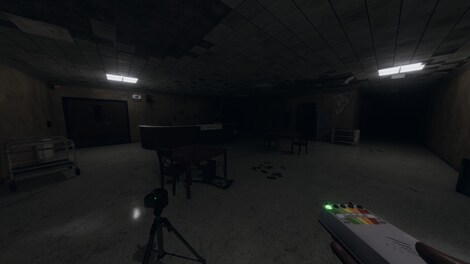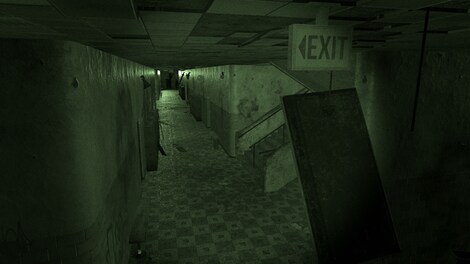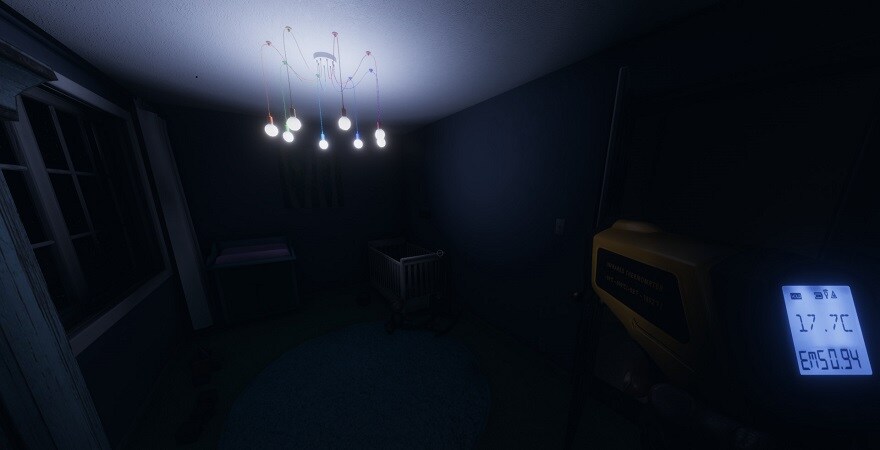 1/11
LATAM version for:

(PC)
Phasmophobia (PC) - Steam Gift - LATAM
Phasmophobia is a real revolution on the market - a product that allows you to experience a whole range of emotions together with friends. It's worth checking out!
Selected offer from seller:
Money Back Guarantee
for digital products, offered by sellers
Product description
Do you like to be scared? Or maybe you'd like to know what it's like to be scared in virtual reality along with a few other people? If so, you should definitely try Phasmophobia!
Phasmophobia is a ghost hunter PC game and an unquestionably successful survival horror - From October 15, 2020, the production was the sixth most popular game on Twitch and the best-selling game on Steam worldwide! Currently, it is in early access on Steam, which did not prevent it from celebrating its first triumphs in 2020 - during The Game Awards 2020 gala, it won first place in the "Best Debut of the year" category. Ghost finding has never been so exciting!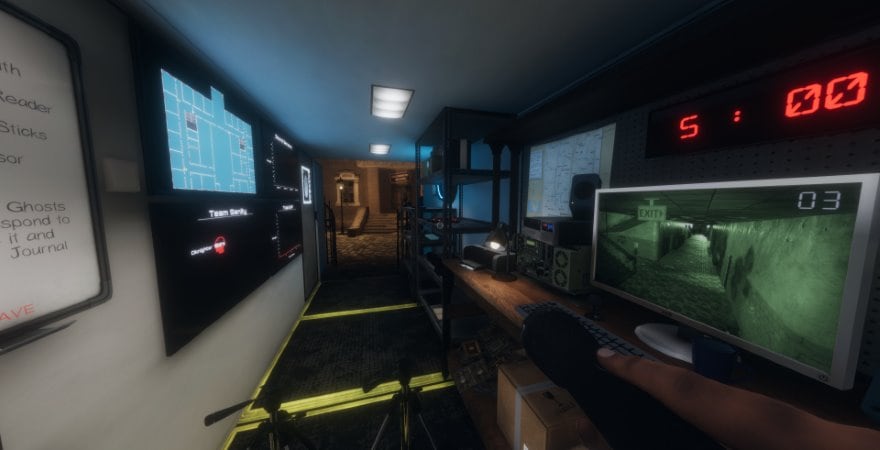 Investigations are always associated with a thrill, especially if we are trying to expose a clever criminal. However, things get more complicated when our opponents are ... ghosts. And these are ghosts who behave in various, often strange and incomprehensible ways. Then we have to rise to the heights of our skills, rely on the experience gathered earlier, and use any available help.
We are one of the researchers tasked with exploring one of the four available locations. Our group receives three randomly generated tasks, but it should be remembered that the final goal is always to collect the maximum number of clues and clues in such a way as to be able to correctly identify the prowling ghost. We must beware of the hunting season because then the spirits are so powerful that they will be able to kill our hero. The key is effective cooperation and communication with other players via voice chat, but be careful - the paranormal enemy hears what you say. And he will react.

The great advantage of Phasmophobia is the strong differentiation of ghosts - from Phantom, Poltergeist, or Shade to many other types, such as Jinn - thanks to which the game avoids redundancy. Each ghost leaves different traces, each is tracked in a different way and each has its own special features. Our heroes are not completely defenseless in clashes with supernatural opponents - they can use both simple types of equipment, such as thermometers to check the temperature in specific places, and more sophisticated, technical solutions - for example, thanks to the Parabolic Microphone, we can record sound even through a wall!

The overwhelming atmosphere of shared horror and uncertainty makes Phasmophobia push you into your chair and keep you from getting bored even for a minute. Fear lurks around every corner, and our nerves are taut all the time like ropes; it is not easy to keep your sane mind in such surroundings. Psychological attributes can turn out to be as important as the ability to deduct or collect all available clues.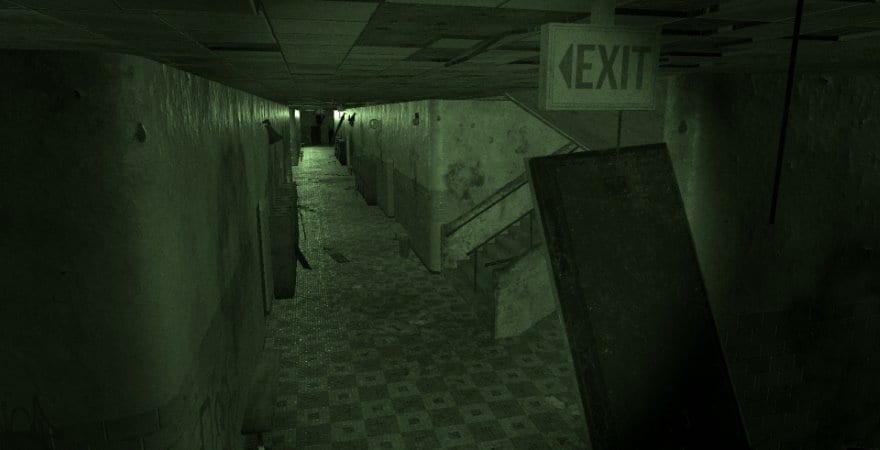 The work of Kinetic Games can be characterized as an indie survival horror with the option of cooperation. Graz was released for personal computers and supports the Virtual Reality option, which allows the player to immerse himself in the game even more and increase the feeling of emotions to the maximum. Phasmophobia enjoys unflagging popularity and is available for PC - Windows 10.
So, enter this wonderful world, join the research group and answer the question - can you think soberly where terror rules?

Key features
 Virtual reality support
Gameplay that has delighted millions
Award-winning survival horror that stirs emotions
A multitude of options while keeping the game simple
Enjoy and fight together with your friends in multiplayer mode
Release date: 2020-09-18
System requirements
System requirements
Below are the minimum and recommended system specifications for Phasmophobia (PC) - Steam Gift - LATAM. Due to potential programming changes, the minimum system requirements for Phasmophobia (PC) - Steam Gift - LATAM may change over time.
Minimal requirements
Processor

Intel Core i5-4590 / AMD FX 8350

Graphics

NVIDIA GTX 970 / AMD Radeon R9 290

Memory

8 GB RAM

Disk space

13 GB available space

System

Windows 10 64Bit

Other

Minimum Specs are for VR, lower specs may work for Non-VR.
Recommended requirements
Processor

Intel i5-4590/AMD Ryzen 5 1500X or greater

Graphics

NVIDIA GTX 970 / AMD Radeon R9 290 or greater

Memory

8 GB RAM

Disk space

15 GB available space

System

Windows 10 64Bit