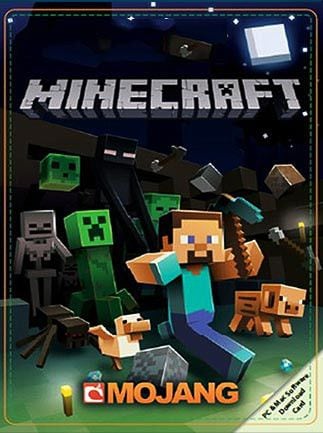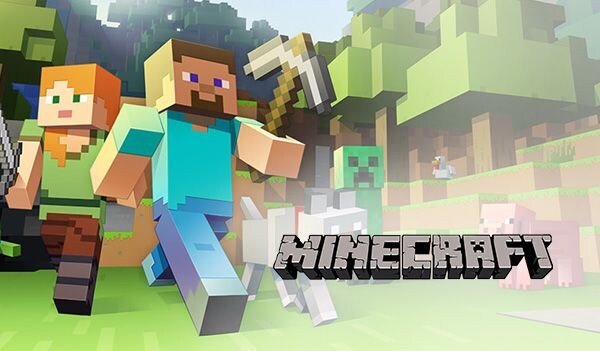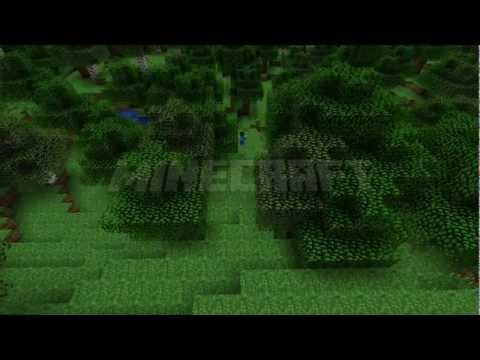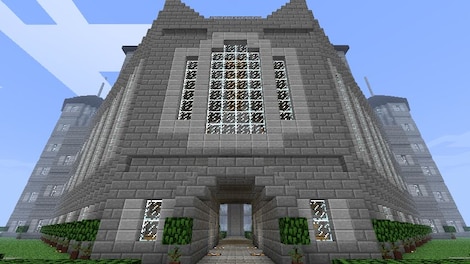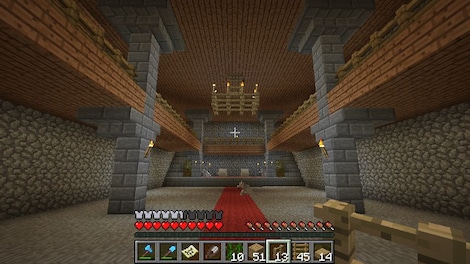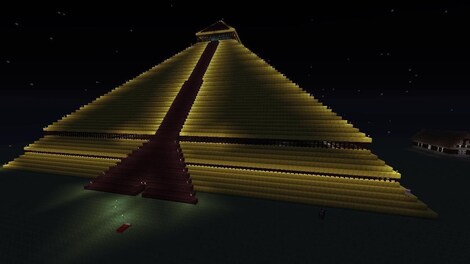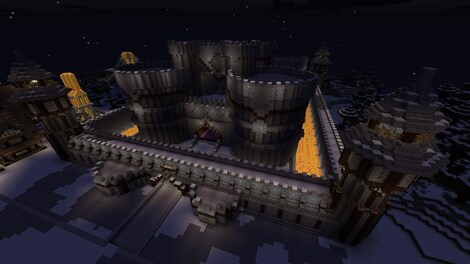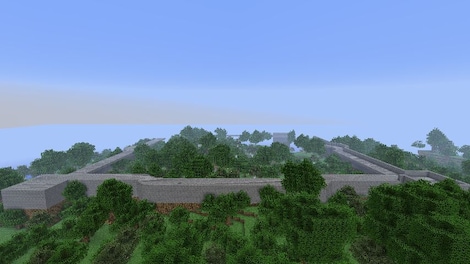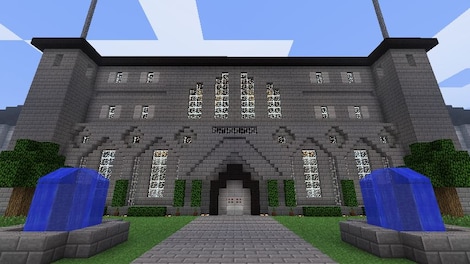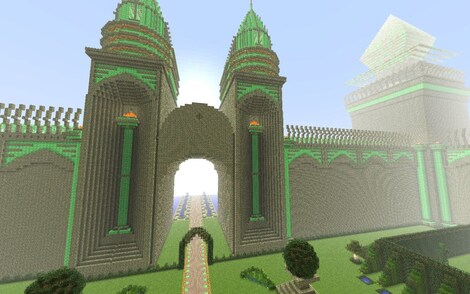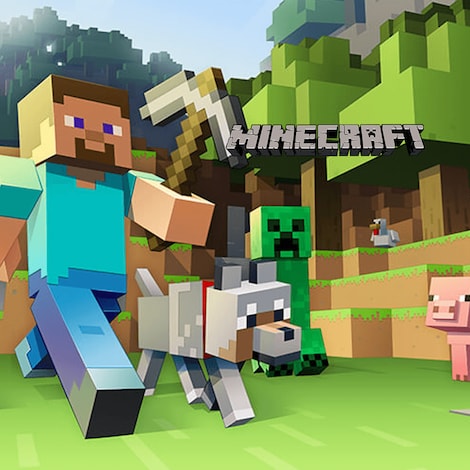 1/11
GLOBAL version
Minecraft Java Edition Minecraft Key GLOBAL
Minecraft – это инди-игра с видом от первого и третьего лица, где игрок должен творить неказистый, но все же свой собственный, ни с чем не сравнимый мир. Вся игра построена из кубов, из которых можно конструировать ландш ...
Buy it in a bundle, pay less: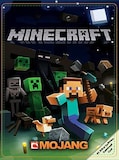 Minecraft Java Edition Minecraft Key GLOBAL
Offer from: Gamingimperium
Free G2A PLUS 1 Month
176.81 RUB
Описание продукта
Описание продукта
Minecraft – это инди-игра с видом от первого и третьего лица, где игрок должен творить неказистый, но все же свой собственный, ни с чем не сравнимый мир. Вся игра построена из кубов, из которых можно конструировать ландшафт, строить дом и все что душа пожелает. Разработана программистом из Швеции по имени Маркус Перссон. Геймплеем напоминает Infiniminer и знаменитую Dwarf Fortress, и написана на Java-языке.

В Minecraft существует несколько режимов игры, среди которых имеется "Творческий" режим, "Выживание", "Хардкор" и "Приключение".

"Творческий" режим позволяет игроку делать из блоков все, что душа пожелает. Количество кубов не ограничено. Играть можно либо в браузере, либо скачав игровой клиент (для игроков, купивших премиум). В данном режиме нельзя умереть.

В режиме "Выживание" нужно не только строить, но еще и добывать еду и стараться выжить. После окончания дня, который длится десять минут, отовсюду вылезают разные и крайне опасные монстры. Перво-наперво игроку следует построить свой домик, где он сможет переждать опасный период.

"Хардкор", в свою очередь, не очень сильно отличается от режима "Выживание" и представляет собой его усложненную версию. Режим приключение был добавлен в Minecraft после выхода версии 1.3.1.
Key features
 Minecraft features
Potentially endless world for the players to explore. Procedurally generated as you travel further, always keeps something to surprise you with.
Several game modes, each catering to a different gameplay, from survival to exploration to boundless creation. Join up with friends and together create wonders.
Interact with mobs, from wildlife to monsters, Minecraft makes sure you never feel alone in its vast world. Fight them, herd them or eat them, you are the king of the land.
Other dimensions to explore, the Nether and the End Realm wait just on the other side of portals you can create.
Day and night cycle changes the game between safe exploration and a fight for survival when the monsters come at night.
Robust online community sharing advice and obscure crafting recipes.
If you feel the constraints of other games too limiting, you have boundless imagination waiting for an outlet or you enjoy crafting-heavy survival games, Minecraft is the game for you.

Other versions of Minecraft
This product is also available in the following versions. They are NOT included in this purchase.
PlayStation 4
OS X
Linux
Android
iOS
Windows Phone
PlayStation Vita
Raspberry Pi
Universal Windows Platform
Wii U
Minecraft system requirements
If you can run your operating system, you can run Minecraft. Reminiscent of 8-bit games, a block-and-grid based world with simple but clear textures and simple physics engine allow you to play on almost any modern system. Minecraft was released on all essential platforms from Windows PCs to mobile devices.
Для активации ключа перейдите на https://minecraft.net/user/redeem и нажмите "зарегистрироваться на Mojang" или войдите, если вы уже зарегистрированы. Выберите "выкупить подарочный код или предоплаченную карту" и введите код.

Age restrictions
Age restrictions

Этот продукт содержит элементы



Зарабатывайте 54.02 RUB} каждый раз, когда кто-то купит этот продукт, используя вашу рефереральную ссылку.