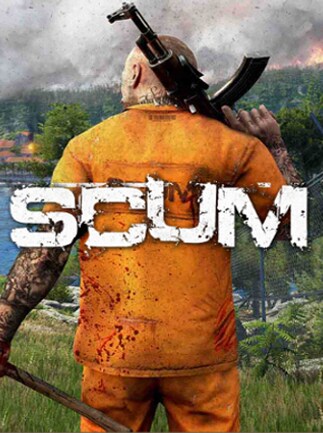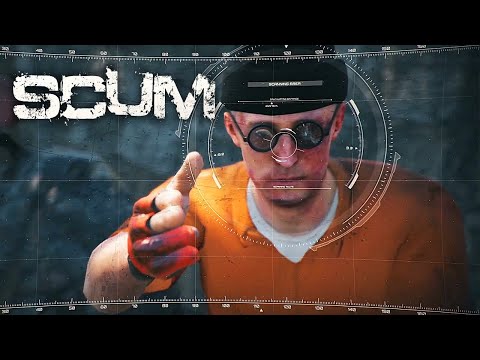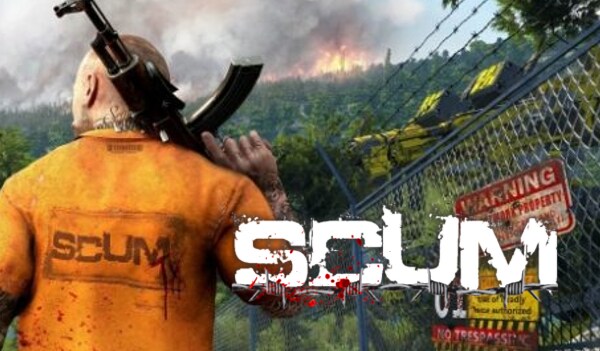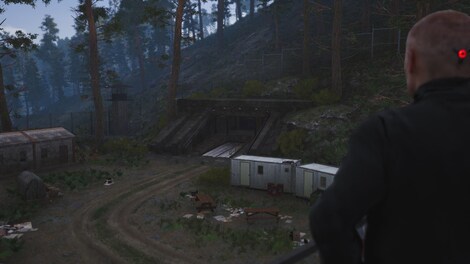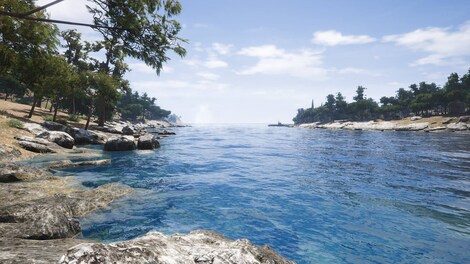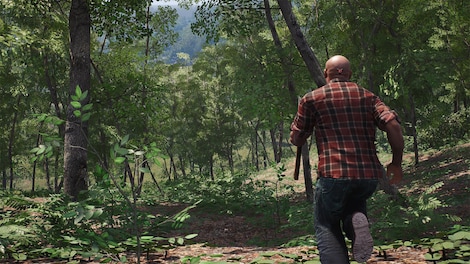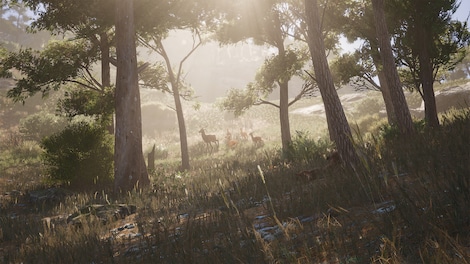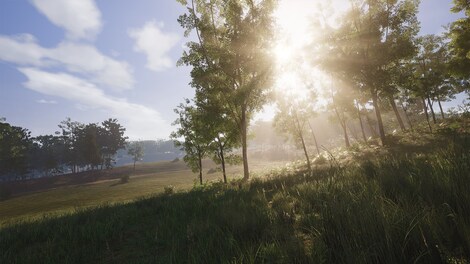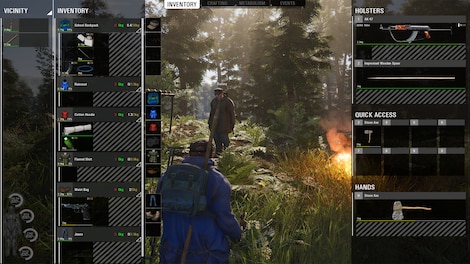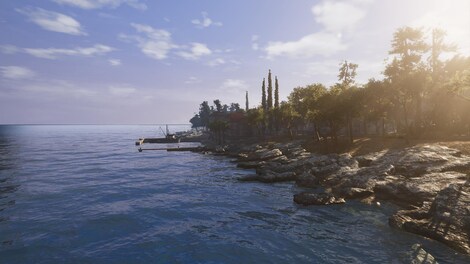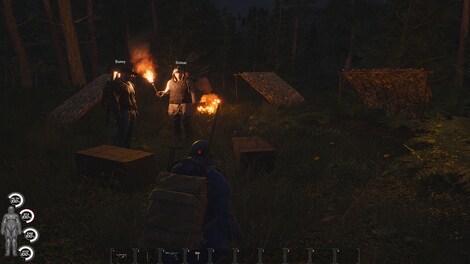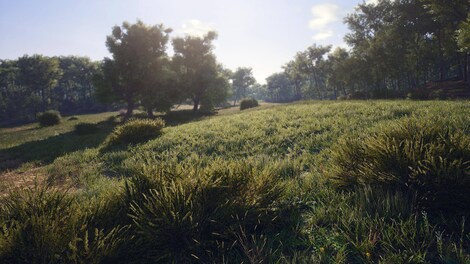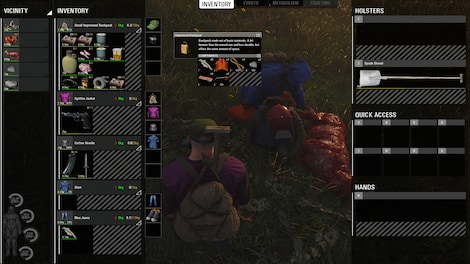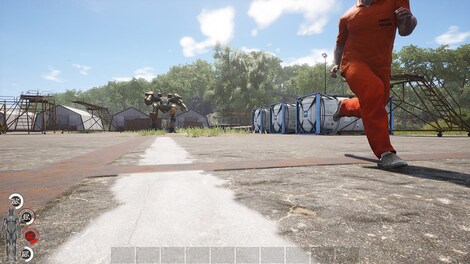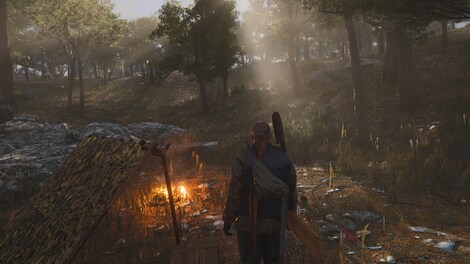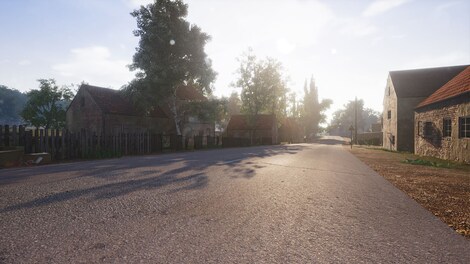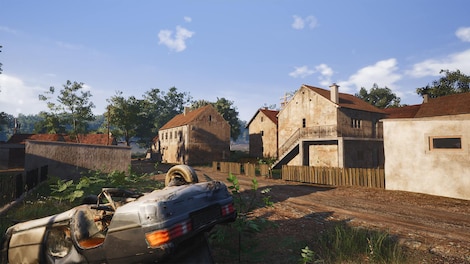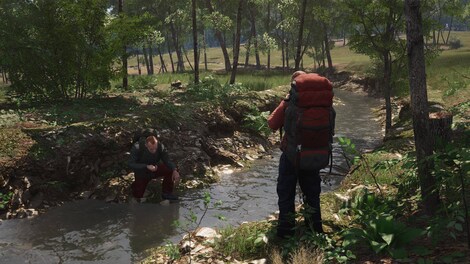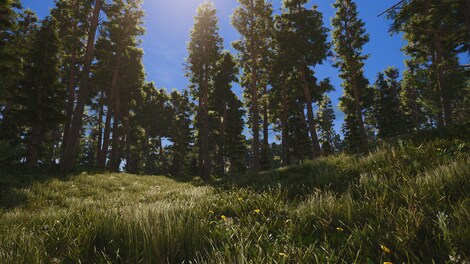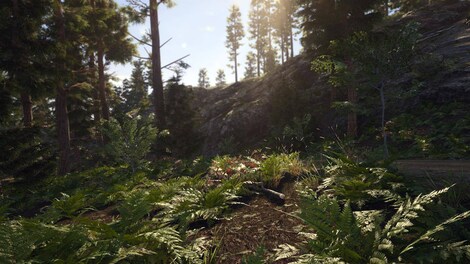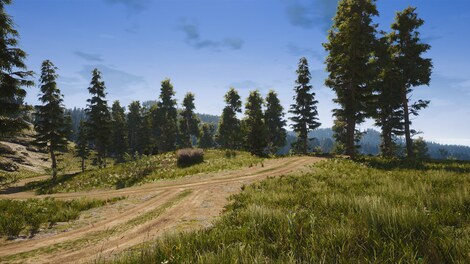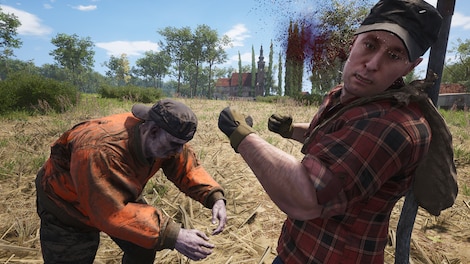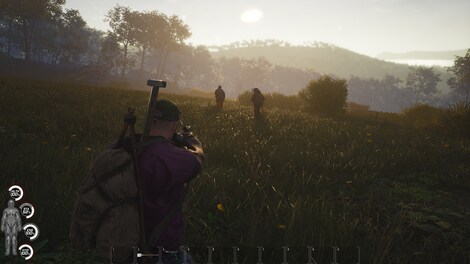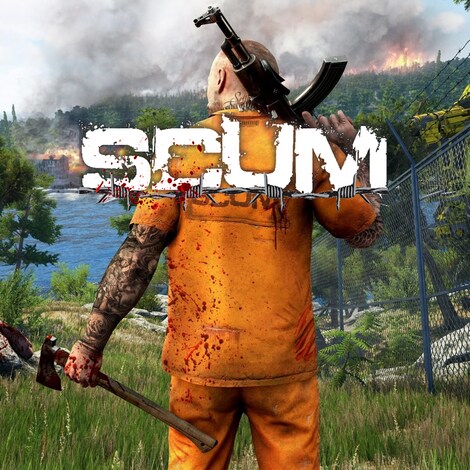 1/25
GLOBAL version
SCUM Steam Key GLOBAL
Scum works great not only as a nice survival game but also as a game with psychological undertones. It is worth finding out about it on your own skin.
Selected offer from seller:
Outlawgames
Excellent seller
100%
Positive feedback
17393
Money Back Guarantee
for digital products, offered by sellers
View Offers from 7 other seller
Buy it in a bundle, pay less: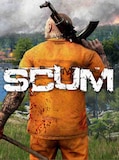 SCUM Steam Key GLOBAL
GLOBAL
Offer from: Jurantomedia
Offer from: Europebestgames
Offers: 7
Codezilla

Excellent seller

100%

Positive feedback

1862

Claincir

Excellent seller

98%

Positive feedback

19965

Outlawgames

Excellent seller

100%

Positive feedback

17393

Up to 24h delivery offers
Product description
Survival is what counts!
Scum game is a modern multiplayer survival game. In order to pamper the work to the limit, two studios joined forces - known from Gas Guzzlers Extreme Gamepires and the creators of the Serious Sam series, the Croteam team. The game made its debut on Steam Early Access on August 29, 2018, and the huge expectations and impatience of fans can be seen in the fact that in the first 24 hours of Steam Early Access, the game sold 250,000 copies. An impressive result, isn't it?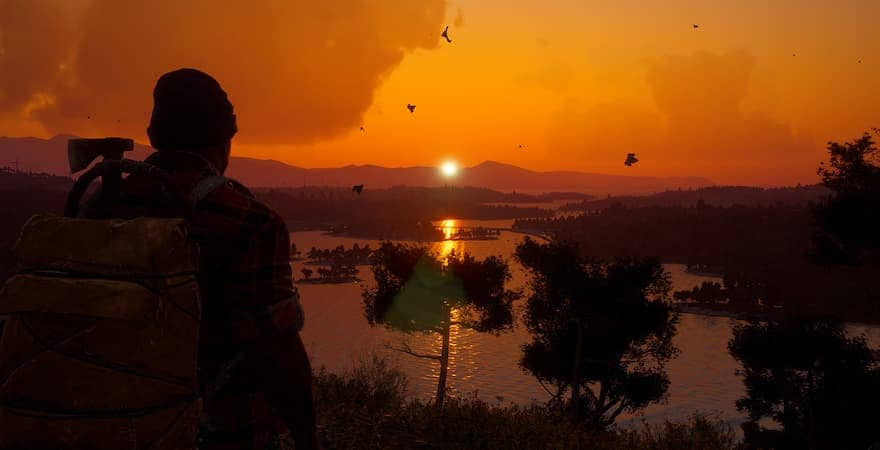 Scum's message seems disturbingly current and applies to our world. Well, in the fictional reality, people became more and more callous and hungry for sophisticated, brutal, and bloody entertainment. One of the TV stations meets these expectations and decides to broadcast a brutal show called "Scum". The first, one could say, experimental part takes place in a closed prison, but after its huge success, the TV station decides to expand its activities and transfer participants to the great island of Bagne de Cayenne, an open world, where they will have much more opportunities. What is the show itself about? Simply put - about survival. No matter what the cost, no matter what style; what matters is to get out of the murderous gameplay in one piece.
The fact that we are constantly watched by "fans" and sponsors who watch our struggles in front of TV screens adds spice to the matter. They are not just passive observers, so if we want to increase our chances, we should fight for their favor. If we win the sympathy of a sponsor, we can count on very valuable, helpful, and unique gifts that will help us in our struggles. What's more, in the event of death, we can count on resurrection with all our possessions and skills.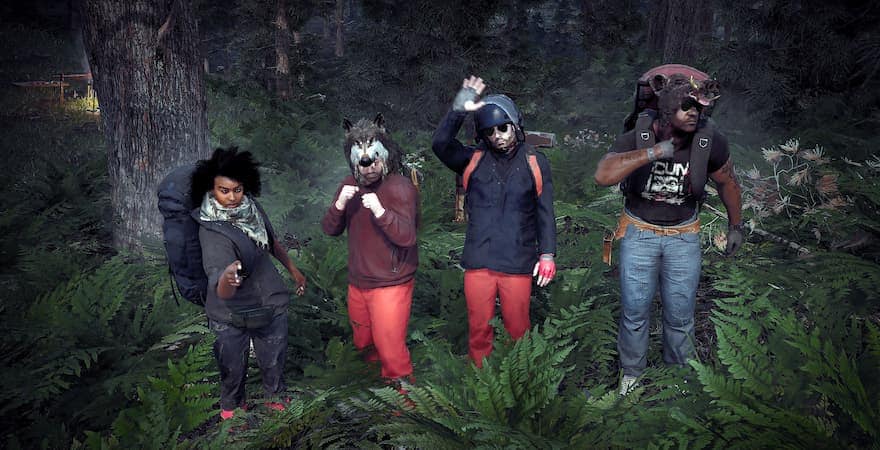 There are plenty of skills in the game and their proper development will be the key to success. Knowledge and constant progression, combined with better and better weapons will allow us to gain an advantage over our opponents. We can learn a lot of things, ranging from martial arts, through weapon handling, crafting, and even hacking. Of course, we must not forget about completely basic things, such as getting food or finding safe, proven hiding places. This large, ruthless, unforgiving world requires from us maximum vigilance and maximum use of both knowledge and skills.
It cannot be denied that Scum hits very sensitive places of our social sensitivity and the world full of digitization. The fact of the incredible realism of the presented situation is also not without significance - where our sponsors and fans are counterparts supporting, for example, Patronite - but here the game ALWAYS is at the highest stake, and the whim of our sponsors may decide on key issues.
Reception
Scum video game - despite being in early access - has already warm reception by players and has garnered a lot of positive reviews. The current price of the game on the Steam platform looks very promising and it is worth taking advantage of it so that you do not have to dig deeper into your wallet. The expected end of early access and release of the game is 2021.
Key features
A fascinating open-world for true survival veterans
Interesting idea and a disturbing view of society
A remarkably structured development system
Appreciated already in early access.
A well-thought-out system of prizes and sponsors that makes the game more attractive
Scum key is meant to be activated on the Steam platform.