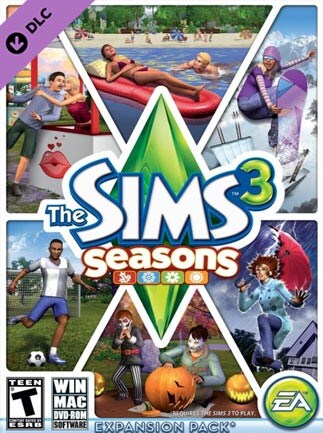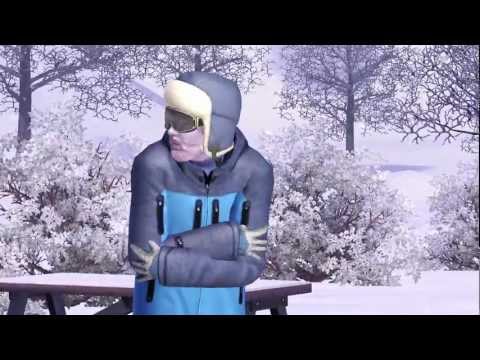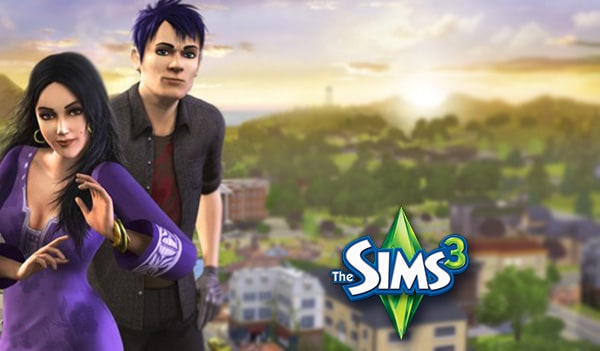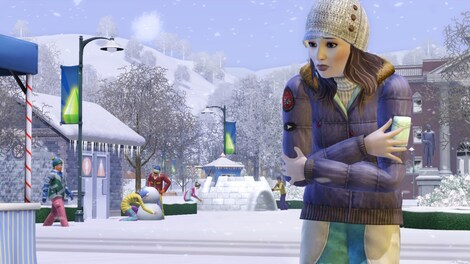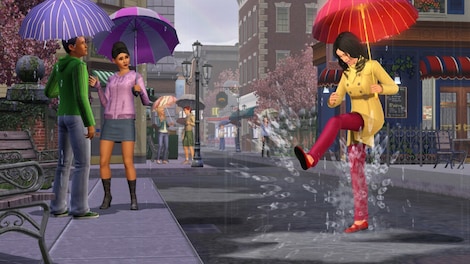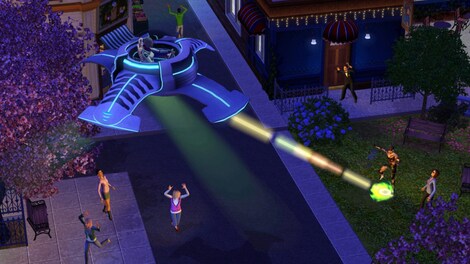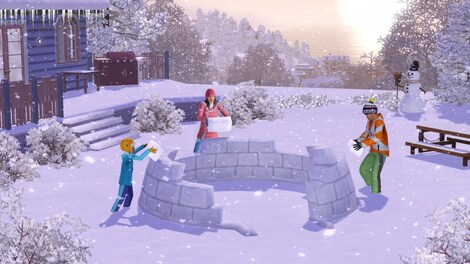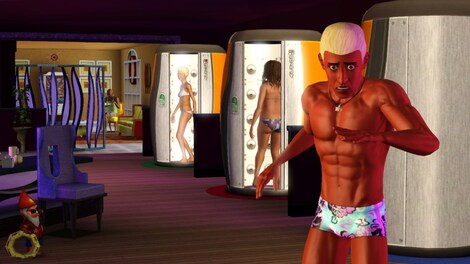 1/8
GLOBAL version
The Sims 3: Seasons (PC) - Origin Key - GLOBAL
Experience a full cycle of the seasons along with season-related activities and festivals. Dress for the ever-changing weather, get a tan, avoid getting the flu, and celebrate holidays with this big expansion pack.
Buy it in a bundle, pay less:
The Sims 3: Seasons Origin Key GLOBAL
GLOBAL
Offer from: Bookgame
Offer from Gamingimperium

15.08

USD

47.45

USD

-68%

bestseller

Offer from Gamez_shop

16.14

USD

37.95

USD

-57%

bestseller

Offer from Lotropay_instant_delivery_

10.06

USD

47.45

USD

-79%

bestseller
Offers: 8
Claincir

Excellent seller

99%

Positive feedback

22936

Outlawgames

Excellent seller

100%

Positive feedback

15052

Gktrade

Excellent seller

100%

Positive feedback

1878
Product description
The Sims 3: Seasons is an expansion pack to the life simulation video game, The Sims 3, that was developed by Maxis Redwood Shores and published in 2009 by Electronic Arts. It was released in 2012 and it is the eighth big expansion pack, this time focusing on features that revolve around the seasonal changes. As such it introduces not only the four distinctive seasons but also several new season-related events and activities for your Sim to participate in.
Story
The expansion pack, just as the base game, does not feature a story. The Sims 3 is a sandbox game and it allows you to craft your own stories as you control your families. The expansion pack simply throws more possibilities into the mix for you to try.
Gameplay
The Sims 3 Seasons Expansion Pack doesn't alter the core gameplay in a significant way, but it adds a lot of new activities and certain mechanics that indeed make the game more fun and unpredictable at the same time.
The most important addition are the titular seasons that cycle automatically over time. Each season brings some season-exclusive content, including, but not limited to, festivals and holidays.
Among other noteworthy features, there are also new weather conditions, such as rain and snow, and they impact the life of your Sim, who now can get sick, freeze, or even get struck by lightning, for example. From now on you can also build igloos and snowmen during winter, make a pile of leaves during fall, get a tan during summer, or compete for the title of Spring King and Queen during spring festival, but it's just a fraction of all the new possibilities brought by the expansion, and it's up to you to discover them all.
Reception
The Sims 3 Seasons was warmly welcomed by the community. Reviewers agreed that it significantly expanded the base game by adding tons of new content and interactions waiting to be discovered. Critics believe that the amount of new gameplay elements will keep you busy for long hours to come.
Key features
Participate in seasonal festivals and celebrate seasonal holidays
Dress according to the weather to prevent overheating and getting cold
Explore new traits, skills, lifetime rewards, and build objects
The Sims 3 Seasons serial code is meant to be activated on the Origin platform.

Release date: 2012-11-20
System requirements
System requirements
Below are the minimum and recommended system specifications for The Sims 3: Seasons (PC) - Origin Key - GLOBAL. Due to potential programming changes, the minimum system requirements for The Sims 3: Seasons (PC) - Origin Key - GLOBAL may change over time.
Minimal requirements
Processor

2.0 GHz

Graphics

Nvidia GeForce 6 / Radeon 9500

Memory

2 GB RAM

System

Windows XP SP2
Languages
Languages
Chinese, Czech, German, Spanish, Finnish, French, Italian, Japanese, Korean, Polish, Russian, English
Age restrictions
Age restrictions

This product contains elements of