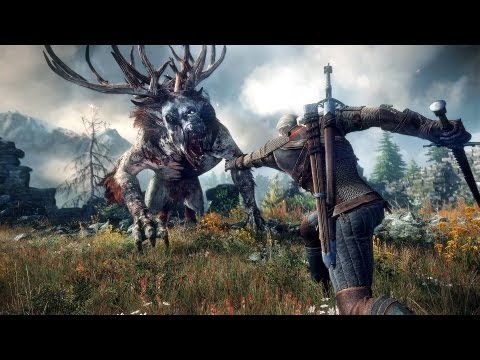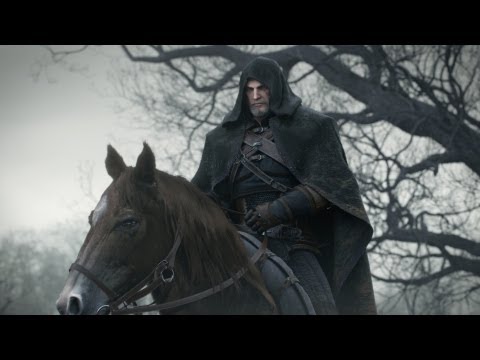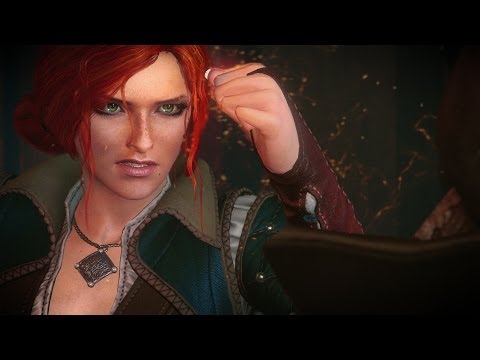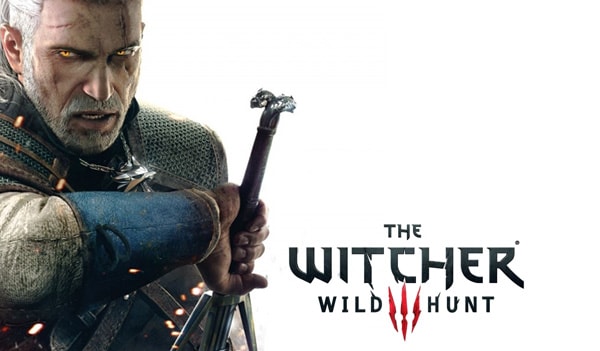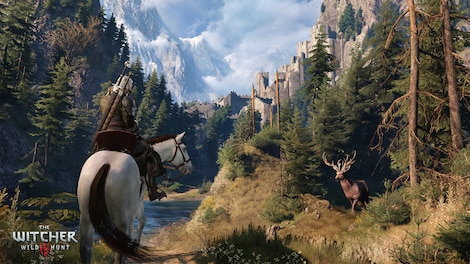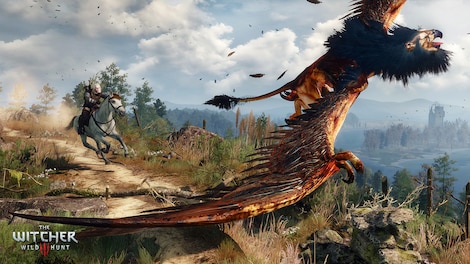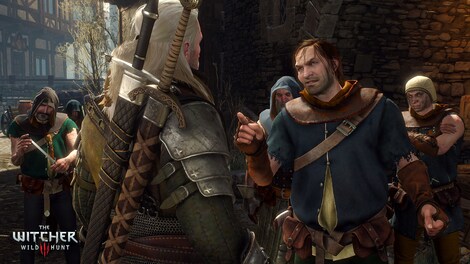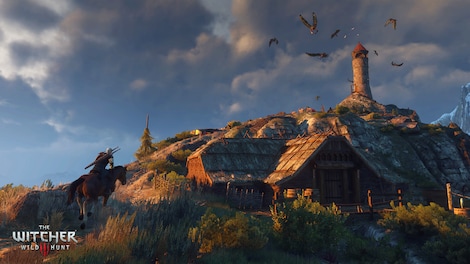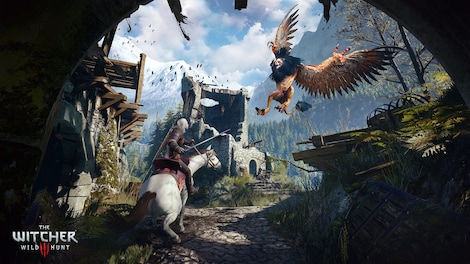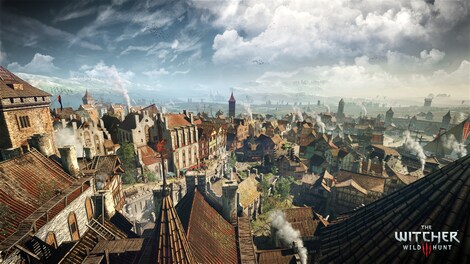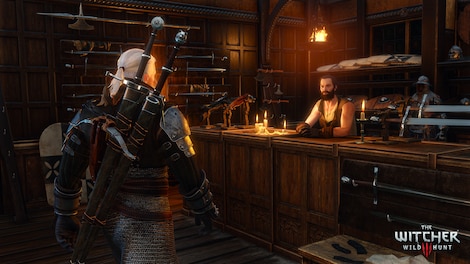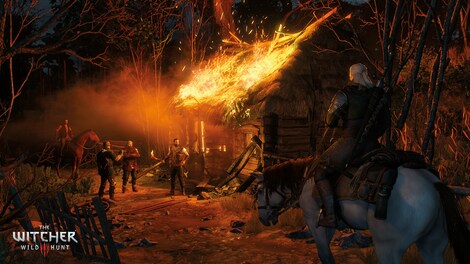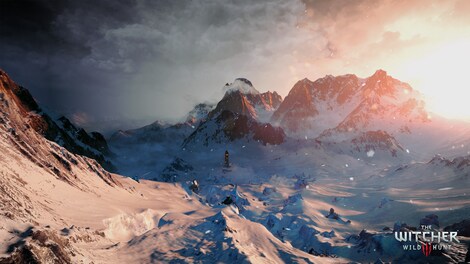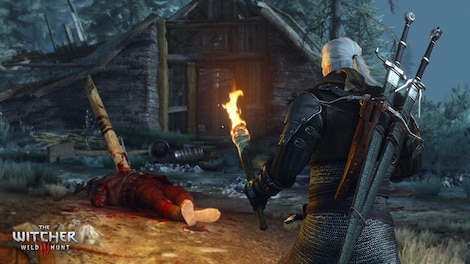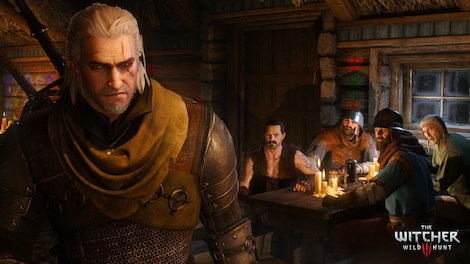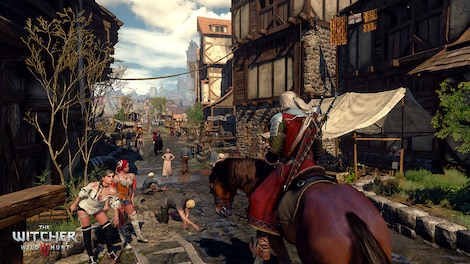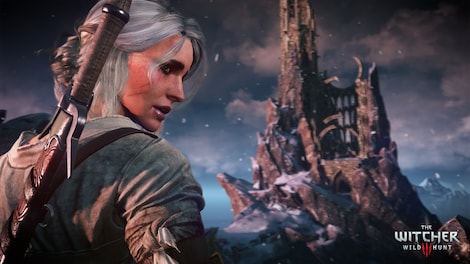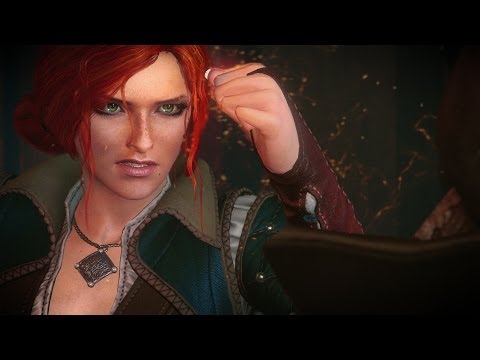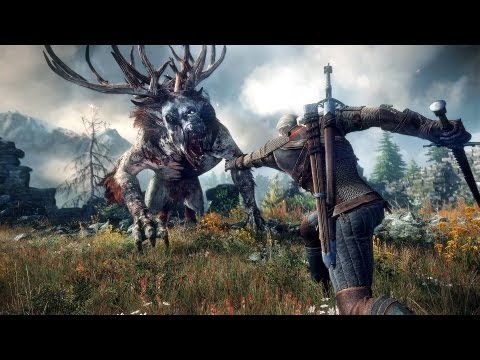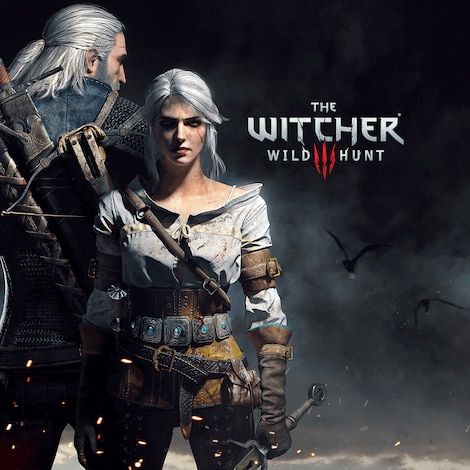 1/22
GLOBAL version
The Witcher 3: Wild Hunt Steam Key GLOBAL
Hunt monsters as a well-trained professional!Witchers are professional monster slayers, who were toughly trained from early childhood. Witchers have superhuman strength and speed. They carry two swords but fight with one ...
Product description
Hunt monsters as a well-trained professional!
Witchers are professional monster slayers, who were toughly trained from early childhood. Witchers have superhuman strength and speed. They carry two swords but fight with one, leaving one hand free to cast signs - their unique form of magic. Although they don't enjoy the trust of the public, they are the only answer for monsters spreading across the human world. Smash your enemies as Geralt of Rivia, famous witcher armed with a variety of weapons, mutagenic potions and combat signs. Fight with exceptional, dangerous creatures - ghouls creeping and crawling at night, dragon-like wyverns flying above the empty fields and filthy drowners swimming near a sea shore. A sophisticated sign casting system allows you to use each of the 5 signs in two different ways. Search for new gear and Improve your weapons. Your equipment choices are extremely impactful.
Discover a massive open world
The Witcher 3: Wild Hunt features shockingly detailed and diverse world. Travel across beautiful fields and forests, forgotten ruins, snowy mountains, abandoned villages and dark caves. Various locations offer long hours of breathtaking gameplay and establish completely new standards in terms of complexity, depth and size. Multiple cultures and advanced ecosystems provide a joyful gameplay abounding in reliable dialogs with NPCs and herb collecting. Each region has its own distinct feel and cultural inspirations. Enjoy free exploration without loading screens. Hunt inside old mines and trade with druid salesmen as you visit different places through your journey. Make choices between good and evil and discover far-reaching consequences of your decisions. Keep in touch with captious generals, cunning witches and spoiled members of royal families to receive new quests suitable for your dark services.
Find a living weapon
Follow village gossips and try to find Geralt's missing adopted daughter - Ciri. An ancient elven prophecy has foretold her as a child, that can either save the world or plunge it into ruin. Stand in front of evil forces of Wild Hunt and face your destiny. Stride through the war-torn world looking for sighs that can help you find Ciri. Stand up to an unequal battle with cruel lords, dark spirits and strange forces from another dimension. Choose your own path in a world that perhaps does not deserve to be saved.
Try new generation system
New generation system: REDengine 3 was designed to run exclusive and natural-looking fantasy world of The Witcher 3. It delivers beautiful facial mimics and other animations, lighting effects, great looking clouds, mists, fogs, and other particle effects. Feel the realism of living world thanks to dynamic changes in weather and the day/night cycle that affects the behavior of villagers and wild monsters. Prepare yourself for difficult choices during your journey through raw lands and corrupted cities - you will have more impact on your surroundings than ever before.
Key features
The Witcher 3: Wild Hunt is an action RPG game published by CD Projekt Red developer. The game is the sequel to The Witcher 2: Assassins of Kings. Player controls the main character - Geralt of Rivia, who hunts monsters as a Witcher. The main quest is to find Ciri who is slipping away from the Wild Hunt: dark forces from other dimension determined to capture and use her powers.
Thrilling story depicted inside a massive, living world
Absorbing dialogs and awarded music soundtrack
Large amount of weapons, armor, potions and magical items
Difficult choices that have impact on further story
Many free DLCs and two expanded DLCs with whole new stories and maps
A vast variety of side quests and additional content like hidden locations, funny stories and secret items
Expanded sign casting system and highly-intuitive alchemy system
A witcher senses system that brings new tactical profoundness to combat
Compound and responsive monsters with highly developed artificial intelligence
A dynamic weather system and realistic day/night cycle
Intense and satisfying combat system that requires fighting skills
Memorable characters, unique atmosphere and intelligent dialogues
A complex character development system
Breathtaking, cinematic cutscenes
The Witcher 3: Wild Hunt (PC) for Steam platform is a digital download product – no box included. The price applies to a digital version of the product.

Release date: 2015-05-18
System requirements
System requirements
Below are the minimum and recommended system specifications for The Witcher 3: Wild Hunt Steam Key GLOBAL. Due to potential programming changes, the minimum system requirements for The Witcher 3: Wild Hunt Steam Key GLOBAL may change over time.
Minimal requirements
Processor

Intel Core i5-2500K 3.3 GHz / AMD CPU Phenom II X4 940

Graphics

Nvidia GeForce GTX 660 / AMD Radeon HD 7870

Memory

6 GB RAM

Disk space

40 GB HD

System

Windows 7 / Windows 8 (8.1)

Other

64-bit OS
Recommended requirements
Processor

Intel Core i7 3770 3,4 GHz / AMD FX-8350 4 GHz

Graphics

Nvidia GeForce GTX 770 / AMD Radeon R9 290

Memory

8 GB RAM

Disk space

40 GB HD

System

Windows 7 / Windows 8 (8.1)
Languages
Languages
Portugese-Brasil, Chinese, Czech, German, Spanish, French, Italian, Japanese, Korean, Polish, Portugese, Russian, English
Age restrictions
Age restrictions


This product contains elements of