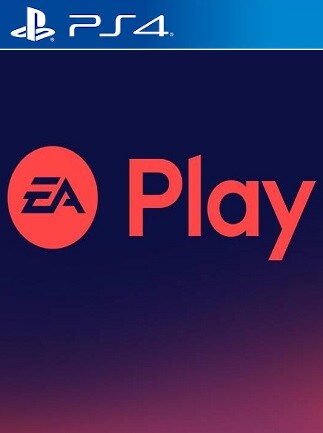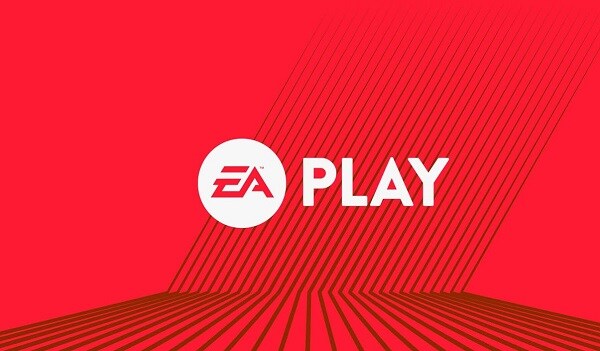 1/2
UNITED STATES version
EA Play 12 Months (PS4) - PSN Key - UNITED STATES
Looking for some great games for a good price? Maybe you would like to spend some time with friends? Then, you should definitely try EA Play service which is formerly known as EA Access.
Buy it in a bundle, pay less: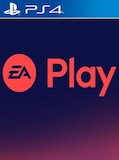 EA Play 12 Months (PS4) - PSN Key - UNITED STATES
UNITED STATES
Offer from: Fasteasygame
Offer from: Best_selling_game
Offers: 6
Claincir

Excellent seller

96%

Positive feedback

19240

Outlawgames

Excellent seller

100%

Positive feedback

18229

Codezilla

Excellent seller

100%

Positive feedback

1800
Product description
EA Play service is a subscription video games service, which is formerly known as EA Access. Explore constantly growing collection of games for a cheaper price. Take your gaming experience to another level with this 1 year membership and purchase subscription now.
What is EA Play service?
EA Play service is a combination of EA Access and Origin Access, that retains all the benefits from previous memberships. With this EA Play 12 month subscription you get unlimited access to constantly growing collection of games.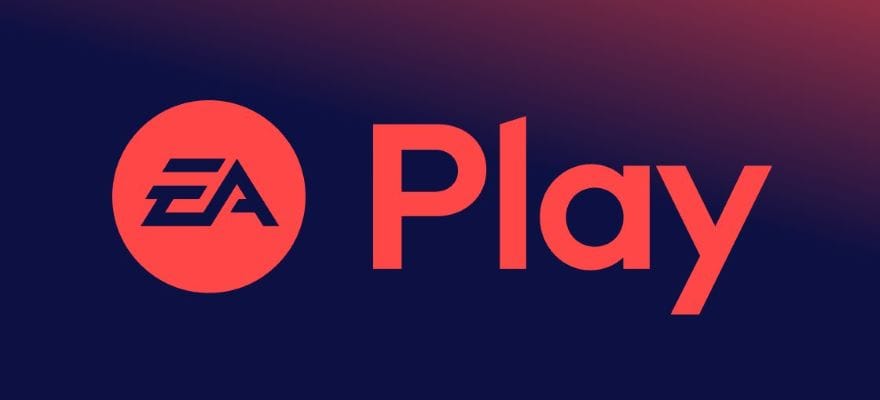 Enlarge your PlayStation network with games like Dragon Age, Sims, FIFA or Battlefield series. What is more, you can try out new titles for up to 10 hours, and all progress will be saved on your account, if you decide to buy the game later on. Fancy for some more content? Finished your game and you have nothing to do? EA Play service offers tons and tons of additional content. There are plenty of in-game challenges, rewards, and starter packs, to make sure, that everyone will find something for themselves. Wait no longer, and explore this rich collection of great games. Embark on never-ending journey full of joy and entertainment and get your subscription now.
Key features
Unlock in-game challenges, rewards, exclusive content, and many more
Try out new-release titles, before you decide to buy them
Many genres to choose from, which allows you to find something, that you enjoy the most
Well-know hits from one of the biggest gaming studios ever created
Dozens of great stories that await to be uncovered
Play it first – buy it later – EA Play service gives you an opportunity to test the game for up to 10 hours. The best part? All progress will be saved
Instant key delivery
Please notice that currently, EA Play is available in 41 countries and territories:Argentina, Australia, Austria, Belgium, Brazil, Canada, Chile, Colombia, Czech Republic, Denmark, Finland, France, Germany, Greece, Hong Kong, Hungary, India, Ireland, Israel, Italy, Japan, Mexico, Netherlands, New Zealand, Norway, Poland, Portugal, Russia, Saudi Arabia, Singapore, Slovakia, South Africa, South Korea, Spain, Switzerland, Sweden, Taiwan, Turkey, United Arab Emirates, United Kingdom, and the United States.
How to activate your EA Play code?
Once you have your code, you have to redeem it on your console. Follow these easy steps, to make sure that everything works perfectly:
Find EA Play console app 
Choose Store Tab on your home screen
Then, you have to select redeem code option
Type in your code, and enjoy!