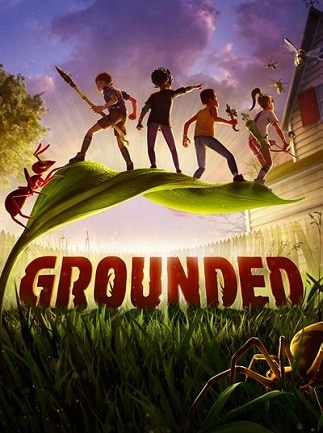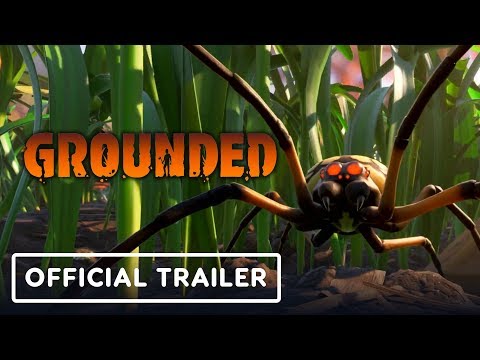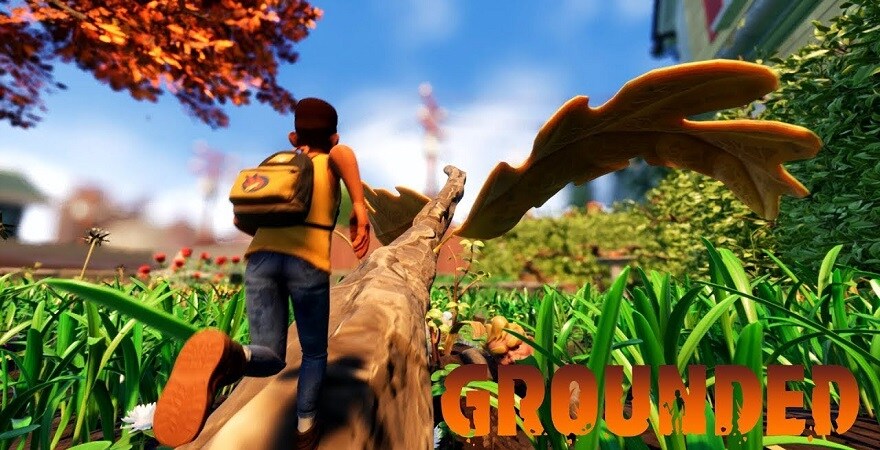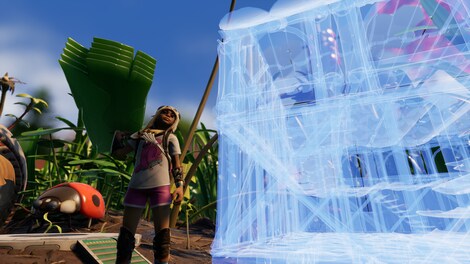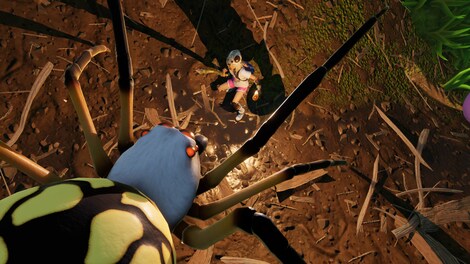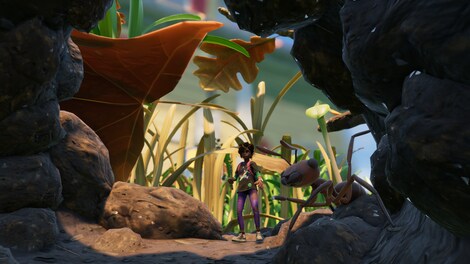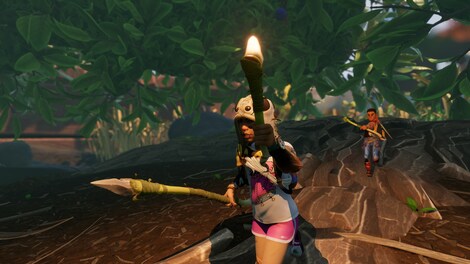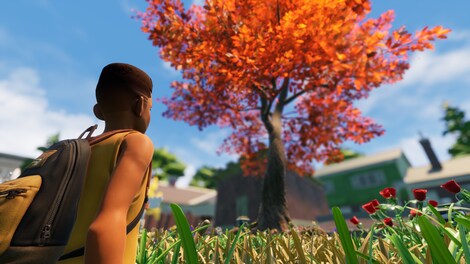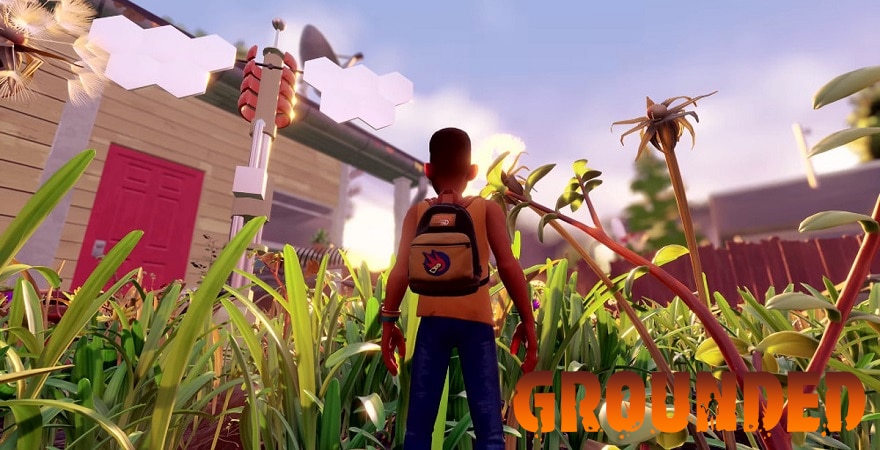 1/9
GLOBAL version for:

(PC)
Grounded (PC) - Steam Gift - GLOBAL
Grounded is a new survival/adventure game developed by Obsidian Entertainment. During the adventure, players must survive in the new environment, fighting for life with ants, spiders, and other inhabitants of a garden.
Selected offer from seller:
Wild_games
Excellent seller
94%
Positive feedback
43972
Money Back Guarantee
for digital products, offered by sellers
View Offers from 2 other seller
Buy it in a bundle, pay less: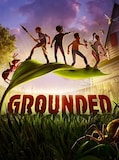 Grounded (PC) - Steam Gift - GLOBAL
GLOBAL
Offer from: Wild_games
Offers: 2
Wild_games

Excellent seller

94%

Positive feedback

43972

World_of_games

Excellent seller

96%

Positive feedback

43117
Product description
Grounded is a survival FPP/TPP game created by Obsidian Entertainment in which players are shrunk to the size of an insect and end up in the backyard, which now is much more dangerous than ever before. The action takes place in the 90s, where a group of teenagers is trying to find out why this happened to them. During the adventure, players can (and should) cooperate, to make the survival easier. The game's release is scheduled for 2021, but it is available for players since July 28th, 2020 within the Early Access.
Gameplay
In Grounded, players observe the action from the first, or third-person perspective, depending on the player's preferences. The main goal is to survive in a dangerous environment, full of aggressive creatures such as ants, spiders, or wasps. Even though Grounded game offers single-player gameplay, it is designed especially for online co-op, with a maximum of 4 players. The game features engaging survival mechanics. For example, besides fighting, or avoiding, dangerous insects and animals, players need to look for food and water, as starvation and dehydration are equally lethal.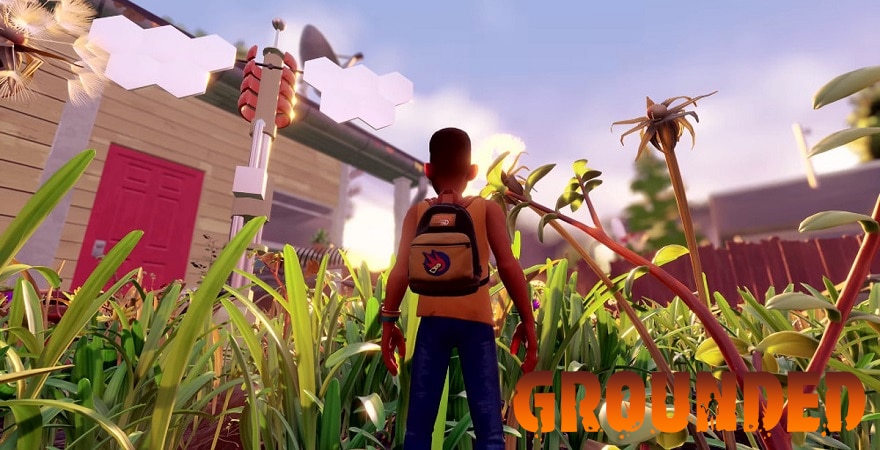 Players should also be mindful of their Stamina, as their character may become exhausted and much more vulnerable to dangers lurking in the grass. Crafting is another essential element of Grounded. Using various elements of the environment, players can craft tools needed for survival, such as weapons, armors, and shelters. With progress, players can unlock new crafting recipes, making the survival a whole lot easier. While creating the game, Obsidian Entertainment developed advanced artificial intelligence - that is why all the insects the players will encounter during the gameplay act natural, just like their real-life equivalents.
Reception
The game has received very positive initial reviews among most of the players and critics. According to the Steam platform, over 88% of users' reviews are positive. Most of the players praised the game for its unique setting and original gameplay ideas. Nice, colorful and detailed graphics have also received a lot of positive feedback. Many users claim that Grounded is definitely worth checking out, especially by every survival games enthusiast.
Key Features
Explore a typical suburban backyard in a way like never before.
Fight for survival with ants, spiders, and other aggressive insects.
Cooperate with your friends on this dangerous adventure - the more the better.
Craft useful tools that will help you to survive.
Find out why you and your friend have been diminished and discover the mystery behind it. 
Release date: 2020-07-28
System requirements
System requirements
Below are the minimum and recommended system specifications for Grounded (PC) - Steam Gift - GLOBAL. Due to potential programming changes, the minimum system requirements for Grounded (PC) - Steam Gift - GLOBAL may change over time.
Minimal requirements
Processor

Intel Core i3-3225

Graphics

Nvidia GTX 650 Ti

Memory

4 GB RAM

Disk space

8 GB available space

System

Windows 7 64-bit

Other

-