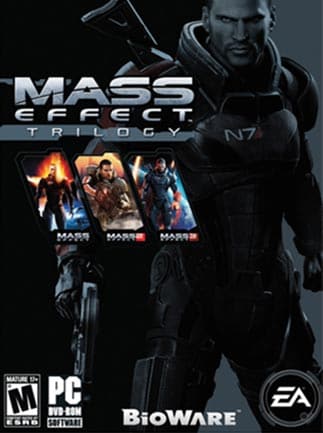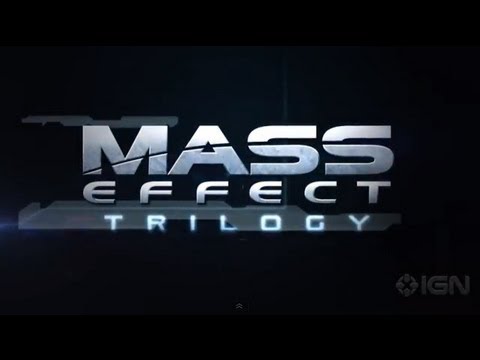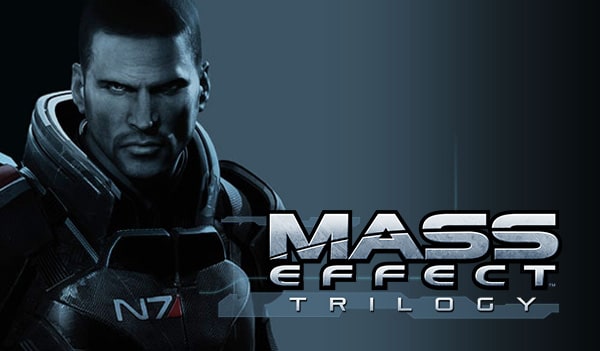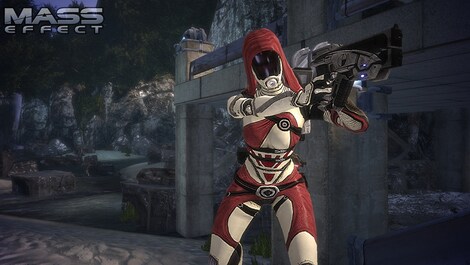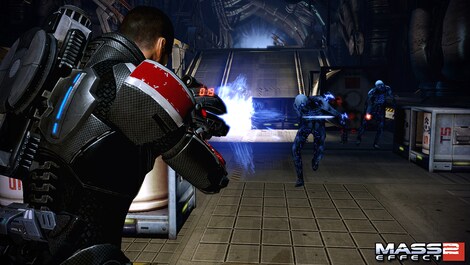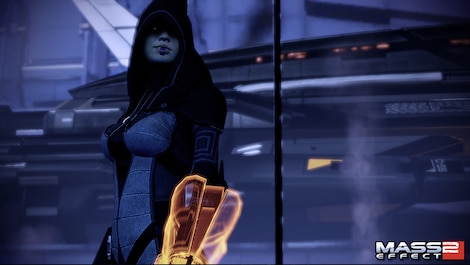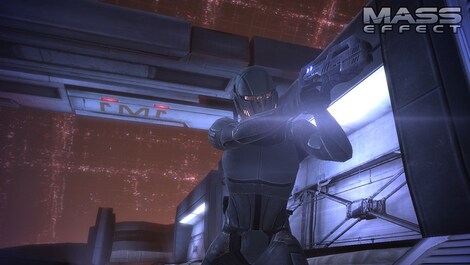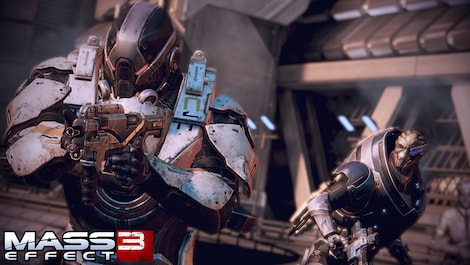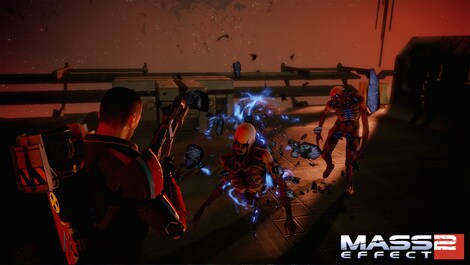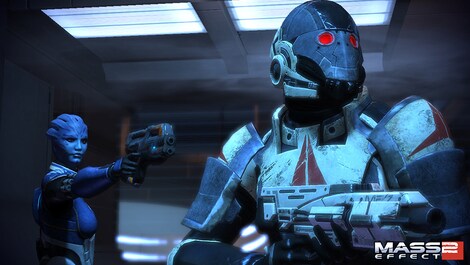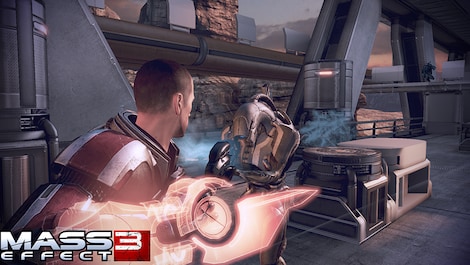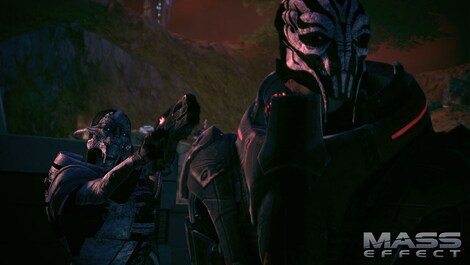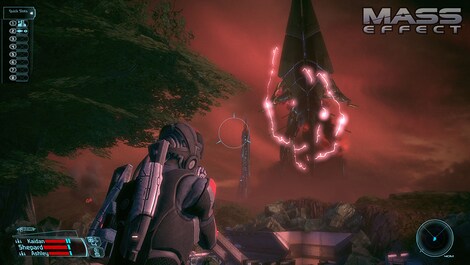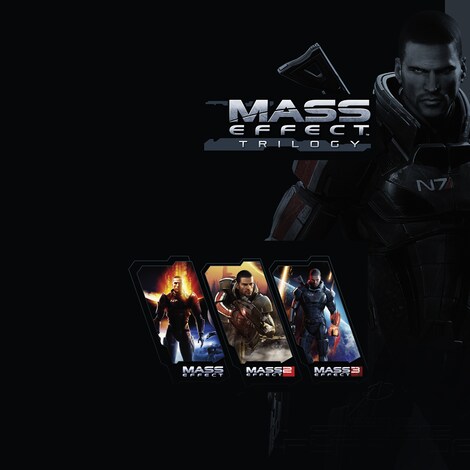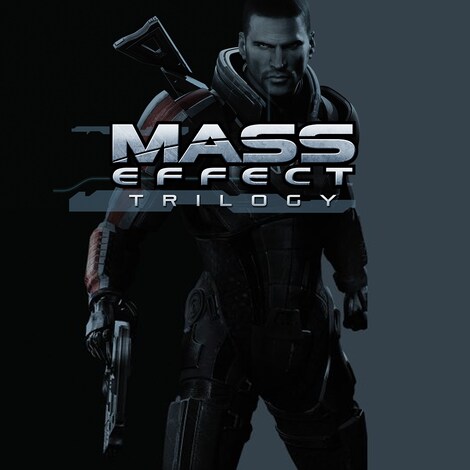 1/15
GLOBAL version
Mass Effect Trilogy Origin Key GLOBAL
This package includes the three games that make up one of the most important sci-fi sagas of this generation. Create and develop your own Commander Shepard throughout the 3 games and save the galaxy from a terrible fate. 
Buy it in a bundle, pay less: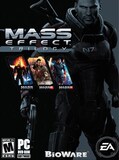 Mass Effect Trilogy Origin Key GLOBAL
GLOBAL
Offer from: Ez_market
Offer from Fasteasygame

14.15

USD

38.83

USD

-64%

bestseller

Offer from Lotropay_instant_delivery_

11.95

USD

47.07

USD

-75%

bestseller

Offer from Bojungamekeys

5.18

USD

17.06

USD

-70%

bestseller

Offer from B2b_digital_codes

12.02

USD

35.30

USD

-66%

bestseller
Offers: 9
Gmcomparecom

Excellent seller

100%

Positive feedback

5864

Gamersuniverse

Excellent seller

99%

Positive feedback

27717

Gamesdivision

Excellent seller

Superbkeys

Excellent seller

100%

Positive feedback

12973
Product description
Experience tons of fun during many hours of this captivating, space adventure. Prepare yourself for more than 75 hours of content! The game received more than 300 awards so far, and it's one of the most acclaimed game franchises ever created. Experience all three Mass Effect games in an amazing offering that includes the original Mass Effect for the first time.
Gameplay and stories in Trilogy
The story of Mass Effect falls mainly in the genre of space opera. You will explore many abandoned planets and discover various, space-related issues such as the colonization of space, intolerance, vigilantism and Artificial Intelligence. Enjoy breathtaking in elements that show the story of the Man vs. Machine conflict.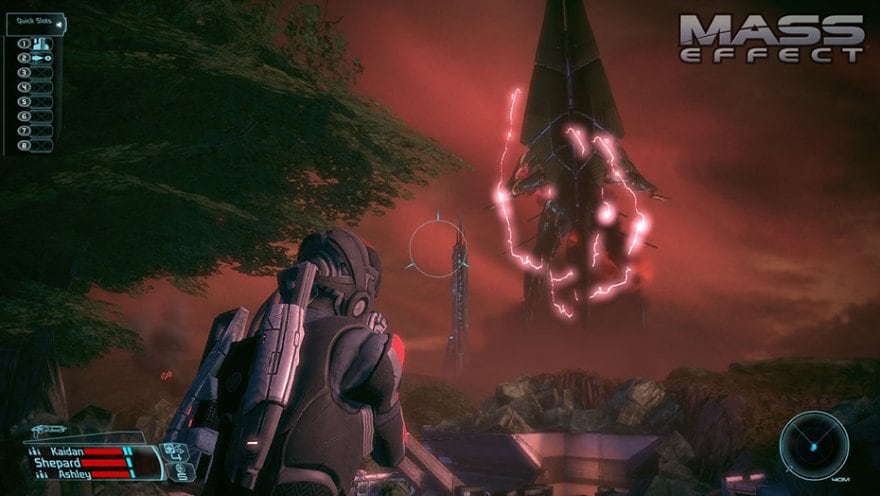 Mass Effect 1 (Story and Characters)
Dive into an artificial world filled to the brim with AI, lonely planets, and powerful soldiers. The game is set in the year 2183. As Commander Shepard, an elite soldier in the Systems Alliance fleet (an organization that brings together all the nations of Earth), little by little, the story will involve you in a plot of galactic dimensions. The order of the main missions can be altered by the player and thus change the order in which the events of the story are triggered. Meet numerous, brilliantly designed characters such as Commander Shepard, Ashley Williams, Jeff "Joker" Moreau (Pilot), and Saren Arterius.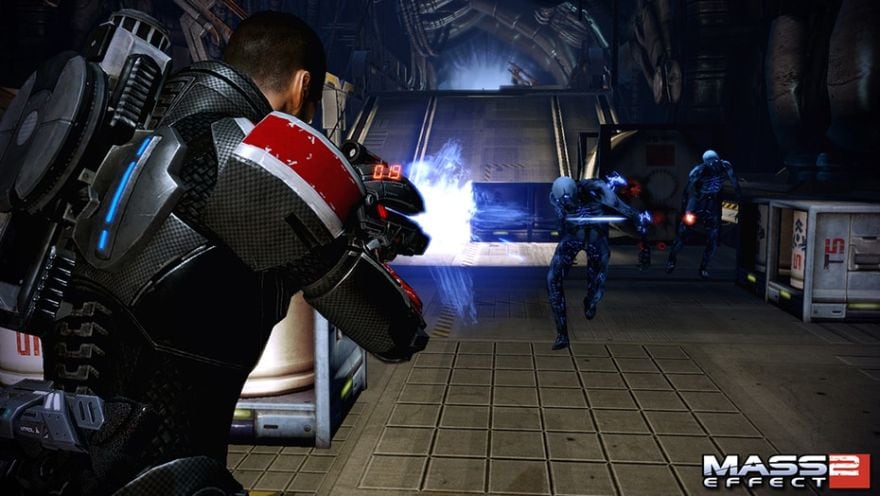 Mass Effect 2 (Story and Characters)
Mass Effect 2 begins after the events of Mass Effect. While patrolling the Geth space, Commander Shepard's ship, the Normandy, is attacked by an unknown assailant. The ship suffers serious damage, forcing the crew to evacuate in the escape pods. Joker is still the pilot of the ship, which despite the serious damage does not evacuate with the rest of the crew. Enjoy a well-planned and absorbing plot with the amazing dialogue system. Encounter enjoyable characters such as Commander Shepard, The Illusive Man, Jeff "Joker" Moreau, and Miranda Lawson.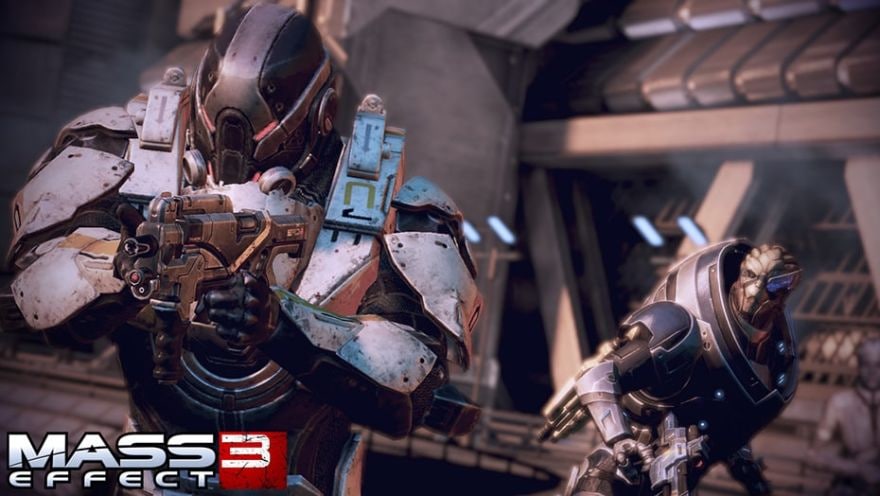 Mass Effect 3 (Story and Characters)
Are you ready for the final chapter of The Mass Effect Trilogy? The Earth burns. A race of terrifying machines, the Reapers, have begun the elimination of life in the Milky Way, starting with the Batarians and humanity. Once again, your task is to take the role of Commander Shepard, an ex-Marine of the Alliance, and prepare an offensive to save all species in the galaxy. Dive into in a wonderful, captivating, and dynamic story in which you will decide which planets are annihilated and from there, history and events will be modified. The ending to this saga will certainly surprise you.
Receptions
The Mass Effect saga was warmly welcomed by players from all around the world. The trilogy receives positive comments and revisions as a well-crafted game that is impossible to regret. It collects positive feedback from Gamers community. Buy Mass Effect Trilogy and check the quality of this saga yourself!
Key features
Over 75 hours of story content, plus Mass Effect 3's critically acclaimed multiplayer mode.
Create and customize your own character with his or her appearance and skills, then play your Commander Shepard through all three Mass Effect games.
Experience an amazingly rich and detailed universe where your decisions have profound consequences on the action and the outcome.
Build a personalized arsenal with powerful weapons complete with their own upgrades and modifications
Unleash devastating abilities and skills as you command and train an elite squad.
Take the war online with class-based, co-operative multiplayer in Mass Effect 3.
Amazing visuals and the artificial world creation
A captivating plot and absorbing characters: great story, with a deep character development, and very well designed characters
A gripping gameplay and addictive combat system
Fast-paced action and epic moments hard to forge
Mass Effect Trilogy includes:
Mass Effect 1, 2, 3
Pinnacle Station DLC
Bring Down the Sky DLC
System requirements
System requirements
Below are the minimum and recommended system specifications for Mass Effect Trilogy Origin Key GLOBAL. Due to potential programming changes, the minimum system requirements for Mass Effect Trilogy Origin Key GLOBAL may change over time.
Minimal requirements
Processor

Intel Core 2 Duo 1,8 GHz

Graphics

256 MB VRAM

Memory

1 GB - XP / 2 GB - Vista / Windows 7

Disk space

15 GB

System

Windows XP SP3 / Vista SP1, Windows 7
Languages
Languages
German, Spanish, French, Italian, English