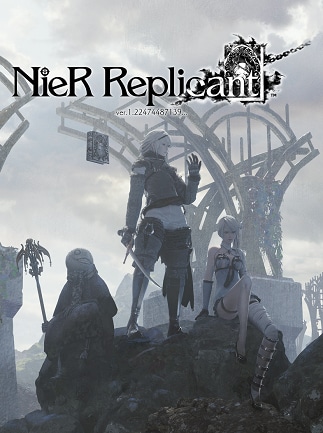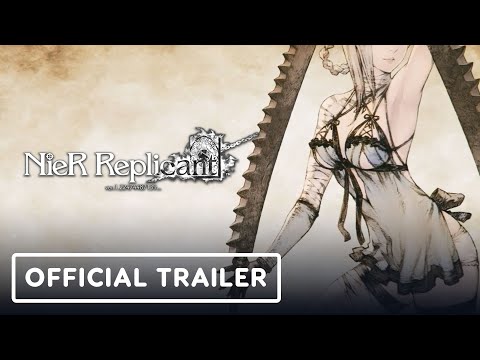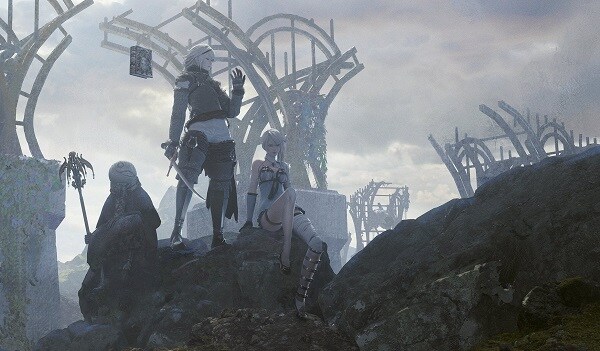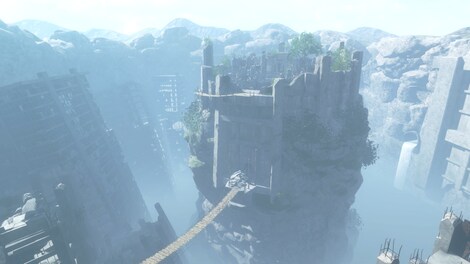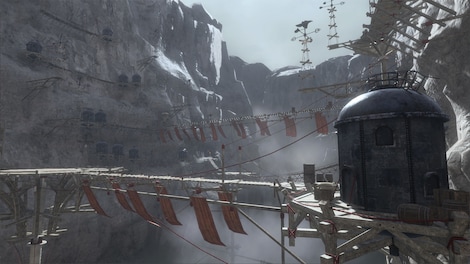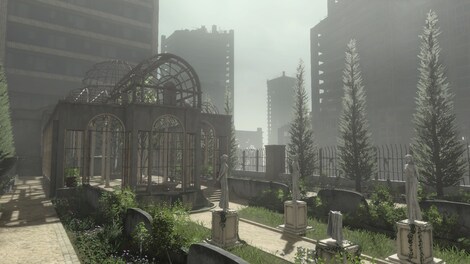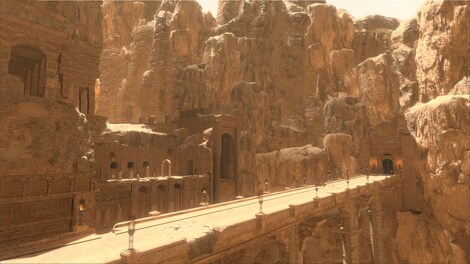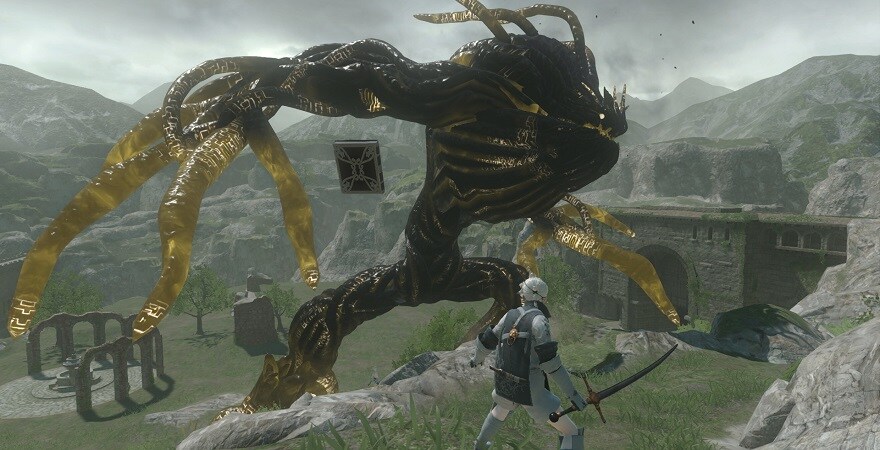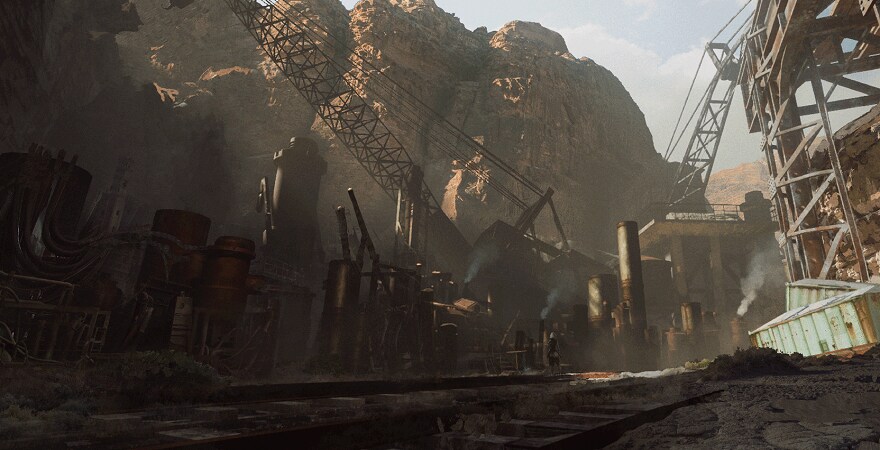 1/10
EUROPE version for:

(PC)
NieR Replicant ver.1.22474487139... (PC) - Steam Key - EUROPE
Pre-Order
Release date: 2021-04-23
Nier Replicant Ver.1.22474487139... is an upgraded version of a prequel to NieR: Automata, developed by Square Enix studio. The original game was released in 2010. The renewed version of the game has been developed by Toylogic.
Selected offer from seller:
Claincir
Excellent seller
97%
Positive feedback
17583
Money Back Guarantee
for digital products, offered by sellers
Offer from Gr8keys

24.21

USD

35.87

USD

-33%

bestseller
Product description
Nier Replicant Ver.1.22474487139... is an enhanced edition of NieR: Automata prequel, originally released only in Japan. The remastered version of the game has been developed by Toylogic Inc. and Square Enix. The new edition of the game has been enriched with new characters, storyline plots, and endings. In addition to that, thanks to access to much more powerful technologies, the game features a significantly better visual and audio experience.
Story Background
Earth has been destroyed. Players take on the role of the titular protagonist, a young boy named Nier, who is traveling across ruins of the old world, searching for the cure for a mysterious plague known as the Black Scrawl which infected Nier's younger sister, Yonah. On this dangerous journey, Nier will have to face many difficult challenges and powerful enemies.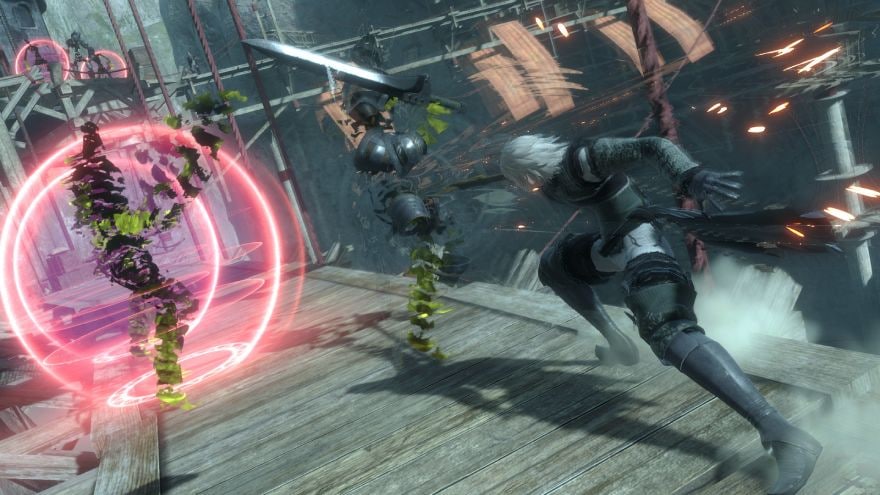 Gameplay mechanics
The action of the game is presented from the third-person perspective. The gameplay combines elements of an RPG and an action game. Spectacular encounters with deadly enemies are one of the main elements of the game. During the said encounters, players can chain a variety of different attacks into powerful combinations, maximizing combat effectiveness. During the adventure, players will face many types of enemies, including powerful and challenging bosses.
Nier Replicant features a number of different types of weapons such as one/two-handed swords, spears, and more. Additionally, each weapon can be upgraded and modified. To create a more powerful version of our weapon, we will have to find the necessary resources scattered within the game world. As befits every RPG game, in Nier Replicant Ver.1.22474487139... we can develop our hero's statistics using experience points gained from completing quests and killing enemies.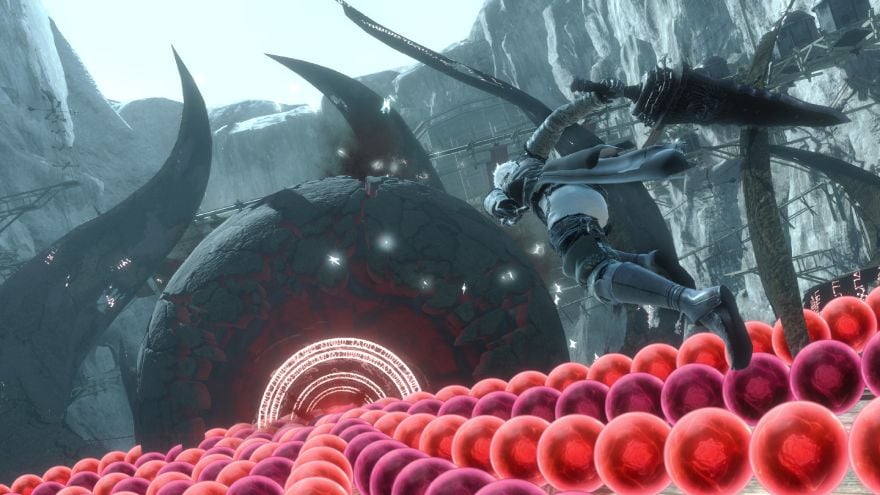 Key Features
A new, better, updated version of NieR Replicant game, previously only released in Japan.
New, plots, characters, and endings.
Spectacular combat system.
Defeat your enemies and develop more powerful abilities.
Stunning graphics achieved thanks to new technologies.
Nier Replicant Ver122474487139 key is meant to be activated on the Steam platform.

Release date: 2021-04-23