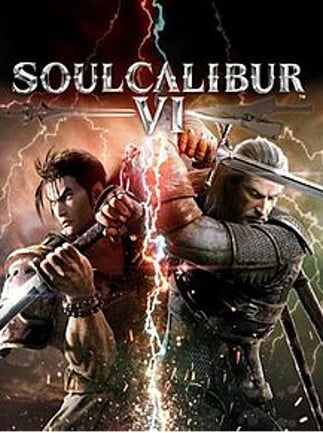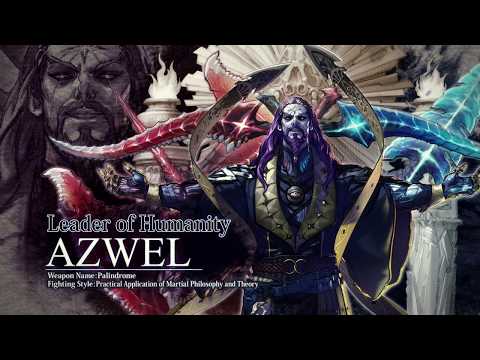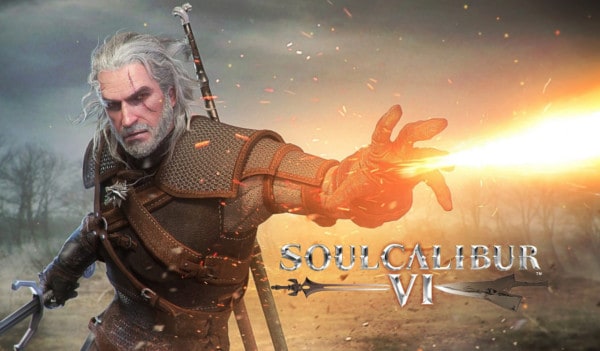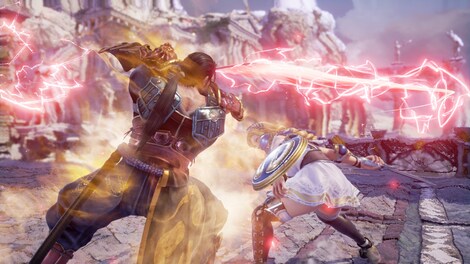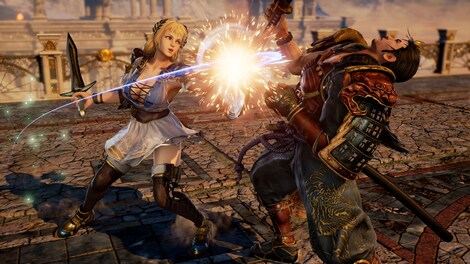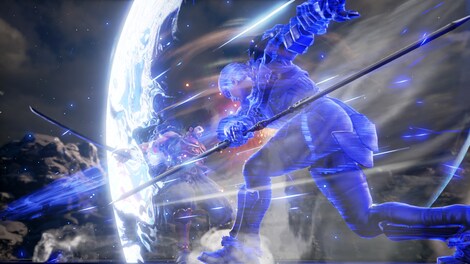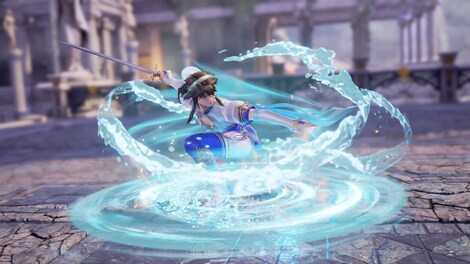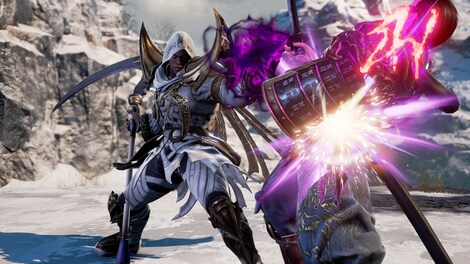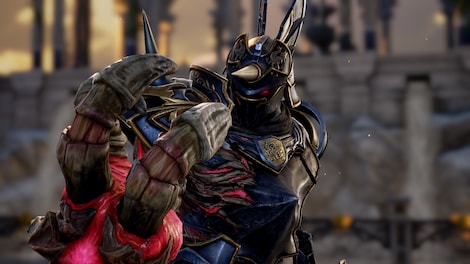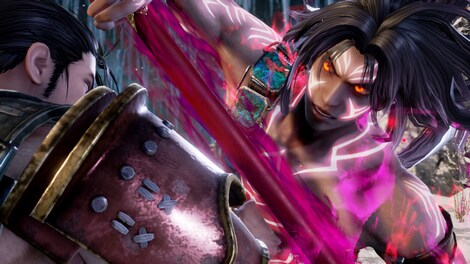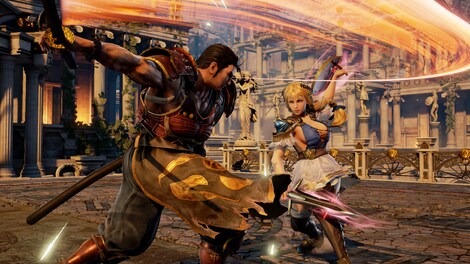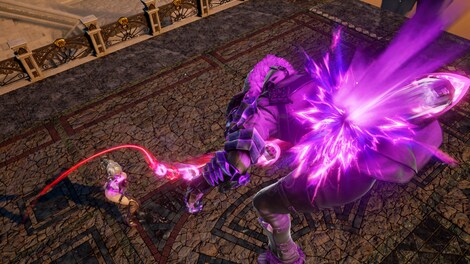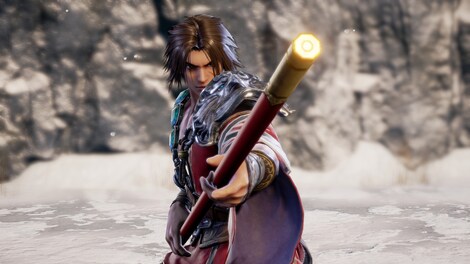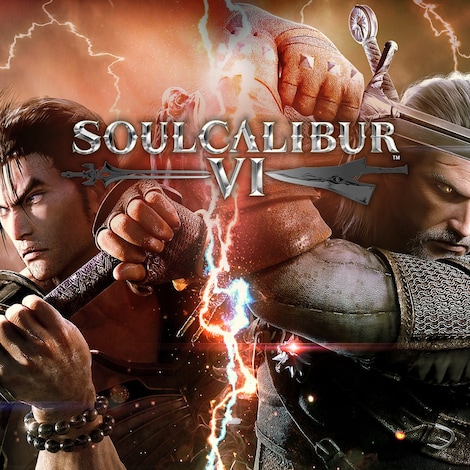 1/14
GLOBAL version
SOULCALIBUR VI Steam Key GLOBAL
Soulcalibur 6 is a fighting game produced by "Project Soul" – Bandai Namco's internal production studio. It was released for PC on October 19th, 2018. It is the sixth numbered and ninth overall title in the Soul series. The game lets the player control one of several characters armed with different types of bladed weapons – from daggers to heavy hammers and swords.
Selected offer from seller:
Samfit
Excellent seller
100%
Positive feedback
1467
Money Back Guarantee
for digital products, offered by sellers
View Offers from 45 other seller
Buy it in a bundle, pay less: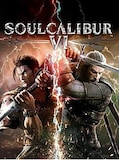 SOULCALIBUR VI Steam Key GLOBAL
GLOBAL
Offer from: Samfit
Offer from: Gamersuniverse
Offers: 45
Samfit

Excellent seller

100%

Positive feedback

1467

Globalsafecodes

Excellent seller

100%

Positive feedback

2831

Gamersuniverse

Excellent seller

100%

Positive feedback

29809

Up to 24h delivery offers
Product description
Soulcalibur 6 is in a way a remake of the original Soulcalibur released in 1998 for video arcades. The game tells the story of the legendary sword, "Soul Edge". In 16th century Spanish pirate Cervantes de Leon acquired the sword and along with it remained dormant within the ruins of a port town somewhere in Spain feeding off of souls of those, who reached his lair in search of the Soul Edge. When he gathered enough strength and was about to take over the world, two brave warriors – Sophitia from Greece and Japanese ninja Taki – slew him and shattered one of the twin Soul Edge blades. The blade was all but destroyed and by its magic brought Cervantes back to life to make him fight a German knight Siegfried, who appeared at the port town.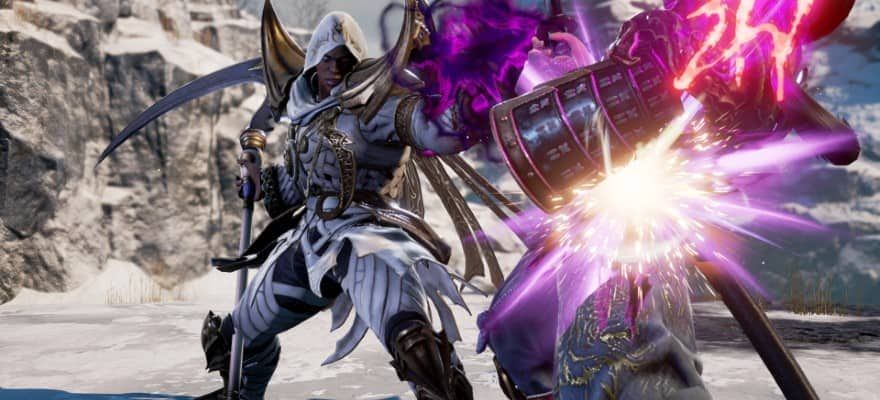 Siegfried won, however after reaching for the Soul Edge he got consumed by its evil. The act released a pillar of light into the sky, "The Evil Seed", which would bring the destruction of the world, and turned Siegfried into monstrous Nightmare – sword's new host. Three years later, Europe is in turmoil. The Soul Edge-possessed Siegfried claims more souls to feed the blade. However, a group of warriors decides to take matters into their own hands and embark on a journey to stop the Soul Edge and Nightmare once and for all.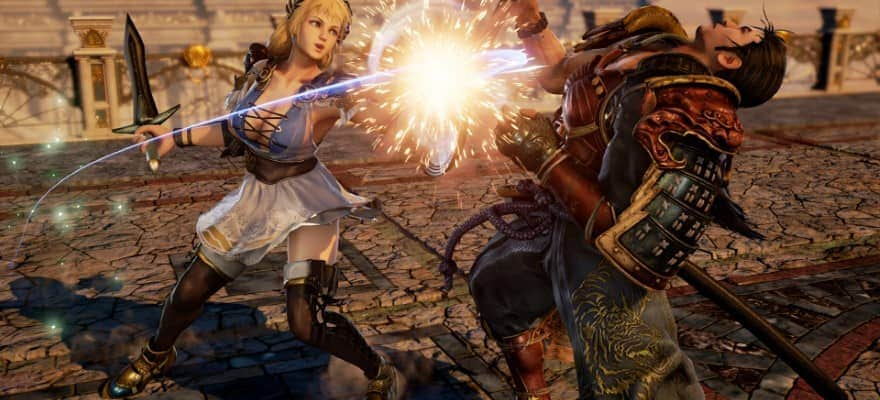 SC 6 features a roster of over 20 characters, each of them sporting a different type of weapon. These include the aforementioned Sophitia, wielder of a short sword and shield, Taki who uses two wakizashi blades, and Cervantes, who fights with a combination of pirate sword and a pistol. Other characters are among others:
Mitsurugi – a samurai warrior fighting with a katana. He searches for the Soul Edge in order to turn the tides of battle against foes armed with firearms
Ivy – English aristocrat who holds a grudge against the Soul Edge for leading her father to his death. She uses a snake sword, which works perfectly on a long distance
Raphael – a French nobleman who seeks the power of the Soul Edge to protect Amy, his ward. He fights with a rapier and is among the fastest characters in the game
Voldo – a fearsome contortionist armed with a pair of katars. He was the bodyguard of Vercci, dangerous weapon seller from Italy and the guardian of his master's vast treasure. He has been searching for the Soul Edge for three years prior to the beginning of the game's storyline.
Astaroth – an axe-wielding golem, was created by a cult of Ares with one purpose – finding the Soul Edge.
Grøh – a brand new fighter in the Soul Calibur series roster, Grøh is a member of the mysterious Aval Organization, the purpose of which is to locate and destroy the cursed sword. He wields a double edged saber, which he can separate into two.
Azwel – also a new character in a series, a sage, well versed in many disciplines of science. His knowledge was so cast that the Aval Organization welcomed him as one of its leaders, despite his apparent lack of loyalty towards their cause. His weapon, Palindrome, is a pair of gauntlets. Each of them carries a shard of both Soul Edge and its pure counterpart, Soul Calibur. He uses them both to summon a variety of other weapons.   
Guest characters
Geralt of Rivia – the Witcher, hunter of monsters. He carries two longswords and uses them with deadly precision.
Accolades and players' receptions
Game was very well received by reviewers and players alike, according to the Steam platform, with reviews praising gameplay, character roster and story modes of the game. Soul Calibur 6 was nominated for The Game Awards 2018 and Game Critics Awards in the category: Best Fighting Game.
Key features
a new take on fans favorite arcade title with new battle mechanics and characters
over 20 playable characters, each of them with different fighting style along with character customization
the story of Soul Edge told in a new way
return of many familiar gameplay mechanics, including Critical Edge
Geralt from the Witcher series as a guest character
cross platform gameplay and variety of game modes such as online and local multiplayer
The product can't be activated in Saudi Arabia!

Release date: 2018-10-19
System requirements
System requirements
Below are the minimum and recommended system specifications for SOULCALIBUR VI Steam Key GLOBAL. Due to potential programming changes, the minimum system requirements for SOULCALIBUR VI Steam Key GLOBAL may change over time.
Minimal requirements
Processor

Intel Core i3-4160 @ 3.60GHz or equivalent

Graphics

NVIDIA GeForce GTX 1050

Memory

6 GB RAM

Disk space

20 GB available space

System

Windows 7, 8.1, 10 (64-bit)

Other

soundCard: DirectX compatible soundcard or onboard chipset, directx: Version 11
Recommended requirements
Processor

Intel Core i5-4690 3.5 GHz or equivalent

Graphics

GeForce GTX 1060 or equivalent

Memory

8 GB RAM

Disk space

20 GB available space

System

Windows 7, 8.1, 10 (64-bit)
Languages
Languages
English, French, Italian, German, Spanish, Japanese, Korean, Portugese-Brasil, Russian, Chinese