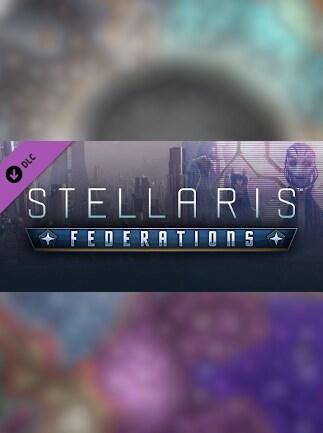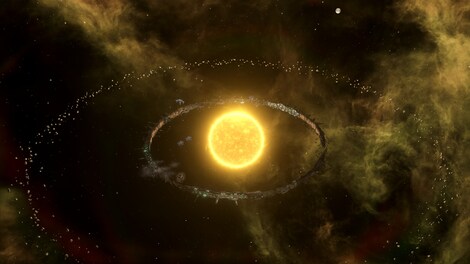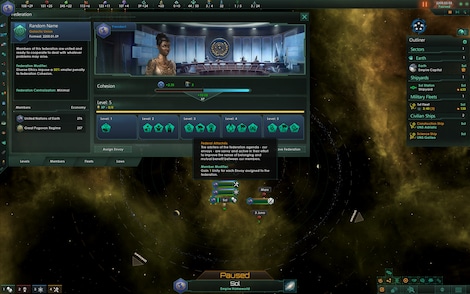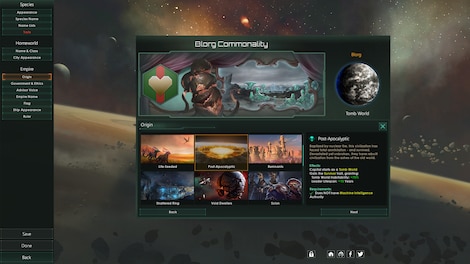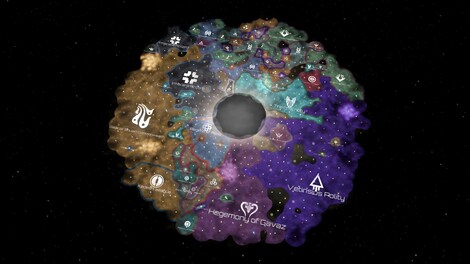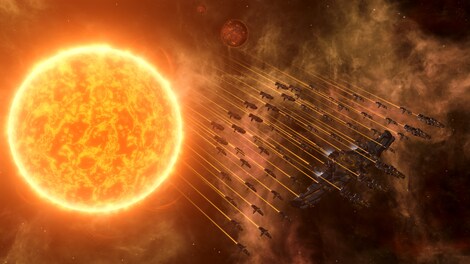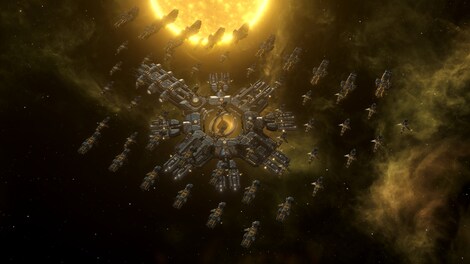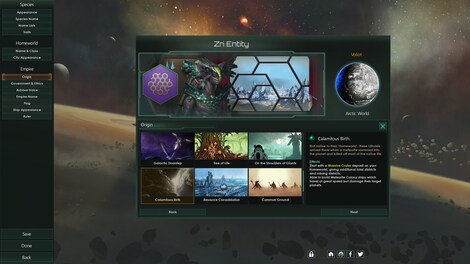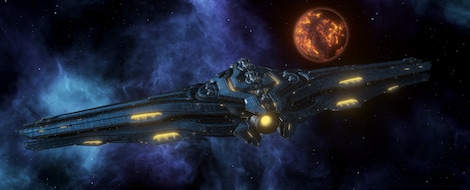 1/10
GLOBAL version
Stellaris: Federations - Steam Key - GLOBAL
Federations is a expansion pack to Stellaris, a sci-fi RTS, set in the realities of galactic empires and civilizations. The DLC introduces a list of new features, such as civilizations' Origins and completely new structures to build.
Selected offer from seller:
Shine_bright
Excellent seller
100%
Positive feedback
4206
Money Back Guarantee
for digital products, offered by sellers
View Offers from 14 other seller
Buy it in a bundle, pay less: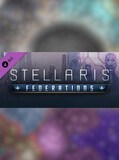 Stellaris: Federations - Steam Key - GLOBAL
GLOBAL
Offer from: Shine_bright
Offer from: Gamersuniverse
Offers: 14
Codezilla

Excellent seller

100%

Positive feedback

2589

Game_boutique

Excellent seller

Globalsafecodes

Excellent seller

100%

Positive feedback

2793
Product description
Stellaris is a game about creating and managing your own galactic civilization from a scratch. It is categorized as a grand strategy, where the players explore the universe fight space battles and decide about their nations' politics. The game features an impressive number of various races, each of which possess some traits. Players should take advantages of those differences in order to get the most of their galactic empire. Filled with hi-tech devices and systems, the world of Stellaris is open to anyone who dares to explore and conquer it.
Federations and the diplomacy
The main aim of the Stellaris Federations expansion pack is to put much greater focus on the diplomatic options offered to the players. Instead of wiping out your enemies with your spaceships, think twice, and perhaps you can gain much more than just another planet to your galactic collection.
With expanded diplomacy capabilities, players and build up powerful Federations and then collect useful rewards for all of their members if they succeed in establishing internal cohesion. Being a member of a Federation can be extremely benefiting. The type of those advantages depend on the type of Federation you belong to. With the use of the galactic senate, players can put forward some proposal and vote for or against an act, which they cannot agree with. Impose sanctions on those who defy the community
Origins
With a completely new Origins feature, players can have much more influence on their civilizations' whereabouts and history. By choosing their origins, players can decide on which of the available bonuses they are going to activate in their civilization. Whether your people come from the void or they are an ancient nation worshiping mystic deities – you are about to mark out a new path for your people.
Key features
Create and manage your galactic empire!
Form a completely new nation with their distinct culture, religion and political system.
Take advantage of the Federations features and explore new diplomatic options for you to exploit.
Decide on your nation's origins to determine their history and add new bonuses to your empire.
NOTE: You need to have the base game Stellaris for Steam in order to activate this key.

Release date: 2020-03-17