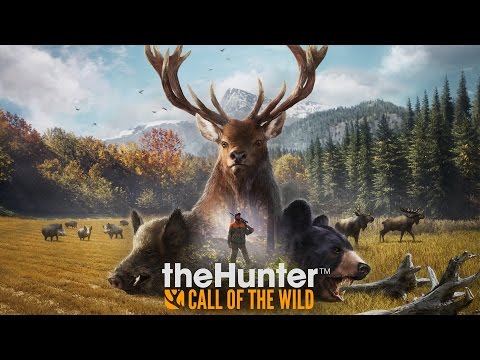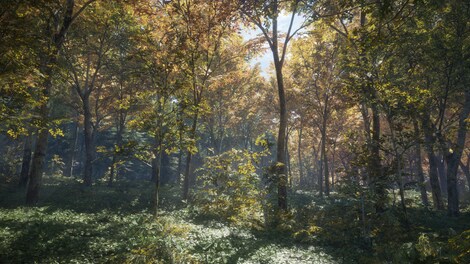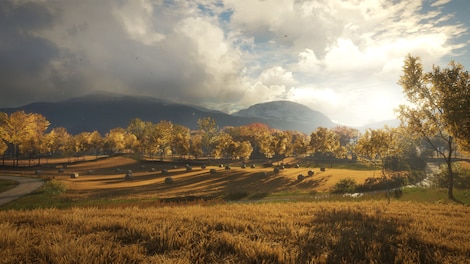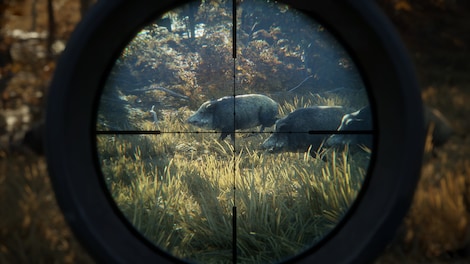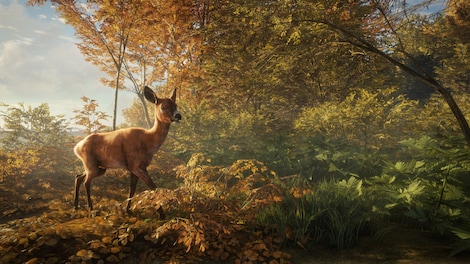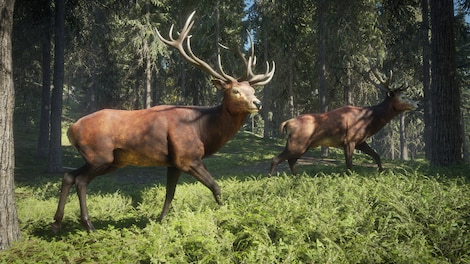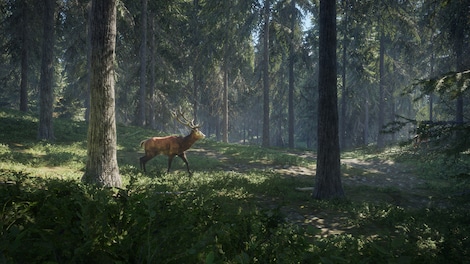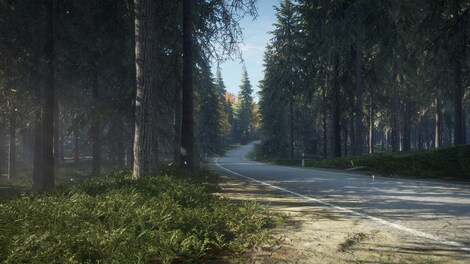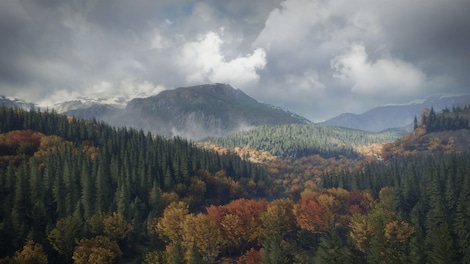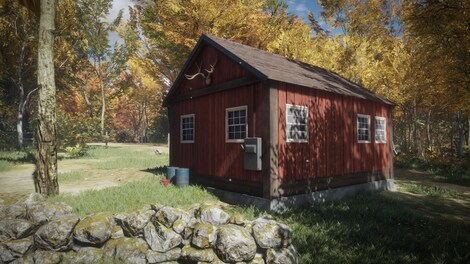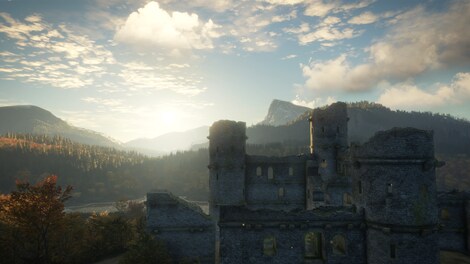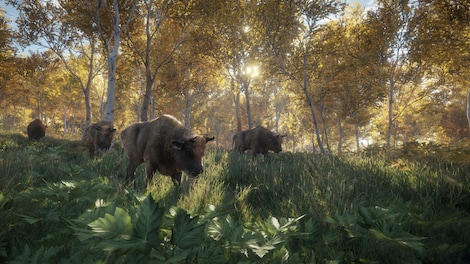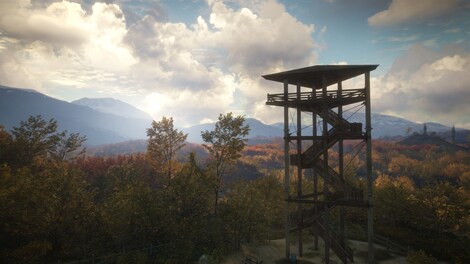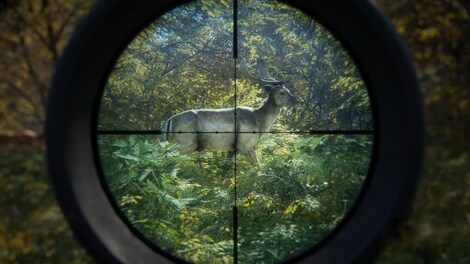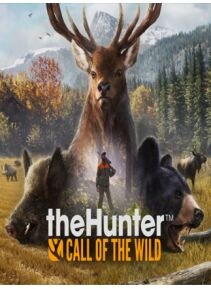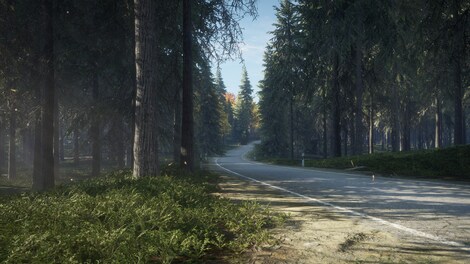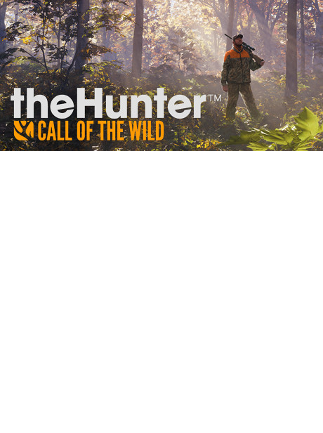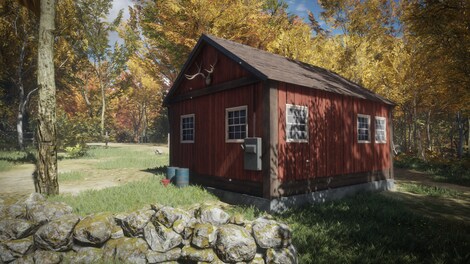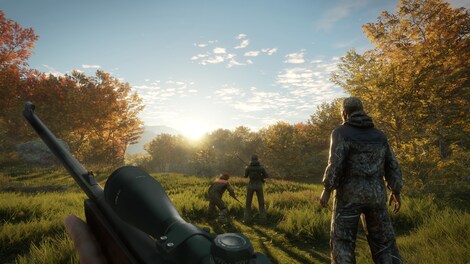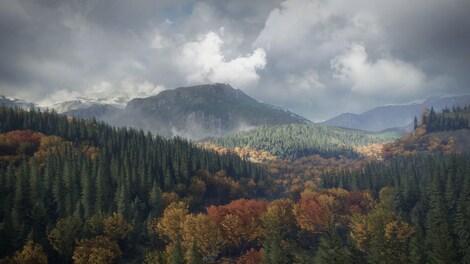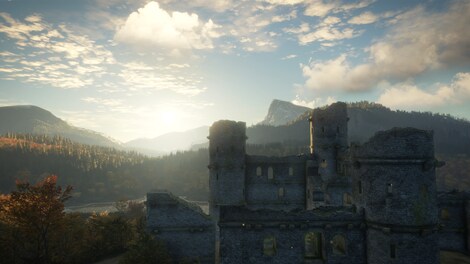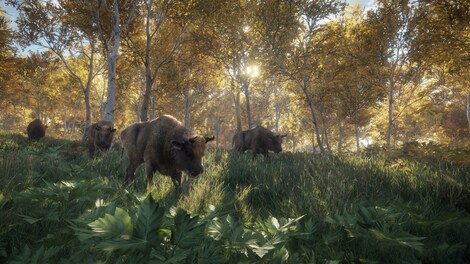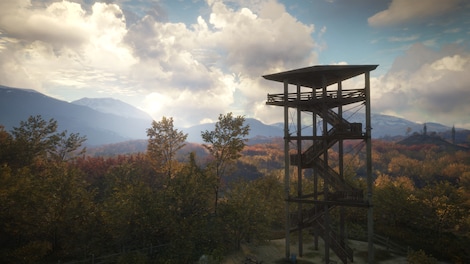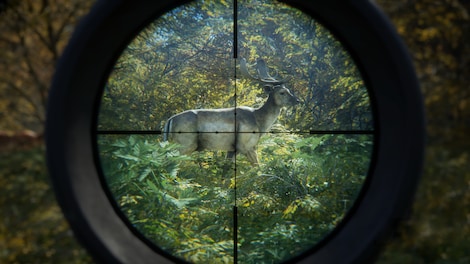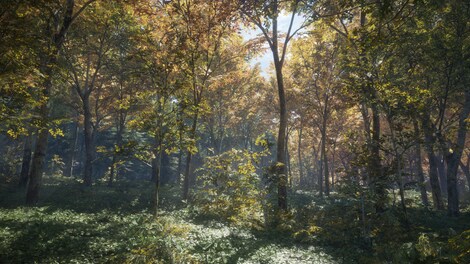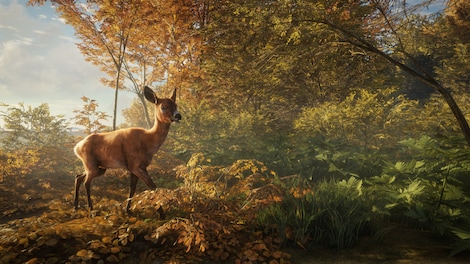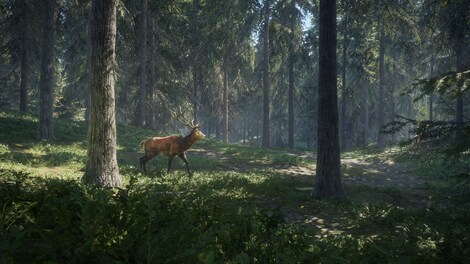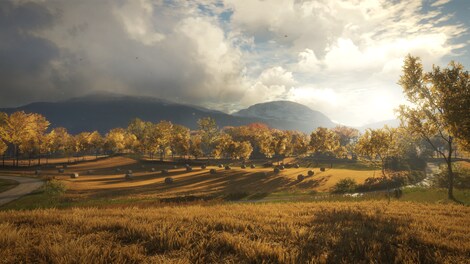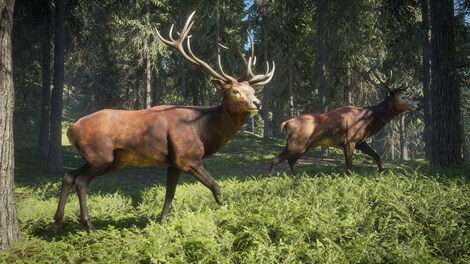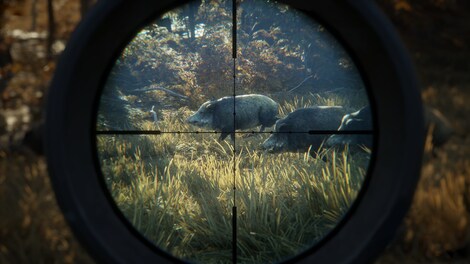 1/32
EUROPE version
theHunter: Call of the Wild Steam Key EUROPE
theHunter: Call of the Wild is one of the newest hunting simulators developed in 2017 by Expansive Worlds. COTW by the fans as well as by the producers themselves is called the most addictive hunting experience. Providin ...
Product description
theHunter: Call of the Wild is one of the newest hunting simulators developed in 2017 by Expansive Worlds. COTW by the fans as well as by the producers themselves is called the most addictive hunting experience. Providing gamer with a huge, open world the game allows to explore vast wild areas, track animals and finally hunt them at the proper time. If you ever wanted to feel like a real hunter, then Call of the Wild is a perfect game for you.
Video graphics and new features
One thing that should be pointed out is that the world in the game looks simply beautiful. It is made using the APEX technology, which was created by Avalanche Studios.
APEX was primarily used in action games like for example the Just Cause series. COTW is a sequel to theHunter™ and theHunter: Primal™ and thanks to the APEX engine is a huge leap forward in comparison, to its older sisters. An immense, open world, dynamic weather, a cycle of day and night, beautiful landscapes and pure immersion.
All of this is waiting for a player. Use of such technology may lead to a question:  if the game is so beautiful, does it demand a powerful PC? Well, the game was designed in a way, which allows it to be played even on older configurations. Though, it is still recommended to check the system requirements, which you can find below the description of the game.
Gameplay and game modes
The most important elements of COTW (PC) are gameplay and game modes. The gameplay basically allows to explore the world and hunt many types of animals. The gamer needs to learn a very complex behavior of various animals before will be able to hunt them. Birds, buffalos, deers, foxes, rabbits and so long and so forth.
Some of them prefer to be active during a day, while others love nights. Birds are easy to scare, while foxes very often are curious about humans. Prepare your equipment, purchase rifles, shotguns, bows, ammunition, sights and items which might help you in your hunting such as scent eliminator, callers and a lot more.
You can buy these for the money you gain from harvesting animals or for completing various missions. Local residents and reserve wardens give you missions and challenges. When you fulfill them you get money and experience points.
There are various missions like for example taking a picture of a deer within 50 meters or harvesting a female bison at night. XP points can be used to invest in various skills and perks. Thanks to that it will be much easier to hunt. Furthermore, money is really important because the player cannot simply run with one rifle and shoot everything on sight.
Various animals have a certain class, which indicates, what type of a weapon and ammunition should be used to gain the integrity bonus. This bonus is quite important for a hunter. The game also provides you with a multiplayer mode, in which you can compete with various players or join together with them in the co-op. The host of the game can also provide you with various challenges. Fun awaits.
Players reviews of The Hunter COTW and reception in the game industry
It should not be a surprise that out of more than 15 000 of the game reviews on the Steam platform, most of them, because over 70%, are positive. Players mostly point out the realistic gameplay and the sheer amount of content offered by the game.
theHunter: Call of the Wild™ prices on G2A.COM Marketplace
If you want to purchase theHunter: Call of the Wild Steam CD-key cheaper, then G2A.COM Marketplace is a good place to choose. Thanks to very attractive offers as well as a lot of promotions, it is possible to purchase a game at a relatively low price.
In the "Offers" section you are going to find various offers from sellers. Take your time to check the user's opinions and search for the best one for you. You may also look for an additional content available for this game like DLC's, other language or regional versions.
Key features
Very impressive and deep gameplay.
Tons of animals for you to hunt.
A huge open world filled with NPC's which can provide you with challenges and missions.
Multiplayer which provides you with cooperation as well as with the competitive mode.
Dynamic weather effects and day and night cycle.
Intelligent animals with various behaviors.
Call of the Wild is a step forward in comparison with theHunter: Classic. The system of skills, more complex behavior of animals and many smaller upgrades, make the experience better and smoother.
Warning! This product is reagion-locked, it can ONLY be activated and played in the following countries: Norway, Austria, Belgium, Bulgaria, Croatia, Switzerland, Cyprus, Czech Republic, Denmark, Estonia, Finland, France, Germany, Greece, Hungary, Ireland, Italy, Liechtenstein, Latvia, Lithuania, Luxembourg, Malta, Netherlands, Poland, Portugal, Romania, Slovakia, Slovenia, Spain, Sweden, Great Britain, Iceland.

Release date: 2017-02-16
System requirements
System requirements
Below are the minimum and recommended system specifications for theHunter: Call of the Wild Steam Key EUROPE. Due to potential programming changes, the minimum system requirements for theHunter: Call of the Wild Steam Key EUROPE may change over time.
Minimal requirements
Processor

Intel i3-4170

Graphics

NVIDIA GTX 660 / ATI HD7870 - 1GB VRAM

Memory

4 GB

Disk space

20 GB

System

Windows 7 64Bit
Recommended requirements
Processor

Intel i7 quad-core

Graphics

NVidia GTX 760 / R9 270x - 4GB VRAM

Memory

8 GB

Disk space

20 GB

System

Windows 10 64Bit
Languages
Languages
Czech, German, Spanish, Polish, Portugese, Russian, English