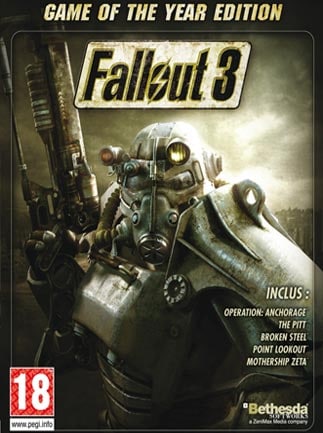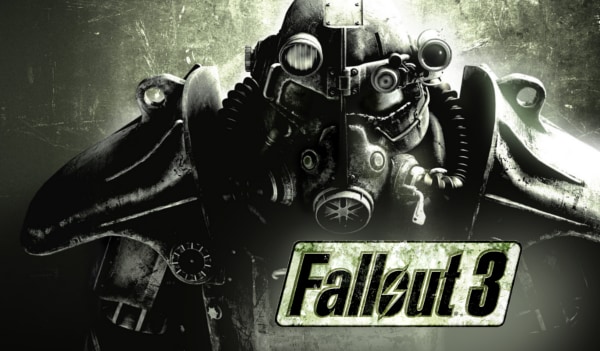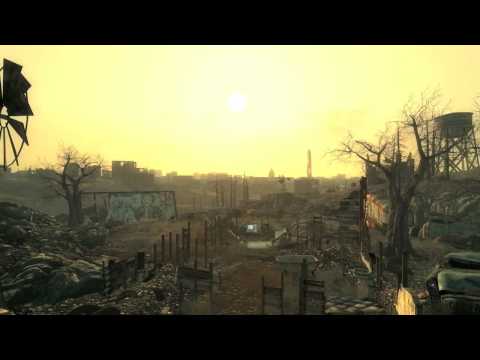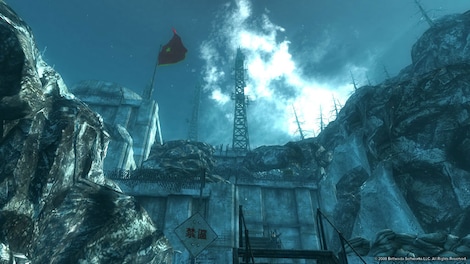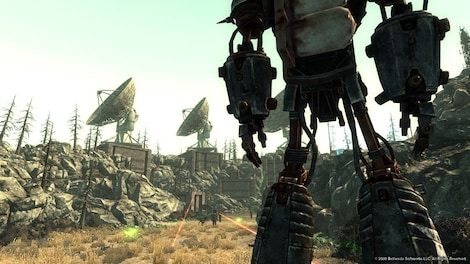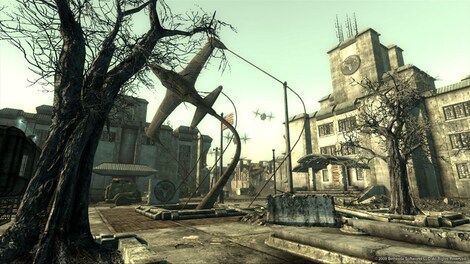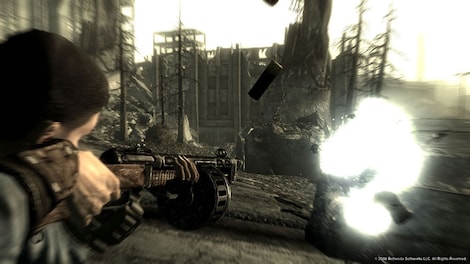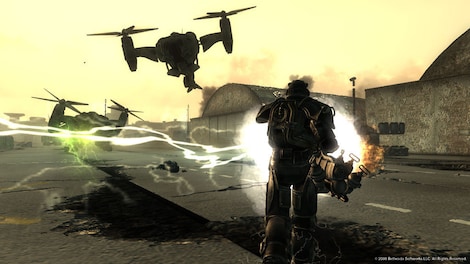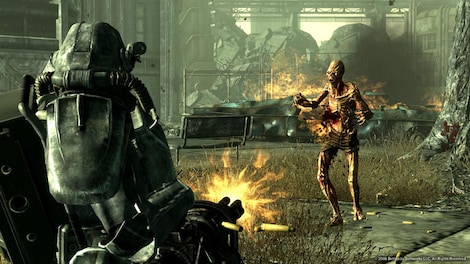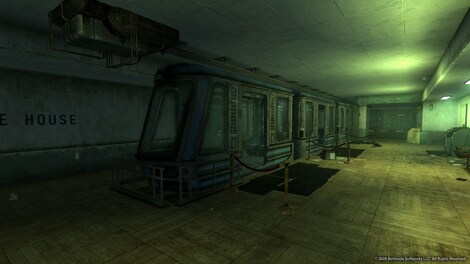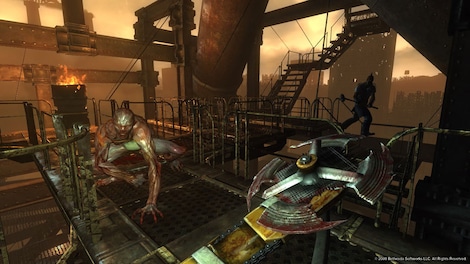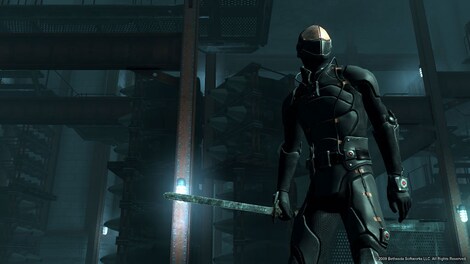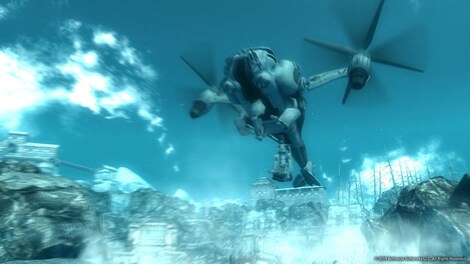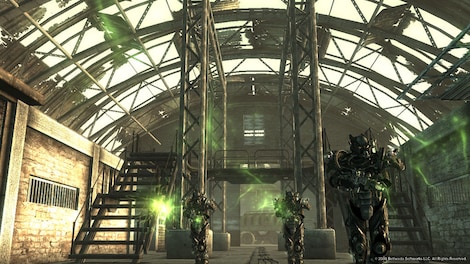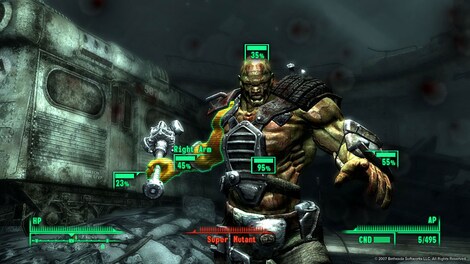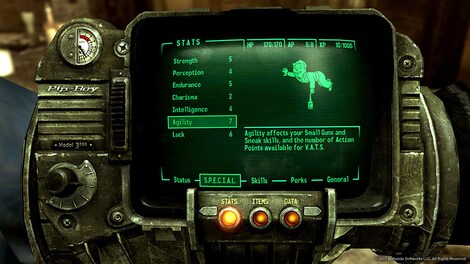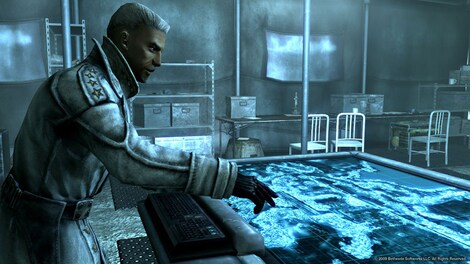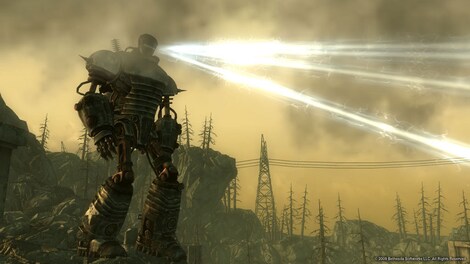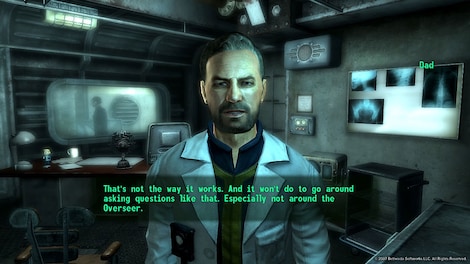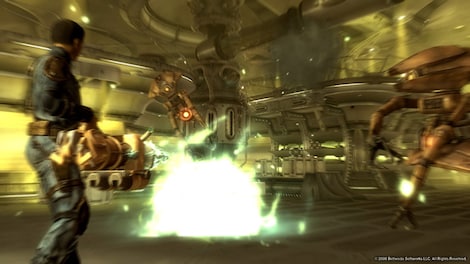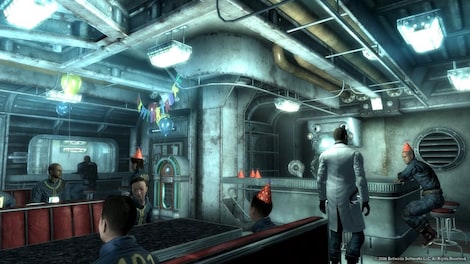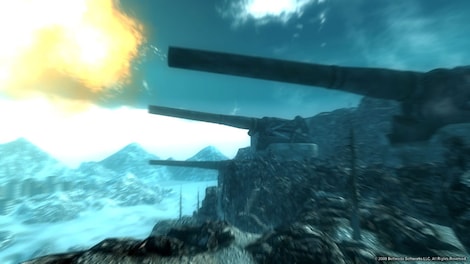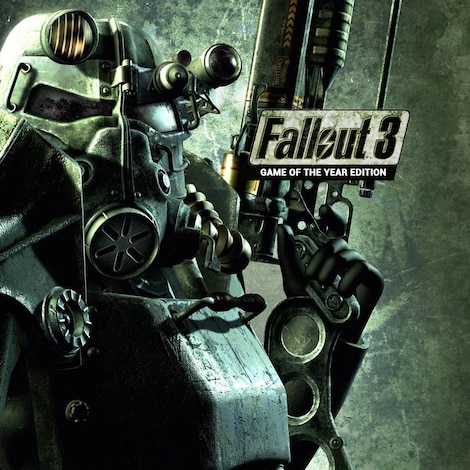 1/24
GLOBAL version
Fallout 3 - Game of the Year Edition Steam Key GLOBAL
Fallout 3 - GOTY Edition for Windows, besides standard game provides you with all five DLC's created for Fallout 3 (Operation: Anchorage, The Pitt, Broken Steel, Point Lookout, and Mothership Zeta). These add-ons are going to provide you with a huge amount of the additional content.
Selected offer from seller:
World_of_games
Excellent seller
96%
Positive feedback
43218
Money Back Guarantee
for digital products, offered by sellers
View Offers from 23 other seller
Buy it in a bundle, pay less: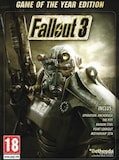 Fallout 3 - Game of the Year Edition Steam Key GLOBAL
GLOBAL
Offer from: World_of_games
Offers: 23
World_of_games

Excellent seller

96%

Positive feedback

43218

Keysellgalaxy

Excellent seller

97%

Positive feedback

18496

Grandmasterseller

Excellent seller

Gamersuniverse

Excellent seller

100%

Positive feedback

29412

_eplay

Excellent seller

100%

Positive feedback

2956

Globalsafecodes

Excellent seller

100%

Positive feedback

2829

Gamesdivision

Excellent seller

100%

Positive feedback

1765
Product description
Fallout 3 is an rpg game which story takes place in the middle of United States of America destroyed by the nuclear war. It is the year of 2227 and you are a Lone Wanderer. A boy who was born in the Vault 101. You were loved by your father James as well as your friends. You had a happy life for nineteen years but then your father suddenly disappeared and he is considered, a traitor.
Your task is simple. You have to search for your father. The vast, desolated world of United States is waiting for you. Are you ready for the adventure? Fallout 3 is going to show you that apocalypse brings the worse out of people.
Characters
During your adventure you are going to meet, many interesting characters. Many of which you might know from previous installments. You are going to meet Harold. A character who appeared in all previous games of the series, who is now a talking tree.
This very old person is going to be your advisor. Then there is your father James. Why did he suddenly decide to leave the vault? Why is he considered as a traitor? Then there is you. A new hero of wastelands. Wastelands are going to show you that the apocalypse brings worst traits out of people. Then again, soon you are going to learn that there is still morality in this desolated universe, even after the war.
Receptions and players opinions
Before encouraging you to buy the game we are going to provide you with reviews, receptions, and opinions about Fallout 3 . Most of video game aggregate websites have rated the game at 9 out of 10. Score is really impressive. Fallout 3 is one of the best games ever created. If you are looking for a really great RPG then you just found it. Especially if you are going to take into consideration that the game has tons of mods.
Awards received
Such a great game obviously got many different awards. The most important is the Ultimate Game of the Year Award from Golden Joystick Awards in 2009. Furthermore, Fallout 3 received a VGX Award for the best RPG game. Another important awards was the IGN Overall Award for Best Story in 2008. There are many more award which could be mentioned here. However, the ones which were presented above can be considered as the most important ones.
Key features
With Fallout 3 Game of the Year Edition, experience the most acclaimed game of 2008 like never before. Create a character of your choosing and descend into an awe inspiring, post-apocalyptic world where every minute is a fight for survival. GOTY includes the original game as well as all five of the Fallout 3 Game Add-on Packs:
Operation: Anchorage - Enter a military simulation and fight in the liberation of Anchorage, Alaska from its Chinese Communist invaders.
The Pitt - Travel to the post-apocalyptic remains of Pittsburgh and become embroiled in a conflict between slaves and their Raider masters.
Broken Steel - Increase your level cap to 30, and finish the fight against the Enclave remnants alongside Liberty Prime.
Point Lookout - Embark on a mysterious and open-ended adventure in a huge, murky swampland along the coast of Maryland.
Mothership Zeta - Defy hostile alien abductors and fight your way off of the alien mothership, orbiting miles above the Capital Wasteland.
Warning: This product is region locked and CAN'T be activated and played in Germany.
Note: Fallout 3 is not optimized for Windows 7 or Windows 10.

Release date: 2009-10-13
System requirements
System requirements
Below are the minimum and recommended system specifications for Fallout 3 - Game of the Year Edition Steam Key GLOBAL. Due to potential programming changes, the minimum system requirements for Fallout 3 - Game of the Year Edition Steam Key GLOBAL may change over time.
Minimal requirements
Processor

2.4 Ghz - Intel Pentium 4

Graphics

256 MB VRAM - NVIDIA 6800 / ATI X850

Memory

1 GB RAM - XP / 2 GB RAM - Vista

Disk space

7 GB HD

System

Windows XP / Vista
Recommended requirements
Processor

Intel Core 2 Duo

Graphics

512MB RAM - NVIDIA 8800 / ATI 3800

Memory

2 GB RAM

Disk space

7 GB HD

System

Windows XP / Vista
Languages
Languages
German, Spanish, French, Italian, English
Age restrictions
Age restrictions


This product contains elements of