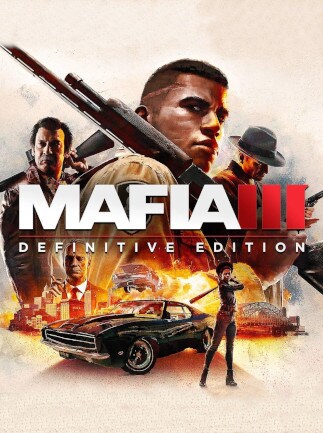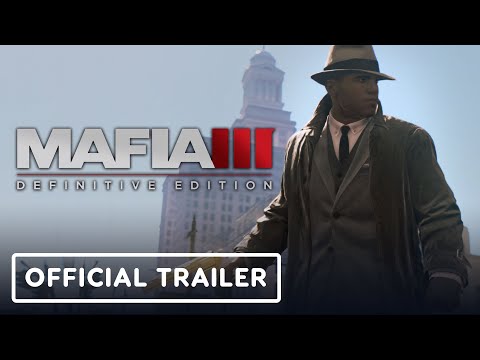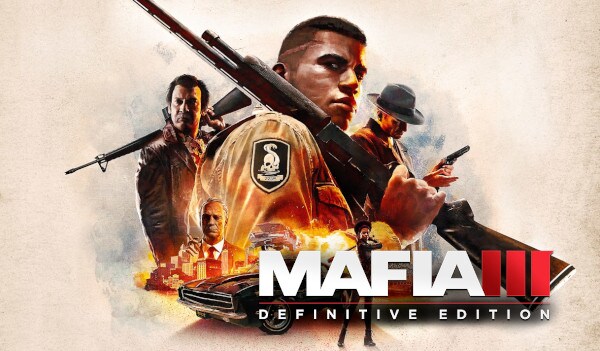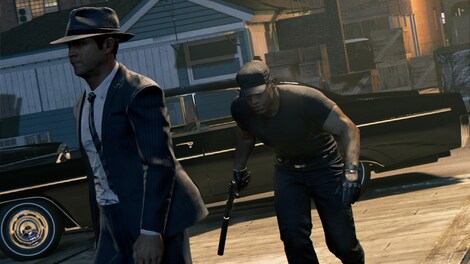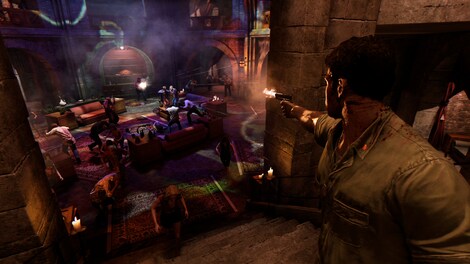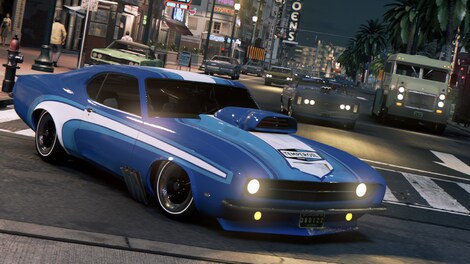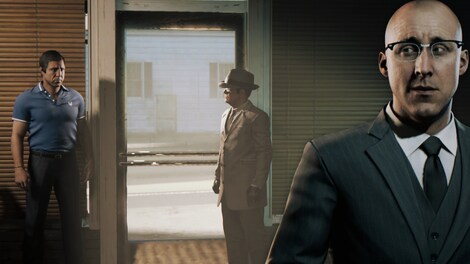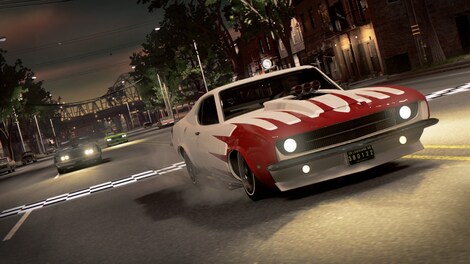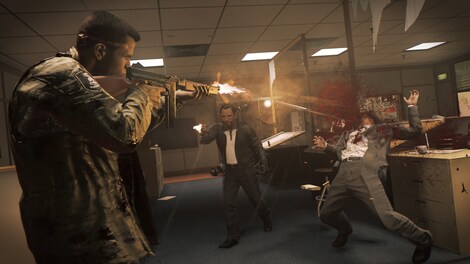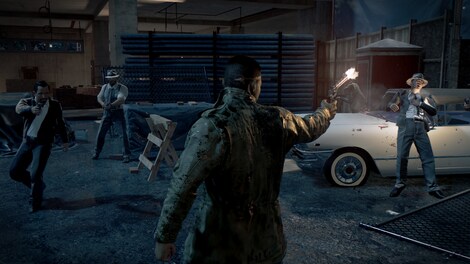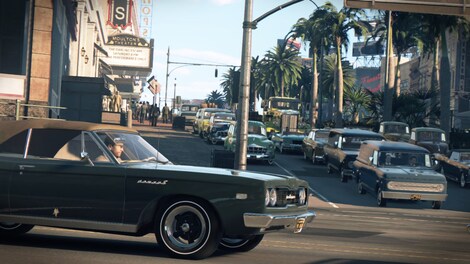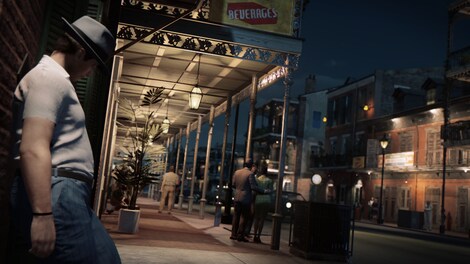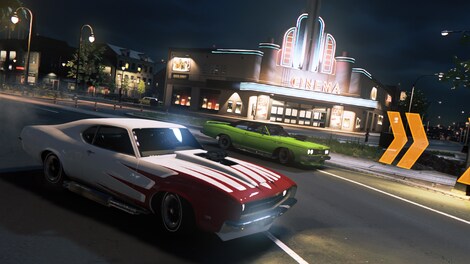 1/14
GLOBAL version for:

(PC)
Mafia III: Definitive Edition (PC) - Steam Key - GLOBAL
Mafia 3 is a great third-person action game in which we will be able to see how we will cope in the criminal underworld.
Selected offer from seller:
Keysellgalaxy
Excellent seller
97%
Positive feedback
17961
Money Back Guarantee
for digital products, offered by sellers
View Offers from 12 other seller
Buy it in a bundle, pay less: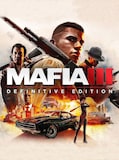 Mafia III: Definitive Edition (PC) - Steam Key - GLOBAL
GLOBAL
Offer from: Keysellgalaxy
Offer from: Keysellgalaxy
Offers: 12
Gamingimperium

Excellent seller

100%

Positive feedback

42316

Keysellgalaxy

Excellent seller

97%

Positive feedback

17961

Bellakey

Excellent seller

100%

Positive feedback

21662

Retaildepot

Excellent seller
Product description
Mafia 3 is a game that needs no introduction. This is the third installment of the series that has won the recognition of fans around the world.
This time we play the role of Lincoln Clay - a veteran of the war in Vietnam. The action takes place in the fictional city of New Bordeaux, modeled heavily on New Orleans. Lincoln initially wants to leave his old life - in which crime was also present - behind and live a normal life, but certain circumstances do not allow him to do so.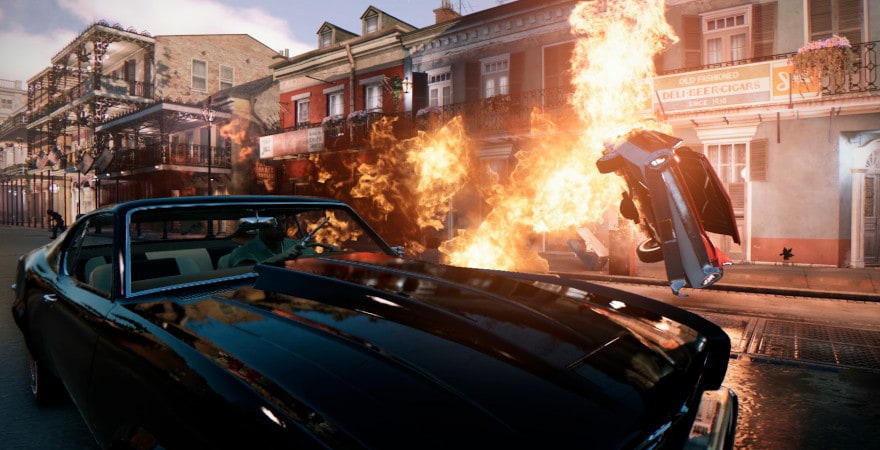 When his family falls victim to betrayal, he has no option - he has to establish his own organization, thanks to which he will be able to take revenge on the hostile Mafiosi. Gang wars are brutal and it will also be this time - we will take part in shootings on the streets or car chases.
Mafia III Plot
The plot is very dynamic and full of unexpected twists. The third installment is very much a sandbox game - the city, being the main arena of our activities, is full of many additional activities that we can perform. What's more, we can take over the illegal interests of our opponents, which slowly takes place - first, we weaken the influence of a given mafioso, to finally storm his headquarters and deal with him. Thanks to this, we will be able to expand our own organization, handing over the acquired territories to our lieutenants who will support us when we need them.
This gives us a unique opportunity to build a real gangster empire, capable of anything - be it winning bloody shootings or bribing policemen. Adaptation to the existing conditions is an important feature of a real gangster! But remember - even in the best-managed empires there are internal problems. Your lieutenants have their own minds and may not like favoring someone or giving them too much of the captured territory - there may be conflicts within your ranks that you will have to suppress.
What would a mighty gangster be without an arsenal? This aspect was not forgotten in Mafia 3. The player has a large number of pistols, shotguns, rifles, and other weapons at his disposal. What's more, we can always use brute force and ruthlessly stun an enemy who comes too close to us. What's more, we can also take part in exciting shootings while driving, and driving the car itself is a real pleasure!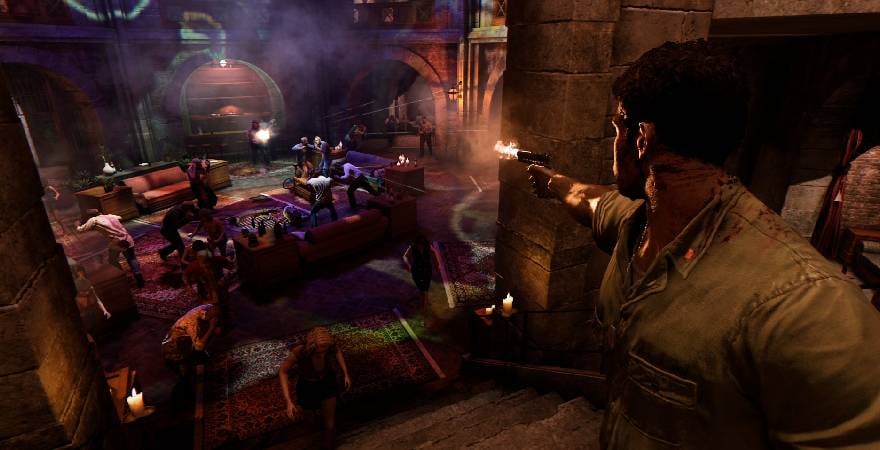 Mafia 3 remake takes place in single-player mode - the developers have not prepared a multiplayer game. However, this does not interfere in any way with the reception of the game - Mafia III is a great production with spectacular gameplay, providing dynamic, addictive entertainment for hours.
What's included in Mafia III Definitive Edition?
Released on May 19, 2020, Mafia III Definitive Edition is not only remade main game - it includes the base game, all story DLCs (Faster, Unfinished Business, Sign of the Times), and bonus packs (Family Loyalty Pack and Weapon Pack: Judge, Jury, Executioner). The game has a very high rating, which is not surprising considering all its features.
Key Features:
 It a great, brutal, gangster story
A huge city with countless possibilities
Dynamic shooting system, effective car driving
The main game and all additional content released for the first time as a whole!
A tough protagonist with their own rules.
Mafia 3 Definitive Edition key is meant to be activated on the Steam platform and includes:
Mafia III main game,
All Story DLC (Faster, Baby!, Stones Unturned, Sign of the Times)
Bonus Packs (Family Kick-Back Pack and Judge, Jury & Executioner Weapons Pack) 
Release date: 2020-05-19
System requirements
System requirements
Below are the minimum and recommended system specifications for Mafia III: Definitive Edition (PC) - Steam Key - GLOBAL. Due to potential programming changes, the minimum system requirements for Mafia III: Definitive Edition (PC) - Steam Key - GLOBAL may change over time.
Minimal requirements
Processor

Intel I5-2500K, AMD FX-8120

Graphics

2GB of Video Memory & NVIDIA GeForce GTX 660, AMD Radeon HD7870

Memory

6 GB RAM

Disk space

50 GB available space

System

Windows 7 64-bit
Recommended requirements
Processor

Intel I7-3770, AMD FX 8350 4.0 Ghz

Graphics

4GB of Video Memory & NVIDIA Geforce GTX 780 or GeForce GTX 1060, AMD Radeon R9 290X

Memory

8 GB RAM

Disk space

50 GB available space

System

Windows 7 64-bit