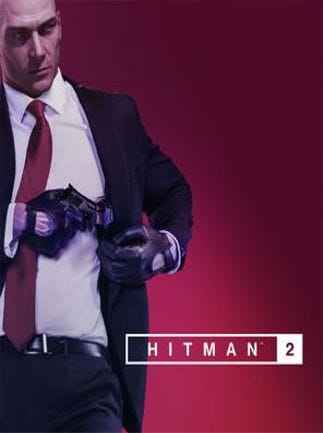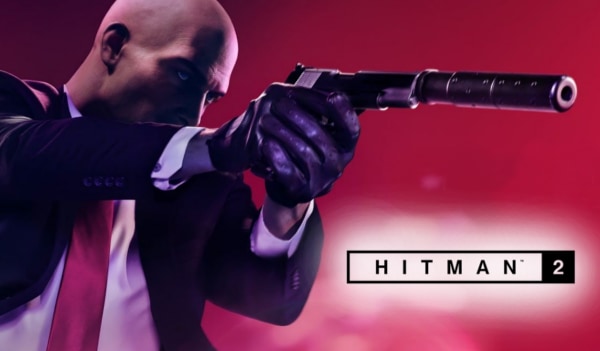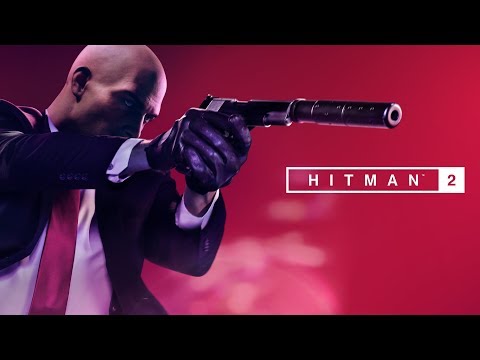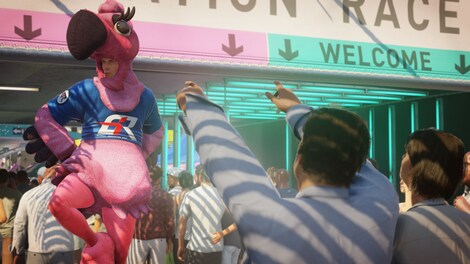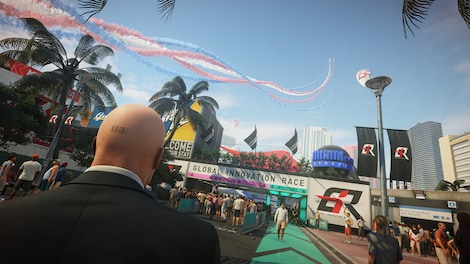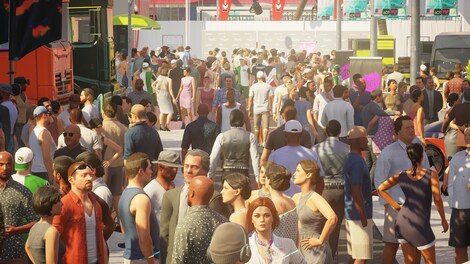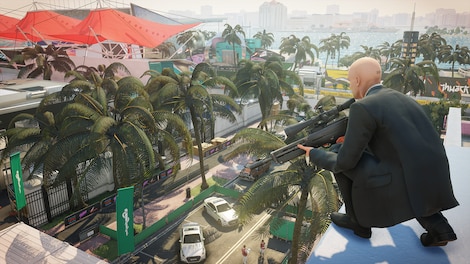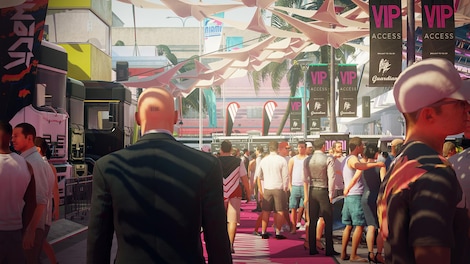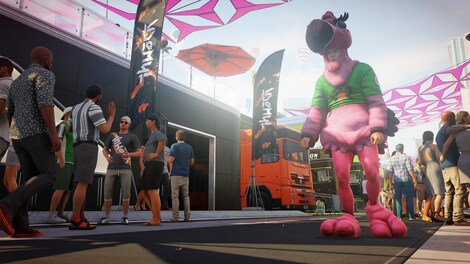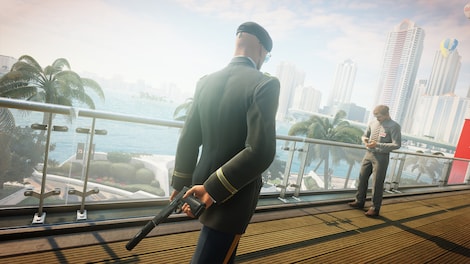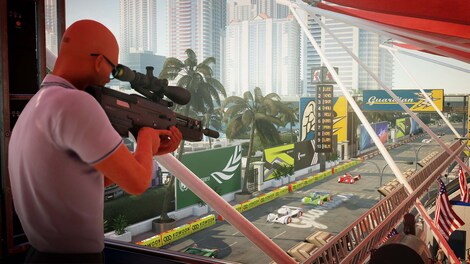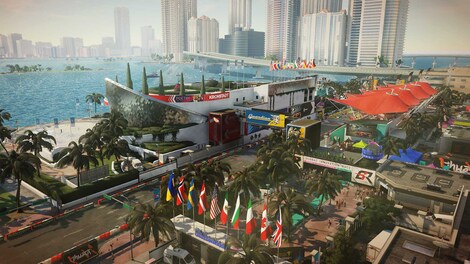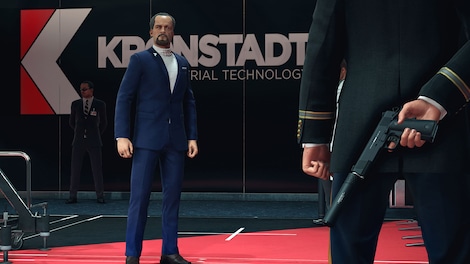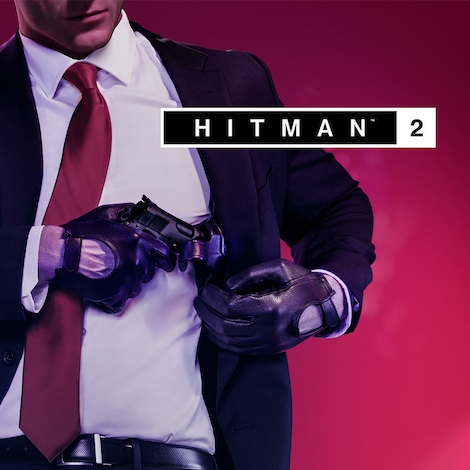 1/14
GLOBAL version
HITMAN 2 Standard Edition (PC) - Steam Key - GLOBAL
Hitman 2 is a direct sequel to the video game from 2016 – Hitman, a reboot title to the famous series. Generally it will be a seventh game in the stealth series.
Buy it in a bundle, pay less: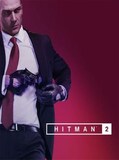 HITMAN 2 Steam Key GLOBAL
GLOBAL
Offer from: World_of_games
Offers: 28
World_of_games

Excellent seller

96%

Positive feedback

43341

Gamersuniverse

Excellent seller

100%

Positive feedback

29792

Game_boutique

Excellent seller

Up to 24h delivery offers
Product description
For the first time ever the game will be offered on the day of the release as a complete game not unveiled in episodes. Also, for the first time in the history of the franchise, a multiplayer mode will be available. Hitman 2 was developed by IO Interactive, publisher is Warner Bros and Interactive Entertainment. This will be the first Hitman game offered by Warner Bros, after Square Enix parted ways with developers of the series. Do not confuse this video game with Hitman 2: Silent Assassin that was released back in 2002 as the second title in the series.
Are You Ready for the Sequel?
In 2016 Agent 47, the main character of Hitman series, was fulfilling his contracts for International Contract Agency. At first they all seem unrelated, then it turned out the shadow client was standing behind attacks on a secretive organization Providence. His aim was to make ICA look culpable. Agent 47 managed to uncover the shadow client's plan and prove Providence his role in attacks. The sequel starts exactly where the previous game left us. Agent 47 is still on the hunt for the shadow client as he plans to disassemble his forces and weapons.
Additionally, he is looking for the truth about his past life and this time he might finally managed to crack it down. The third person perspective game will take the player through six different locations as the bald sniper hunts down the victim. Some of locations include sunny, party spot Miami, tropical forests or a racing circuit. During his journey he has missions to take down various targets. What is worth to notice is that this time the player gets the full package on the release date. The previous game, released in 2016, was episodic in nature. Each episode was unveiled at specific time with a given contract and mission to accomplish.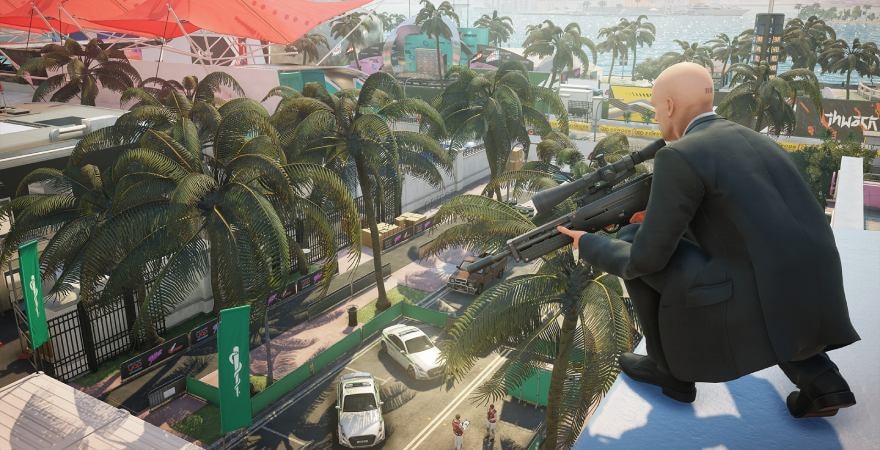 It means that players had to wait months to complete the whole season. This time all missions are available from the first day, which is a great news for all the impatient fans of the series. Majority of gameplay and mechanics stayed the same as in the previous Hitman, but the content is much richer and improved.
About the Game – Storyline and Gameplay
Agent 47's main mission in Hitman is to find the shadow client and take him down. He also has to demolished his militia so he is longer a threat. As a side quest, the barcoded, bald, mysterious assassin and sniper is about to finally uncover the truth about his past. Hitman 2 comes with much more elaborate sandbox levels and a brand new mode called Sniper Assassin, that allows co-op. The game covers six maps located all over the world. Each locations has variety of activities and quests both connected to main task and side one.
Contracts from the Escalation mode will be at hand, as well as challenges prepared by fans of the series and so-called elusive targets. During his quests in various locations, Agent can use different techniques to take down targets. He can fight them in open combats or stealth and shoot them down from long range. Those more subtle methods requiring stealth and discreet motions will be rewarded the most. As the professional assassin, the Agent's task is not only to kill but also to stay undercover. He might use disguise, guns with damper, stealth methods, poisons, faking accidents to cover murders and more.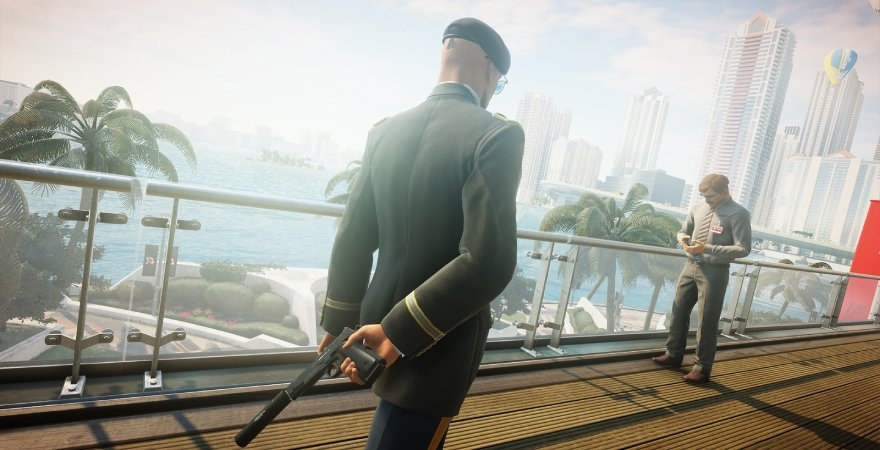 Changes to monitoring system should make it easier to sneak in close to the target unnoticed. Now also those unsupervised areas will be lit up, so the player can clearly see them and avoid being recorded. Another new thing to the game are gadgets, that might made NPCs lose consciousness. A briefcase for concealing, carrying huge riffles makes its comeback to the game.
Co-op Multiplayer Mode
For the first time ever, players will have the opportunity to play in co-op mode in Hitman! The Sniper Assassin mode is available straight away to all those who pre-purchase the game. Upon the game release, the mode will come together with each copy of the game.
How does the co-op mode work?
Players get tasks like eliminating given targets using a sniper rifle in a time frame. The mode introduces two new characters, apart for Agent 47. Stone and Knight are two assassins that have some unique ammunition, each has their own story, dialogue, weapons and skills. Stone has access to shockwave ammo, whereas Knight can take down the target by shooting through walls. The player can form a group or play this Sniper Assassin mode as a loner. The mode has specially crafted location with manor house, gardens, hedge maze, all set in the Austrian range of mountains. The mission takes place during a lavish wedding party.
Key features
Six new assassination targets with many ways of killing them
Tested episodic story formula, with an overarching main plot
Gold Edition offers additional content, including missions, weapons and outfits
ITEMS INCLUDED IN THIS BUNDLE:
HITMAN 2 - Standard Edition
HITMAN™ 2 - Hawke's Bay
HITMAN™ 2 - Miami
HITMAN™ 2 - Santa Fortuna
HITMAN™ 2 - Mumbai
HITMAN™ 2 - Whittleton Creek
HITMAN™ 2 - Isle of Sgàil
HITMAN™ 2 - Himmelstein
Release date: 2018-11-13
System requirements
System requirements
Below are the minimum and recommended system specifications for HITMAN 2 Standard Edition (PC) - Steam Key - GLOBAL. Due to potential programming changes, the minimum system requirements for HITMAN 2 Standard Edition (PC) - Steam Key - GLOBAL may change over time.
Minimal requirements
Processor

Intel CPU Core i5-2500K 3.3GHz / AMD CPU Phenom II X4 940

Graphics

NVIDIA GeForce GTX 660 / Radeon HD 7870

Memory

8 GB RAM

Disk space

60 GB available space

System

OS 64-bit Windows 7

Other

directx: Version 11
Recommended requirements
Processor

Intel CPU Core i7 3770 3,4 GHz / AMD CPU AMD FX-8350 4 GHz

Graphics

Nvidia GPU GeForce GTX 770 / AMD GPU Radeon R9 290

Memory

8 GB RAM

Disk space

60 GB available space

System

OS 64-bit Windows 7 / 64-bit Windows 8 (8.1) or Windows 10