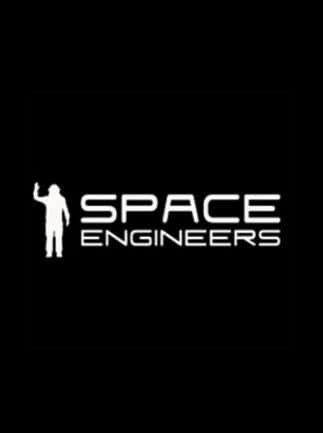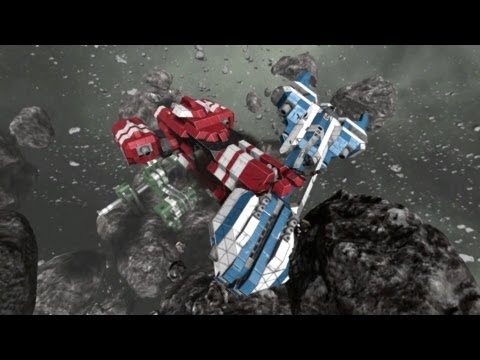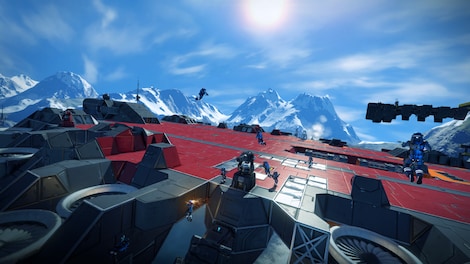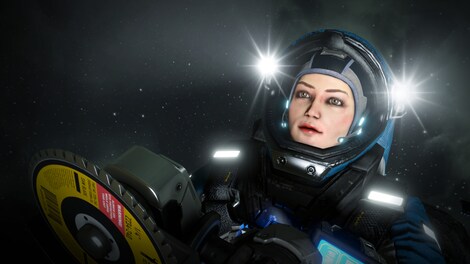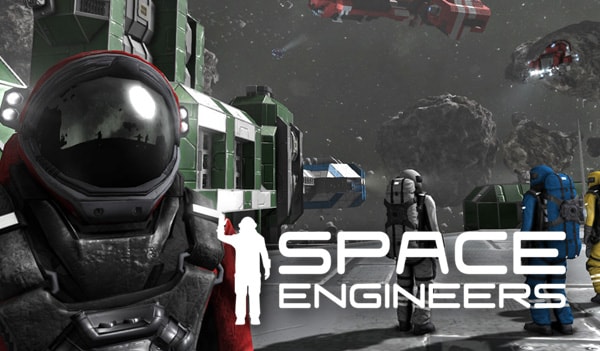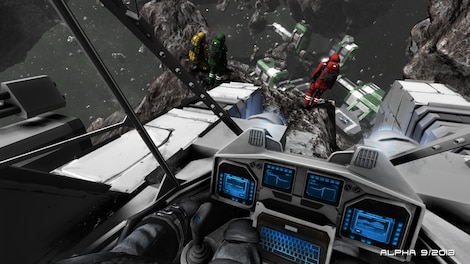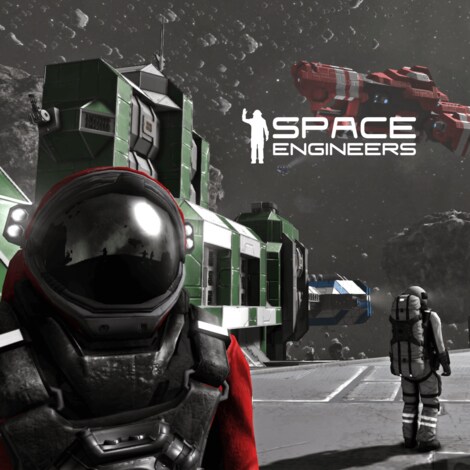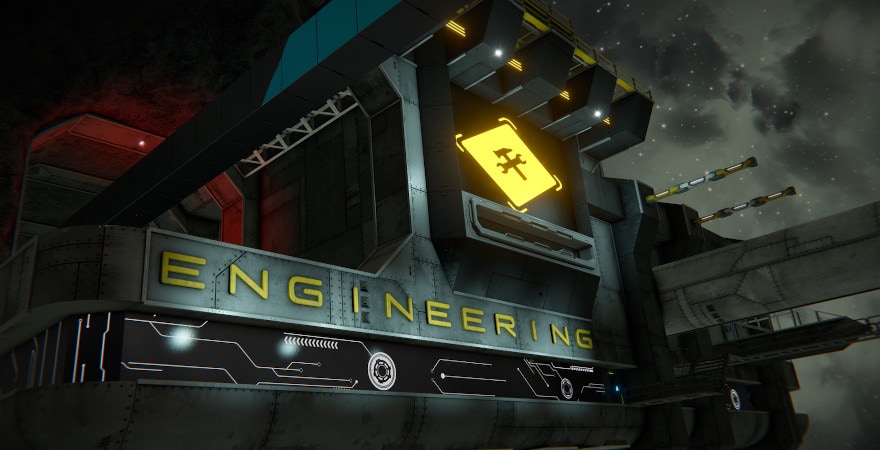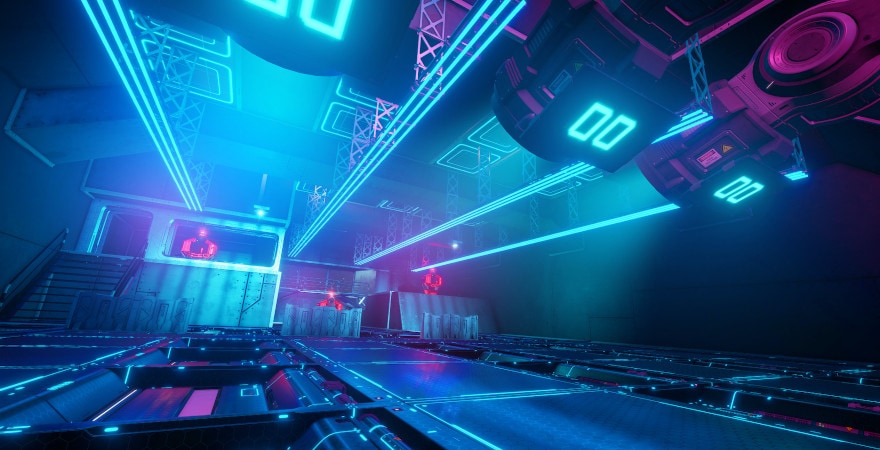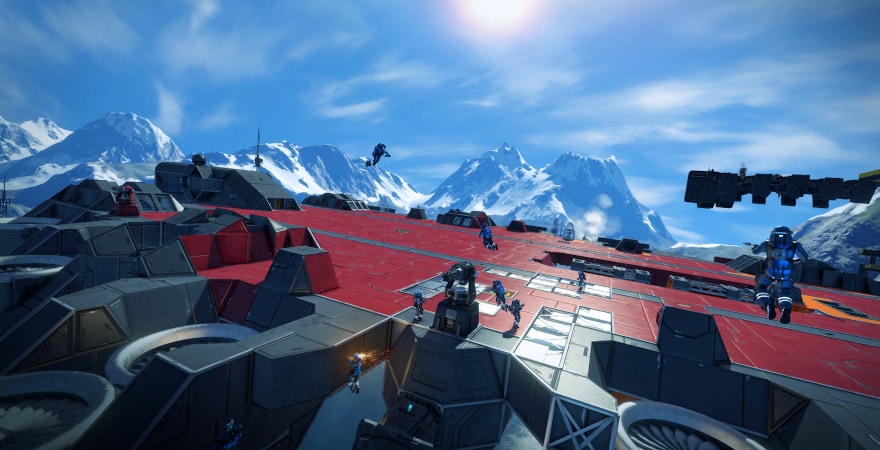 1/10
GLOBAL version
Space Engineers Steam Key GLOBAL
Survival sandbox experienceThe entire space is waiting for you to explore it. As a space engineer, you have been sent to discover so far unseen planets and the space surrounding them. Build your base on an asteroid, moon ...
Buy it in a bundle, pay less: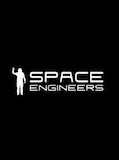 Space Engineers Steam Key GLOBAL
GLOBAL
Offer from: Instant_game
Offer from Massivegames

22.57

USD

47.70

USD

-53%

bestseller

Offer from Golden_games

7.54

USD

23.84

USD

-68%

bestseller

Offer from World_of_games

3.86

USD

35.77

USD

-89%

bestseller

Offer from Gamingimperium

7.41

USD

23.84

USD

-69%

bestseller
Offers: 8
Games4world

Excellent seller

Codezilla

Excellent seller

Up to 24h delivery offers
Product description
Survival sandbox experience
The entire space is waiting for you to explore it. As a space engineer, you have been sent to discover so far unseen planets and the space surrounding them. Build your base on an asteroid, moon or an earth-like planet. Go to whatever planet you want and try to create your cosmic home there. Remember, that each environment is entirely different and you need specific skills and items to survive there.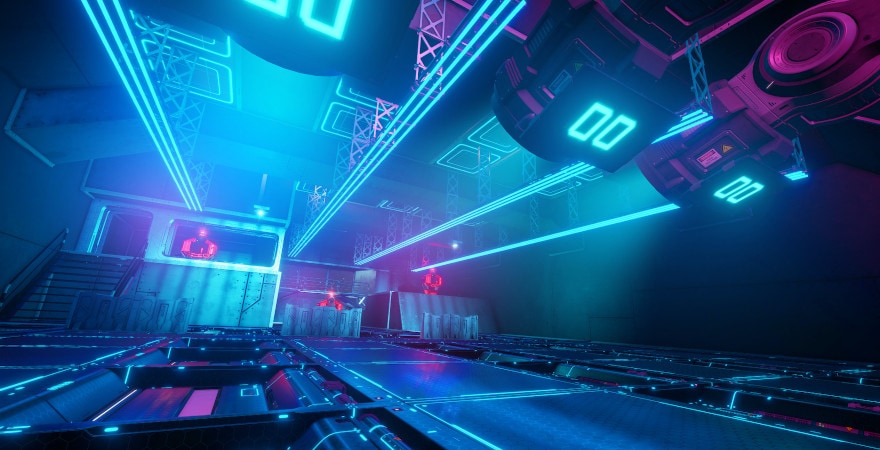 Crafting & Exploring
There are a lot of different types of elements that you can create. Space Engineers features advanced crafting system that allows you to create objects far beyond your imagination.Construct a large ship if you're planning some long journey or build a small ship for short distance travels. Find different components to create some complex items and mine completely unknown, raw minerals. Customize your constructions by using many different blocks like: large rubber blocks, triangles, inverted triangles, half blocks. Wear magnetic boots to resist space attraction and weld metal structures of your base. If you like to add some colours to objects that you crafted, there is a possibility to do it. Paint the scaffolding pink and enjoy your extraordinary space base!
Travel through the Universe
Take a long journey through far galaxies and use various space vehicles.Wear a jetpack to fly upon your base or get into a small starship to visit areas located nearby. Don't forget, that your jetpack requires a specific amount of hydrogen and oxygen. These are two main resources that you will use. Make yourself an oxygen generator never to run out of it!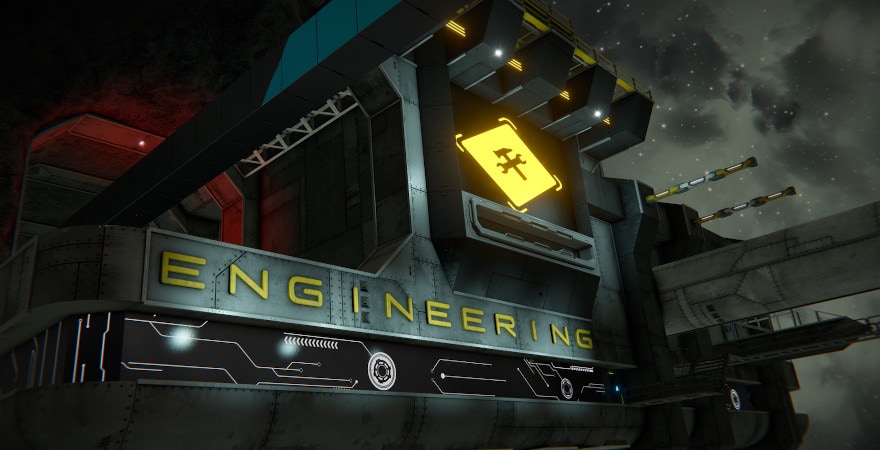 A fully fleshed out physics engine
The game has a strong focus on building moving objects like vehicles.Space Engineers uses a volumetric based physics engine that affects everything, not just the movement of objects. Make some interesting and fun scenarios by destroying or damaging blocks!
Two game modes to choose from!
It doesn't matter if you prefer single player mode over multiplayer or vice versa. It is possible to play both of them. Choose survival or creative mode and decide what is your purpose of visiting space today. Creative mode allows you to design and build anything you want without the need for supply and resources. Building happens instantly with a simple click of a button so this mode is perfect if you want to test some of your concepts.Survival mode, on the other hand, as the name suggests is all about surviving in the cold darkness of space.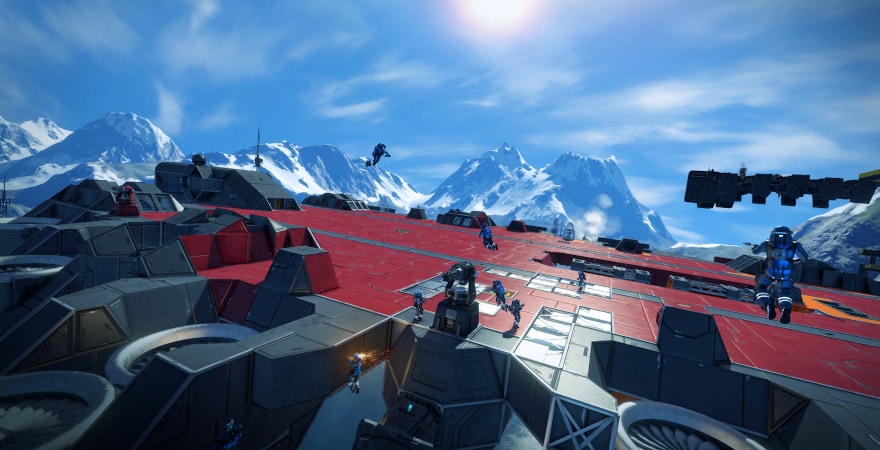 Endlessly generated world
Visit fascinating places as you travel through galaxies. The game features endlessly generated universe that includes wide variety of exotic, space places. Discover amazing planets located far away from your home planet and change the future of space science.
Adventure based on real NASA research
Space Engineers is based on actual NASA predictions about space research in the near future of next sixty years. Everything that happens on your screen is some kind of simulation of what can actually happen to real astronauts. Isn't that exciting?
Key features
Space Engineers is a creative sandbox survival game about travelling through space. Get ready for endless adventure!
Advanced crafting options and many different blocks to use
Automatically generated endless universe
Two gaming modes including creative and survival mode
Possibility of painting objects and creating different shapes
Game based on actual NASA research about space travels
Build advanced space bases
Many different vehicles like jetpacks, big and small ships
Perfectly written physics engine, move, destroy and damage objects like in the real world
Explore many different places during your travel through the Universe and mine unknown, raw materials
Space Engineers (PC) for Steam platform is a digital download product – no box included. The price applies to a digital version of the product.

Release date: 2013-10-23
System requirements
System requirements
Below are the minimum and recommended system specifications for Space Engineers Steam Key GLOBAL. Due to potential programming changes, the minimum system requirements for Space Engineers Steam Key GLOBAL may change over time.
Minimal requirements
Processor

Intel Core2 Duo 2.0 GHz

Graphics

NVIDIA GeForce 8800GT / ATI Radeon HD 3870 / Intel HD Graphics 4000

Memory

2 GB RAM

Disk space

2 GB HD

System

Microsoft Windows XP
Recommended requirements
Processor

2.5 GHz Intel Quad Core i5

Graphics

NVIDIA GeForce GTX 460 / AMD Radeon HD 7800

Memory

3 GB RAM

Disk space

5 GB

System

Microsoft Windows 7
Languages
Languages
Portugese-Brasil, Czech, German, Spanish, French, Italian, Polish, Portugese, English
Age restrictions
Age restrictions